words // Brandon Richard
Following an announcement earlier this month, we're treated to our first look at footwear from the upcoming Nike RT Collection, designed by Givenchy Creative Director Riccardo Tisci.
Previewed in the latest issue of Vogue magazine is the RT Air Force 1 Hi Boot, a new take on the classic hoop shoe. The boot will retail for $225 at select Nike stores.
Do you think this is a sign of good things to come from Nike RT or were you expecting something different?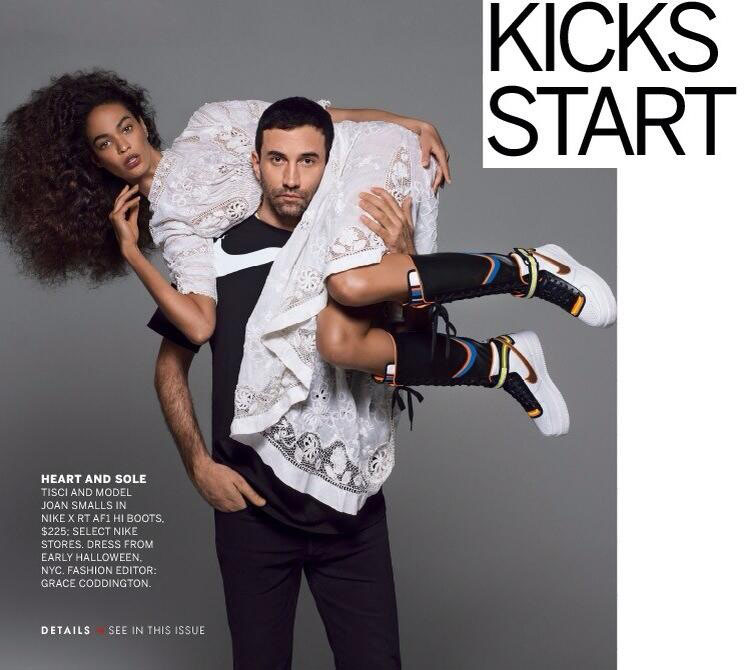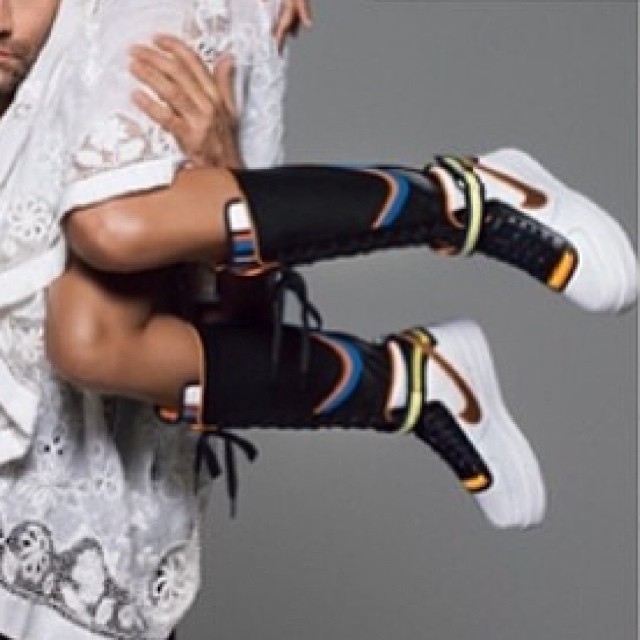 via Vogue, @riccardotisci17