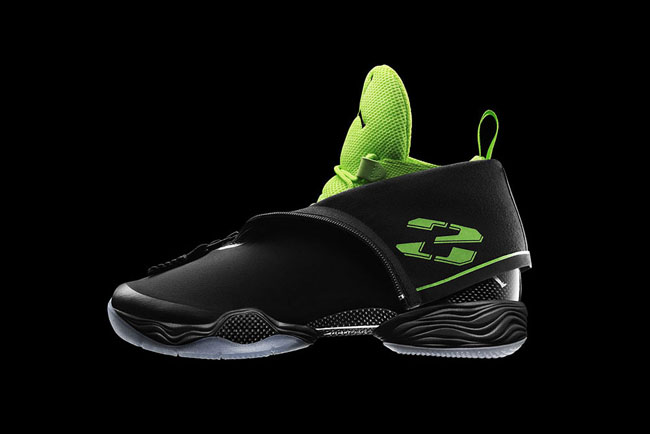 words // Zac Dubasik
The year 2013 was an interesting one for sneakers, for a lot of reasons. There wasn't a lot of useful innovation on the performance side of things, but the good ones, like Flight Plate and Boost, were really good. If retro is more your thing, Reebok had a number of returning classics, and Jordan Brand offered up plenty of solid original colorways, along with some exceptional new ones. I didn't pick up a ton of sneakers in 2013, but there were a few standouts that I added to my personal collection.
The Air Jordan XX8, which I was fortunate enough to get a few weeks prior to release, probably goes down as the most memorable for me. There was nothing particularly memorable about the way I acquired them – it was as simple as getting a pair early to weartest. But from the second I tried them on, they were a game changing experience.
I never stepped foot off-court in the AJ28, but I spent so much time in them at the gym that I probably ended up wearing it more than any other shoe this year. In my opinion, the cushioning is simply unparalleled for basketball. There was zero break-in time. And they left my feet feeling less fatigued than any shoe I'd ever played in. I really can't say enough about how much I loved this shoe.
Outside of the XX8, my favorite pickups of the year had to be my first (of two) pair of Lunar Flyknit Chukkas, and my A1923 Trainers. I bought the Flyknits at retail from Nike.com, put them straight on the day they arrived in the mail, and proceeded to abuse them like I rarely do – to the point where they are filthy and unwearable these days.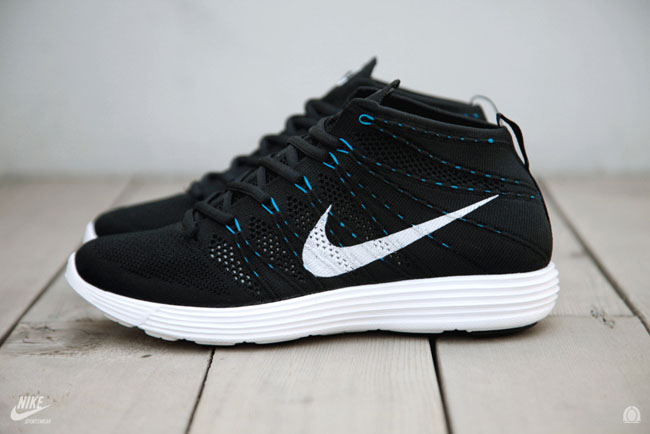 As for the A1923 Trainers, I'd been on the lookout for quite a while, but they were just priced at a point that was just unattainable to me. But my daily eBay searches finally paid off, and I was able to score a pair at well under half of retail. Luckily, they are a lot harder to destroy than the Flyknits were, and can even be resoled when the time comes.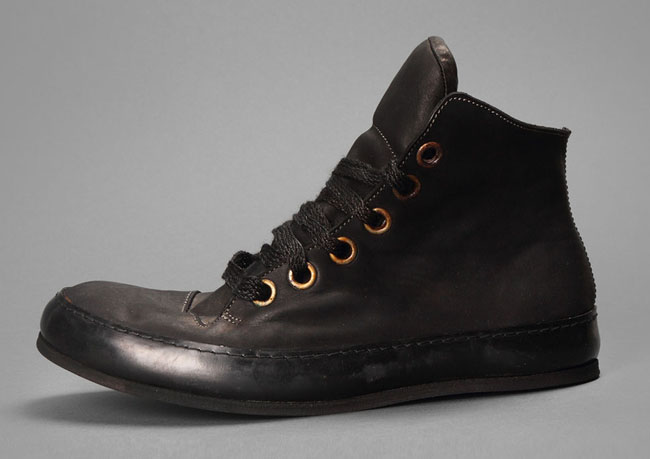 How about you? Did your daily eBay search finally yield that OG you've been after for years? Did you pick up that retro you'd always wanted but never owned? Or maybe you were a lucky winner of Red Octobers? Let's hear your stories of your most memorable pickups of the year.