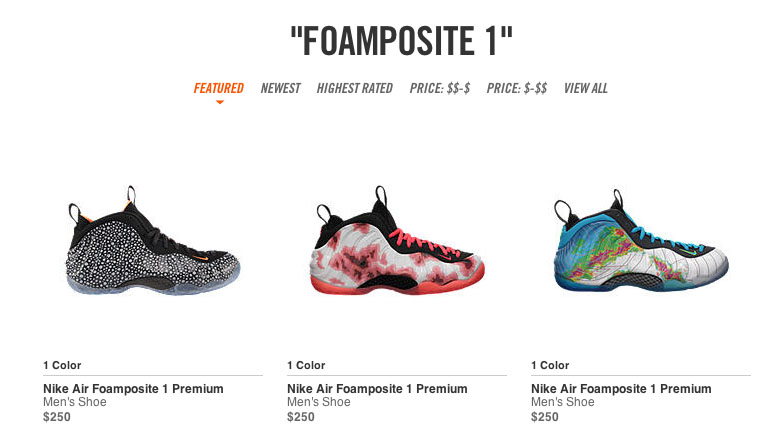 words // Zac Dubasik
When it comes to undeniable classics, the Air Foamposite One easily qualifies. It's one of those sneakers that have helped Nike define its place in both sports and fashion history. When it released in 1997, it was technical and innovative, as well as visually shocking. In fact, it's still visually shocking. Pair that with its connection to Penny Hardaway, and you've got the makings of a truly legendary shoe.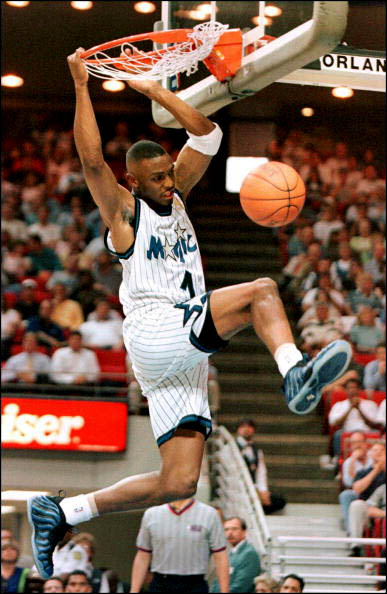 Ironically, that connection was never intended to happen. Its designer, Eric Avar, once explained to Sole Collector that "it was kind of haphazard that we were meeting with Penny, who was down in Arizona, and we were just digging through one of our first meetings for another shoe we were working on. We had a bunch of samples and a bunch of drawings, and I actually didn't even take the Foamposite out of the duffle bag that we brought down. … He looked in the duffle bag and was like, 'What's that?' So I take it out and start to explain it, and right away, he's like 'That's what I want my next shoe to be.'"
Ultimately, Foamposite may not have panned out to be an ideal material for performance basketball, but the fact that Nike even attempted it is a great example of what has allowed them to dominate year after year. And leading up to its first retro in 2006, the Foamposite One remained one of the most coveted shoes fans wanted to see return.
Once it finally did return, things started out innocently enough. The Neon Royal colorway was close enough, and the shape fairly accurate. But considering there was only one original colorway (not including Foamposite Pros) of the shoe, it was just a matter of time until new versions began to hit.
The initial new colorways began subtle, like an all-black version. Then black with both red and neon outsoles. And Eggplants. And while the Copper didn't exactly qualify as subtle, their story and execution were so good that they were instant hits.
During this era, as Foams became more and more popular, they began selling out at a rapid pace, despite their $200+ price tag. And while more popular in some regions (like Baltimore) than others, the shoe's popularity was widespread. And then came the Galaxies.
Limited, and the first time a print had been used on a Foam, the Galaxies took the shoe to another level. No longer were they just selling out, they were reselling for upwards of 10 times their already sky-high retail price. But as popular as that shoe was, it may have also been the catalyst for the eventual downfall of the shoe.
Like we've seen so many other times from Nike, there can be too much of a good thing. And just because one print was popular (a print that was extremely limited, well executed and coincided with the All-Star Game) doesn't mean every one will be.
All of the sudden, rather than selling out on release day, Foams are sitting. Take the last three releases for example. Each one is still available (the Heat Maps and Safaris even in full size runs) on Nike.com.
The Foamposite as a silhouette very well may have some life left, but could its days as one of the most coveted sneakers by collectors be numbered? It will always be a classic, for the way it led the industry and its association with Penny, but it's hard to imagine another year of fans lining up for release after release, with the same enthusiasm shown in recent times.
This weekend marks the release of the Asteroid Foamposite Pro. Does anyone plan on picking up a pair? Let us know in the comments, and let us know how and if you think the model could be saved.