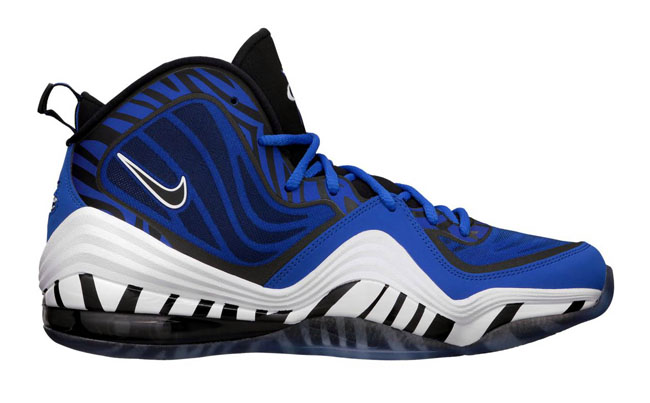 words // Zac Dubasik
Over the past few years, we've seen the Air Penny line not only re-released, but also expanded upon. Beginning with the ½ Cent, and continuing on with shoes like the Zoom Rookie and Air Penny V, the Penny line has proved that there are possibilities outside of the standard retro.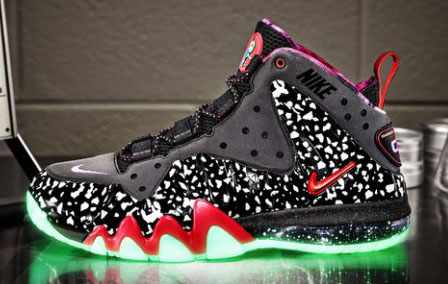 This past All-Star Weekend, the NSW team introduced the Barkley Posite Max. Despite Posite never being a part of the Barkley franchise, the shoe helped bring back another classic signature line, with a new twist. It also further proved that this concept could be a success.
While the Penny and Barkley lines may be two of the most beloved in Nike signature history, there are a lot of possibilities left. The recent relaunch of Gary Payton's The Glove, and upcoming Zoom Sonic Flight, serve as the most recent examples. Who could be next though? A few lines immediately come to mind.
Scottie Pippen, while never seeing the same signature success as a certain Bulls teammate, had one of the most popular lines of his era. And while there have been Pippen retros, it would be fair to say the line has a lot of potential left.
It's hard to believe it's been over 13 years since Vince Carter leaped over Frederic Weis in a pair of Shox BB4s, but that shoe, as well as VC's subsequent signature line, were among the most popular of the early 2000s. Could a comeback and elevation be in order?
There are possibilities outside of basketball as well. With Andre Agassi reuniting with Nike this past summer, his classic tennis line is open to many more possibilities than when the Tech Challenge Hybrid launched a few years back.
Let us know your thoughts. What past signature line do you think has the most untapped potential? Who's legacy can be built up even more by elevating and reintroducing their line once again?