words // Zack Schlemmer
Welcome to another edition of This Week on eBay, where we hunt down a few awesome sneakers from the eBay bidding floors so you don't have to. We start with a bang this week: a rare Ray Allen PE sample Air Jordan XVIII from his days with the Sonics. Let's get right to it!
Top Pick
Air Jordan XVIII Ray Allen PE Sample
Wow! These are definitely something you won't see everyday...or maybe ever again. What we have here is a very rare PE sample Air Jordan XVIII created for Ray Alen in his days with the Seattle Sonics. Unfortunately, the price reflects their rarity at a whopping $3,200. These are for all the Air Jordan collectors with deep pockets out there.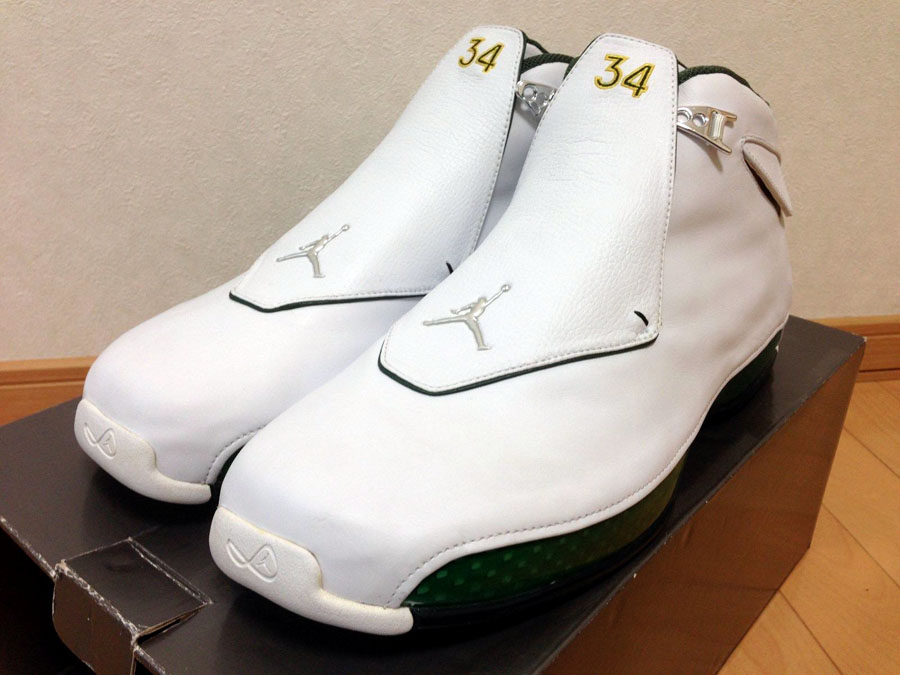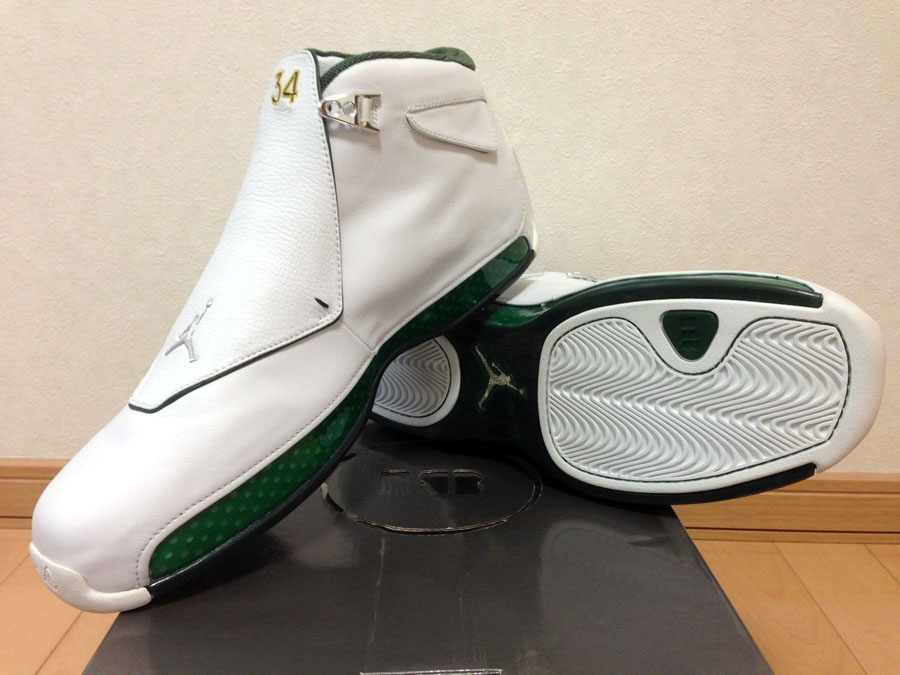 Vintage Deadstock of the Week
A second very rare sneaker this week comes in the form of this vintage deadstock pair of the Nike Air Ultra Force from 1990. How tough is this colorway? These babies are just begging for a restoration.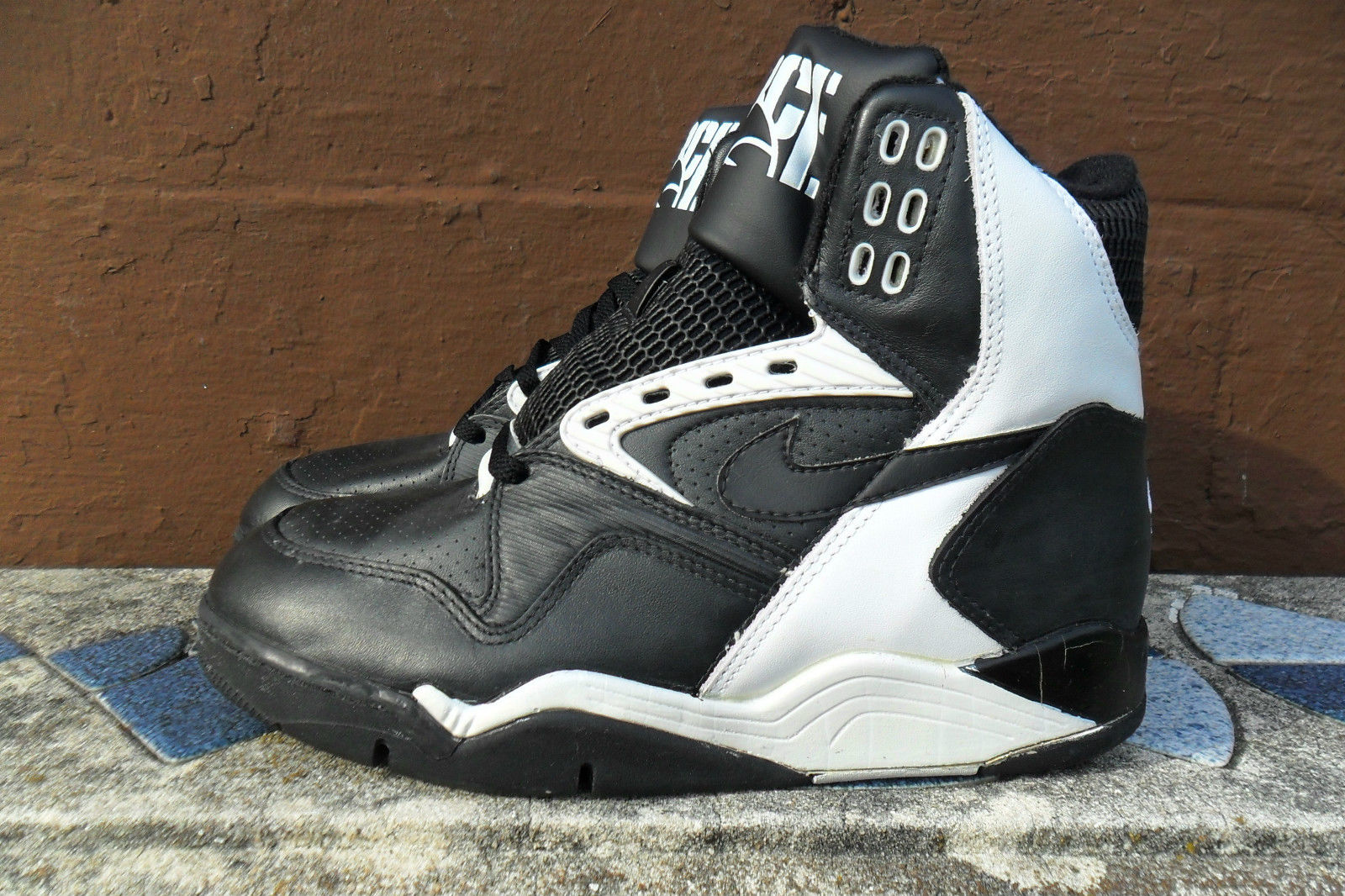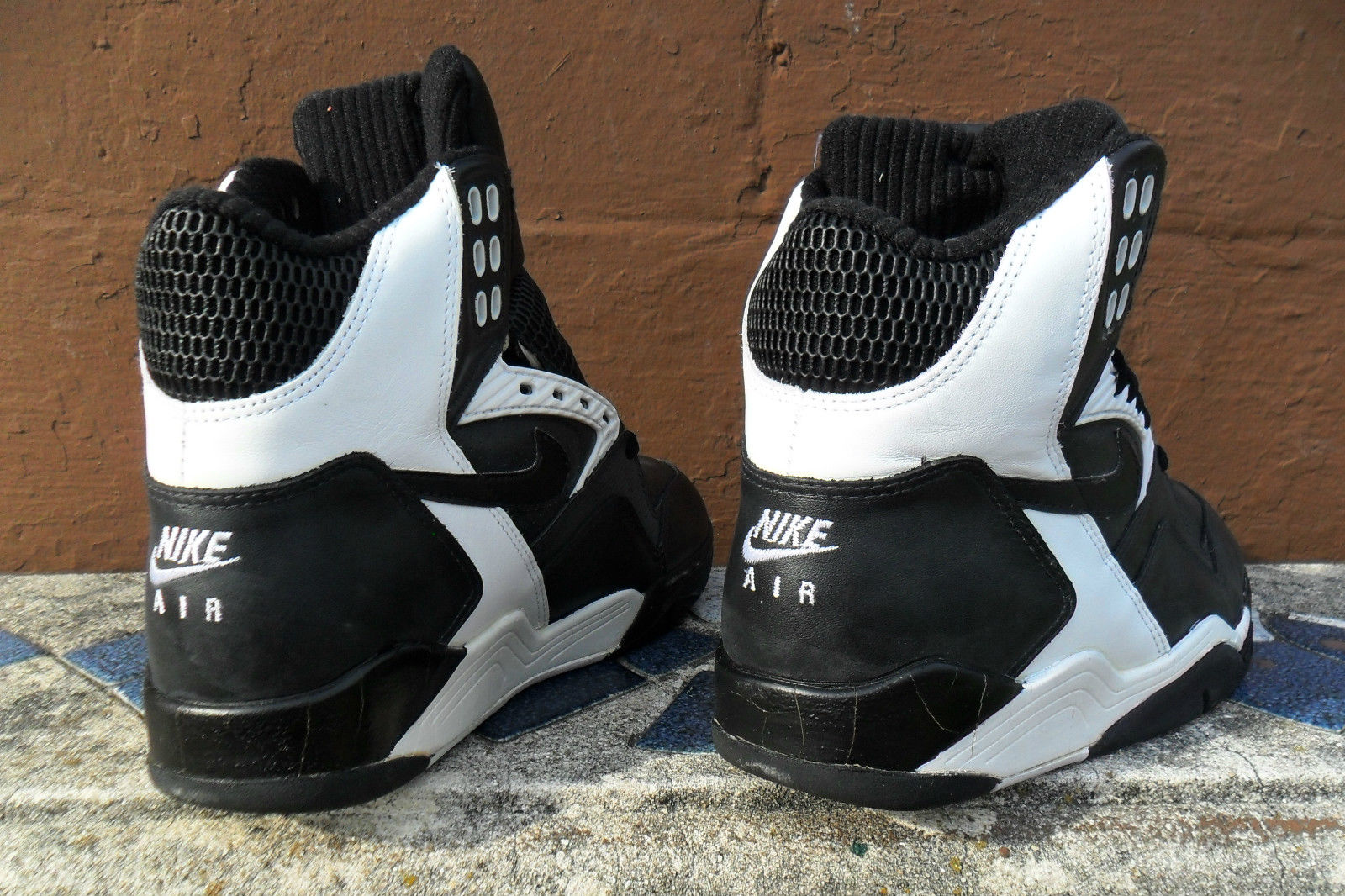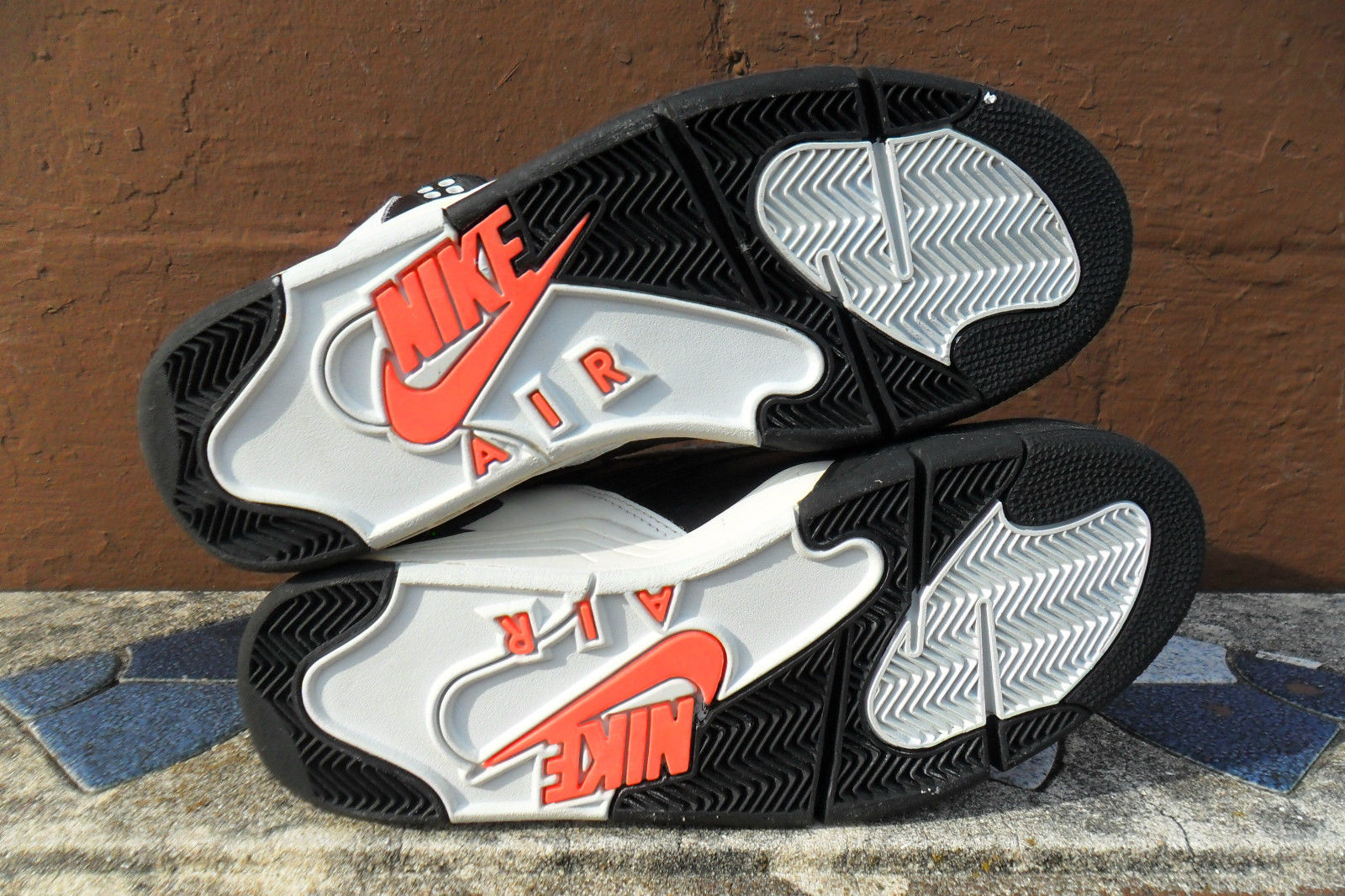 Steal of the Week
This rare and forgotten Reebok basketball shoe from the mid 90's will likely never see a return, so if you're feeling them, pick up this pair in excellent condition for only $90.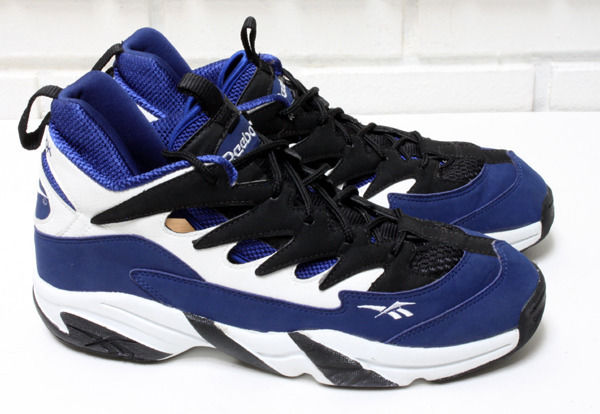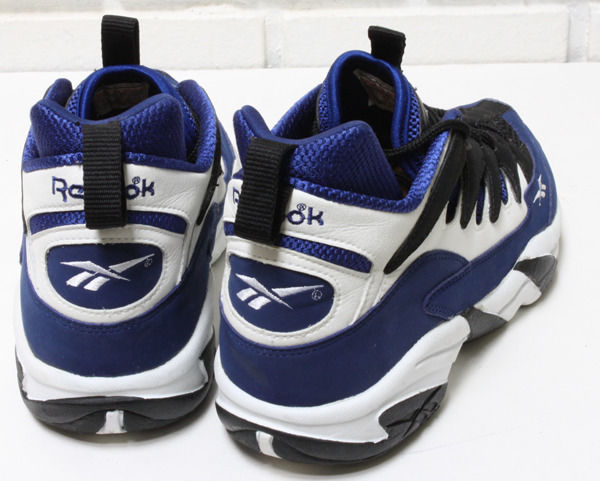 One to Watch
People slept on this last Air Penny III retro a few years back, so who knows if and when Nike Sportswear will bring them back again. If you happen to still be looking for a size 11, this deadstock pair at $60 with two days left can probably be yours for a decent price.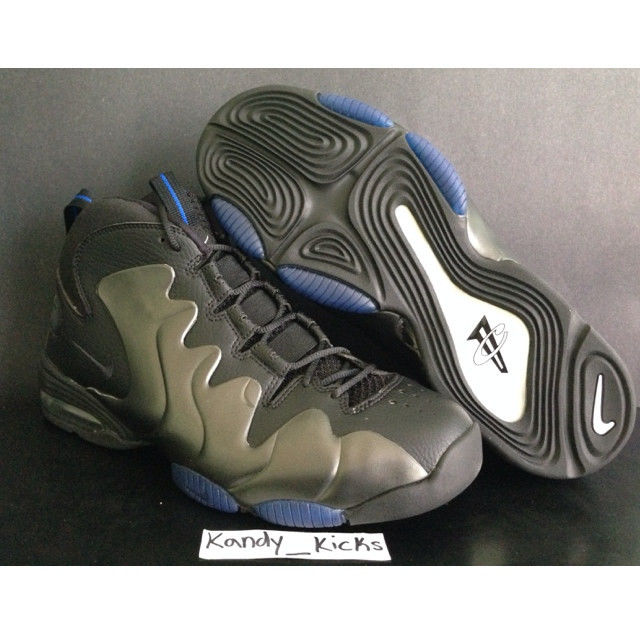 Fakes of the Week
A Halloween fright comes a couple of months late with this black and orange pair bootleg pair of 4's.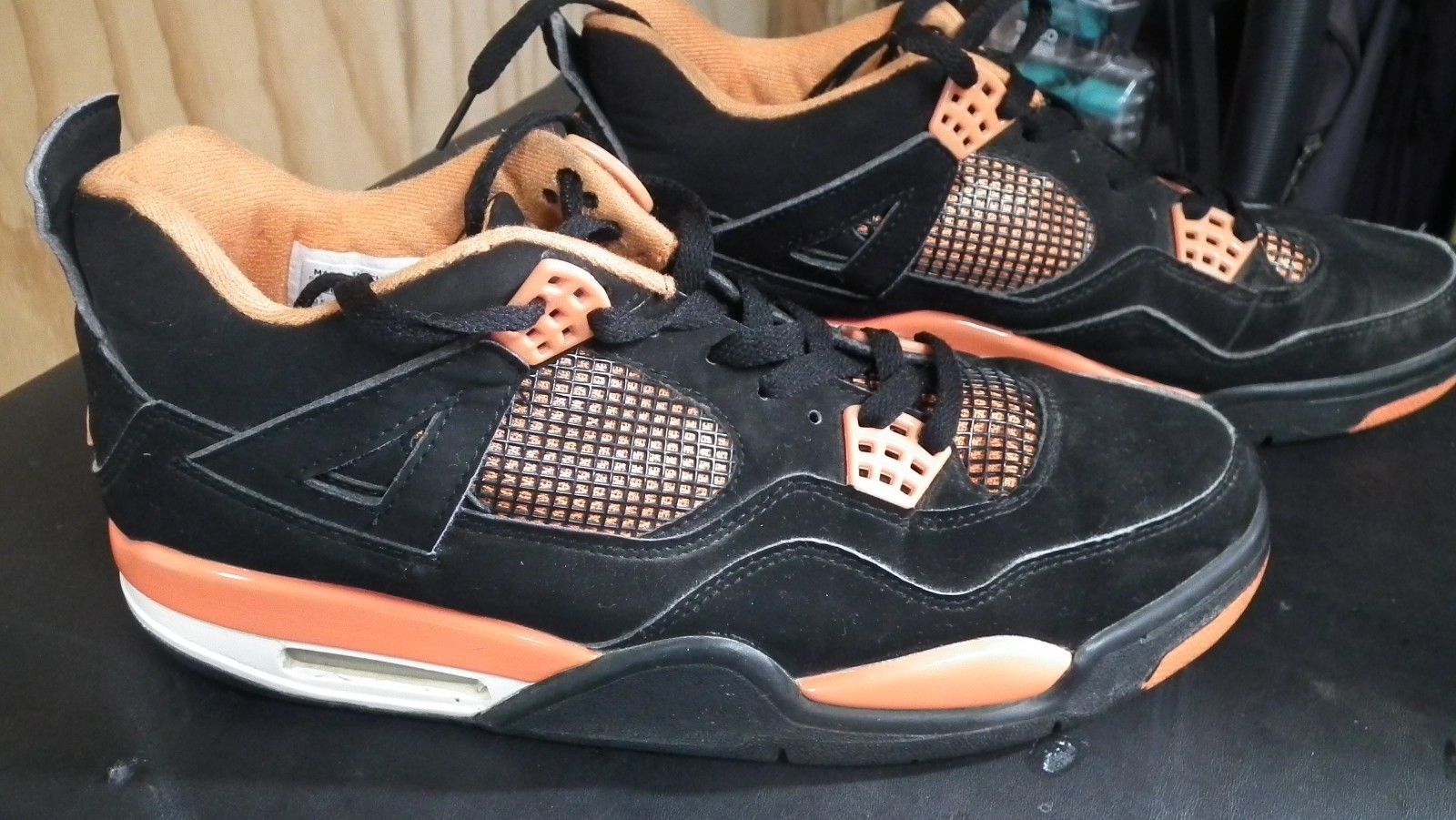 Sole Collector does not vouch for the authenticity of any shoe or its seller. If you choose to bid, bid at your own risk.