words // Zac Dubasik
Many year-end lists end up comprised of new colorways of retro models. And while that's great, and there certinally have been some retros worth mentioning in the past year, this list is about something entirely different.
For today's look back at 2013, we are focusing exclusively on new models. What new shoes pushed the envelope this past year, and truely gave us something new to maybe one day look forward to as a retro model? Read ahead to find out, and let us know your thoughts in the comments.
10. NIke Free Hyperfeel
Designed to be an extension of the foot, the looks of the Free Hyperfeel were drastic enough that it wasn't fully embraced for casual wear. But for those looking for something truly different, or inspired by Nike's "Nature Amplified" design ethos, the Free Hyperfeel offered a lot to appreciate with its compression fit upper, and articulated Lunarlon cushioning.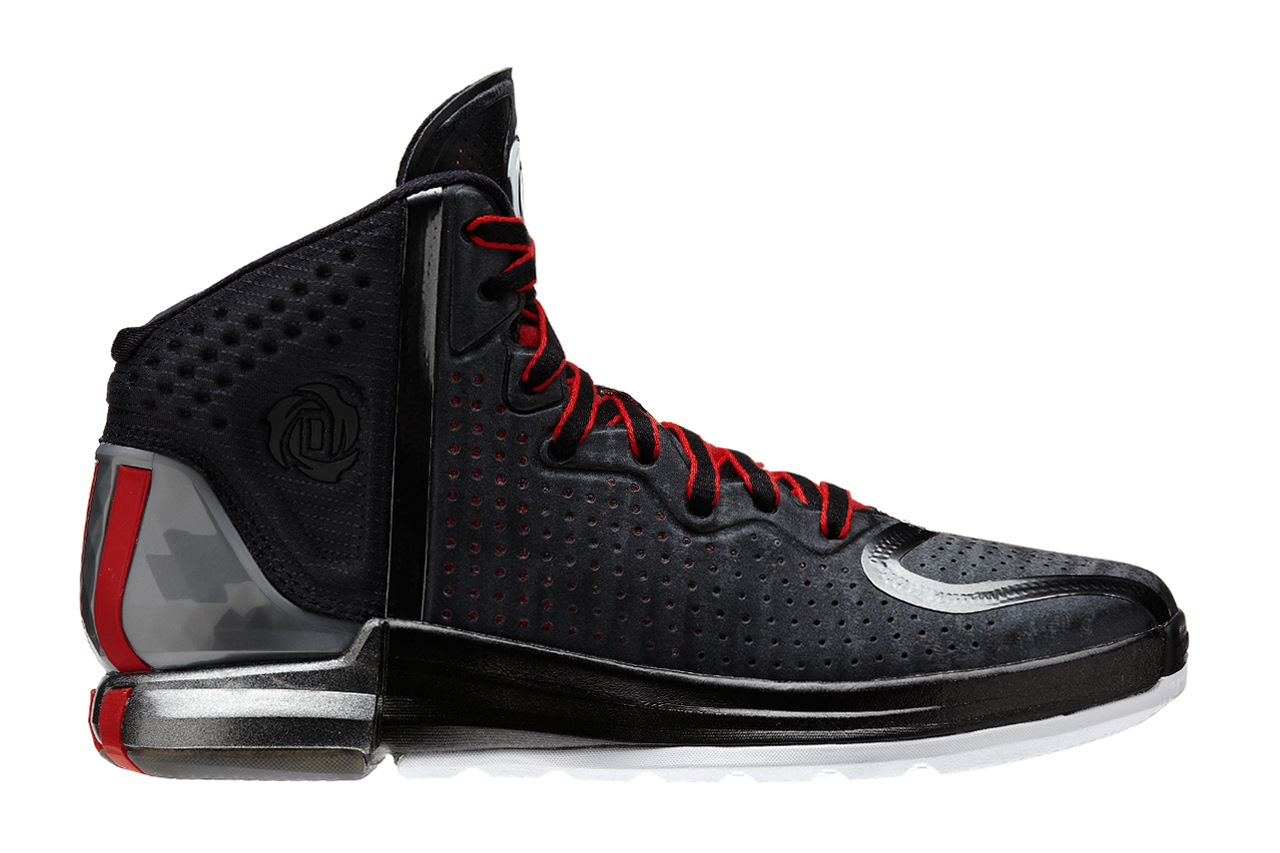 9. adidas D Rose 4
Derrick Rose's return may have been short lived, and the shoe he returned in may end up being best remembered for kicking Chris Paul in the face while being worn by Tony Allen, but that shouldn't take away from the fact that the D Rose 4 was a standout shoe. Aided by it's Crazy Quick-inspired tooling, it was a reliable on-court performer, and its design offered unique colorblocking possibilities.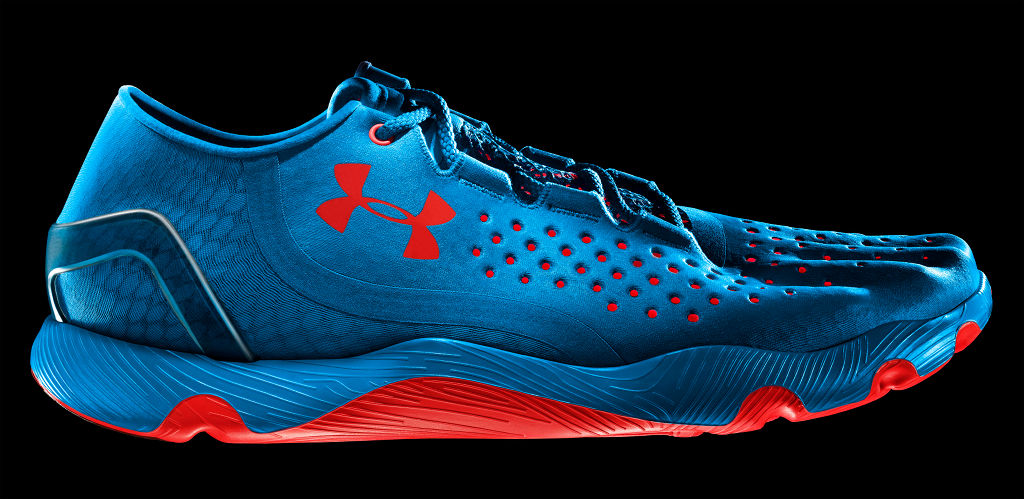 8. Under Armour Speedform RC
Under Armour offered their most minimal performance running shoe yet with the Speedform RC. Constructed of a single piece of fabric with a seamless heel cup, ultrasonic seaming, and silicone heel grip, the shoe is both simple and high-tech. The fact that it is manufactured in a bra factory just ads to its intrigue.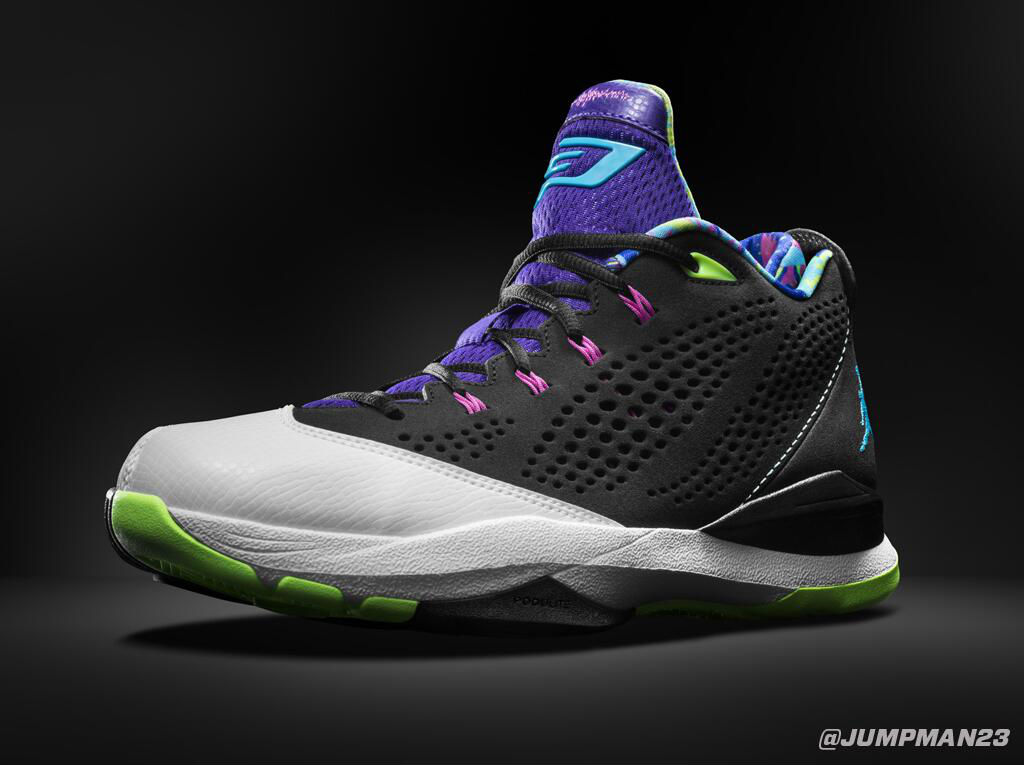 7. Jordan Brand CP3.VII
Chris Paul's signature line with Jordan Brand has been nothing if not consistent: similar cuts, similar constructions, similar cushionings. Some may even say it's been a bit too consistent on the design front. But consistency is only a positive thing when it comes to performance. This year's entry to the series maintained that high level of performance, while finally getting a much-needed new direction on the aesthetic side.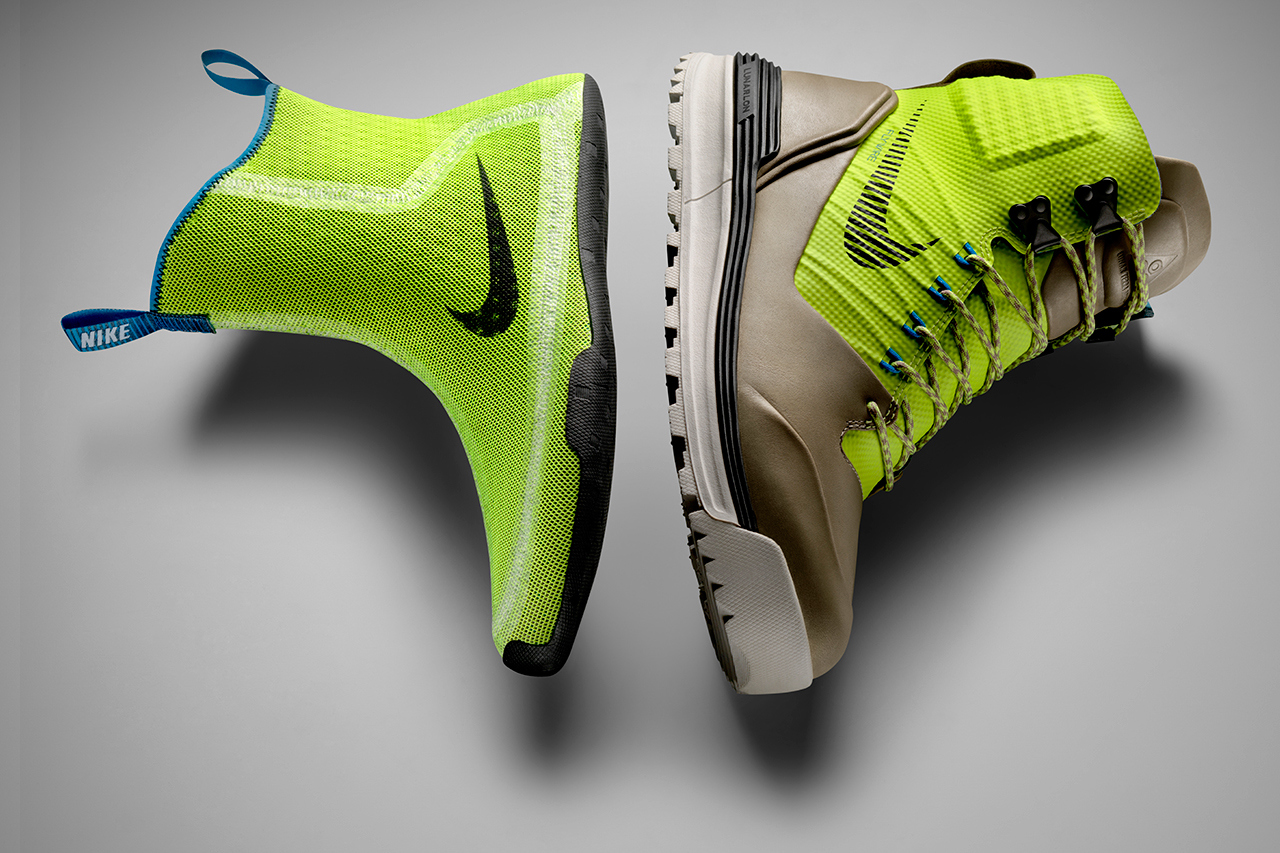 6. Nike LunarTerra Arktos
When you think about footwear innovation, boots rarely come to mind. But with the LunartTerra Arktos, Nike set out to create the ultimate all-weather boot with sneaker-like comfort, and wasn't afraid of packing it with tech. The boot features dynamic Flywire and Hyperfuse construction, Vac Tec molding, a Lunarlon midsole, and even a removable bootie which provides a modular solution to keeping warm and dry.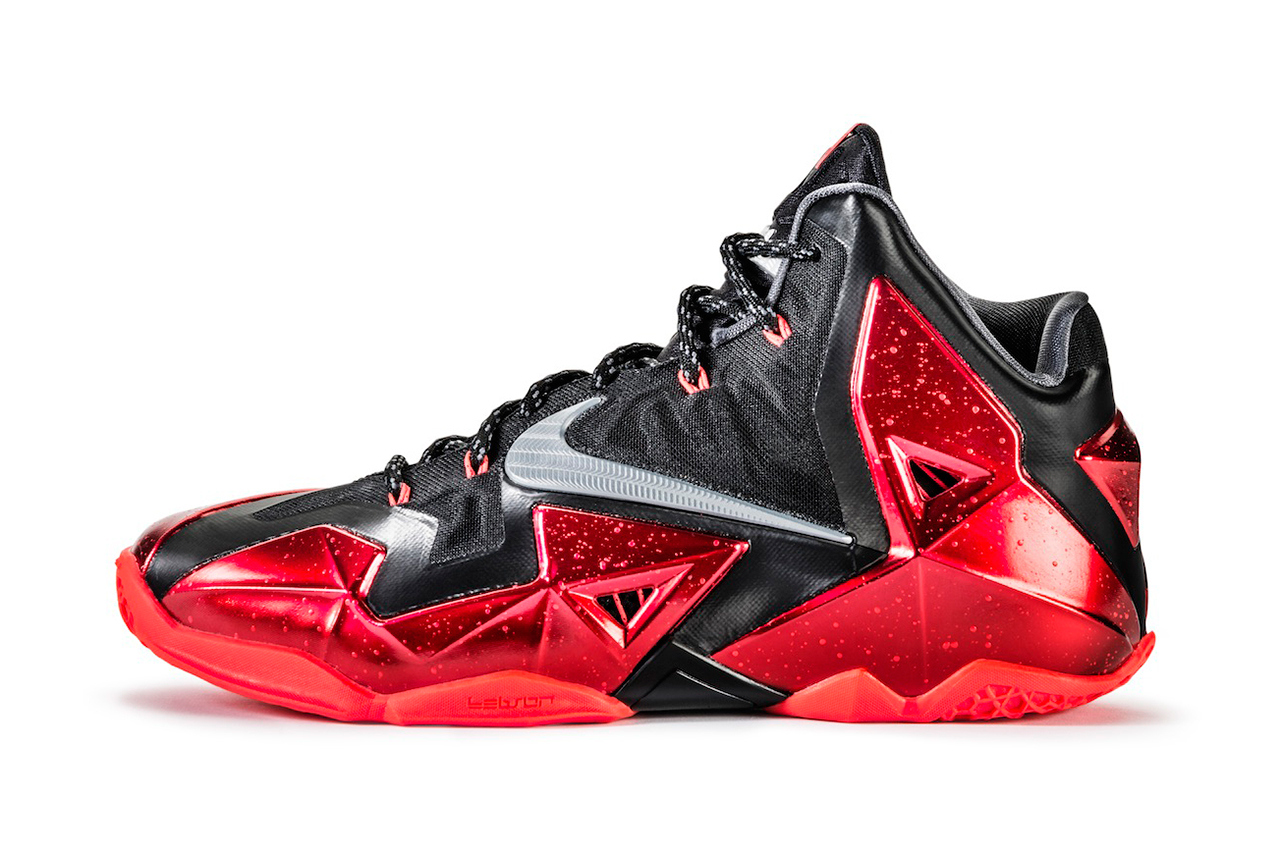 5. NIke LeBron 11
If we were talking strictly aesthetics, the LeBron 11 could have placed much higher on this list. And if it was just a casual model, then its playability wouldn't have knocked it back so far. But as you'll see in our upcoming review, and as evidenced by LeBron's continuing struggles to get the 11 on court, it left a lot to be desired in the performance department.
But the fact that it still made the list despite its performance shortcomings speaks volumes about how great the design was. It didn't exactly offer anything new in terms of technology, but visually, it was extremely impressive.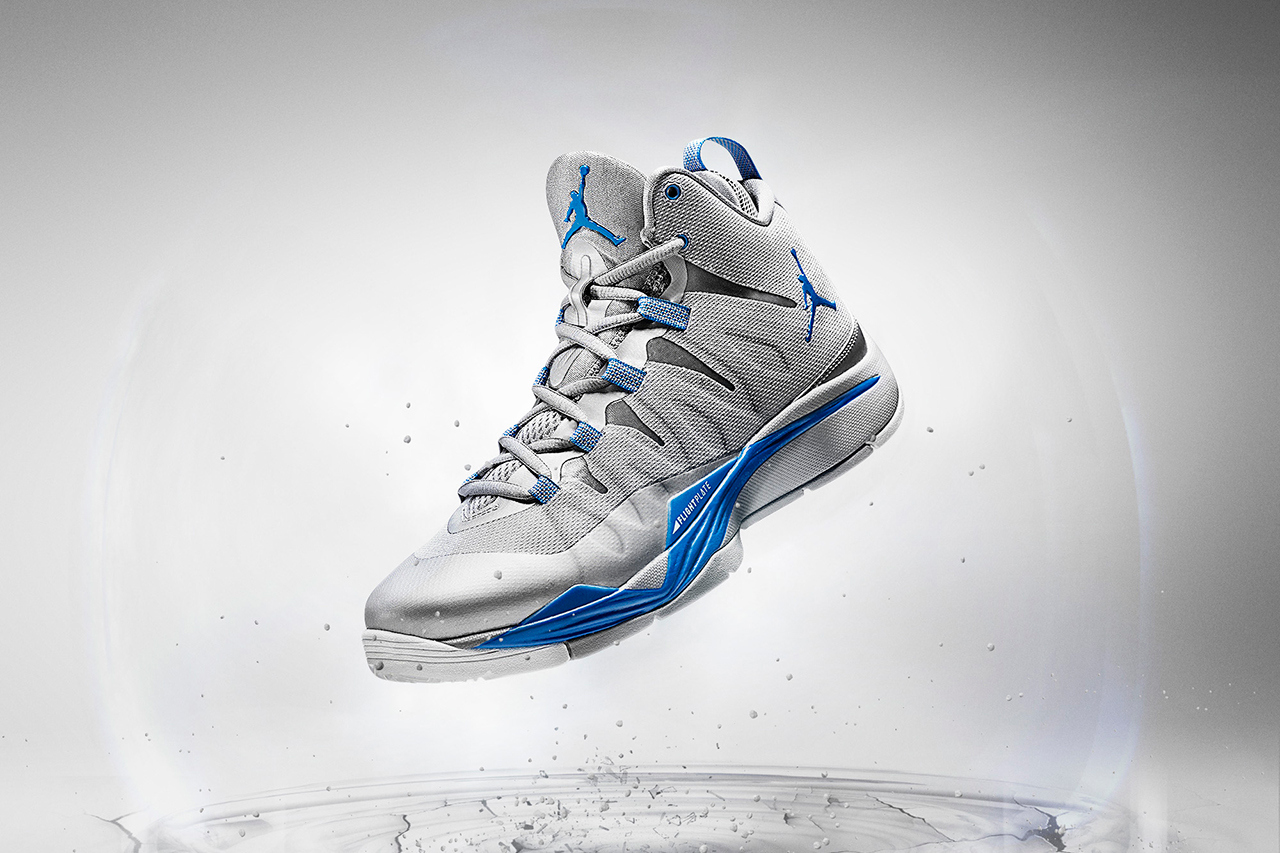 4. Jordan Brand Super.Fly 2
The Super.Fly 2 was a shoe that connected on many levels. Performance-wise, it offered benchmark forefoot cushioning at a price that's basically team-level in today's market. It was connected to one of the game's most popular athletes, in Blake Griffin, who debuted it at the 2013 All Star Game. And to top things off, when it finally launched this past summer, it did so with one of the more memorable basketball ad campaigns in recent memory. All that combines to make for one of the most impactful Team Jordan shoes of all time.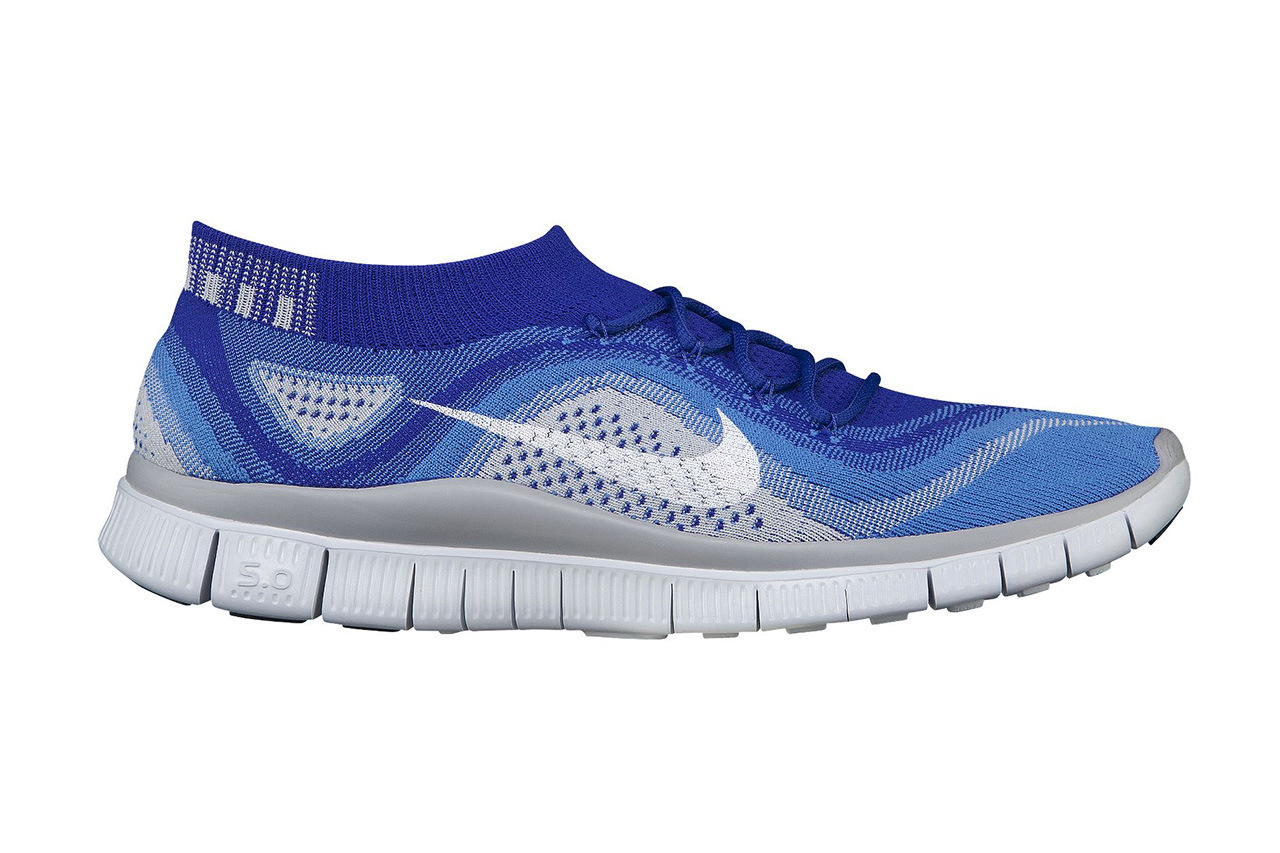 3. Nike Free Flyknit
Ever since its introduction, Free has become one of Nike's most popular "technologies." Whether it's being used for actual barefoot-like training, or just casually, fans have found its comfort to be unmatched.
The Free Flyknit combined that with Nike's latest textile technology and created a sock-like upper to sit atop their popular platform. The most hardcore of runners may not have embraced it, but for the more casual runner, or those simply looking for something different to wear casually, the Free Flyknit was an instant hit.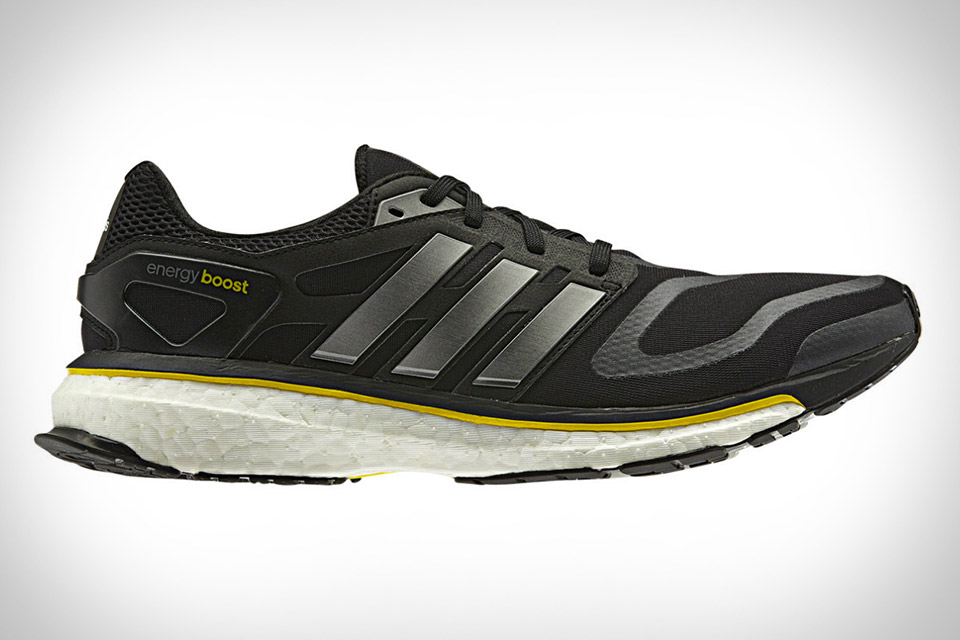 2. adidas Energy Boost
It's not that often these days that we see an entirely new cushioning technology introduced. While it does still happen, you're more likely to see a refinement on an existing technology. While the Boost falls into that later category, it's such a different take on foam, that it felt like something new.
Traditionally, foam based cushioning utilizes one large piece of foam, where Boost uses small individual capsules which are molded together, and better maintains their cushioning properties over time, and even in extreme temperatures. We'll start to see this cushioning move to new categories in the upcoming year, but the Energy Boost is where it all started.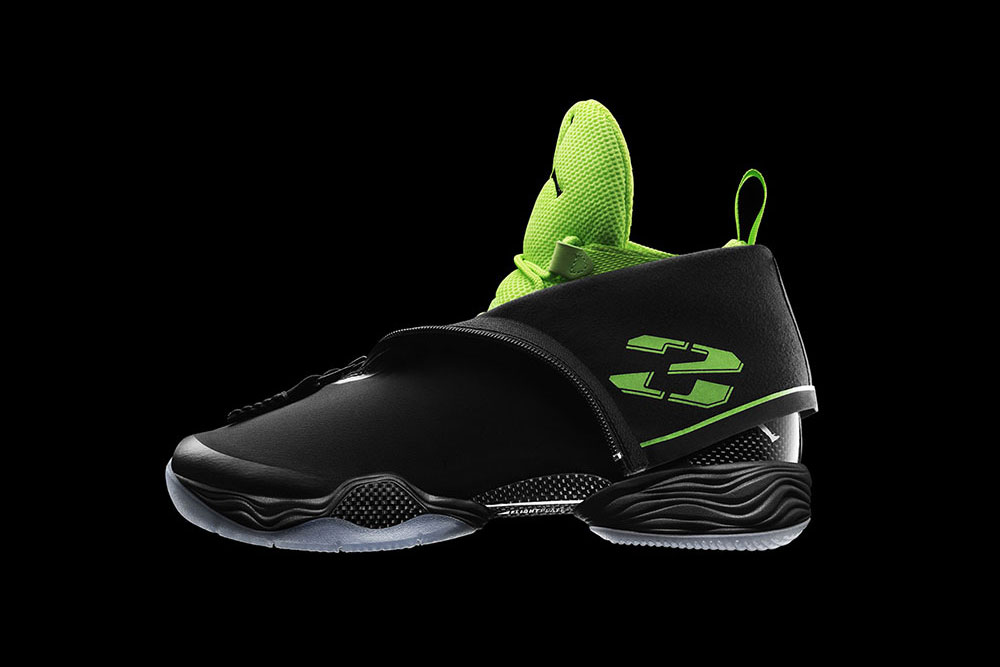 1. Jordan Brand Air Jordan XX8 (and SE)
The Air Jordan XX8 may have little appeal off the basketball court, but it was such a breakthrough in performance, and such a shock aesthetically, that it easily stood out as the best new model of the year.
Its introduction of Flight Plate took the industry's best cushioning, and improved it. The platform was so good that we've since seen the same one used on both the Air Jordan XX8 SE and Melo M10.
The XX8 gets extra points for being the first premier-level shoe in years to not leak before its official unveiling.