words // Zac Dubasik
As we continue our look back at 2013, it's time to check out our favorite dunks of the year. From established superstars like LeBron and Kobe, to up-and-coming superstars like Paul George, to players who play WITH superstars, like Xavier Henry, there was no shortage of dunk highlights this past year. Check out our list, and let us know your favorites in the comments.
10. Taj Gibson Posterizes Kris Humphries
It's been a tough couple years for Kris Humphries. Kim's new boyfriend is more famous in two different areas than he is in one. His PPG and RBG averages have dropped to almost half their previous levels. And he's ened up in posters like this one, courtesy of Taj Gibson. On the bright side? Thanks to everything going wrong in Brooklyn, he's currently in playoff contention with the Celtics.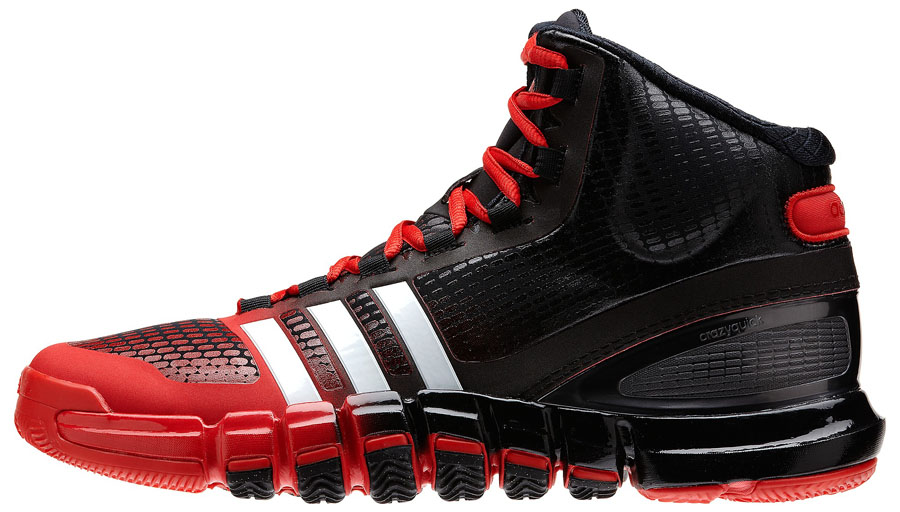 9. Blake Griffin Alley-Oop from Jamal Crawford
Blake Griffin has seemingly become a target for overly physical play by his opponents over the past few seasons. If he, or anyone else wonders why, plays like this, while up 15 points, are probably at least one of the reasons. But it's still one of the most creative alley-oops you'll see in an actual NBA game.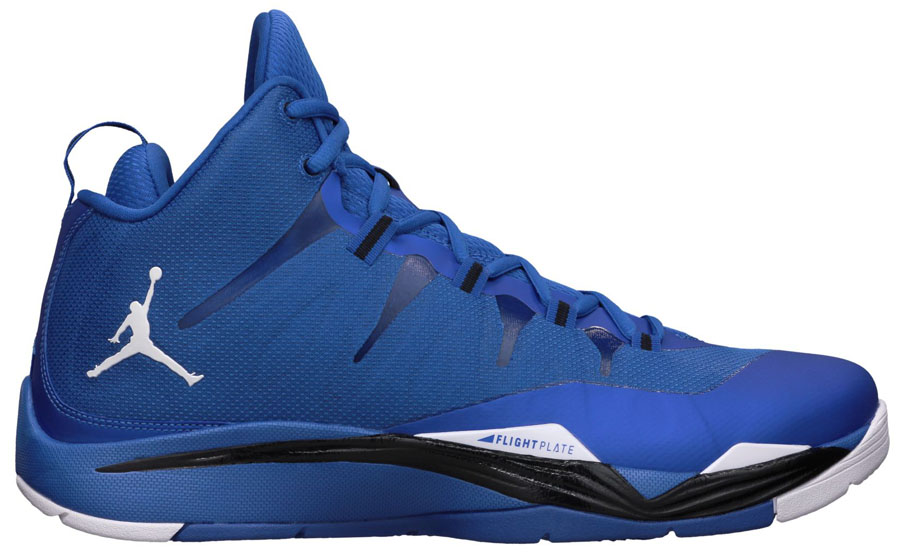 8. Paul George Posterizes Birdman
The Pacers may not have been able to get past the Heat in last years Conference Finals, but Paul George took major steps in towards establishing himself as a legitimate superstar. As great as the poster on Birdman is, the more impressive aspect of this play may be beating LeBron off the dribble.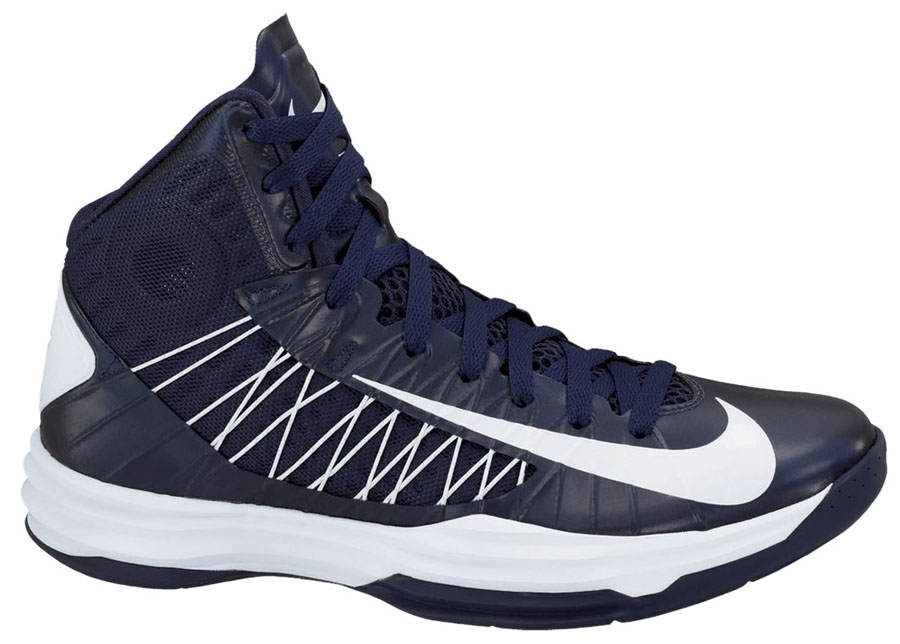 7. Andrew Bogut Posterizes JaVale McGee
This play doesn't qualify for Shaqtin A Fool, since JaVale McGee was actually trying to protect the rim. But it does land him on the wrong side of the poster thanks to Andrew Bogut.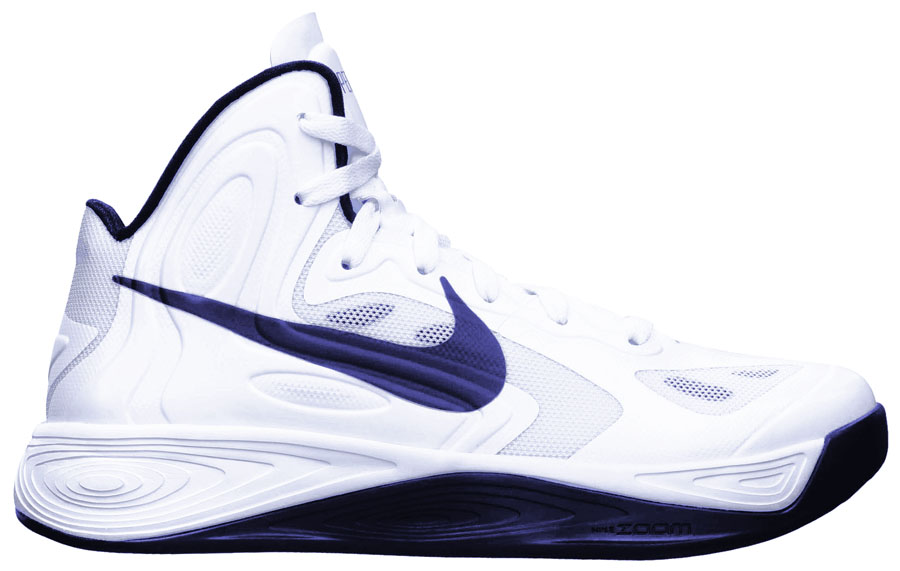 6. Xavier Henry Posterizes Jeff Withey
Lakers fans haven't had too much to cheer this season that didn't involve Nick Young, but the high points of Xavier Henry's inconsistent play are probably one of the few others. This early season poster on Jeff Withey may end up qualifying as one of the top moments of the season for LA.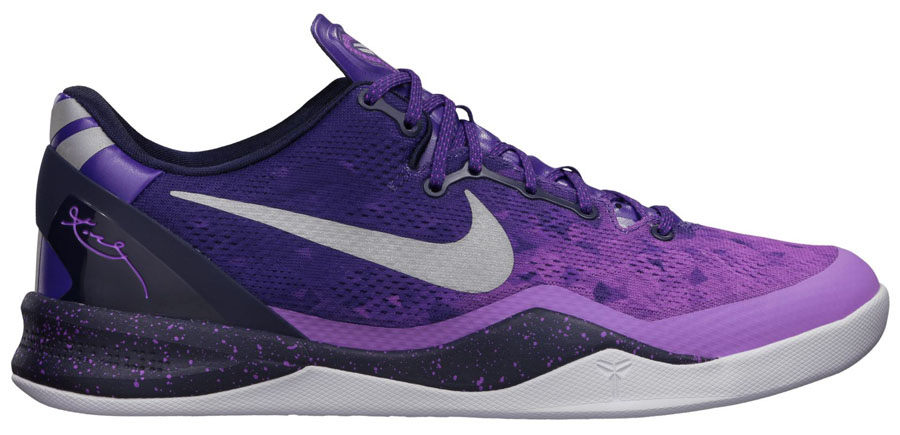 5. LeBron James Posterizes Jason Terry
Jason Terry's one season as a Celtic was one he'd probably rather forget. Unfortunately for him, this is probably the one play that will be remembered.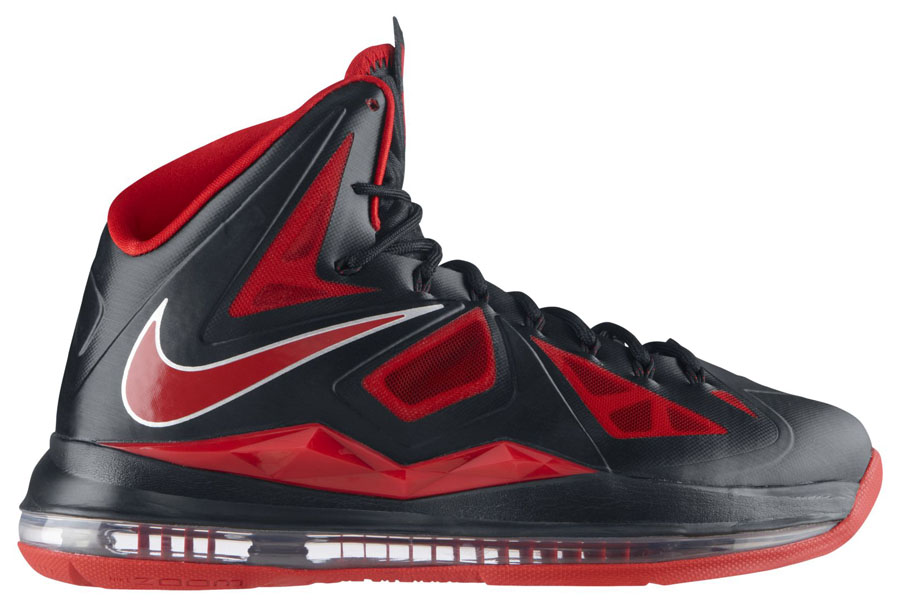 4. Kobe Bryant Posterizes Gerald Wallace and Kris Humphries
Prior to his Achilles tear, Kobe Bryant had some of his best dunks in years last season. Here we see a double poster on Kris Humphries (his second appearance on this list, for those keeping track) and Gerald Wallace.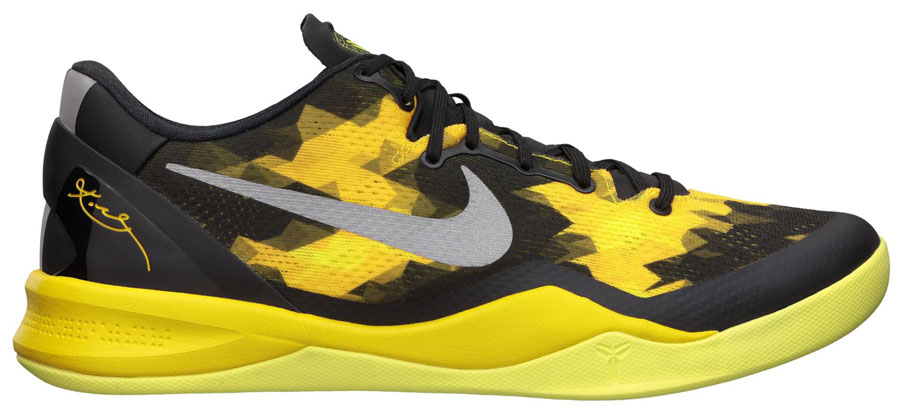 3. Michael Kidd-Gilchrist Posterizes Greg Monroe
The Charlotte Bobcats haven't been a great team historically. It'd probably even be fair to say they've been terrible, based on the fact that they've finished only one season above .500 (a 44-38 season in 2009-10) since entering the League in 2004. But while 2013 provided few wins, there was this moment to cheer.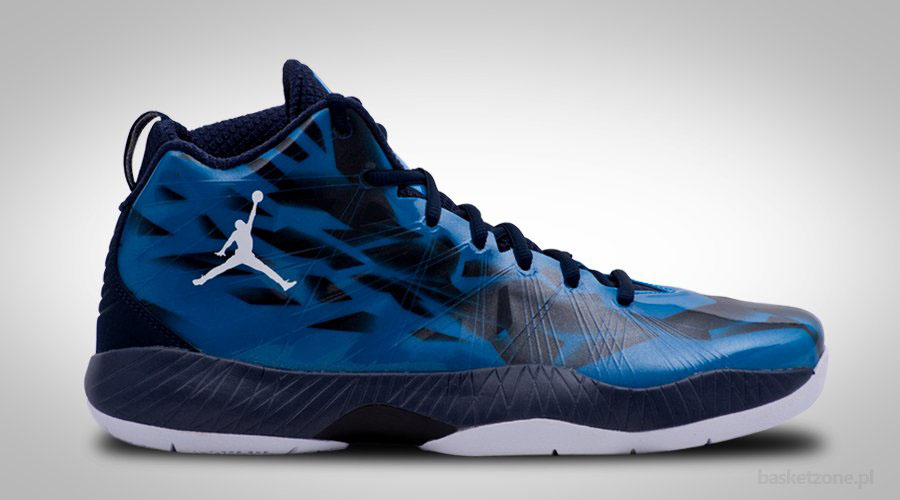 2. J.J. Hickson Posterizes Marvin Williams
In just over a year's time, J.J. Hickson went from starting alongside LeBron James in Cleveland, to playing a game for Bnei HaSharon in Israel. He's bounced around to several NBA teams since, but rewarded the Nuggets with this poster shortly after being signed to a three-year contract this past offseason.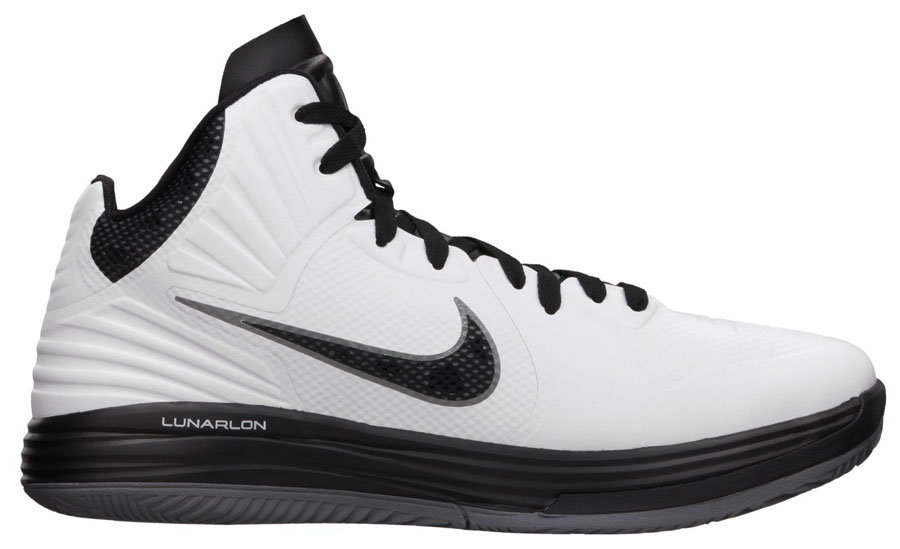 1. DeAndre Jordan Posterizes Brandon Knight
The number of shots DeAndre Jordan has made outside the paint in his entire career can be counted on a single hand. Good thing he has something to fall back on.