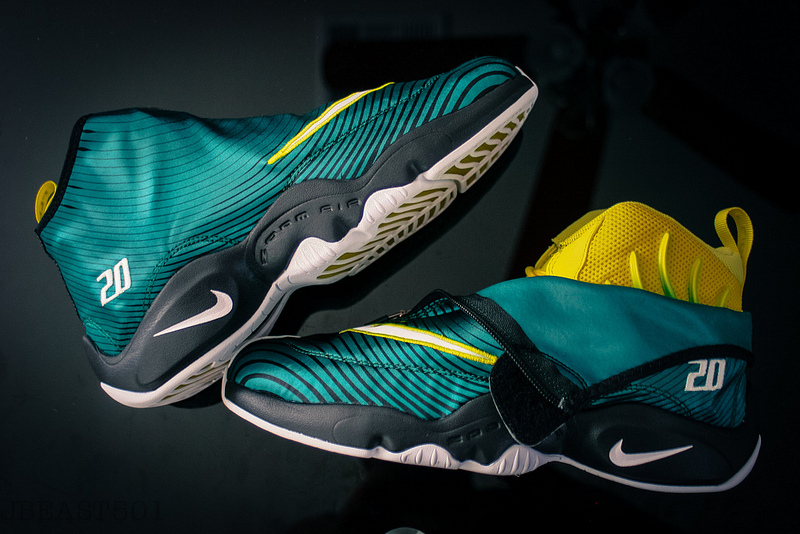 Nike x Sole Collector "Sonic Wave" Zoom Glove
words // Marvin Barias
Rounding up the first week in the month of December, our forum members had an insane pickup bonanza!
Were you lucky enough to pickup the Nike x Sole Collector 'Sonic Wave' Zoom Glove this past weekend? We had a few forum members that were able to share within the pickup threads. Check the photos below and let us know in the poll who had the best pickup of the week!
If you would like to be highlighted, please share your photos in the Jordan Brand, Basketball, Skateboarding, Retro and Running & Training forum pickup threads and you could see yourself here next week.