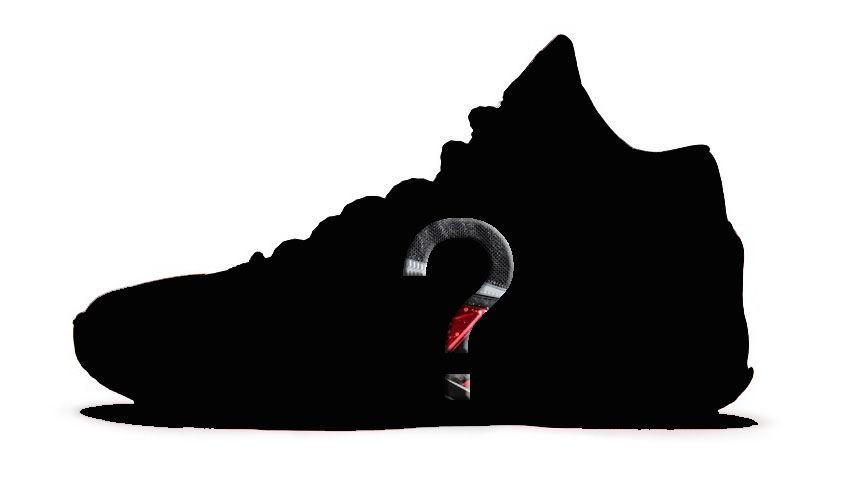 words // Zac Dubasik
We are only a quarter of the way through the 2013-14 NBA season, but we've already seen roughly 6 season's worth of versions of the 11, if judged based on how many colorways there were of the first couple LeBron signature shoes.
And that's not even including PEs and one-offs. Granted, since LeBron hasn't been playing much in the 11, there haven't been many PEs, but the few times he has played in them have been in additional new colorways.
If history repeats itself, then we can be reasonably sure that there are still more to come. At minumum, we expect to see at least a new colorway for All-Star. But after today's leak of the Black / Mint / Red colorway, that makes for a total of 15 different versions that have either already released or are expected to.
Vote in our poll, and let us know what your favorite is. And let us know in the comments what you think about so many colorways coming out.
"Kings Pride"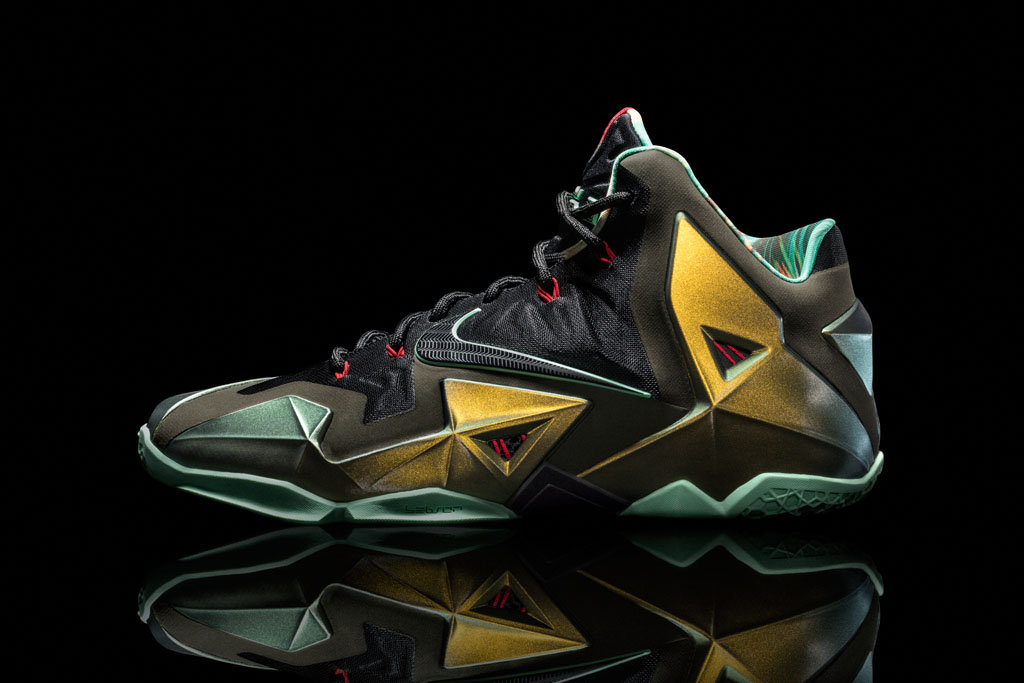 Black and Red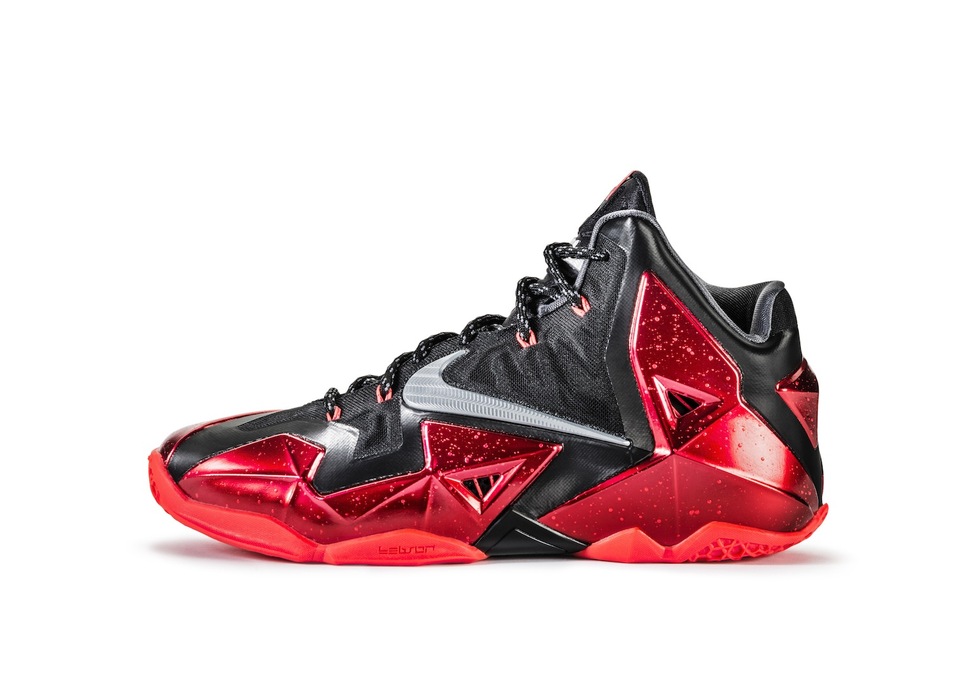 "Terracotta Warrior"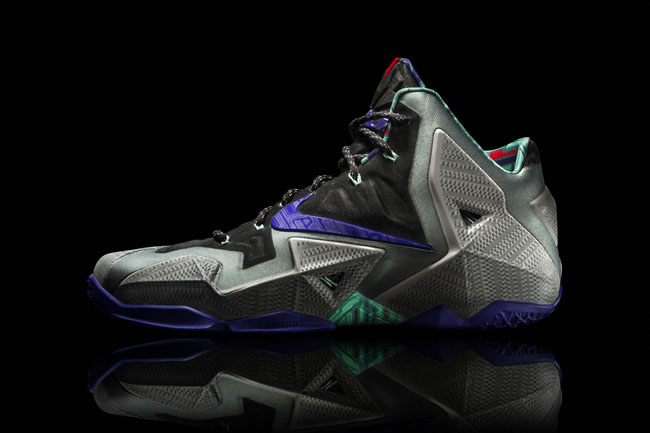 "Gamma Blue"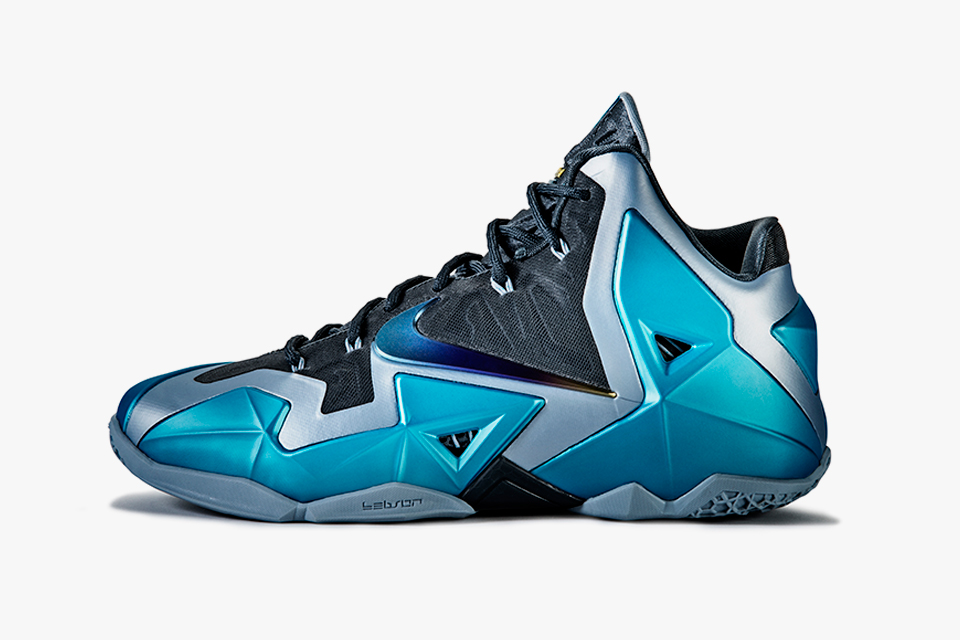 "Forging Iron"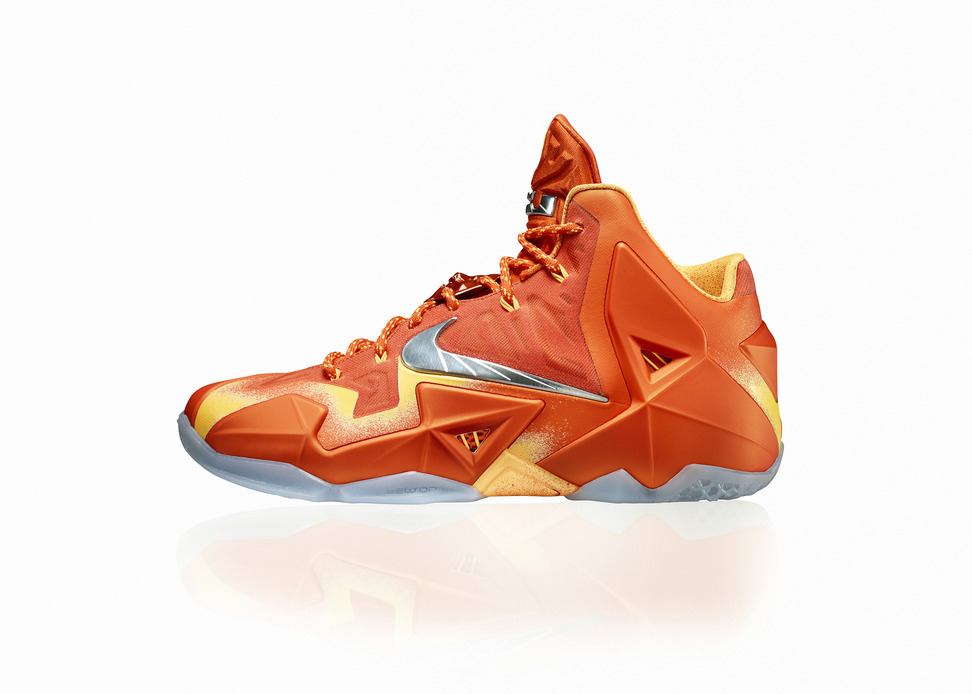 "T-Rex"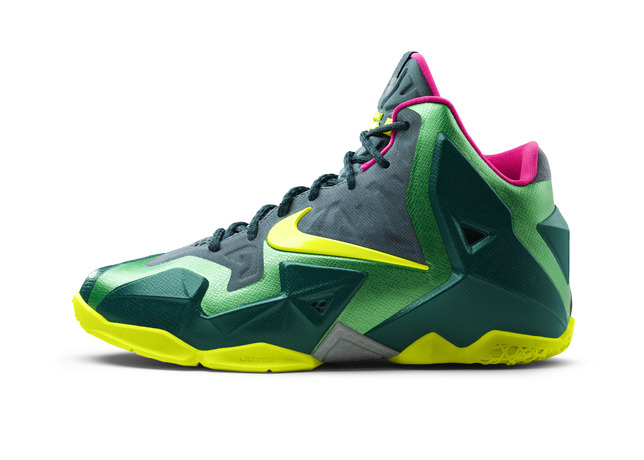 "Miami Nights"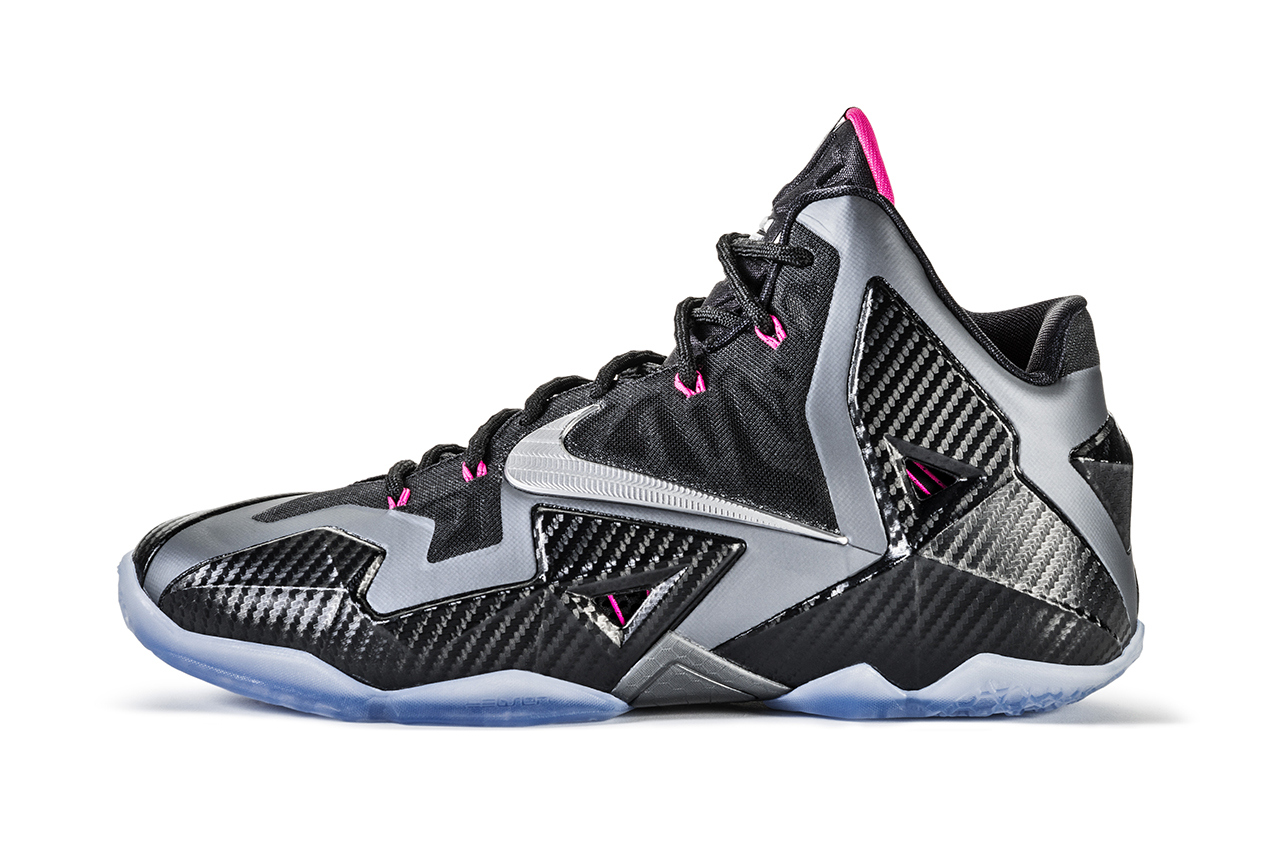 "Akron Vs. Miami"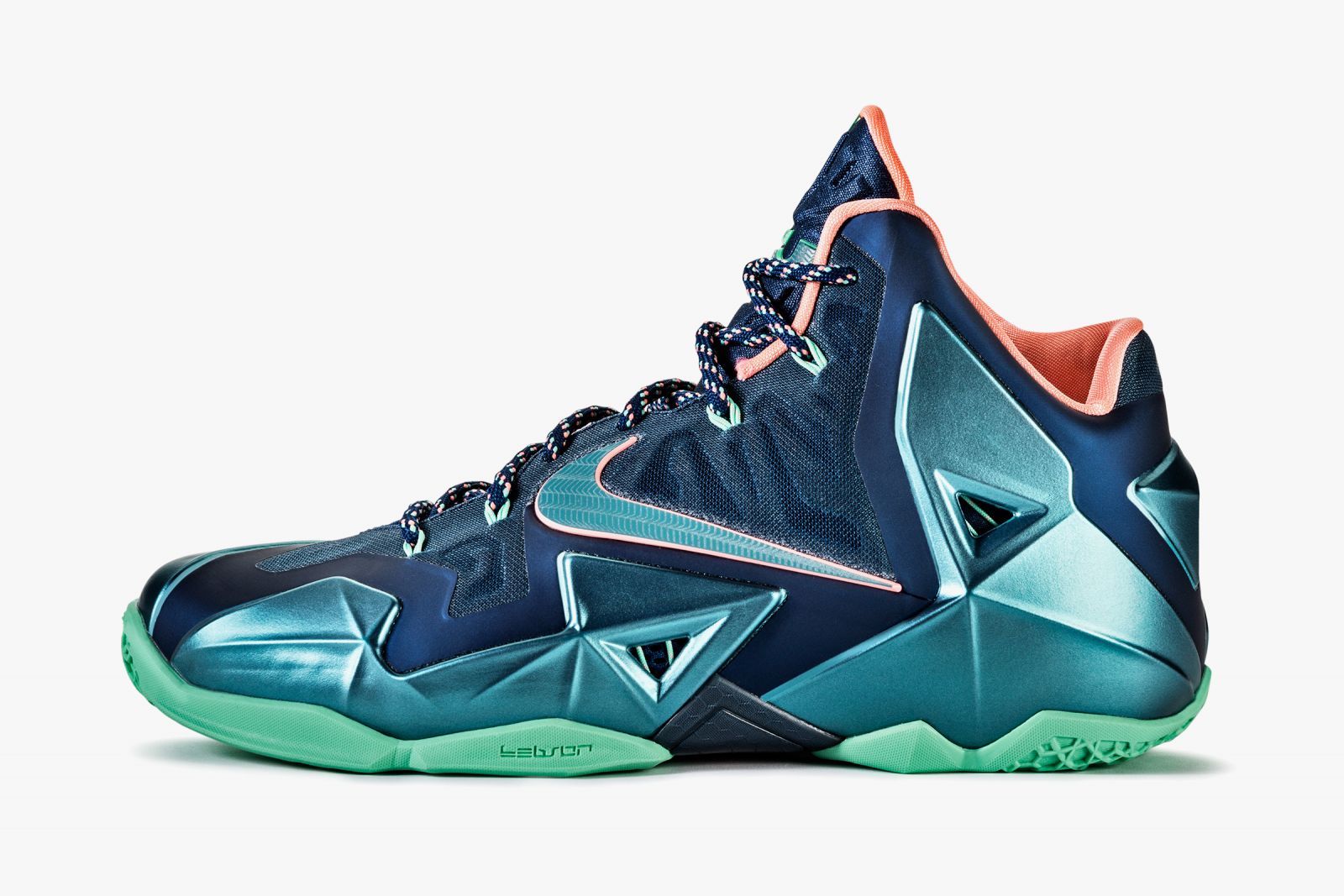 "Christmas"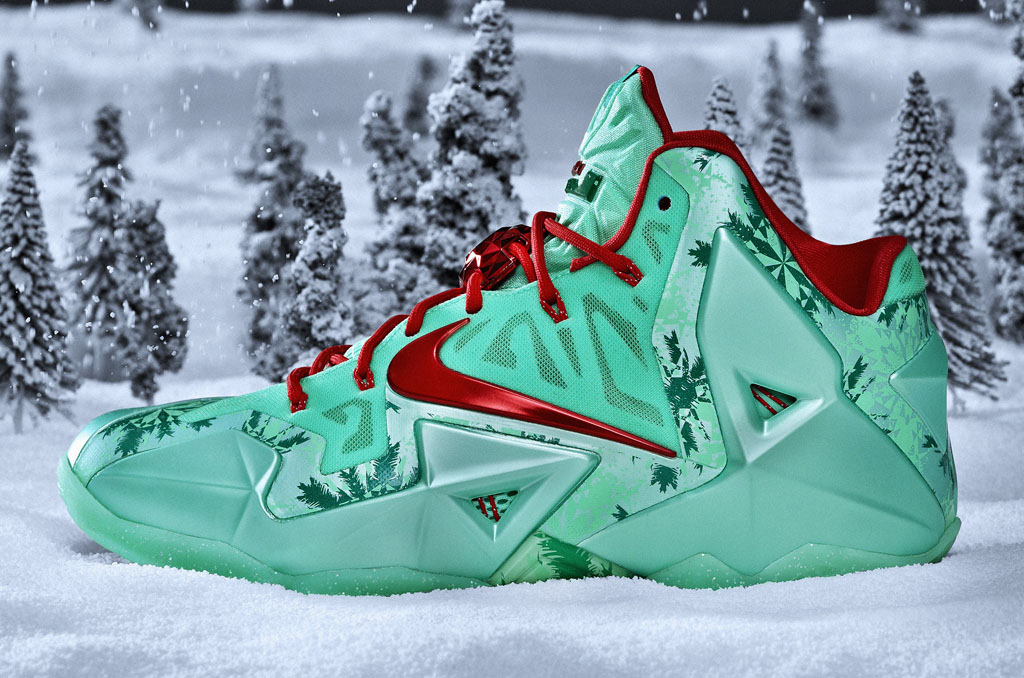 "Dunkman"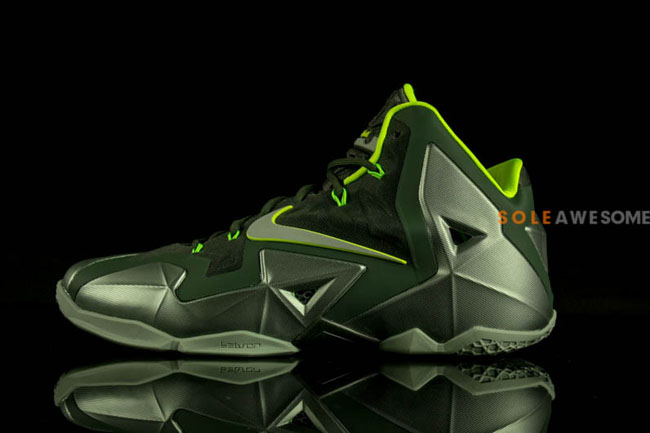 "Bright Red"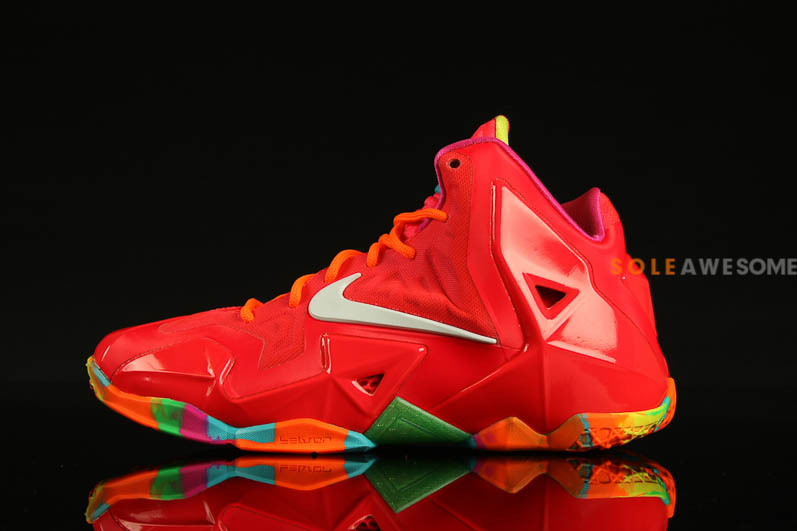 "Graffiti"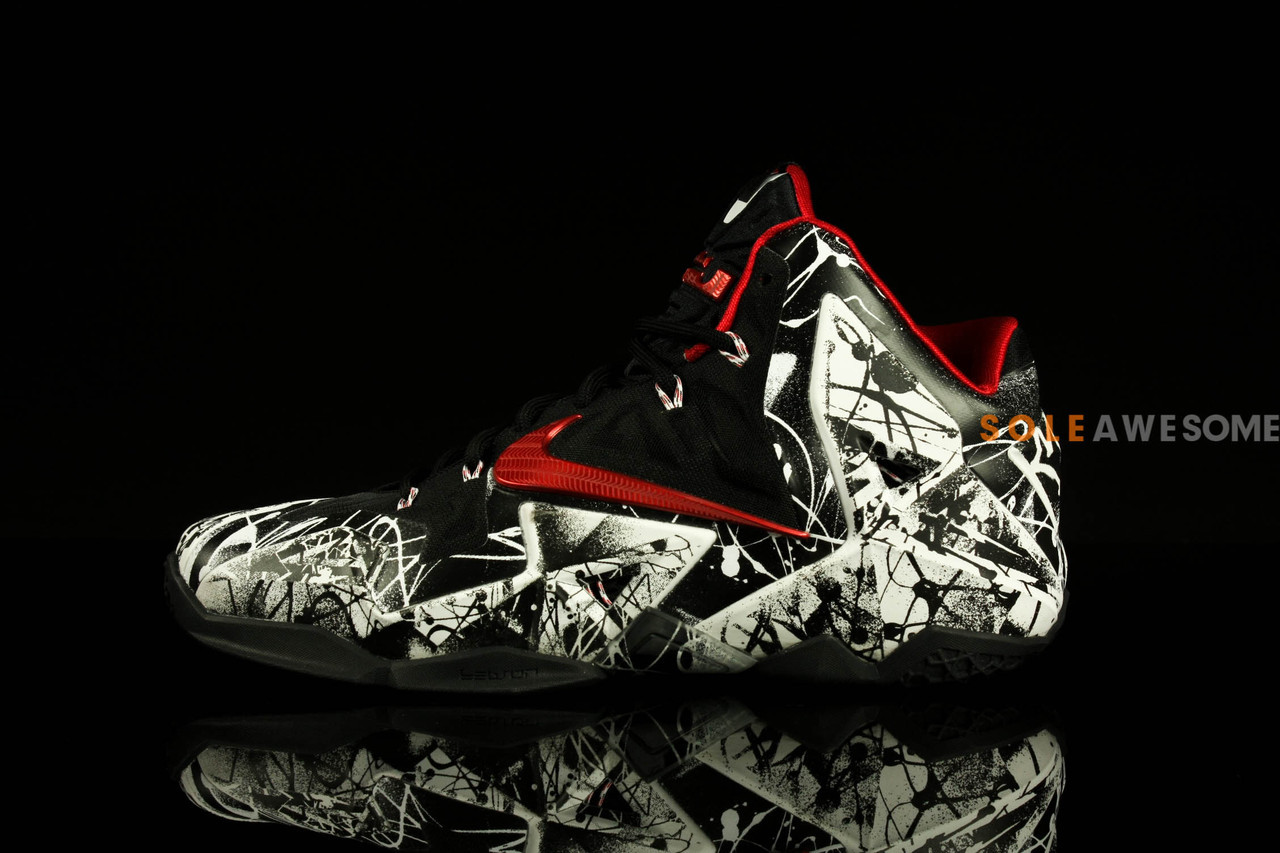 Orange and Blue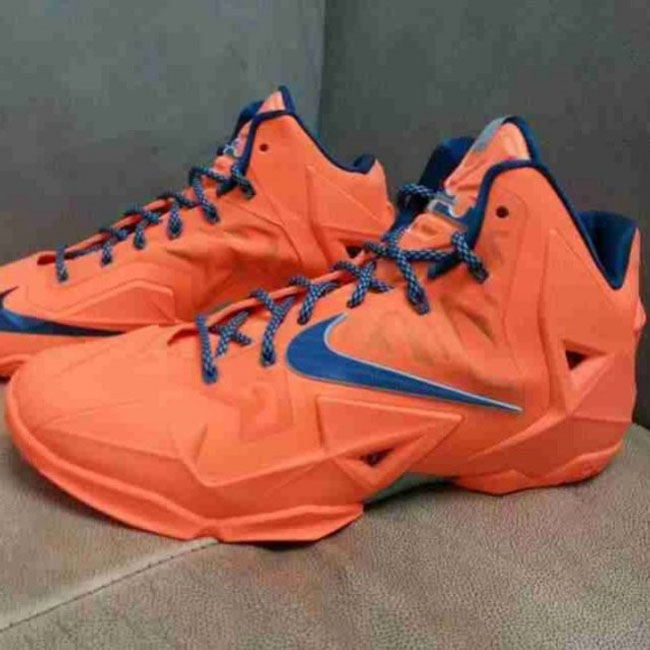 "Black History"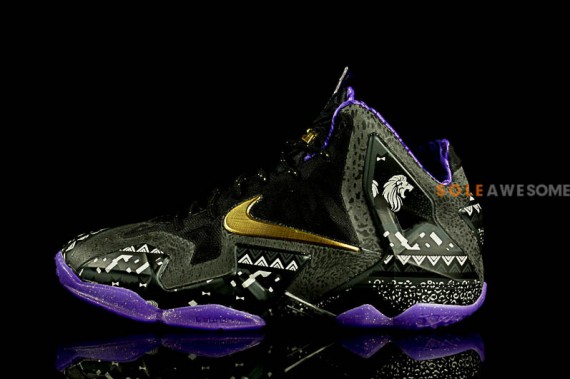 Black / Mint / Red