words // Brandon Richard
Today is the day.
Under the guise 'The Ninth,' a Kobe event is slated for Los Angeles. If the shoe in the leaked photo is any indication, there's going to be a lot to discuss.
Stick with Sole Collector all day for the details as they emerge.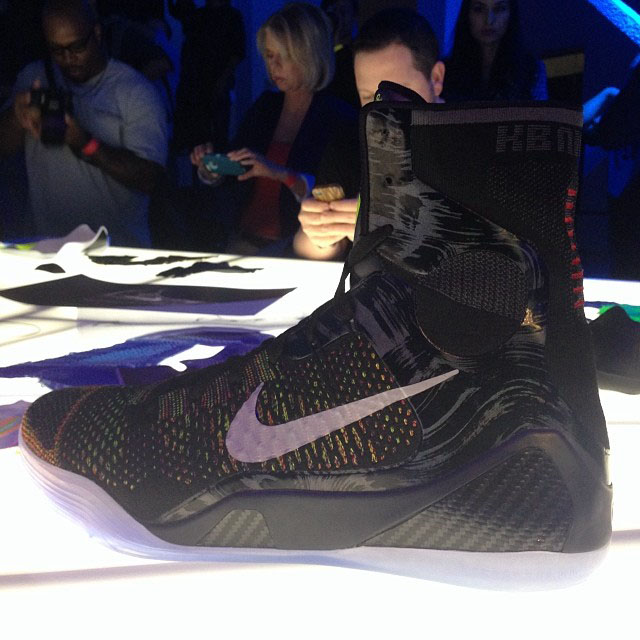 First Look // Nike Kobe 9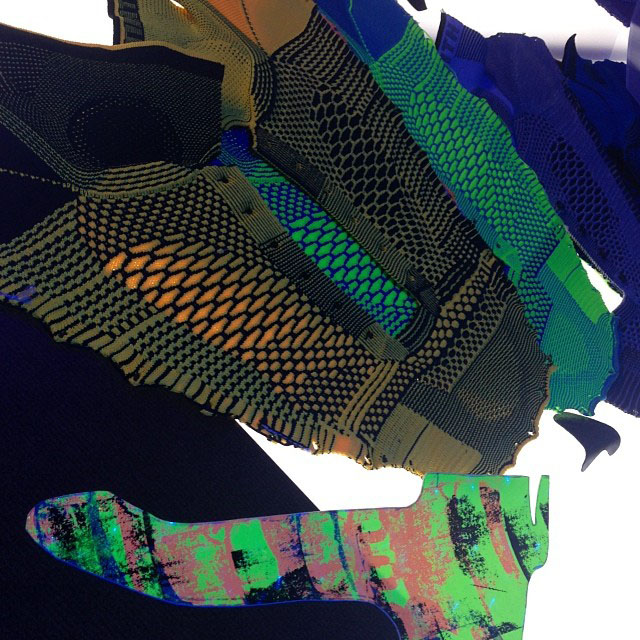 The Kobe 9's Flyknit Upper.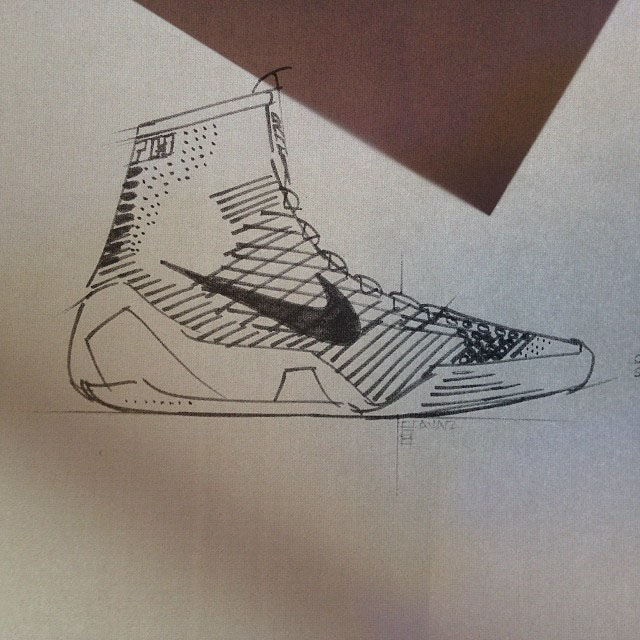 Eric Avar's Kobe 9 sketch.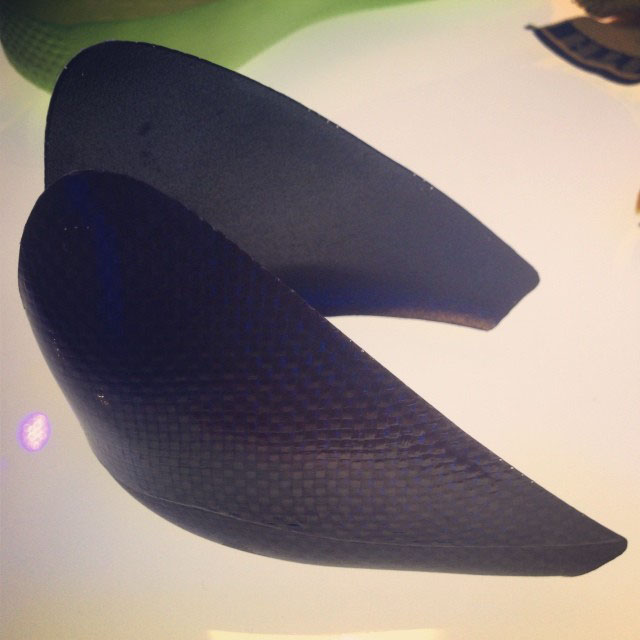 Nike Kobe 9 carbon fiber heel counter.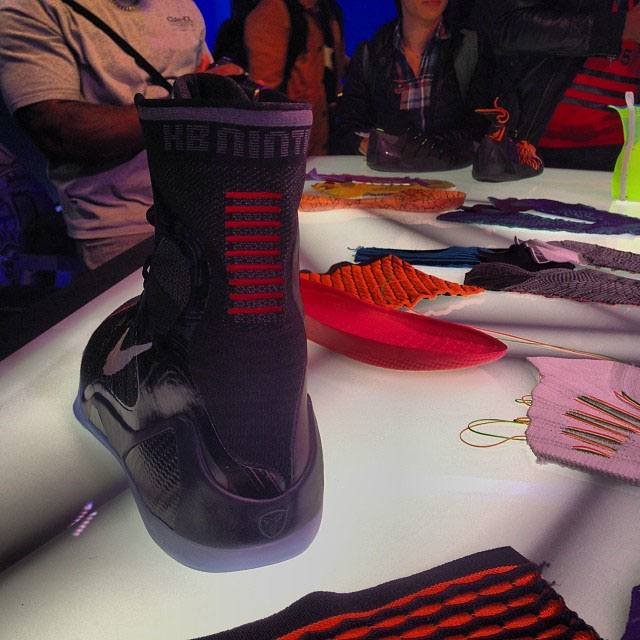 The Kobe 9 features "KBNINTH" wording along the heel and 9 stitch lines at the Achilles.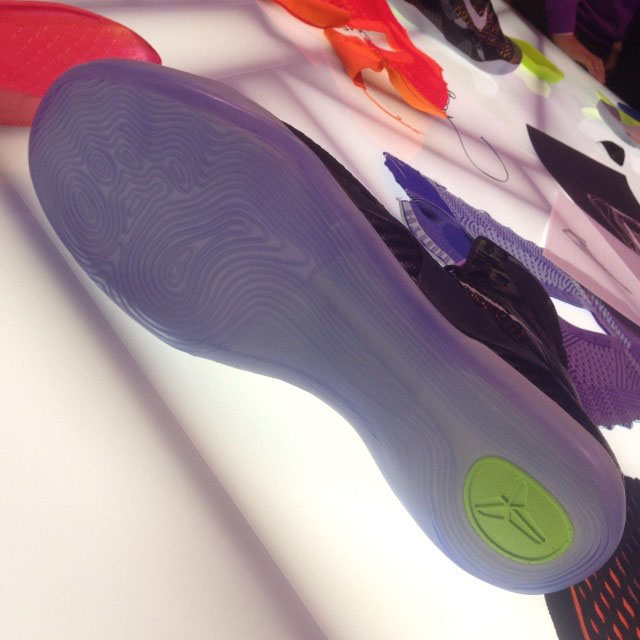 The Kobe 9's anatomical outsole. Goodbye herringbone.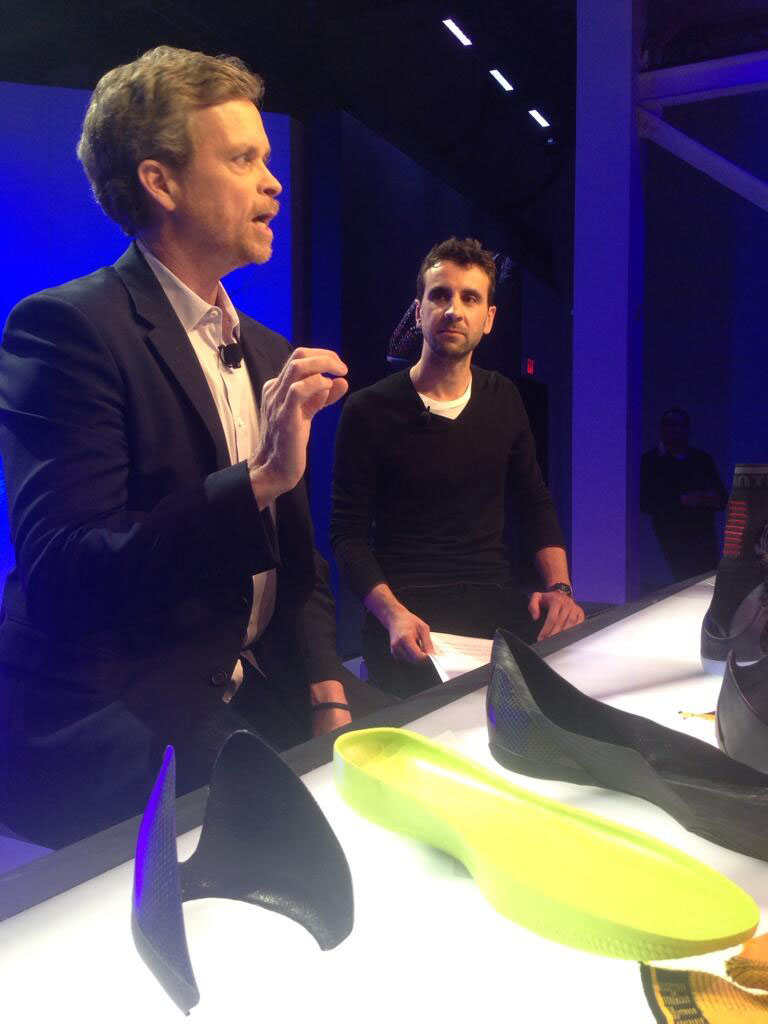 CEO Mark Parker welcomes the crowd at the MOCA Gallery in LA to unveil the Kobe 9. He's wearing Black Roshe Runs.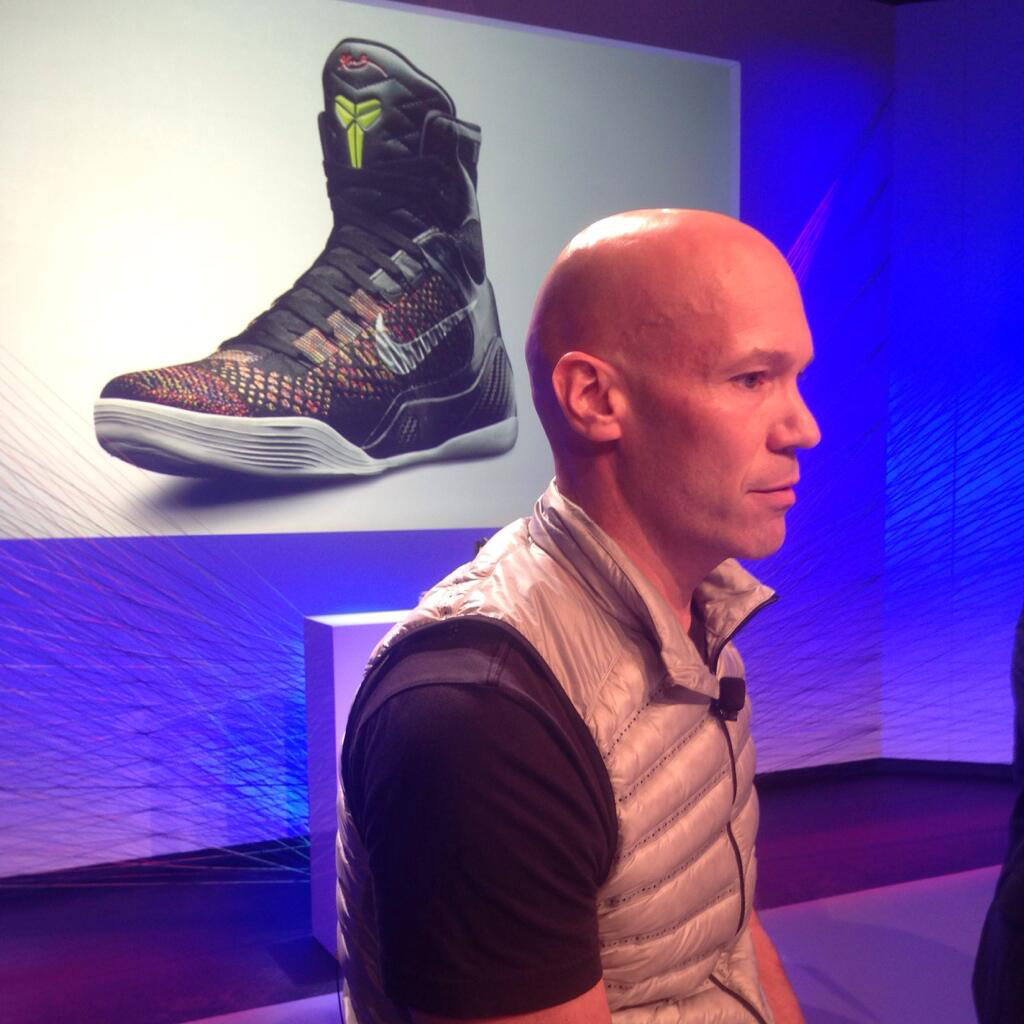 Eric Avar, designer of the Kobe 9, is celebrating his 23rd anniversary with Nike this week.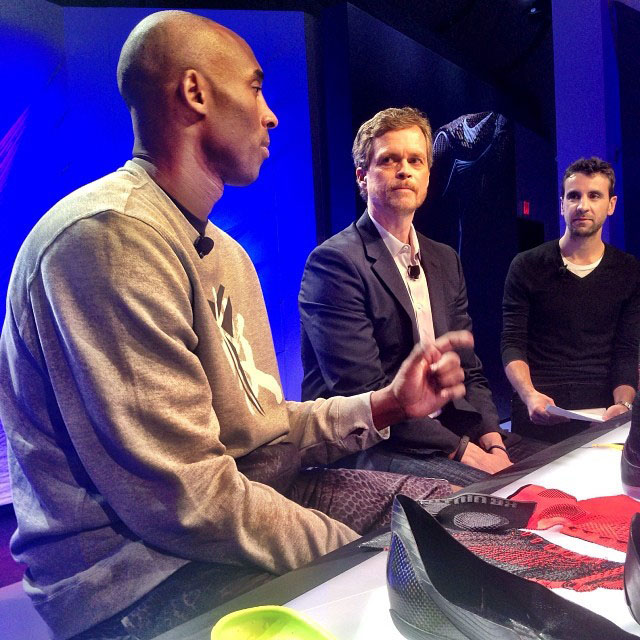 "I practiced in it today, and the thing I was most impressed with was the responsiveness." -- Kobe Bryant.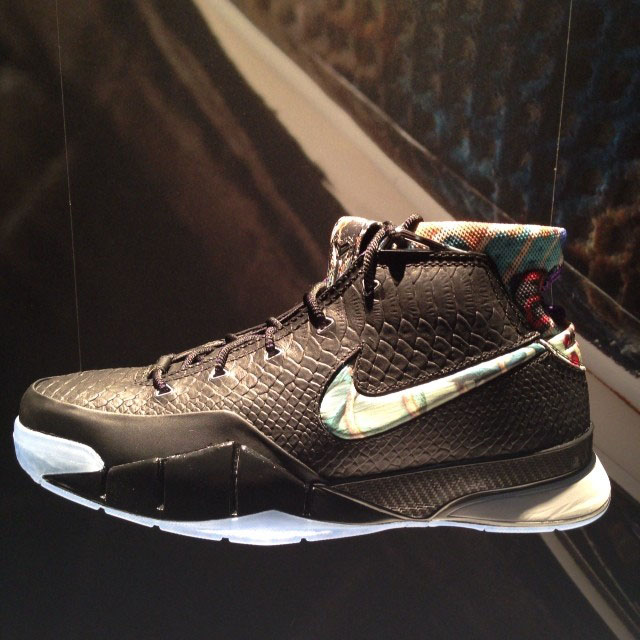 Nike Zoom Kobe 1 Prelude // December 7, $200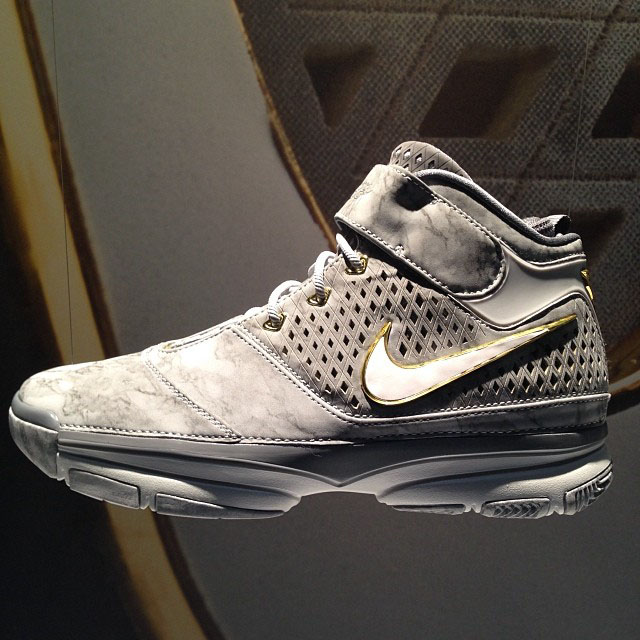 Nike Zoom Kobe 2 Prelude // December 14, $200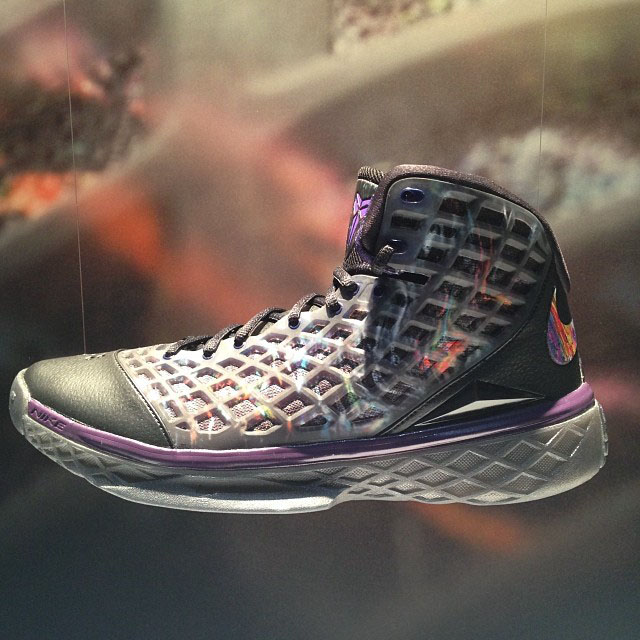 Nike Zoom Kobe 3 Prelude // December 21, $200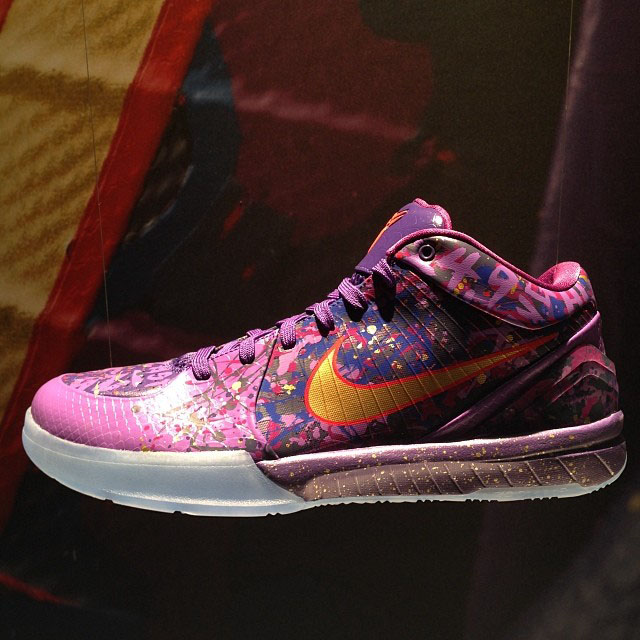 Nike Zoom Kobe 4 Prelude // December 28, $200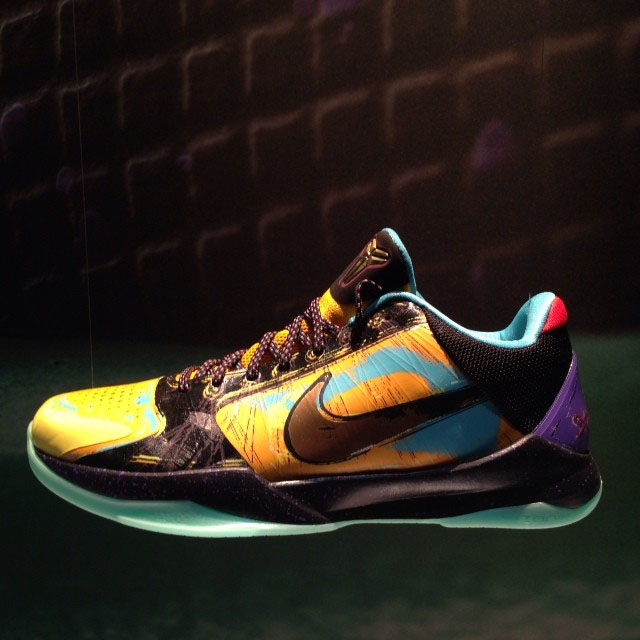 Nike Zoom Kobe 5 Prelude // January 4, $200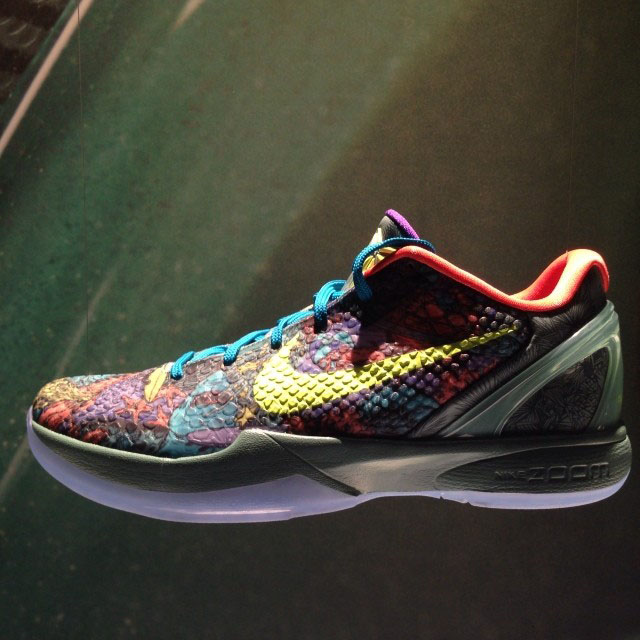 Nike Kobe 6 Prelude // January 11, $200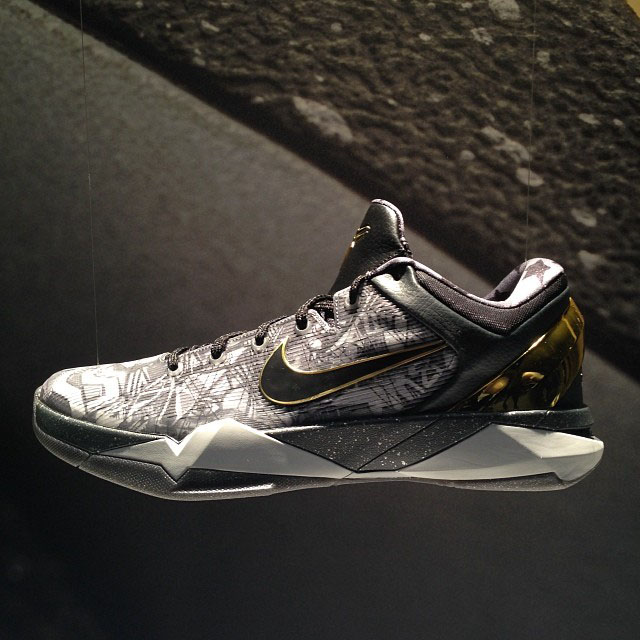 Nike Kobe 7 Prelude // January 18, $200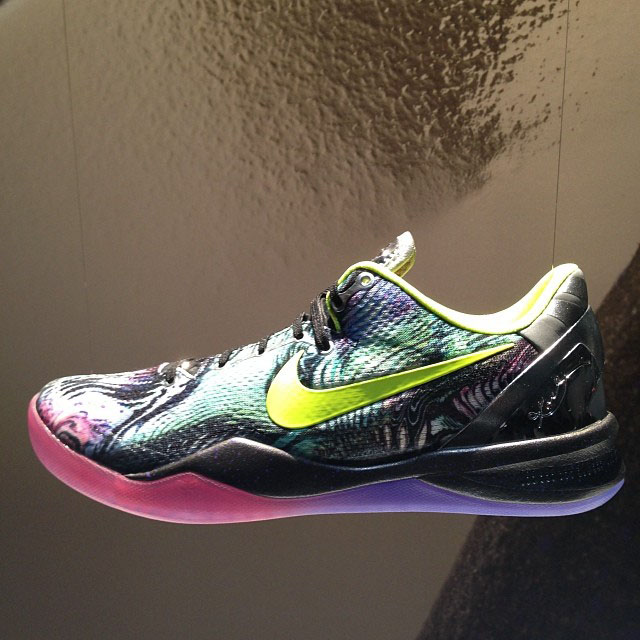 Nike Kobe 8 Prelude // January 25, $200