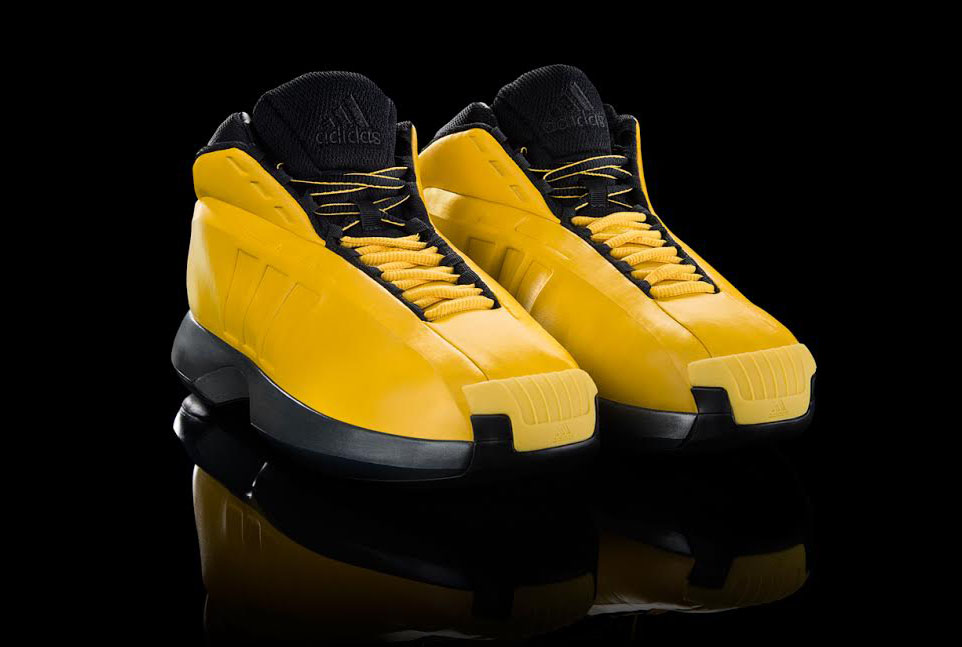 words // Brandon Richard
For the December 26 launch of the returning Crazy 1, adidas and Shoe Palace are hosting a special event at Lakewood Mall in California. At the event, LA-based DJs The LA Leakers will be spinning their mix mixtape '13 Years Later,' which dropped today and pays homage to the iconic sneakers.
The first half of the mixtape features popular tracks from California's music scene in 2000 to reminisce on the year the shoe first released, while the second half includes music from 2013 marking its return. You can download the mixtape here.
"We're honored to partner with a legendary brand like adidas who has been around since the birth of Hip-Hop," said the LA Leakers. "We love incorporating the fashion world into the music world as often as possible and this definitely has a little bit of both. Being that this shoe was originally released in 2000, we wanted to give a taste of what was hot on the West Coast back then and mix it with some of the new music that's keeping things moving 13 years later."
Inspired by the sleek design of German sports cars, the Crazy 1 is highlighted by its curved, aerodynamic design and matte finish inspired by luxury paint jobs of high-end automobiles.
The Crazy 1 launches Thursday, December 26 for $125 at adidas.com/basketball and Shoe Palace. Event details can be found below.
adidas Presents 13 Years Later
Shoe Palace at Lakewood Mall
500 Lakewood Center Mall
Lakewood, California 90712
Thursday, December 26. Doors open at 8:00 a.m. PST. LA Leakers spin from 12-2:00 p.m. PST.