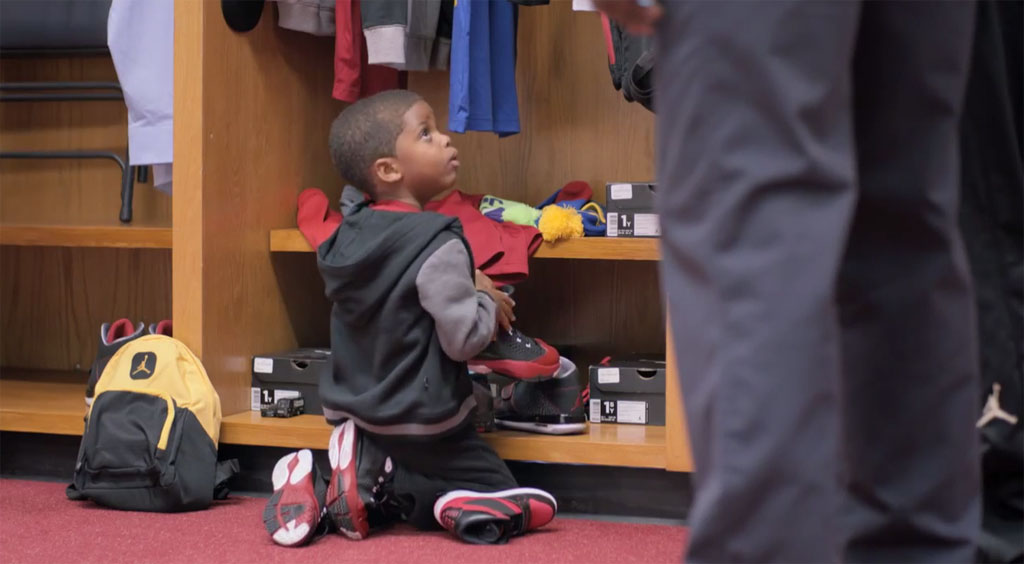 words // Brandon Richard
No stranger to stealing the spotlight, Chris Paul's son Lil' Chris is the star of Kid Foot Locker's new 'Locker' commercial.
As you could imagine, Lil' Chris' Jordan gear collection is always growing, so he needed more space to store it. Being a good father, CP3 figured out a solution, much to the dismay of teammate Blake Griffin.
Check out 'Locker' below and head over to kidsfootlocker.com to gear your little ones up for the holidays.