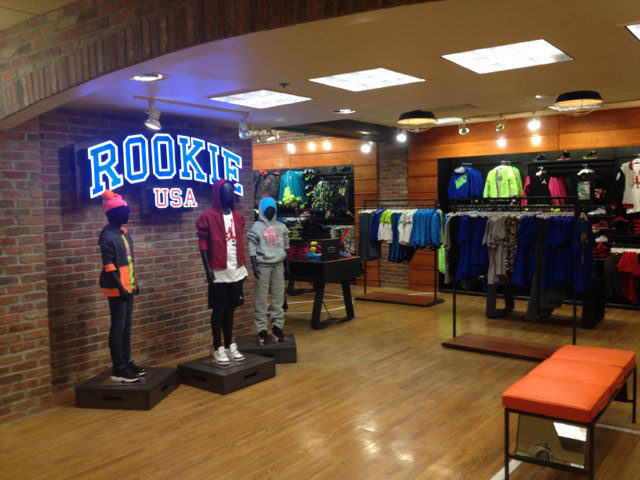 words // Brandon Richard
This Sunday, urban lifestyle fashion retailer VILLA will host a fashion show displaying the latest fresh gear in kids fashion. Both Nike and Levis will be showcased as a preview for the grand opening of Rookie by VILLA, a concept retail space aimed specifically at youngsters.
The event, hosted by Tropikana of Z107.9, will also feature a performance by Ezzy. You can pick up one of 300 tickets available now at Cleveland's Tower City Mall.
Rookie by VILLA
Tower City
230 West Heron Road
Cleveland, Ohio 44113
Sunday, December 22 - 4:00 p.m - 6:00 p.m.