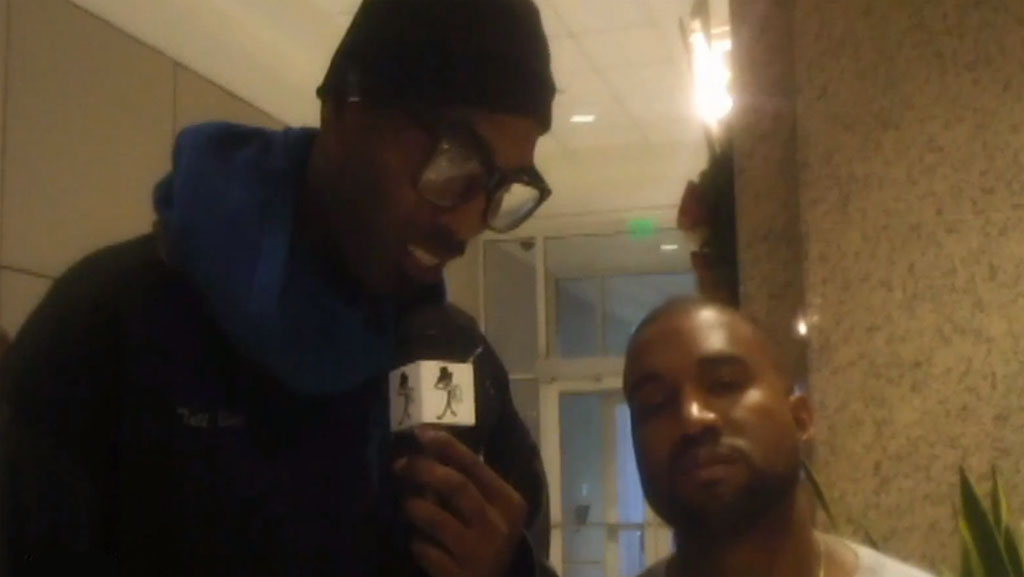 words // Brandon Richard
Following weeks of tirades that included direct shots at Nike CEO Mark Parker, Tall Boy recently caught up with a calmer Kanye West, who briefly discussed his new partnership with adidas and offered an apology to his old friends at Nike.
In the interview, Kanye expands on why his now confirmed adidas deal makes sense for him and expressed gratitude for the platform Nike provided him with in creating the Air Yeezy.
"It just feels good to be able to create more, create product that I can control the pricing on," said West. "That I can do quality control on. I feel very comfortable to have a great partner backing my ideas and allowing me to think and be creative and giving me that shot."
He continued, "I'm still gonna do music, but I really do feel honored to have had the chance to blow Yeezy up with Nike and I really appreciate everything they did for me. I'm not knocking them on the way out or burning no bridges, you know, I apologize for my frustration earlier. I just think it's time. It's go time. It's turn up time."
See the interview in its entirety below courtesy of @tallboydotus.