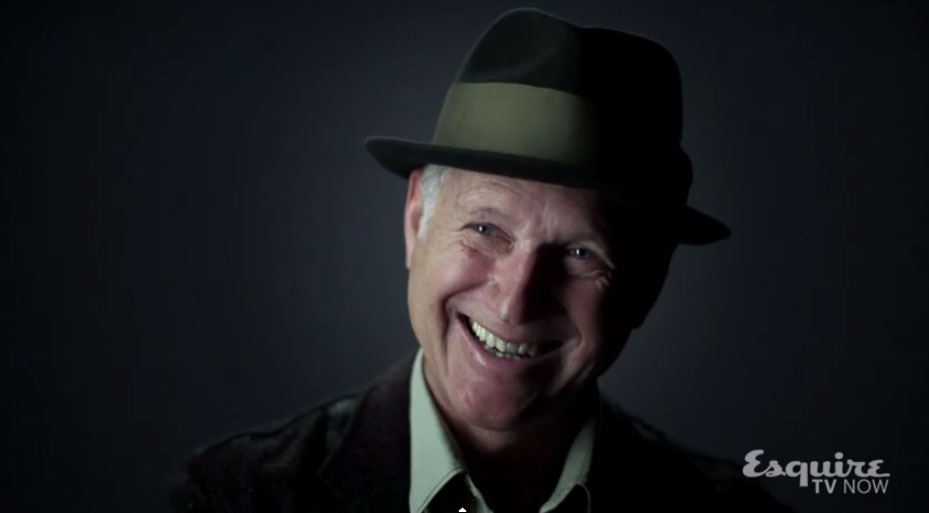 words // Brandon Richard
Esquire previews its upcoming episode of How I Rock It featuring Nike Vice President of Design and Special Projects Tinker Hatfield.
In the teaser, the legendary sneaker designer details his background and takes us for a behind-the-scenes look at Nike HQ.
Check out the short clip below and watch the full episode hosted by Baron Davis this Wednesday at 10|9c on the Esquire Network.