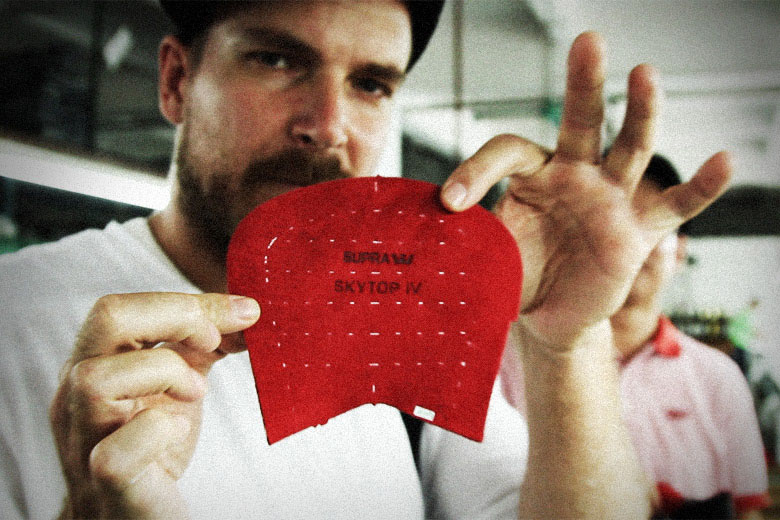 words // Brandon Richard
After scaling down last season's model, Chad Muska and head designer Josh Brubaker aimed to take the Supra Skytop 4 back to its roots. The result is a retro-style high-top that bridges the gap between high fashion and high performance.
In this new video, Supra Skytop 4 Origins, Muska and Brubaker take us behind-the-scenes of the Skytop 4's creation. How did Star Wars directly inspire Supra's new flagship shoe? Check out the clip below to find out and shop the Skytop 4 now at suprafootwear.com.