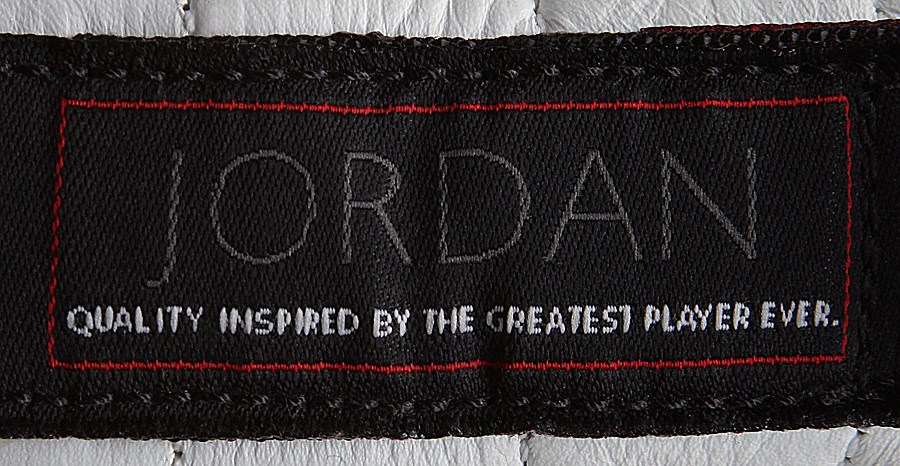 words & images // Nick DePaula
The tagline above was rather arrogantly awesome when the Air Jordan XII was originally released.
Michael was coming off of his 4th NBA title and had just cemented his legacy with a historic 72-10 team record the season prior. Even with his break for baseball in 1994, MJ was clearly back on top of the world of basketball just two seasons later.
So the brand made a statement. They called him the GOAT and never looked back.
"Quality Inspired By The Greatest Player Ever."
There was no mistaking the message on the heel tab of the XII for the start of the 96-97 campaign, and certainly no one questioned that Mike would hold up his end, winning a 5th title in the shoe the following spring.
While patent leather and mesh transcended sneakers just a year before, the last thing Tinker Hatfield looked to do was simply repeat a winning formula. The sheer luxury and yes, quality, that the XII introduced to the game raised the bar yet again for the industry.
See for yourself below what inspired quality was all about in this extensive showcase of an original pair.