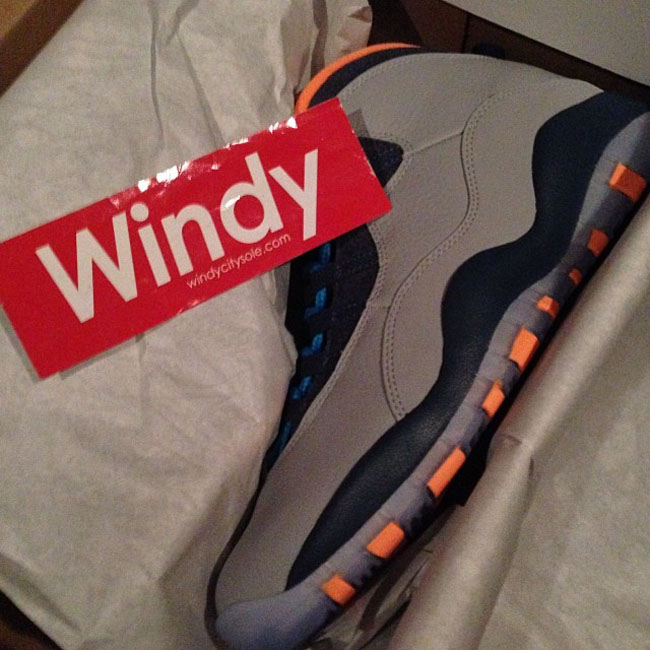 words // Zac Dubasik
We saw our first preview back in early October, and now comes a closer look at this upcoming Air Jordan 10 Retro. The inspiration is unconfirmed, and unlikey to ever be thanks to licensing restrictions, but it sure appears to be a Bobcats-themed colorway.
This season marks the Bobcats last in the league, as Charlotte will return to their original Hornets name for the 2014-15 season. Could this colorway be a tribute to the Bobcats final season, who just happen to be owned by Michael Jordan?
Let us know your thoughts in the comments, and tell us if you are interested in this colorway regardless of its theme.
via windycitysole