words // Brandon Richard
Kanye West is off to a quick start in his partnership with adidas. In an interview with Chicago's Morning Riot on Friday, Kanye spoke on a variety of topics, including the new deal.
"I looked at the adidas contract, I looked at the Nike contract and I looked in my daughter's eyes and made the decision I needed to make to be able to expand my ability to make product," said West.
In the interview, Kanye revealed more about his recent trip to adidas' Herzogenaurach headquarters, during which he apparently worked on 20 different sneakers with designers.
"We designed the entire women's collection. We designed the entire men's collection. And we designed 20 shoes. We coming in September."
Despite a recent apology to Nike and CEO Mark Parker, it's obvious Kanye still feels slighted by the company.
"You need to hear this in Portland. Listen at the Nike Campus, that methodology, that's not going to work. All of this leveraging and extortion is not going to work now because I'm at adidas. The game is flipped now. There's nobody you can run to and nowhere you can hide right now."
Kanye also commented on the possibility of Nike strong-arming retailers that choose to carry his adidas product. You can listen to the full interview above.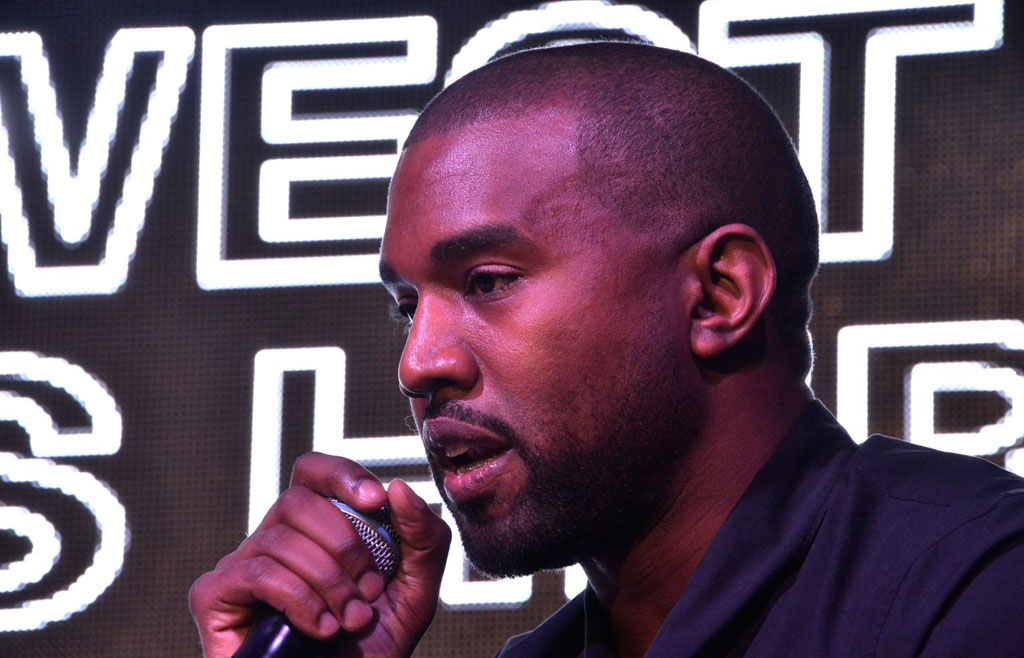 H/T Complex