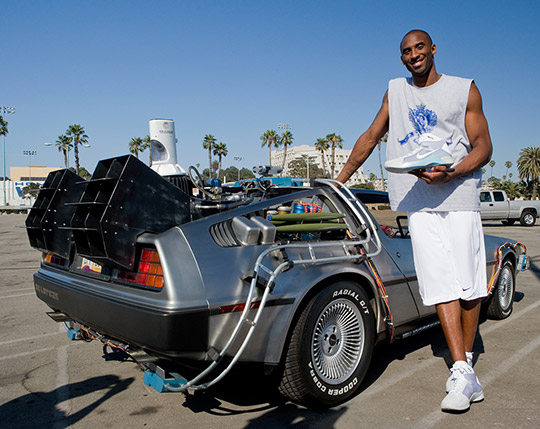 words // Zac Dubasik
As part of our Sole Decade celebration, we'll be unveiling our Top 10 Shoes of the past 10 years. But before we do that, we'd like to hear what your Top 10 shoes of the Sole Decade were.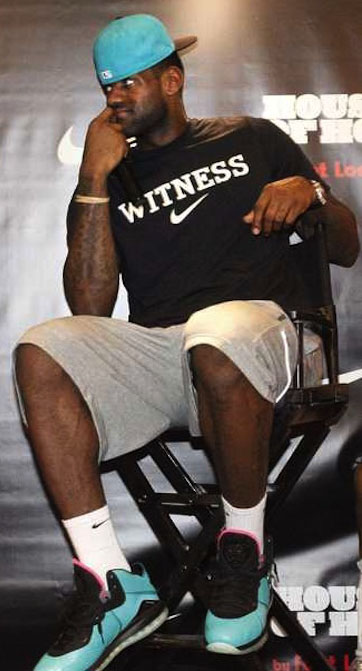 With brands looking to push innovation each and every year, a lot can happen over the course of a decade. We saw the introduction of things like Flywire, Fuse, SPRINTFRAME, Lunar, Boost, new full-length Zoom and Max Air bags, Free, Micro G, Springblade, Flight Plate – the list goes on and on. And most of those technologies have been seen on many different models.
As important as new technologies have been though, that's only part of the story. While performance was a huge part of the past decade, lifestyle-based models have become even more important as sneaker culture has grown. And although signature athletes remain a staple of the industry, signature models from non-athletes are arguably as important and at times, even more sought after these days. From musicians to high fashion designers, the boundaries of even lifestyle sneakers have been pushed like never before.
The Sole Decade began in October of 2003, and some classic models just missed the cut. Shoes like the T-Mac 2 and 3, Air Jordan XVII, and VC II surely would have received some consideration, but simply came out prior to our existence.
We did have an amazing selection to pick from however. The launch of the magazine coincidently coincided with quite an era. The fall that the first issue released just happened to be the same fall that saw the debut of LeBron James. And Carmelo Anthony. And Dwyane Wade. And that's just the rookies from that first season. You've probably heard of a few more, like Kevin Durant and Derrick Rose, since. 2003 was also the year that Kobe officially signed on with Nike.
We are sure our list will generate its share of controversy, but before we unveil it, we'd like to hear your thoughts on the best sneakers of the decade. We based ours on a number of factors, including design, performance and influence.
And if a shoe was high enough in one of those areas, it may have gotten by despite having minimal, if any, impact in any of the other areas. And if it could cover multiple areas of impact, then chances are, it made it even higher on our list. So let us know your list, and be on the lookout for ours.