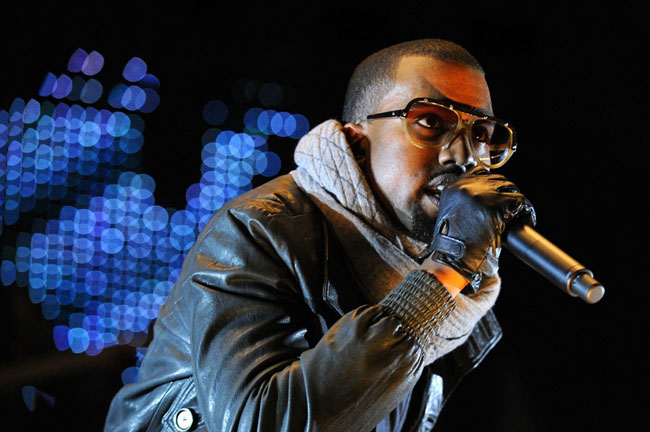 words // Zac Dubasik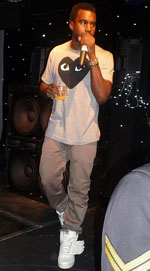 After much speculation, Kanye West announced yesterday that he had signed a deal with adidas. This comes on the heels of a series of rants, which, among other things, directly addressed his unhappiness with Nike.
Worried about his daughter's future, Kanye decided to go with a presumably more lucrative offer from adidas, where he plans on becoming the "Tupac of Product." Yes, that was the exact logic he presented. So, while the fate of the Red Octobers remains in doubt, the next brand Kanye will collaborate with is now certain.
What isn't so certain are questions like, what will the partnership look like? How wide-reaching will it be? What kind of impact will it have? There will almost certainly be a footwear element, but based on his recent comments, there will surely be more to it than a simple sneaker collaboration, like a full range of apparel, too.
What do you hope to see out of this new partnership? And just how big do you think it can be? Can a Kanye x adidas collaboration generate the same amount of interest as the past Nike projects? Can Kanye help adidas reach new heights? Who has the most to gain or lose?
Share your thoughts in the comments section below, and let us know what you think about yesterday's big announcement.