words // Brandon Richard
Start off the new week with a look back at some of the sneakers laced up by our forum admins and moderators last week.
The admins are represented by Tito_Deo's 'Lightning' Air Jordan 17 Lows, I RoC JaYz23's '99 'Cements' and JonRegister's 'USA' Zoom Kobe 1s.
Holding things down for the mods, lashoecollector broke out original 'Seattle' Xs, Drastic rocked '112' LeBron 8s, jr_lyon got his hands on 'Dynasty' Way of Wade 2s and goldenchild9389 went with 'Remix Da Kickz' Forces.
Check out these kicks and more in today's Forum Staff WDYWT? Spotlight.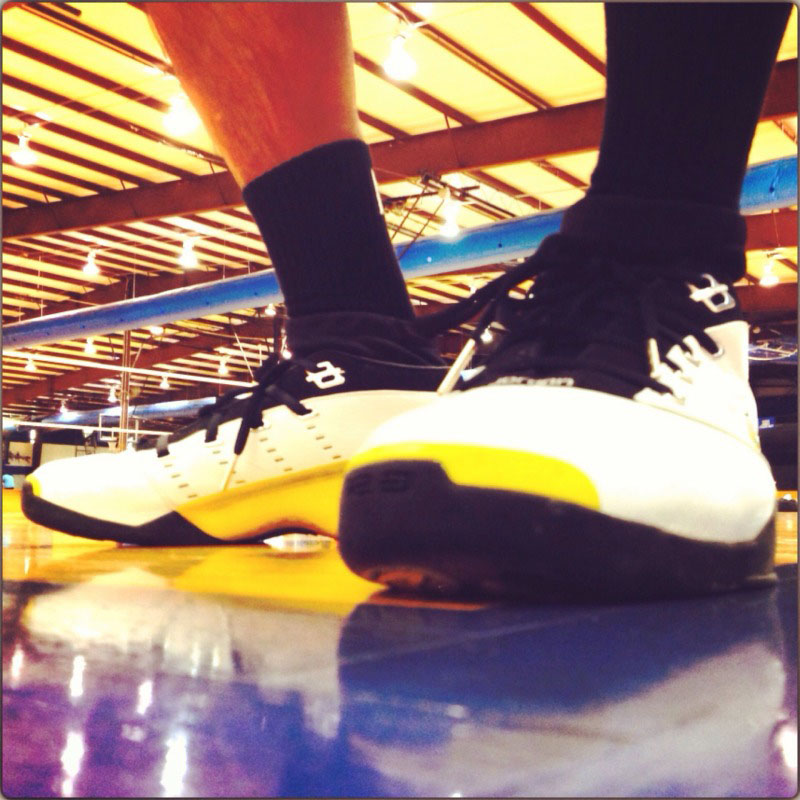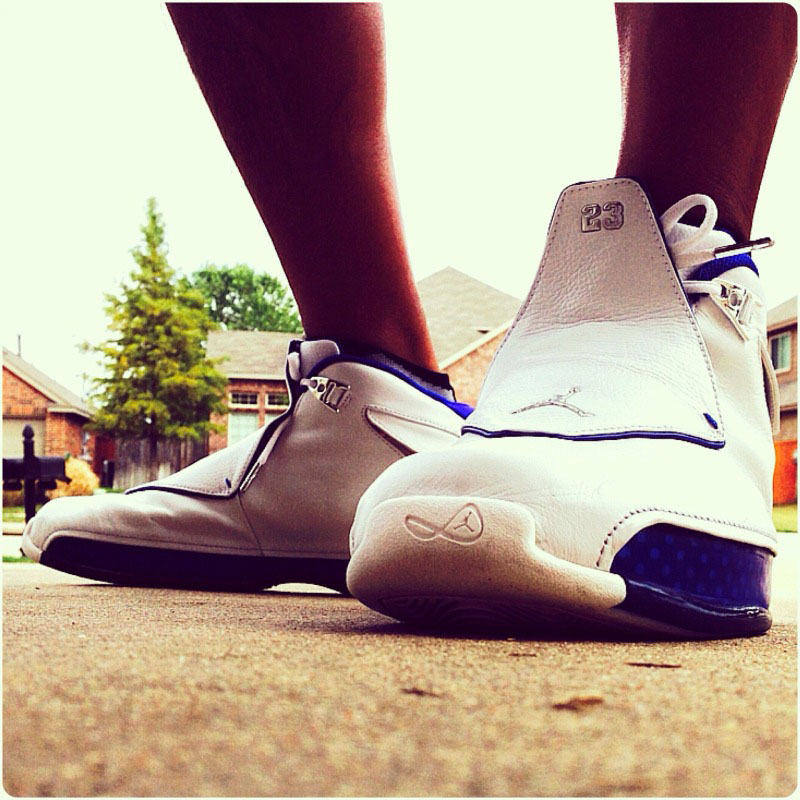 Tito_Deo
Admin
Air Jordan 17 Low 'Lightning,' Air Jordan 18 White/Royal
Twitter: @Tito_Deo
Instagram: @Tito_Deo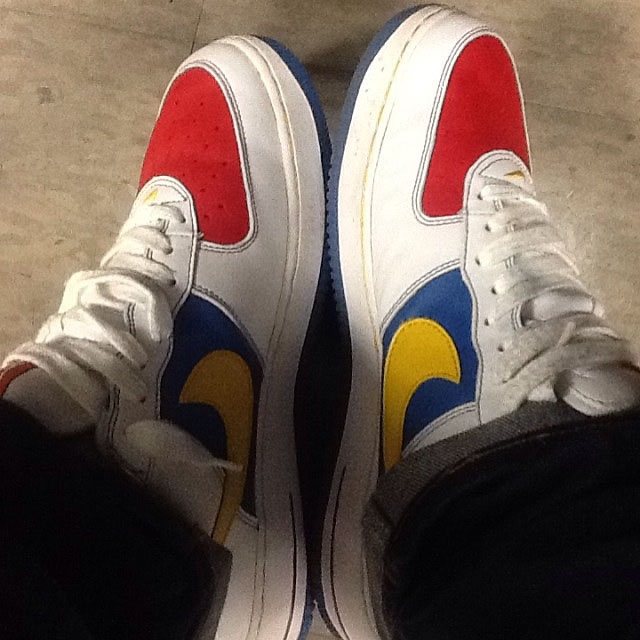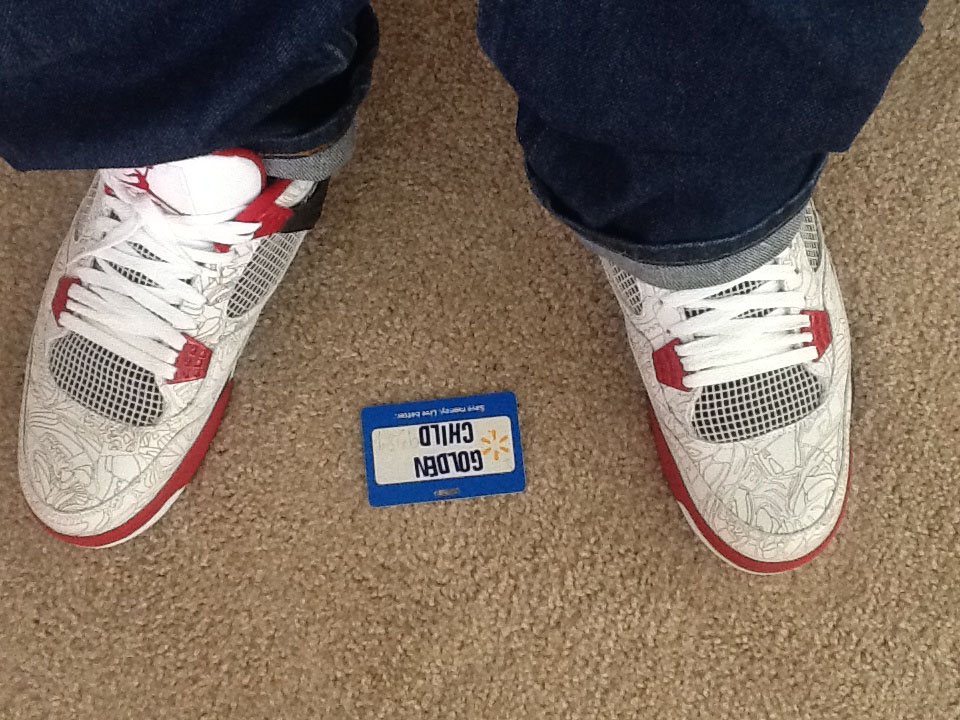 goldenchild9389
Moderator - Retro
Nike Air Force 1 'Remix Da Kickz,' Air Jordan 4 Retro 'Laser'
Twitter: @nikeking9389
Instagram: @nikeking9389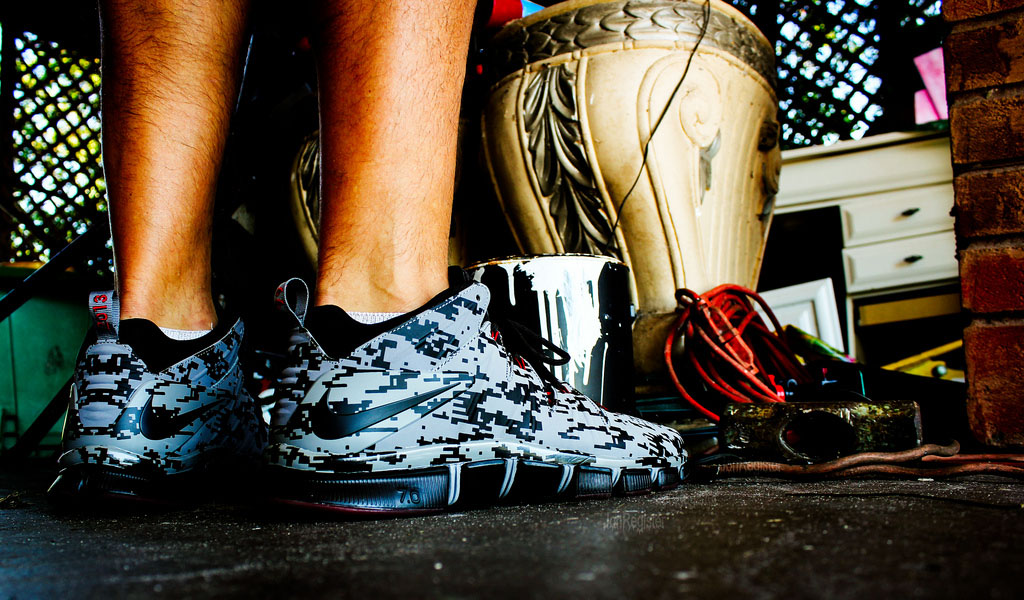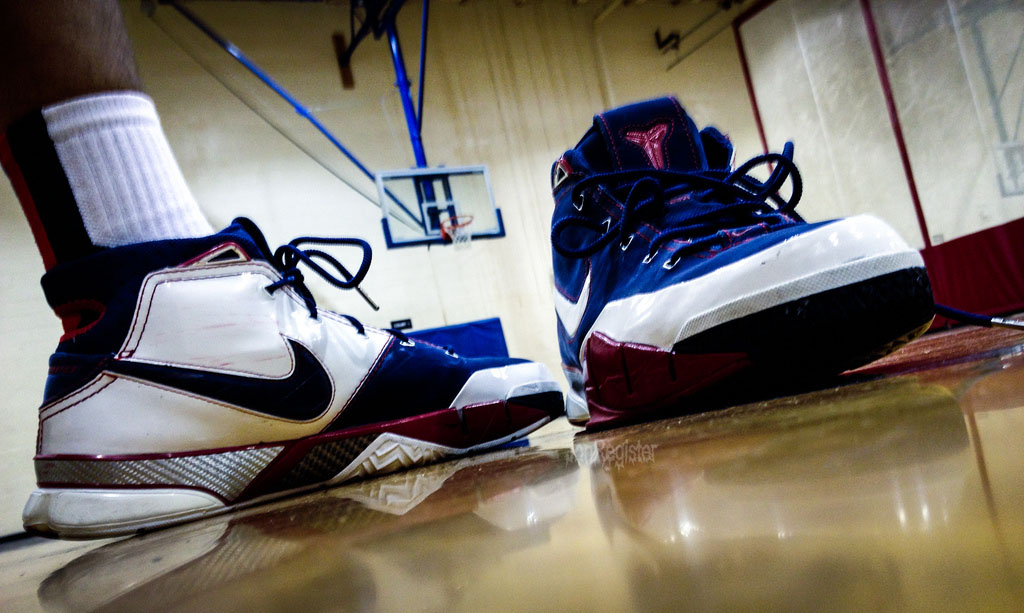 JonRegister
Admin
Nike Free Trainer 7.0 'Warren Sapp,' Nike Zoom Kobe 1 'USA'
Twitter: @JonRegister
Instagram: @JonRegister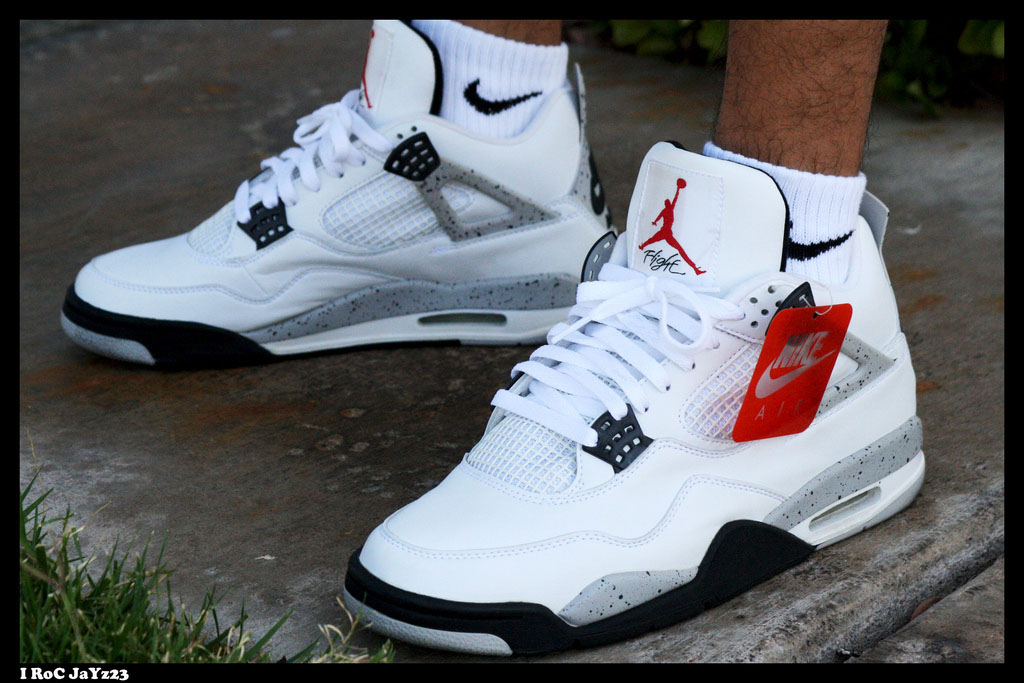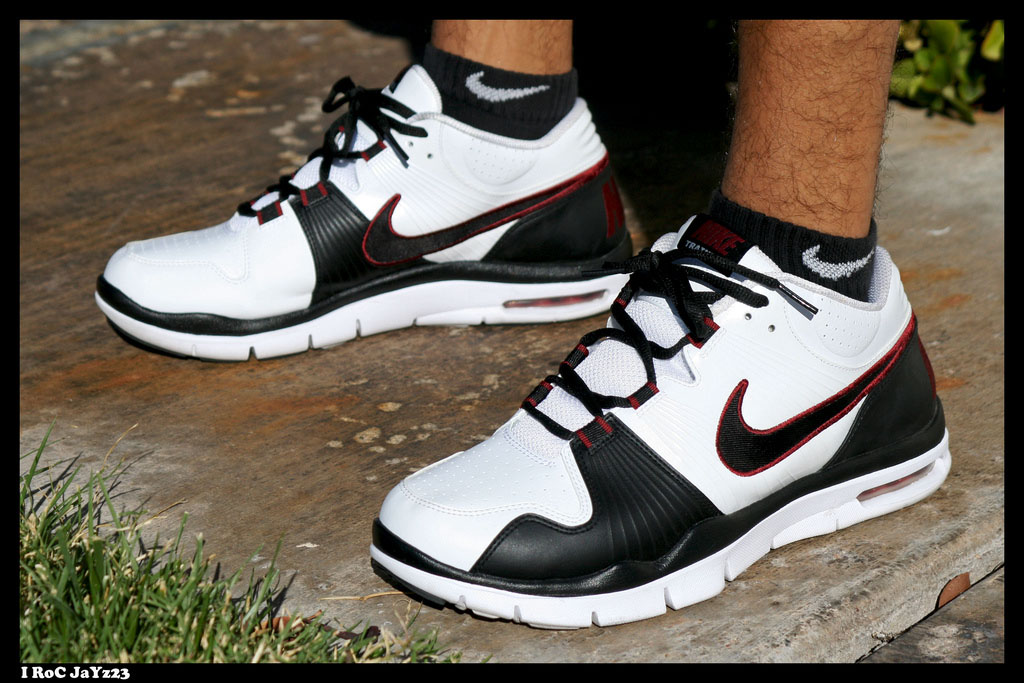 I RoC JaYz23
Admin
Air Jordan 4 Retro '99 'Cement,' Nike Trainer 1
Instagram: @irocjayz23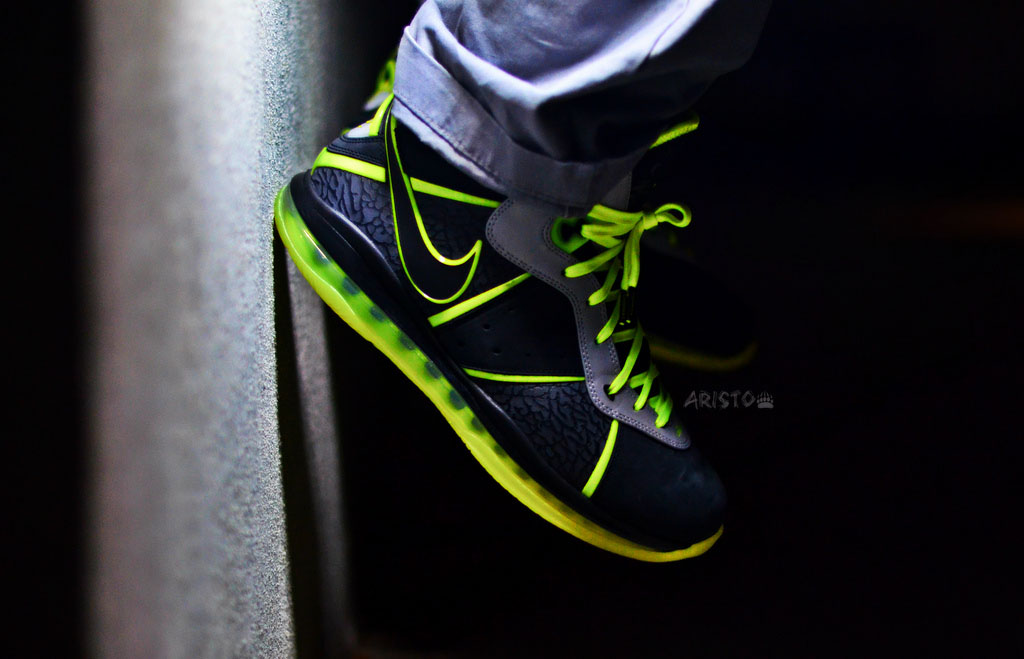 Drastic
Moderator - Jordan Brand
Nike LeBron 8 '112'
Twitter: @Arist0_
Instagram: @Arist0_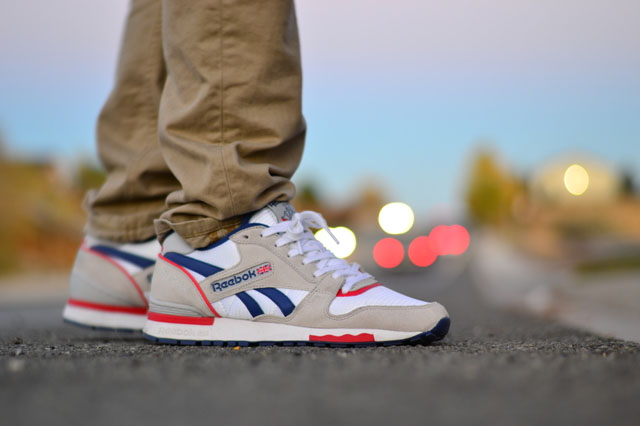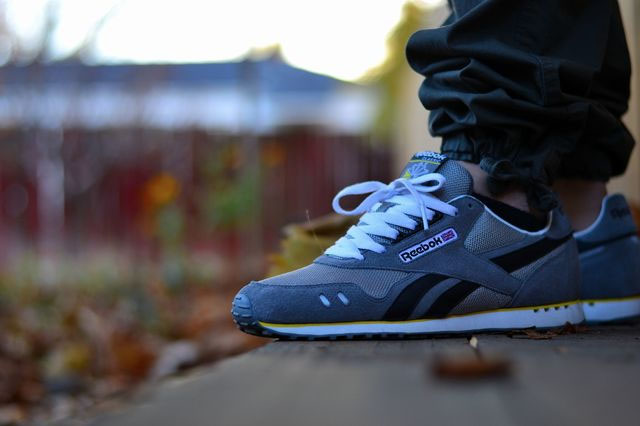 mackdre
Moderator - Running & Training
Reebok GL6000, Reebok Dash
Instagram: @mackdre775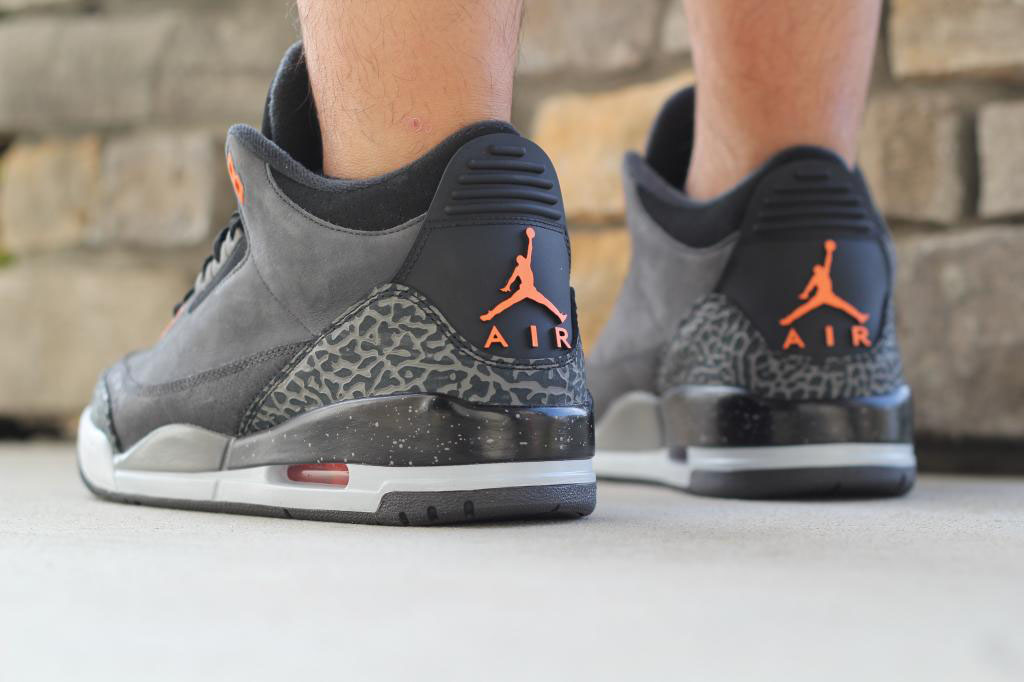 MJO23DAN
Admin
Air Jordan 3 Retro 'Fear'
Twitter: @MJO23DAN
Instagram: @MJO23DAN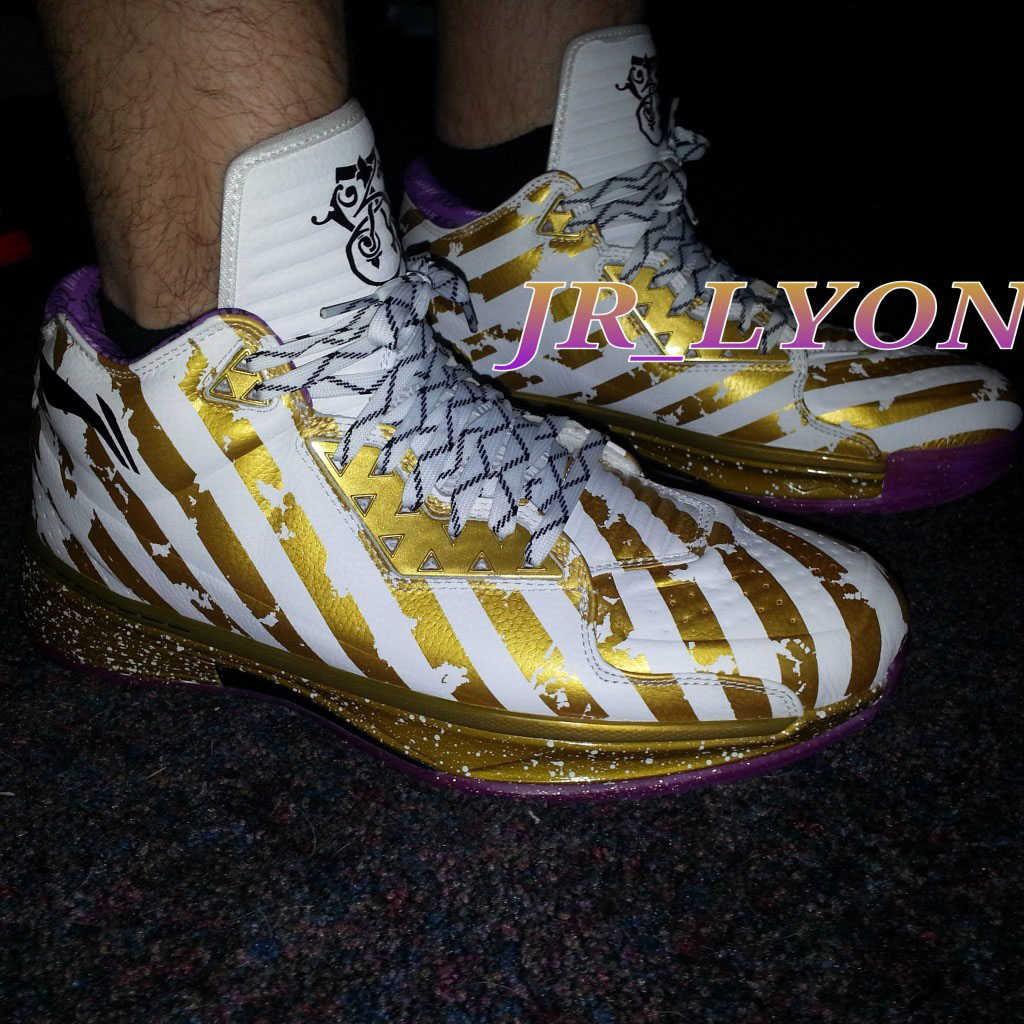 jr_lyon
Moderator - Basketball
Li-Ning Way of Wade 2 'Dynasty'
Twitter: @jr_lyon
Instagram: @jr_lyon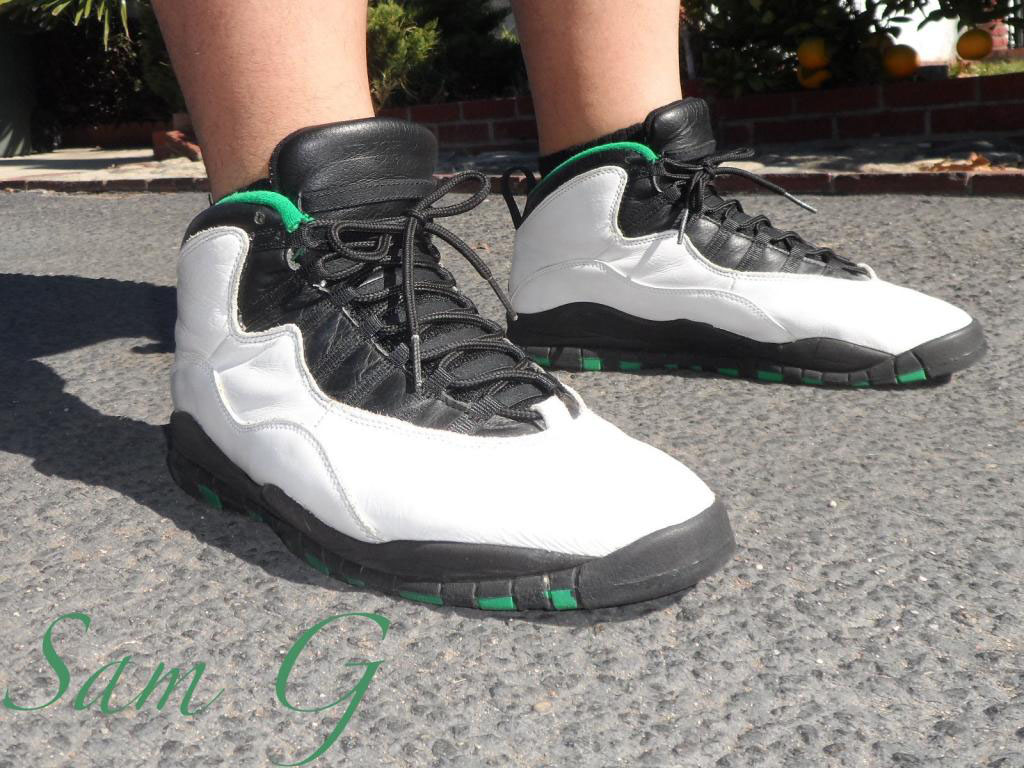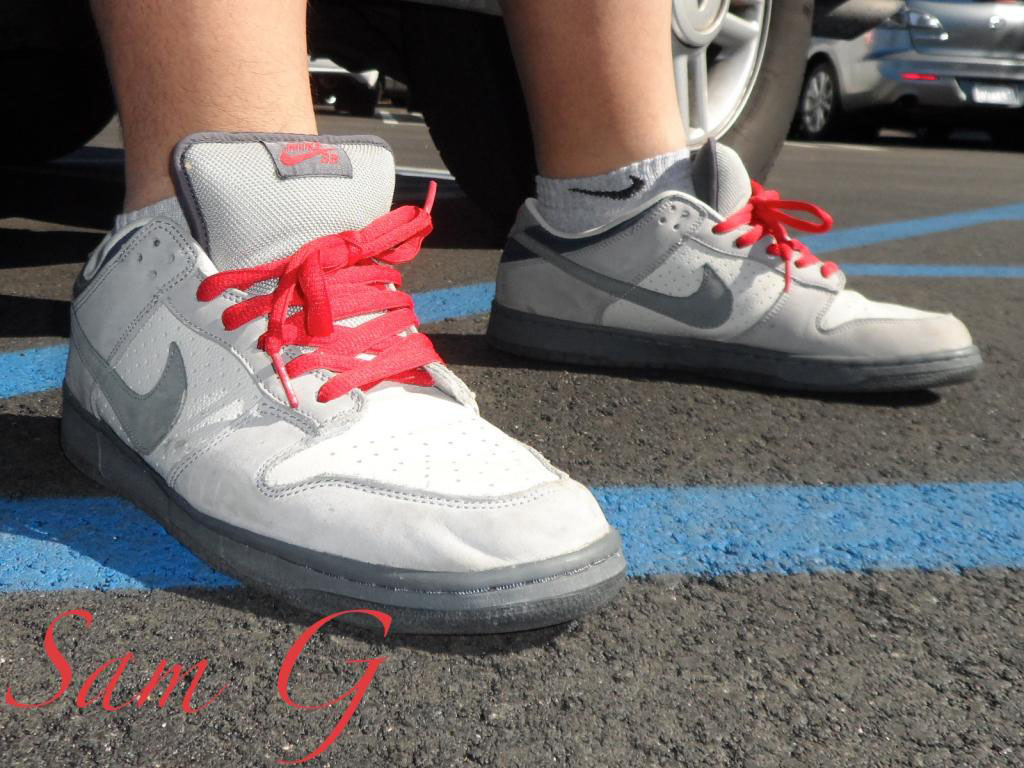 lashoecollector
Moderator - Jordan Brand
Air Jordan X 'Seattle,' Nike Dunk Low SB 'Band-Air'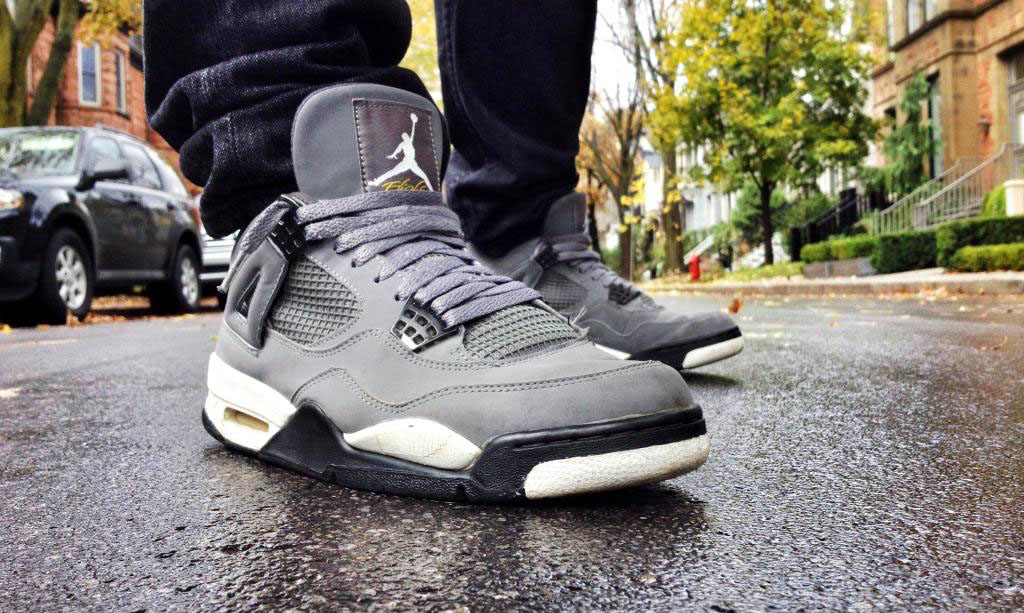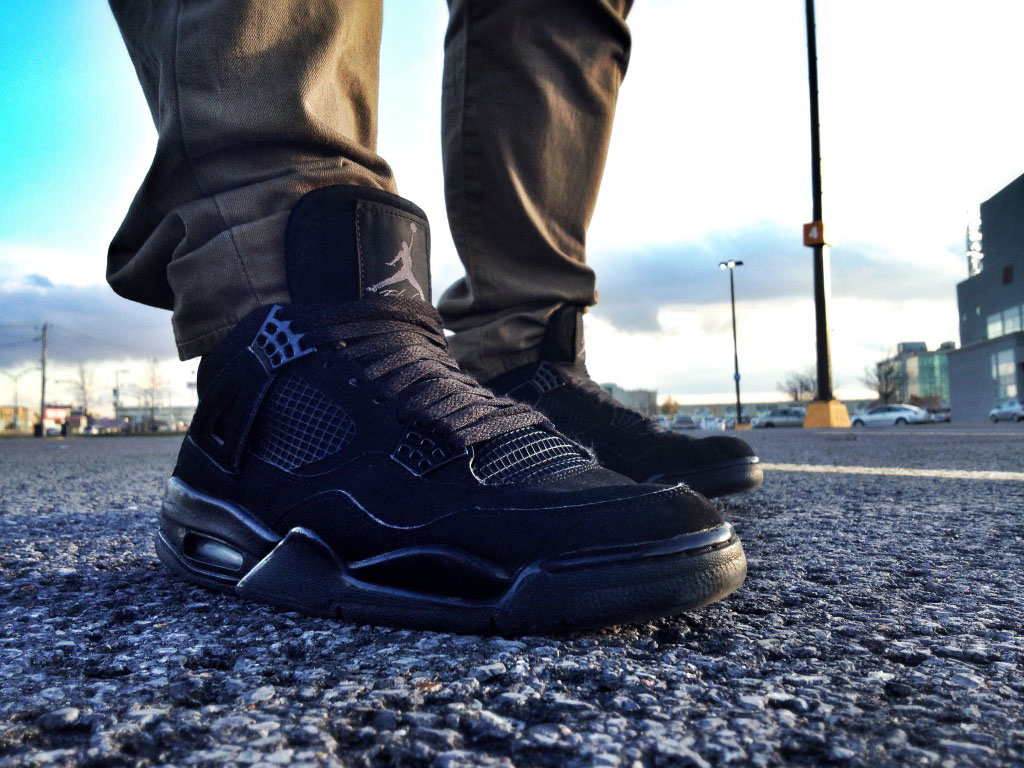 Shooter
Moderator - Basketball
Air Jordan 4 Retro 'Cool Grey,' Air Jordan 4 Retro 'Black Cat'
Twitter: @freakyfirststep
Instagram: @freakyfirststep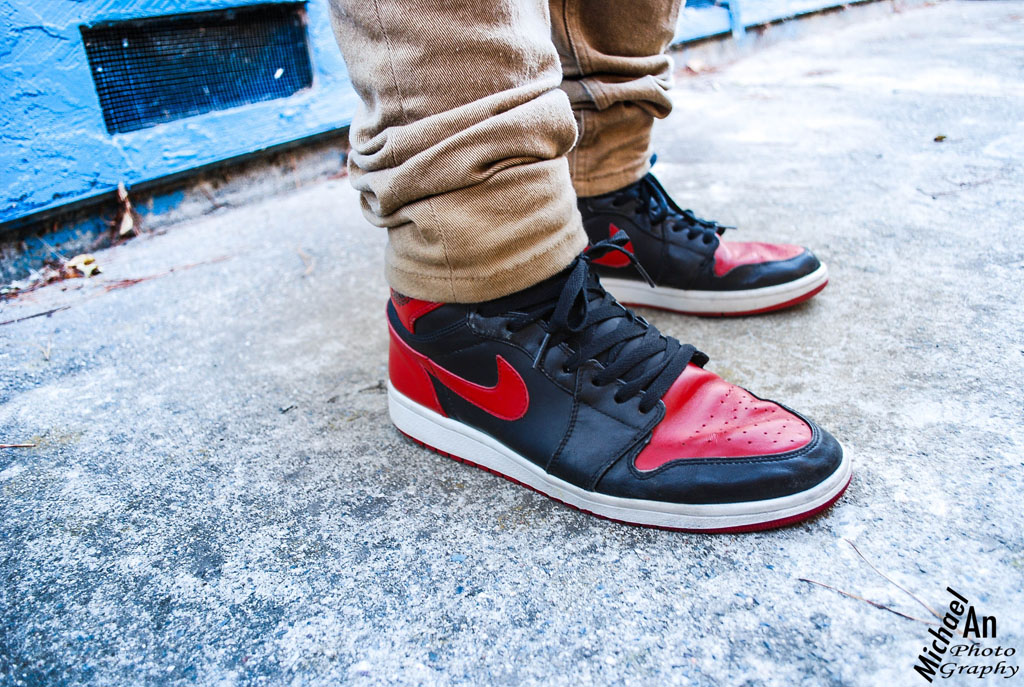 ilikesbs
Admin
Air Jordan 1 Retro Black/Red
Twitter: @shotsbymikey
Instagram: @shotsbymikey