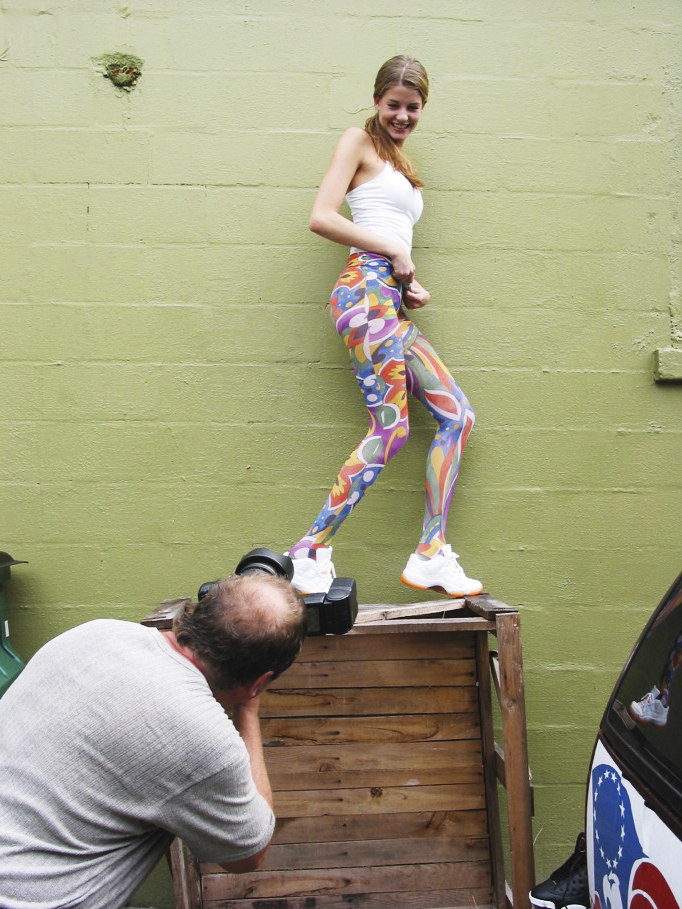 as told by Steve Mullholand
published in Issue 45 of Sole Collector Magazine, the 10th Anniversary Issue
The difficulty of Issue 1 – and I have one in my hands right now – but man are there glaring errors. [Laughs] But we didn't know how to print a magazine, how to lay it out, and really, how to even write the articles.
We really didn't know anything more than a normal person off the street, other than we liked shoes and thought other people did too.
When I look at the cover now, I think the cover shot actually turned out pretty cool.
But when we went down to do the cover shot, we used Kevin Roberts, a photographer from Florida. I called him and I said, "Hey man, how much does it cost to do a photoshoot?" He gave me a price and I said, "You know what, that sounds fair." So I went to a model agency and I picked out a model.
I remember when we walked into Kevin's studio and Kevin just looks at the sneakers I brought with me, and he's like, "Sneakers? I thought this was going to be high heels or women's shoes. You want me to shoot photos of girls in sneakers?"
"Yeah, that's what we're going for. It's all about sneakers," I just remember saying. [Laughs]
So we ended up utilizing a girl that was a part-time model and bartender at a nearby place, and she had no idea what she was getting into. Kevin didn't really know what we were getting into, and I sure as hell didn't really even know what we were doing.
But it ended up being a great shoot and I made sure that we pulled out some great shoes that we thought everyone would like to see. It just turned out great.
Sole Collector Magazine // Issue 1