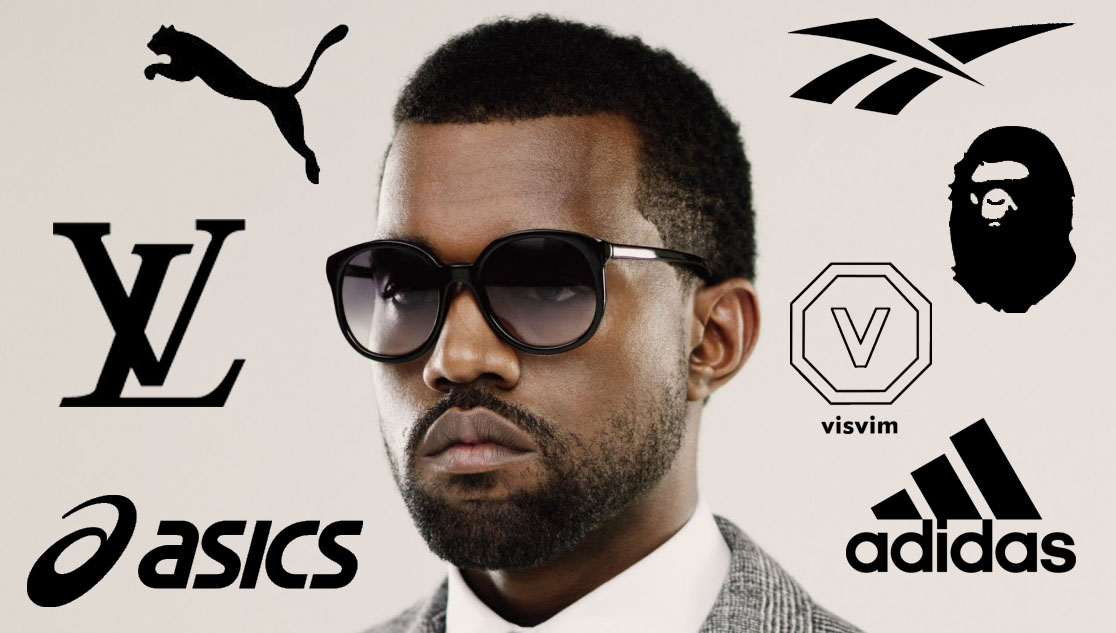 words // Zac Dubasik
The Internet has seen a great deal of speculation over the past couple days regarding Kanye West's status with Nike, and his claims of signing a new deal. While much of that speculation has been specific, there is no evidence as of now confirming a new brand.
So, until we get a confirmation, let's hear what you think. Where would you like to see Kanye sign, and collaborate? Vote on the list of possibilities below, or let us know who else you would like to see it be in the comments.
adidas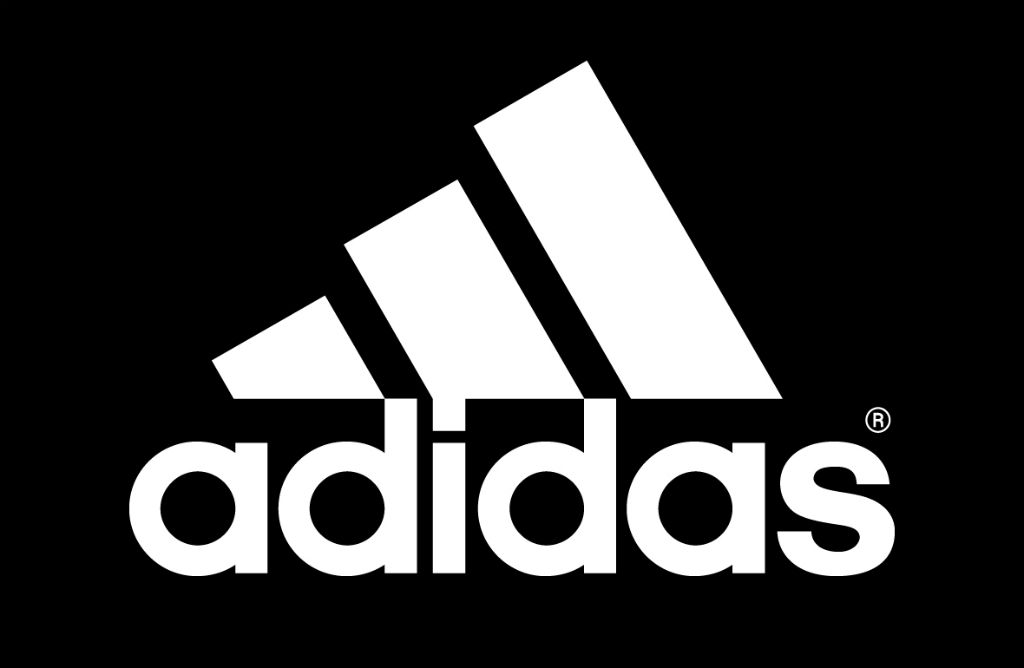 Much of the specualtion in the past day has been that Ye has signed a deal with adidas. With lines from the likes of Rick Owens, Jeremy Scott, and Yohji Yamamoto already under their belts, it could be a great fit.
ASICS

There was a time in the not too distant past that ASICS was largely overlooked by the sneaker community. But thanks to a successful run of collaborations with Ronnie Fieg and a number of boutiques, they are more relevant now than ever.
Bape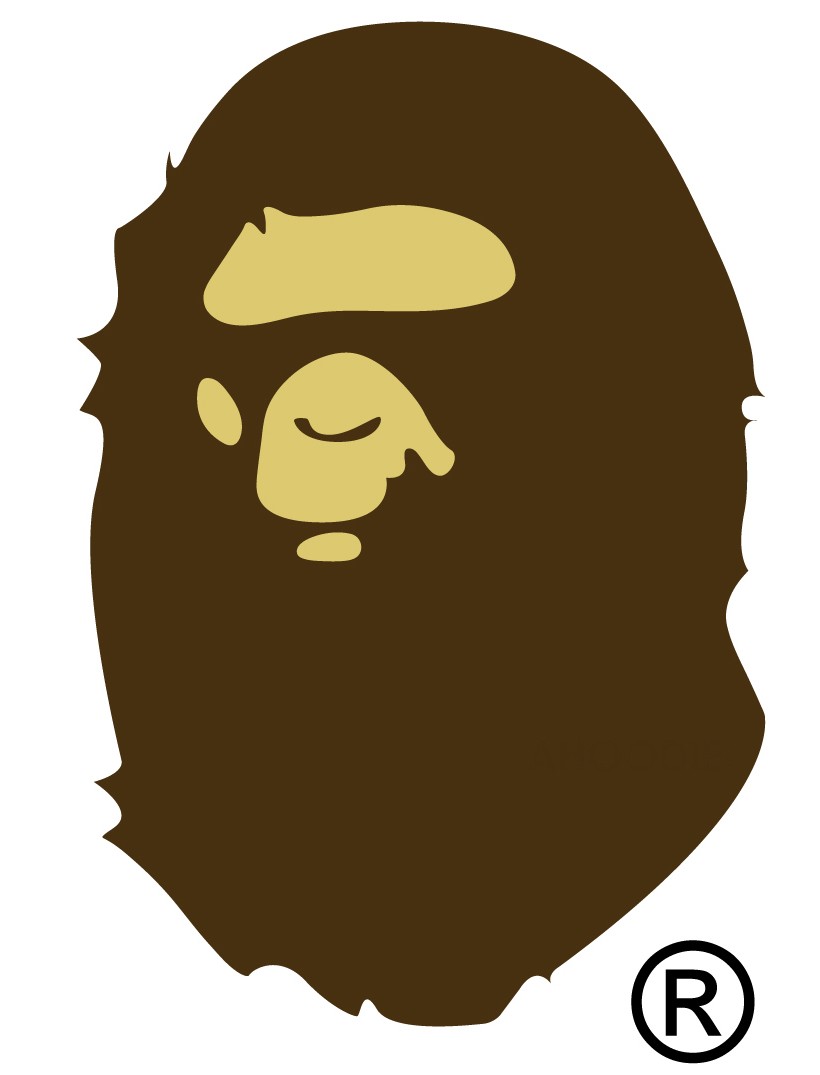 Times have changed at Bape, and although a new management and ownership team is in place, the brand was one of Kanye's earliest collaborators on the sneaker front.
Givenchy
It's no secret that Kanye is a fan of Givenchy and its creative director, Riccardo Tisci. After designing cover art, and collaborating on design for the Watch The Throne tour, Tisci could make for a natural partner.
Louis Vuitton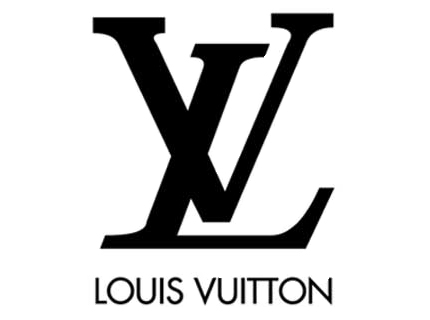 With Marc Jacob's departure from Louis Vuitton, times will surely be changing for the luxury brand. But one of the defining traits of his reign as creative director were the numerous collaborations, including Kanye's footwear collection.
Maison Martin Margiela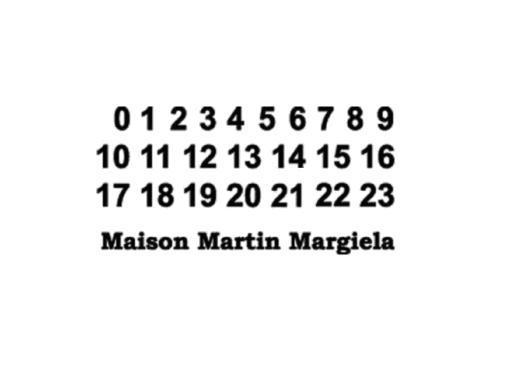 West's wardrobe for his Yeezus tour has consisted of an extensive collection of Margiela pieces. Could a deal between the two be next?
PUMA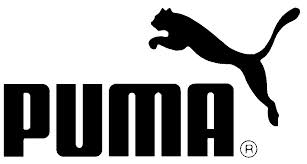 While PUMA and West may not have any specific history, PUMA has an extensive back catalog of collaborations, including long-running collections by Alexander McQueen and Yasuhiro Mihara.
Reebok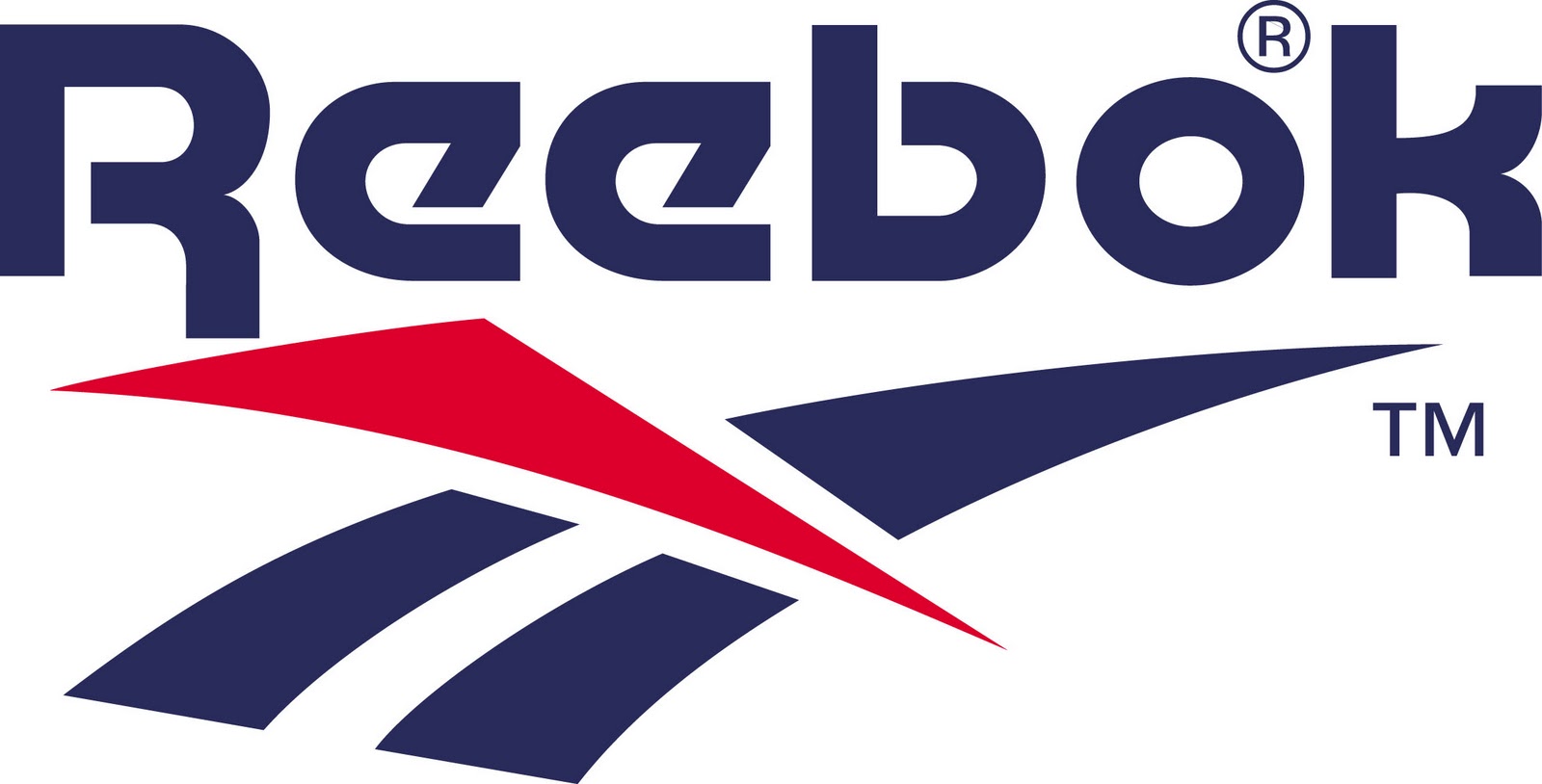 With recent partnerships with the likes of Swizz Beats and Rick Ross, and older collections like those with Ice Cream, Reebok is no stranger to collaborations with musicians.
Visvim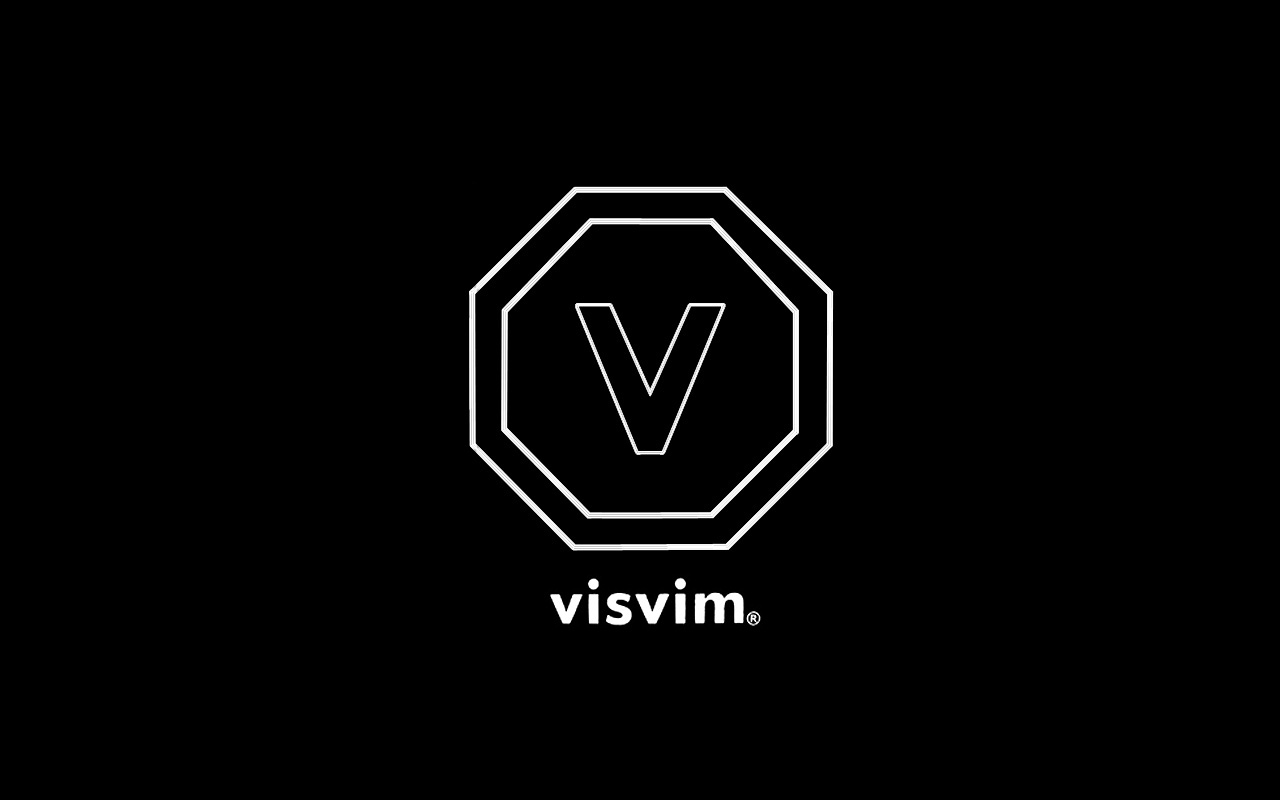 Kanye may be mostly seen on-stage in Margiela as of late, but everywhere else he seems to be in a pair of Visvims. Could that be a sign of a possible collaboration?