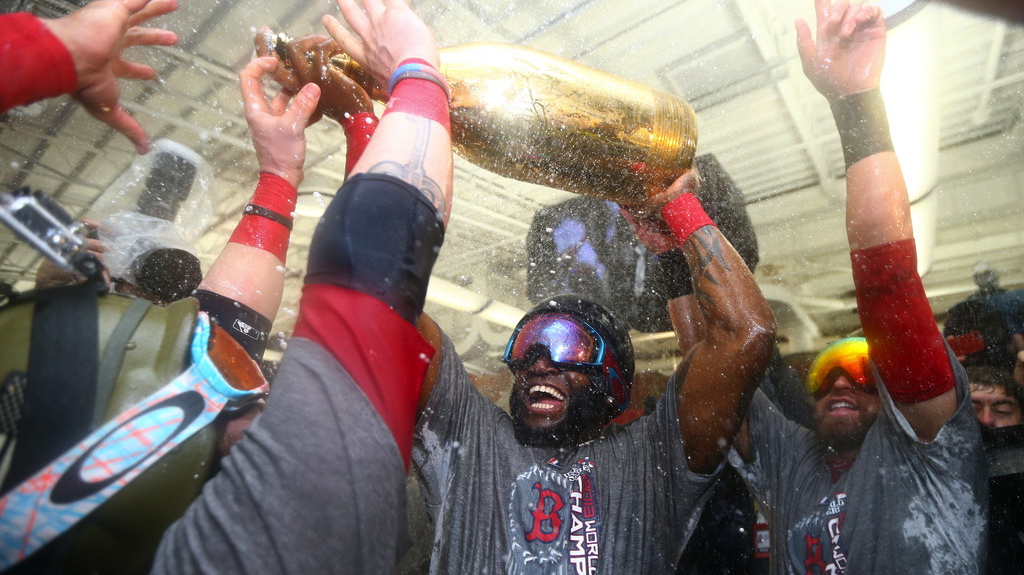 words // Brennan Hiro Williams
One year after finishing last in the AL East, the Boston Red Sox are World Series champions once again, completing an epic comeback season defined by clutch hitting, dominant relief pitching and the rally cry, 'Boston Strong.' The team put together by GM Ben Cherington and managed expertly by John Farrell went 97-65 in the regular season before defeating the Rays, Tigers and Cardinals to win their third World Series in the past 10 years.
While Big Papi and the Red Sox Nation continue to celebrate their victory, we take a look back at some of the best footwear moments from the 2013 World Series in the season finale of MLB Watch.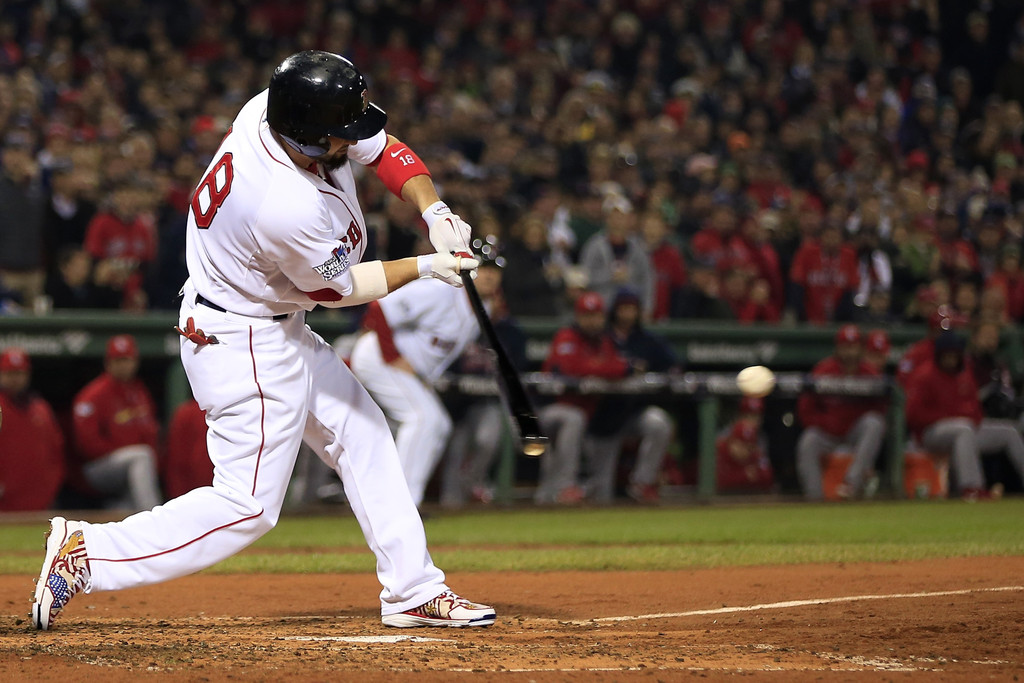 Shane Victorino (shown here in his Nike Air Huarache 2KFresh PE custom) returned from injury to propel the Red Sox in Game 6, knocking in 4 RBIs.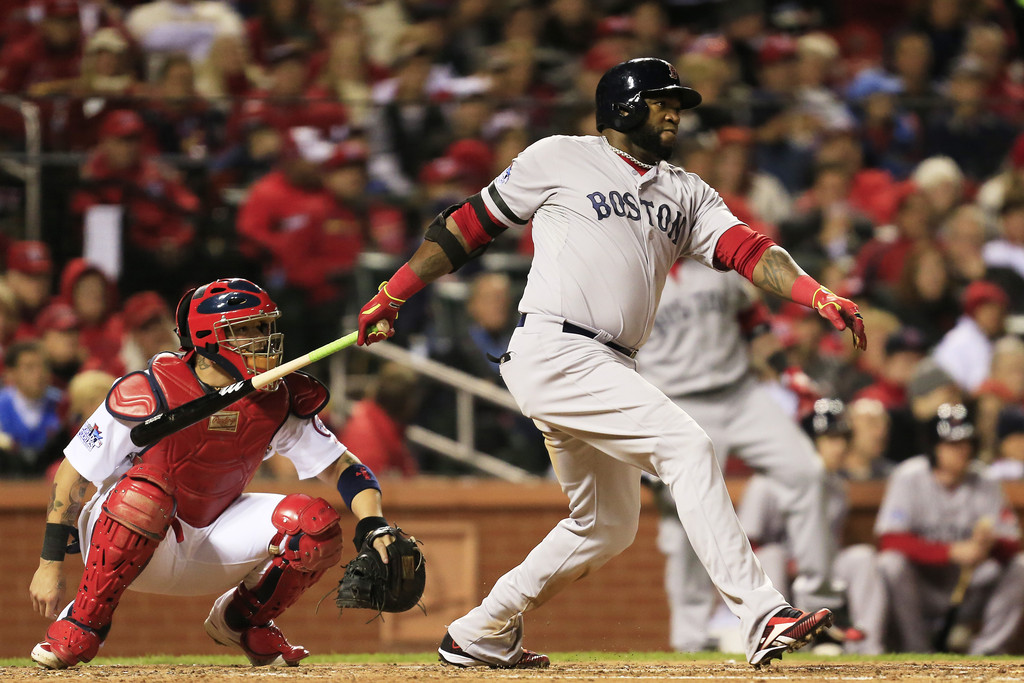 'Big Papi' David Ortiz (Reebok) took home MVP honors and his third World Series ring, hitting .668 with two home runs.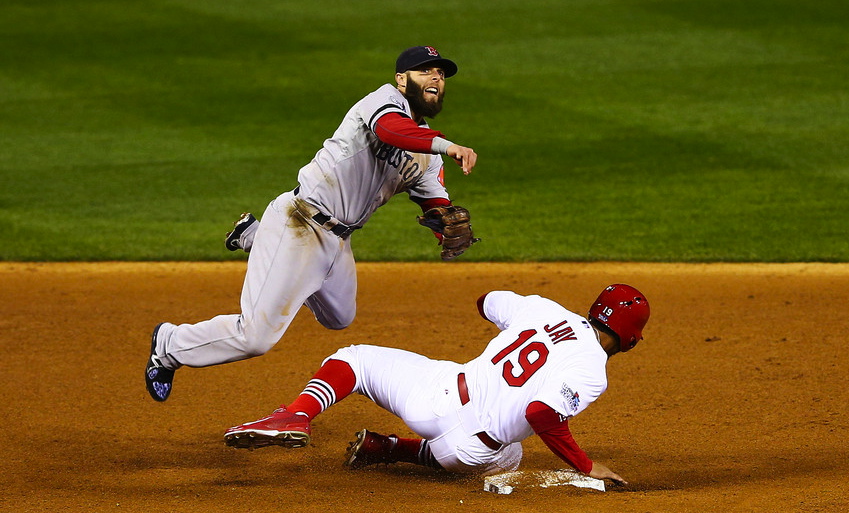 Our guy Jon Jay (Nike Air Huarache Pro) attempts to break up a double play at second turned by the Laser Show himself, Dustin Pedroia (New Balance MB3000).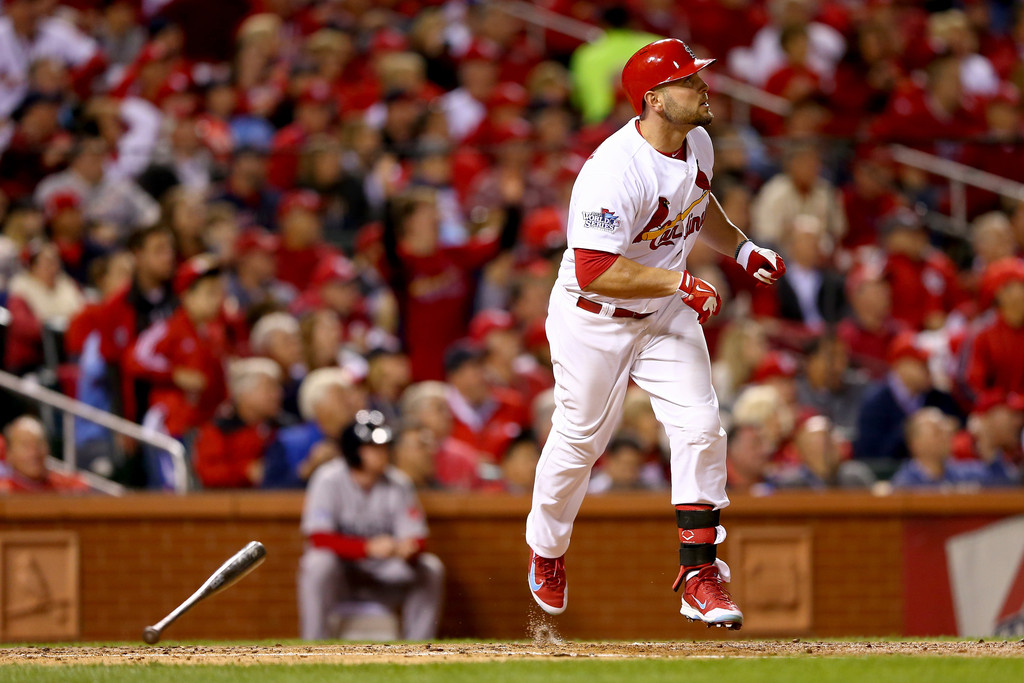 Matt Holliday blasted two home runs during the World Series wearing another Nike Air Huarache Pro PE.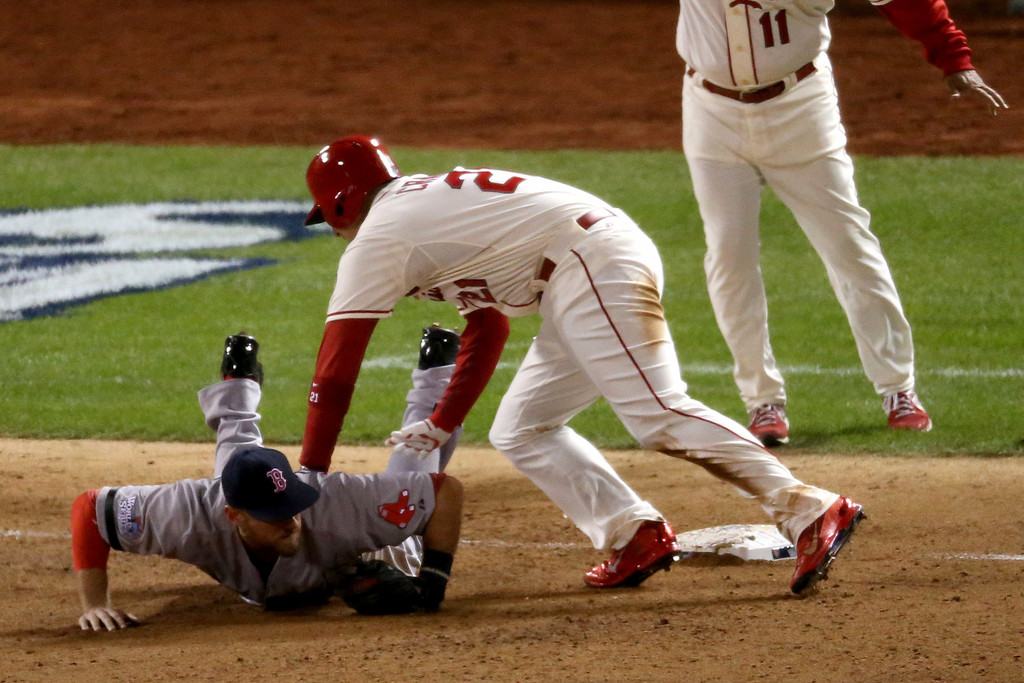 Allen Craig scored the winning run in Game 3 on a controversial interference call, tripping over the outstretched legs of Will Middlebrooks in one of the Series' most memorable plays. Both players were wearing the Nike Air Huarache Pro 'Championship Edition.'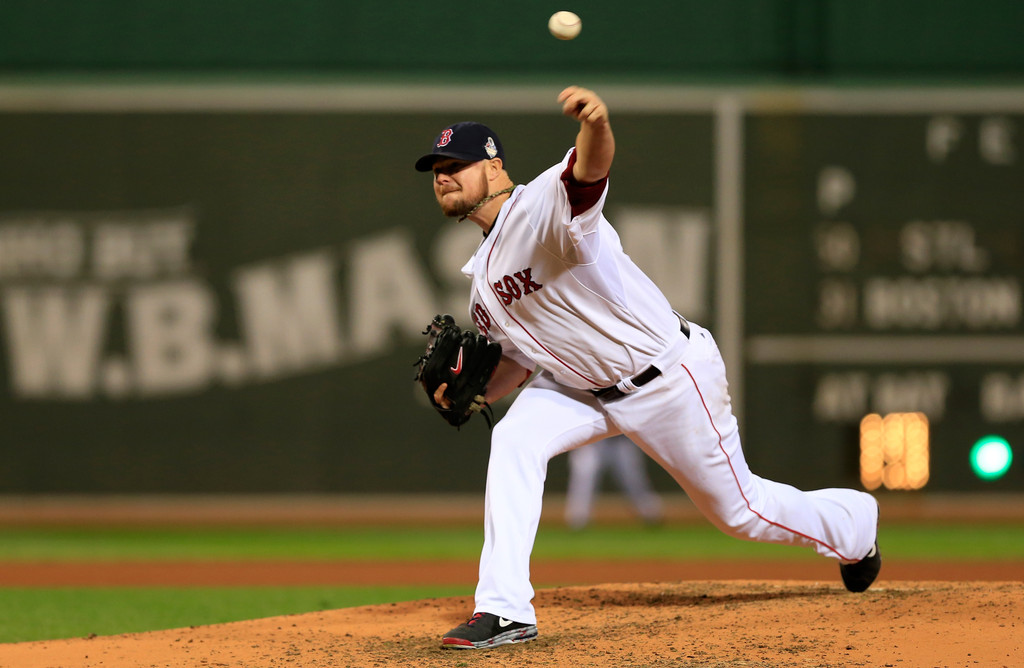 Jon Lestah' enjoyed a superb postseason, going 4-1 (including two wins in the World Series) with a 1.56 ERA, all while wearing his trusty camouflage Nike Air Max MVP Elite PE.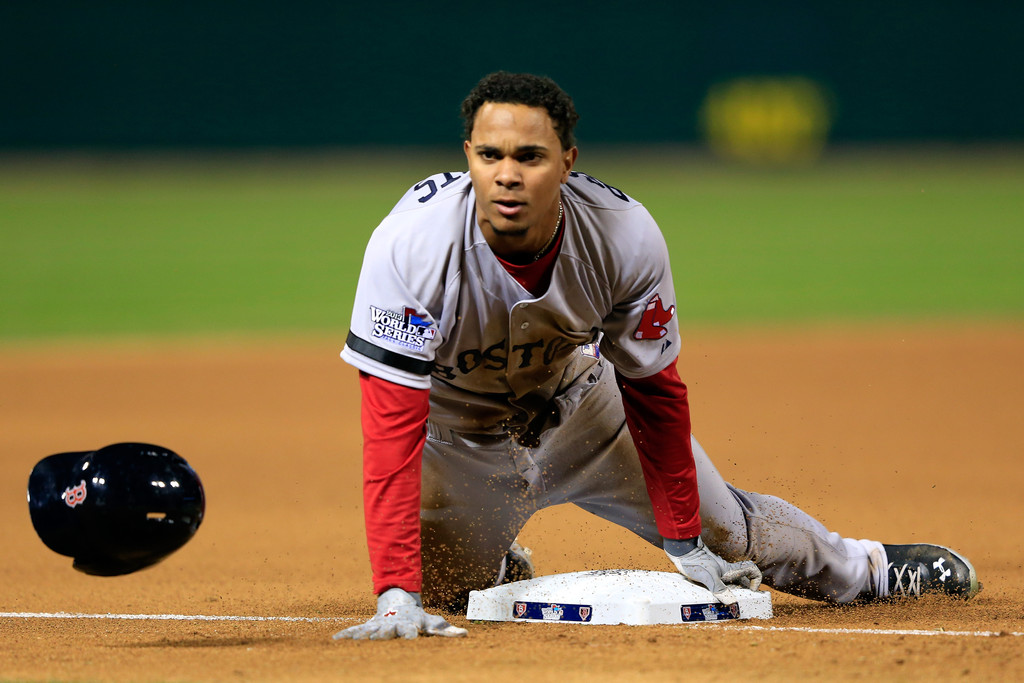 21-year-old prized prospect Xander Bogaerts gave the Red Sox a spark on offense and defense wearing the Under Armour Spine Low.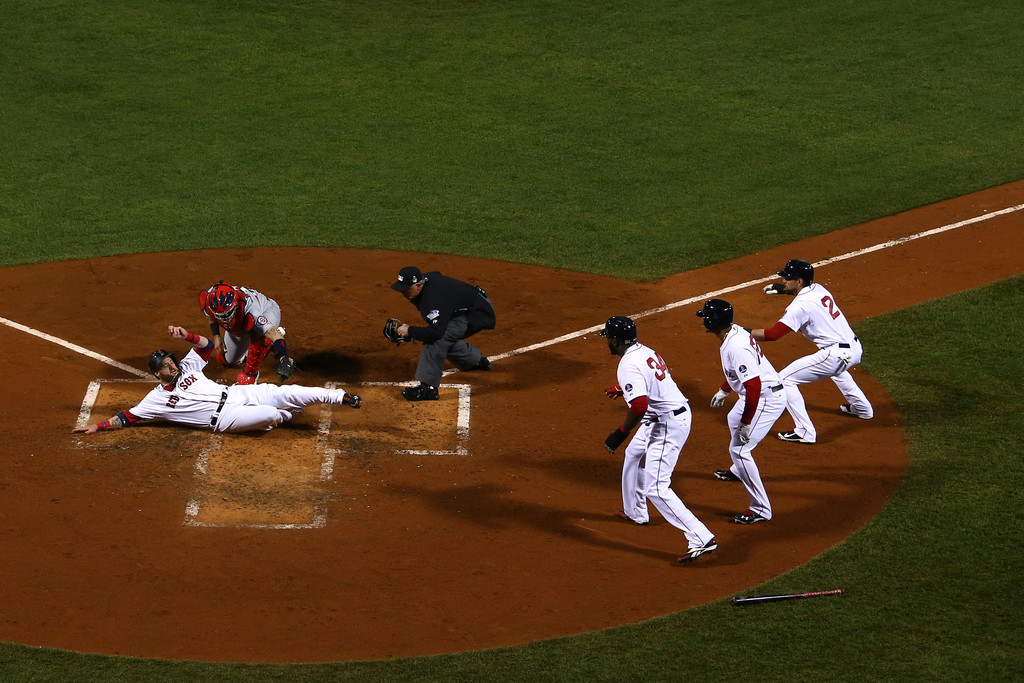 Ortiz, Bogaerts and Jacoby Ellsbury look on as Jonny Gomes scores on Shane Victorino's game-breaking 3-run double in Game 6.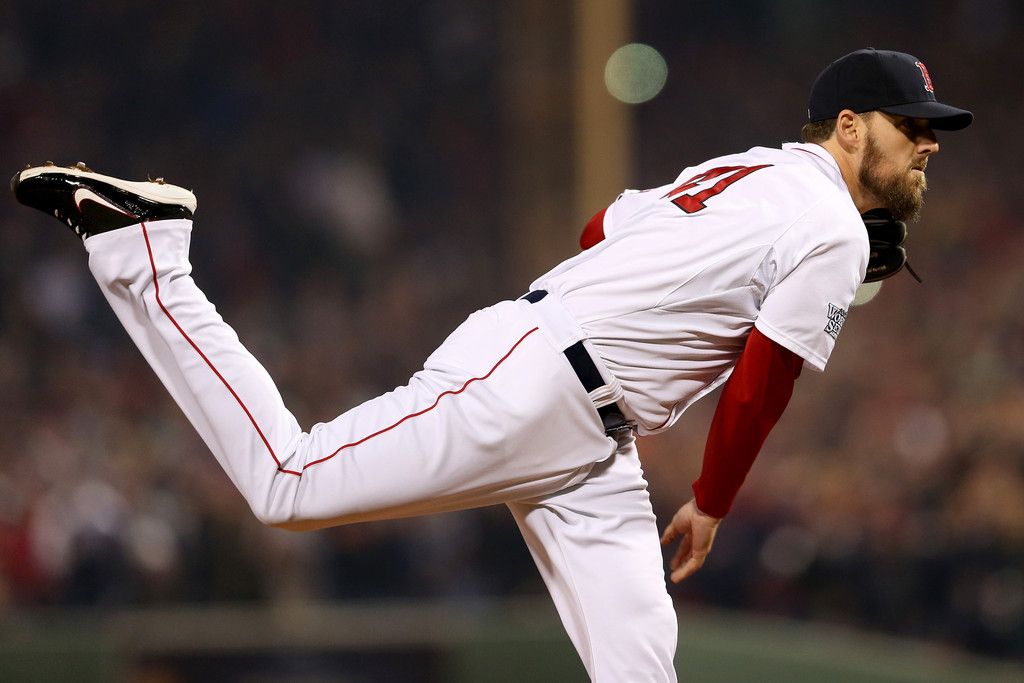 Game 6 winner John Lackey delivered a vintage performance in the Nike Air Show Elite 2.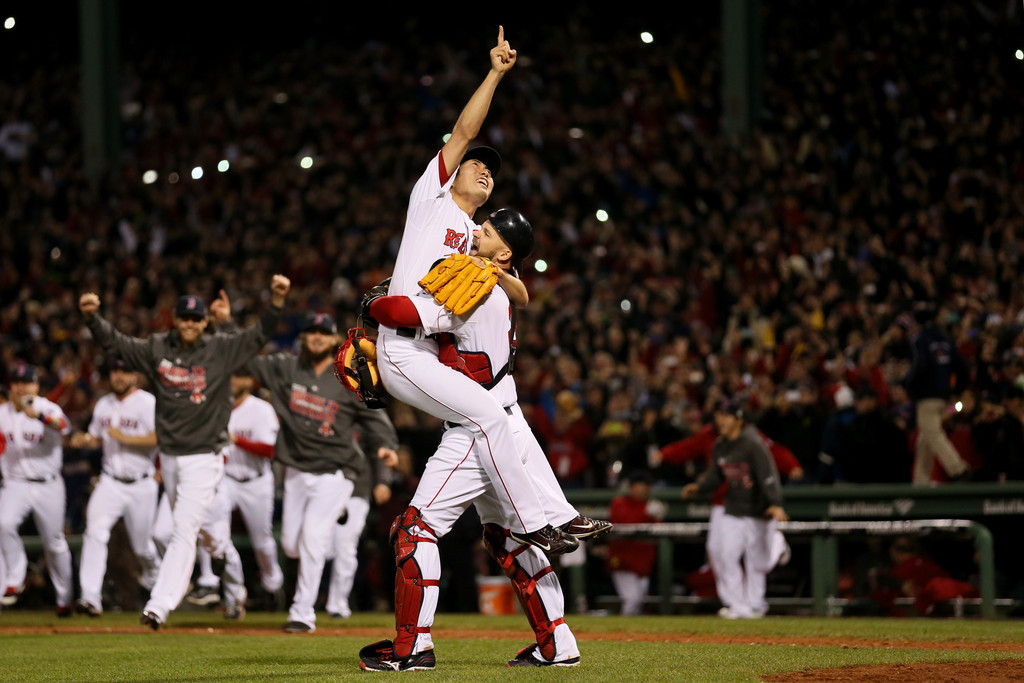 Koji Uehara (Nike) and David Ross (Mizuno) embrace after the Red Sox closer records the final out of the 2013 World Series. The ALCS MVP finished the 2013 postseason with 7 saves, a 0.66 ERA, 0.51 WHIP and 16 strikeouts over 13.2 innings.