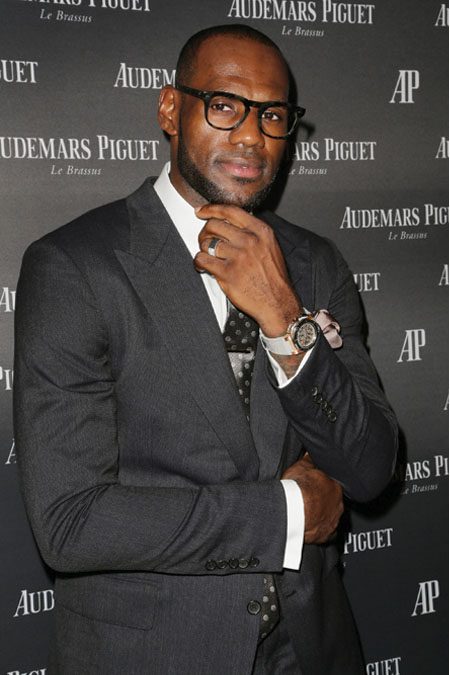 words // Zac Dubasik
Edging out the likes of Victor Cruz and Henrik Lundqvist (he's a hockey player, I looked it up), LeBron James has once again been named by GQ as the Most Stylish Athlete, for 2013. Whether he's in a suit, or something more casual like up-and-coming line like Tackma (seen below), LeBron seems to always pull off an appropriate look.
According to GQ:
"In his second year as the defending champion, LeBron has made good on his promise, silenced his critics, and now carries himself with the ease of a man who has nothing left to prove. And while his style remains polarizing, you can't deny it works. Whether it's his on-court tenacity or off-court kits, he goes hard both ways. Even his signature kicks have its dedicated devotees and detractors, but you know what they say: Haters gonna hate, but you can't fault the Heat."
Let us know your thoughts. Did LeBron deserve this award?