words // Zack Schlemmer
No it's not C-Webb, or any NBA player, for that matter. It's WNBA player Lisa Harrison from the Phoenix Mercury. I won't pretend to know anything more about her than that, so I'll just talk about the shoes. Since this card is from 2000, we can assume that this is the first retro release of the Air Max CW, after it was renamed the Sensation. The Sensation has returned again since then, but never in this OG white/navy colorway from the shoe's original release in 1995. Who is ready to see it come back again?
Better known for wearing the Pump Omni Lite, Dee Brown also wore some other great Reebok models during his career, like the often-forgotten Rafter seen our second card this week.
Next we go to my main man Sam Cassell in the Nike Air Flightposite III, followed by Antonio McDyess in the Nike Air Max 2 Strong Mid. We close out this Kicks on Cards collection with John "Hot Rod" Williams in the Nike Air Dynamic Flight. What's your favorite sneaker sighting this week?
Lisa Harrison -- Nike Air Max CW (Retro version renamed Air Max Sensation)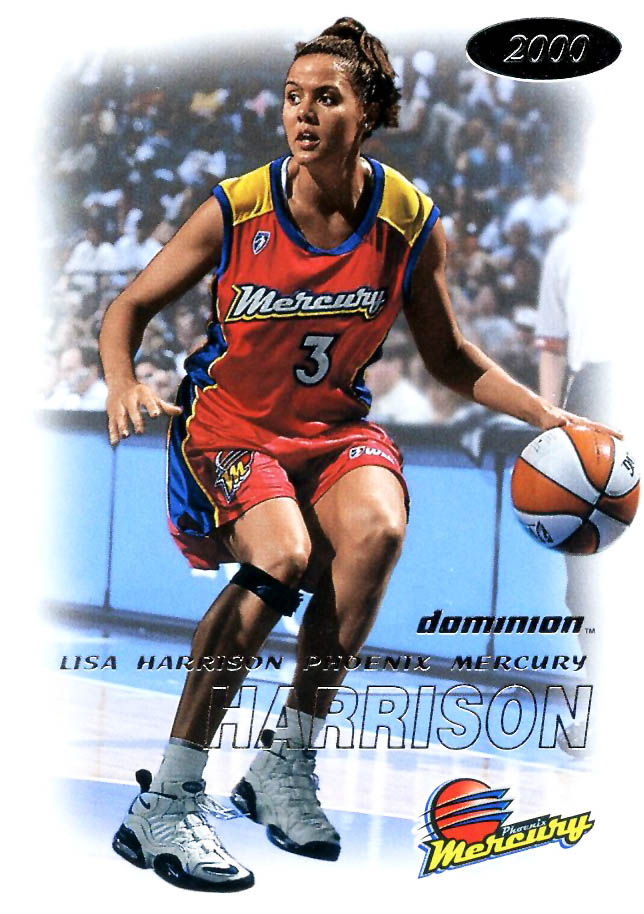 Dee Brown -- Reebok Rafter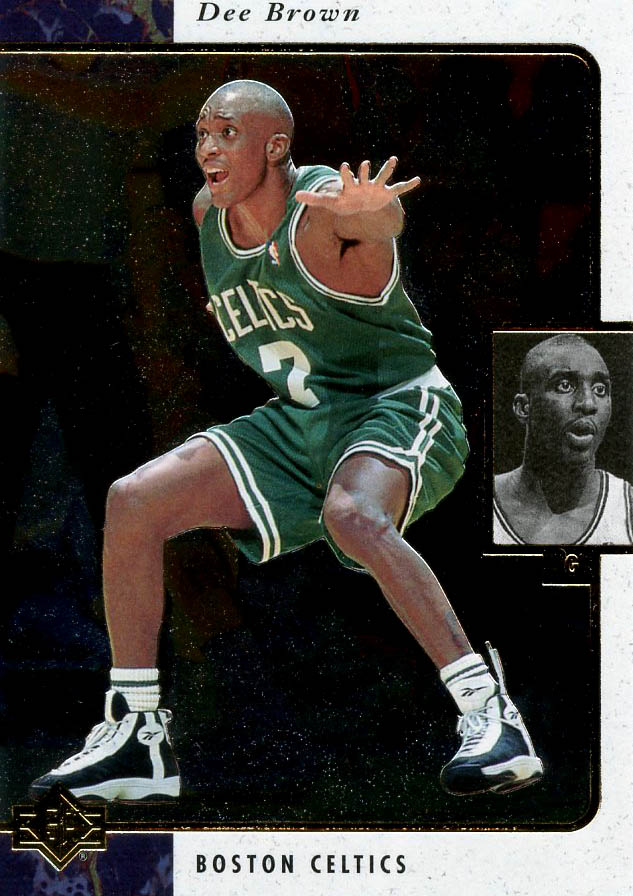 Sam Cassell -- Nike Air Flightposite III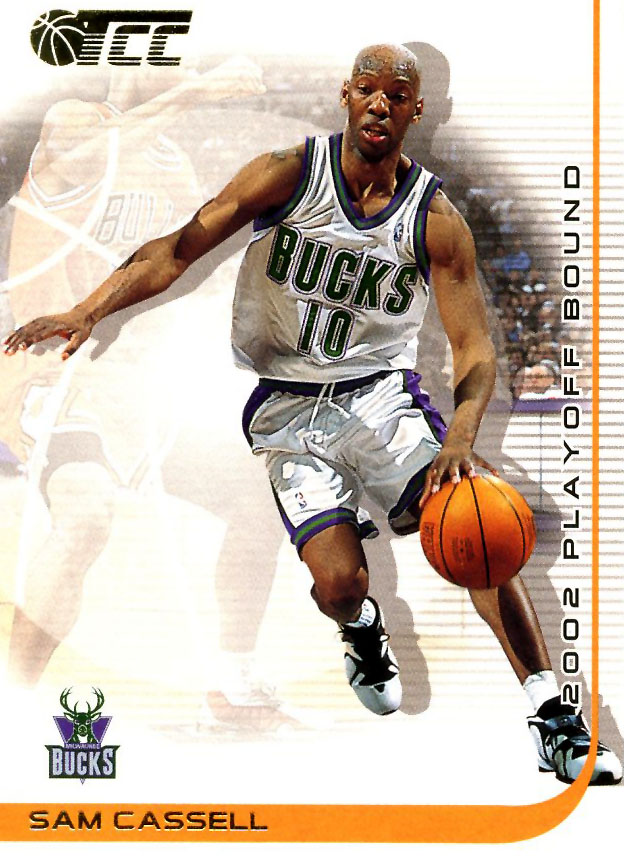 Anotnio McDyess -- Nike Air Max 2 Strong Mid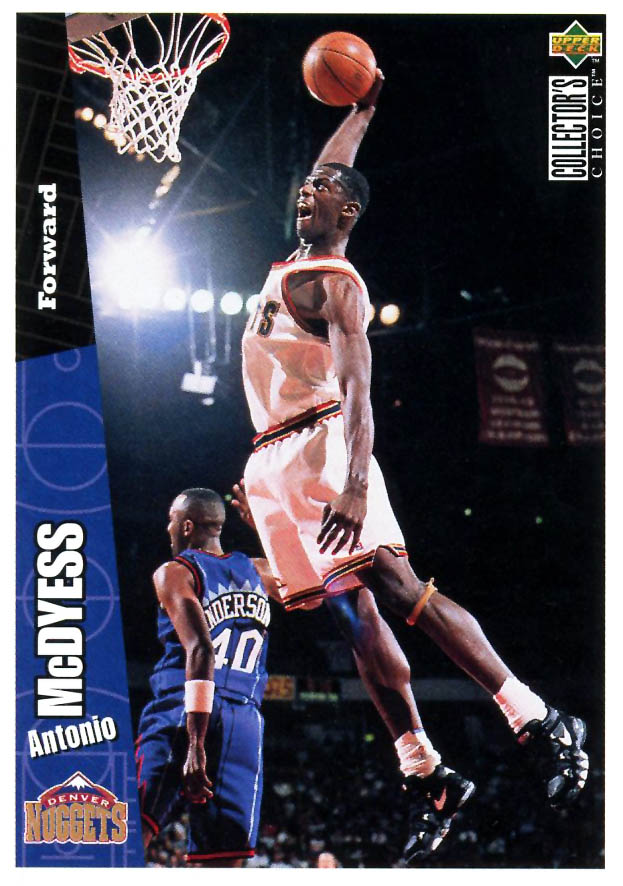 Hot Rod Williams -- Nike Air Dynamic Flight