words // Brandon Richard
Running a sneaker store is hard work. Running a successful sneaker store is twice as hard. Most startups end up folding before the first lease is up, but a few manage to break through and prosper.
Recently, Footwear News surveyed vendors, bloggers and influencers to narrow down a list of the 10 best stateside sneaker shops. Click through to see the shops that made the cut, listed in alphabetical order. Do you agree with the selection? Did your go-to spot get snubbed? Let us know in the comment section and visit Footwear News for more information on each location.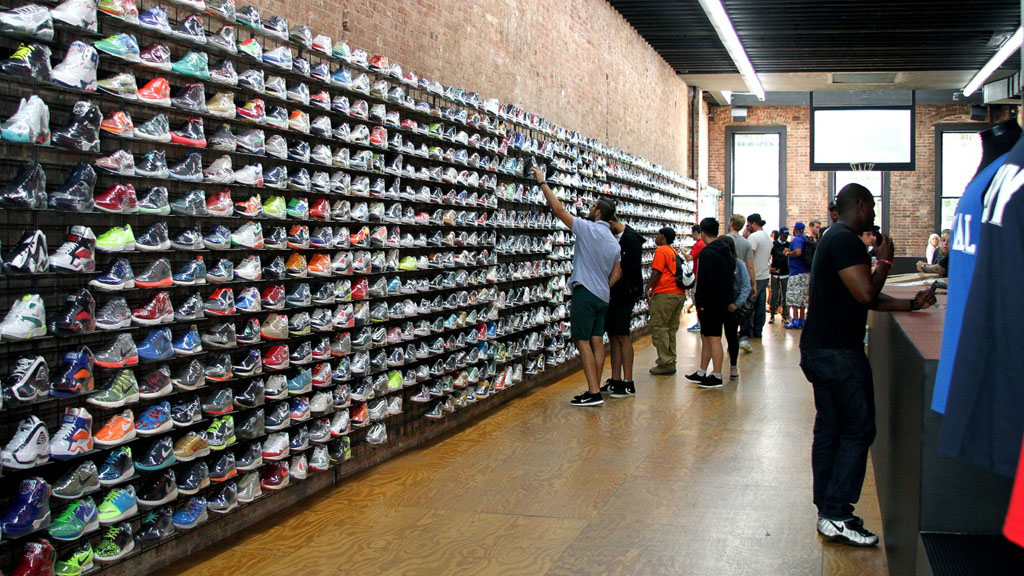 (image via Angel Navedo)
Bodega
Boston, Massachusetts
Owners: Jay Gordon, Oliver Mak & Dan Natola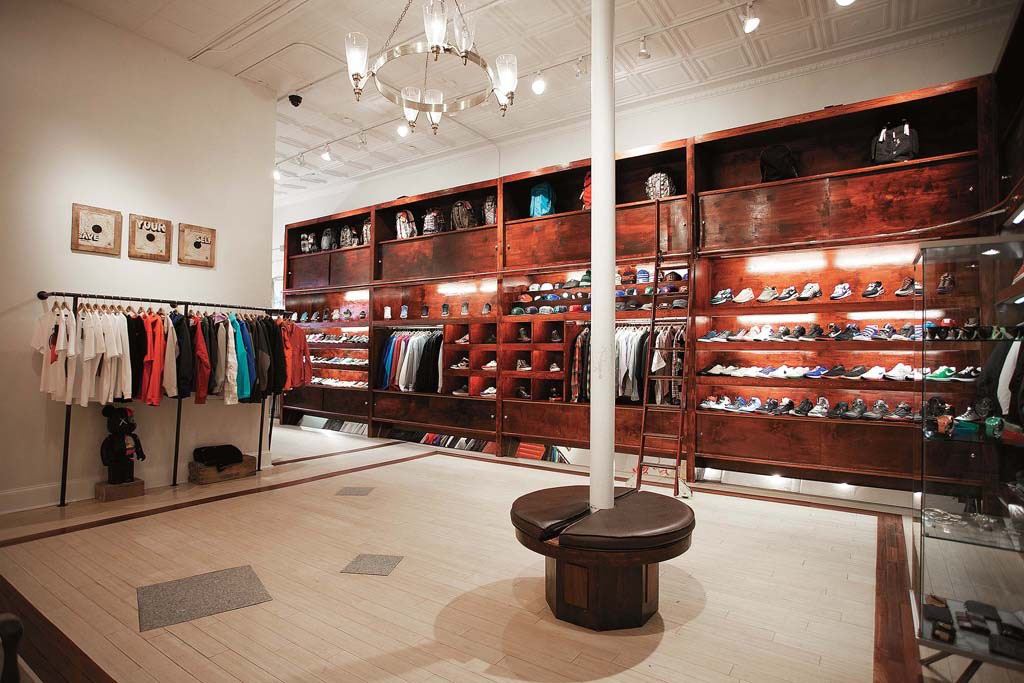 Burn Rubber
Royal Oak, Michigan
Owners: Rick Williams & Roland Coit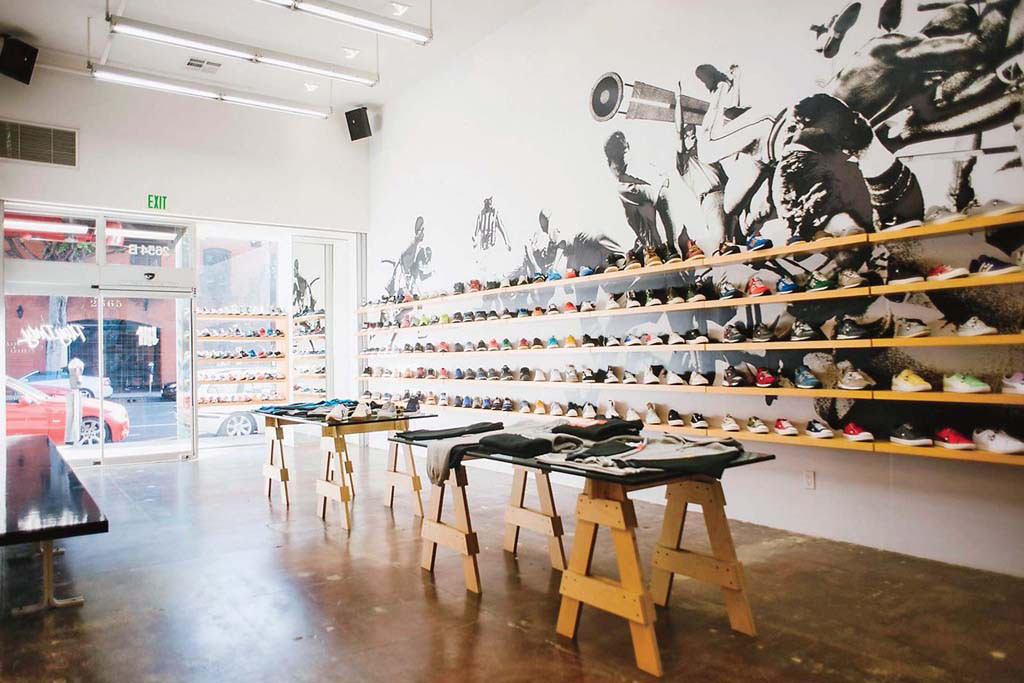 Concepts
Cambridge, Massachusetts
Owner: Tarek Hassan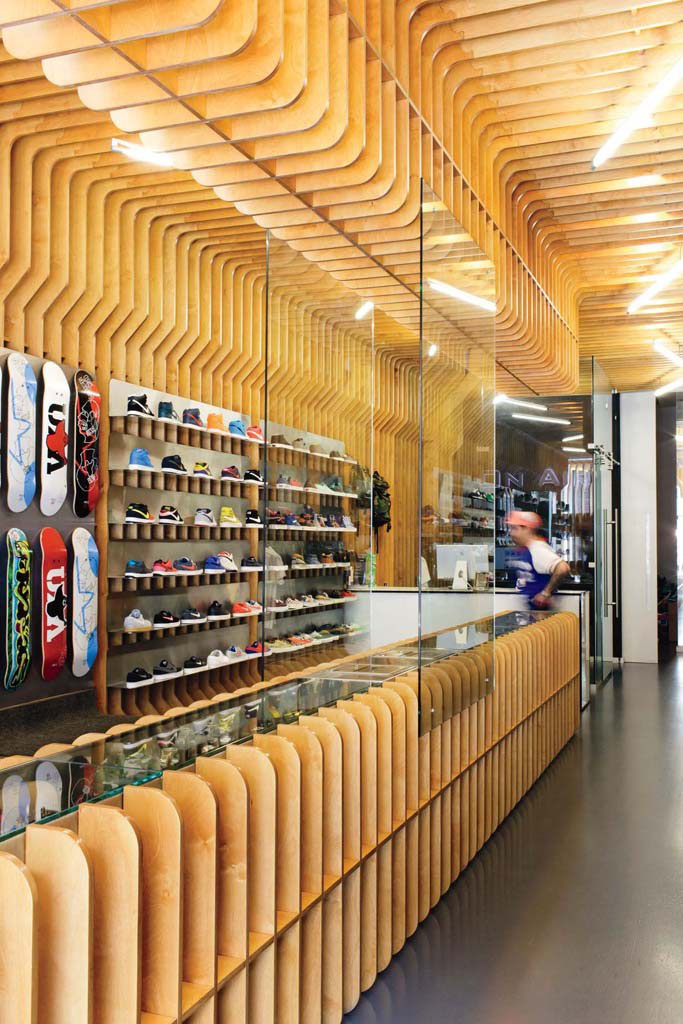 (image via Adam Detour)
Extra Butter
New York
Owners: Ankur Amin, Nick Amin & Jason Faustino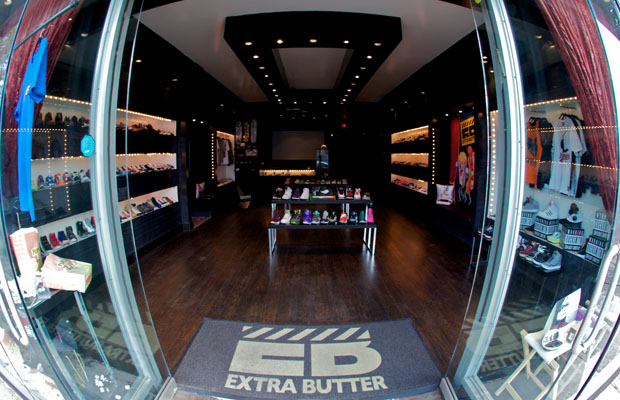 (image via Those NBs)
Packer
Teaneck, New Jersey
Owner: Mike Packer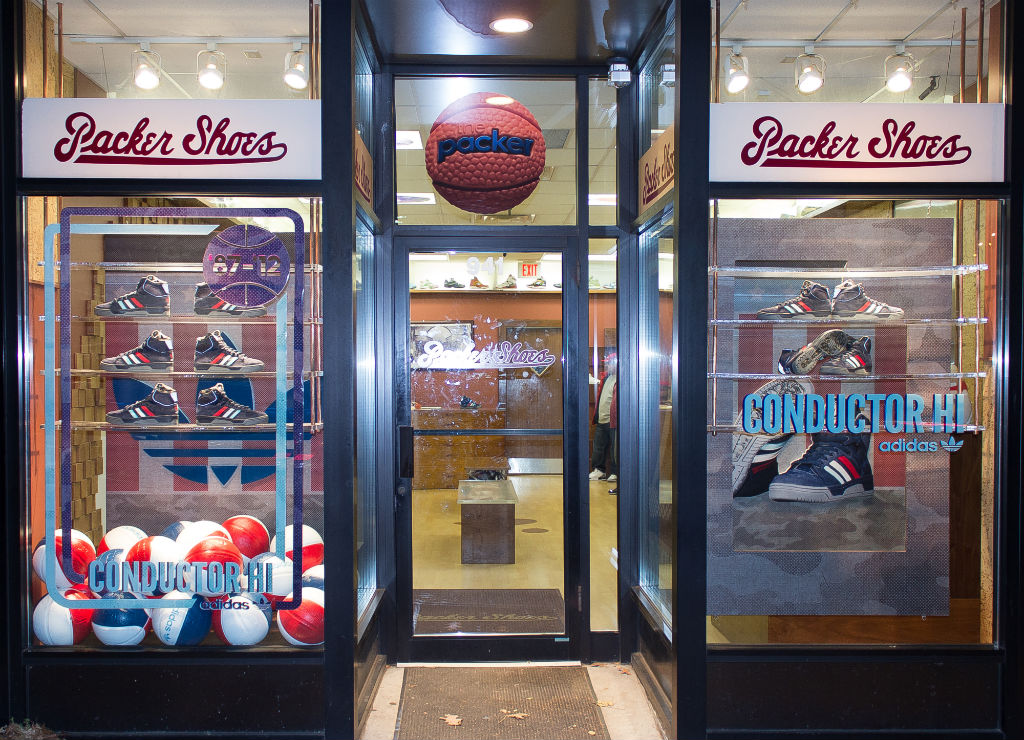 Saint Alfred
Chicago, Illinois
Owners: Silent Partners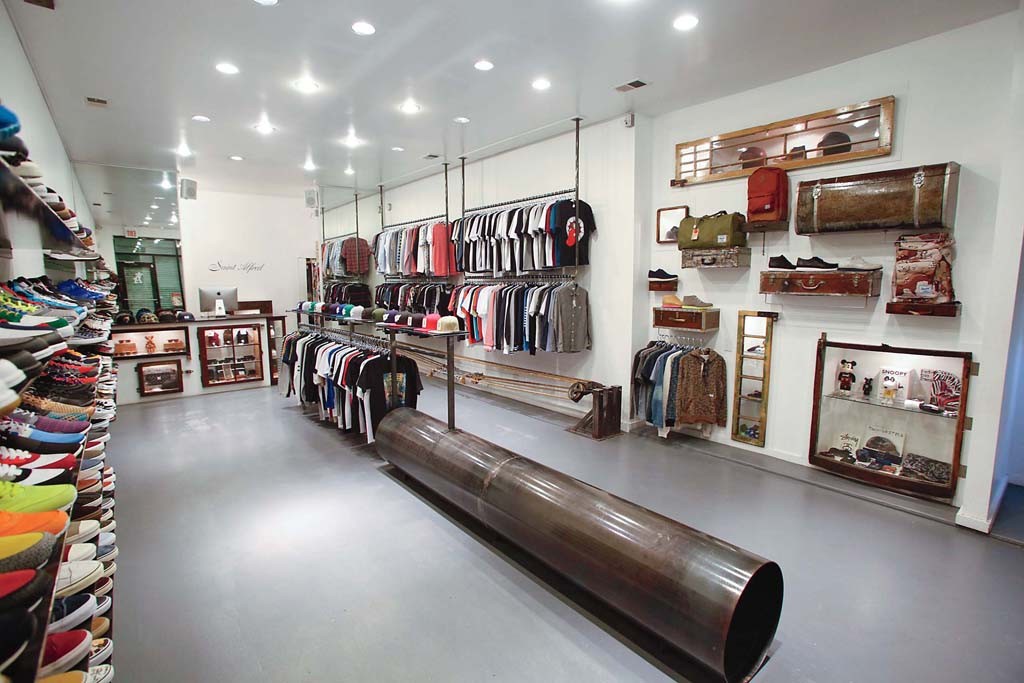 (image via David Rasool Robinson)
Ubiq
Philadelphia, Pennsylvania
Owner: John Lee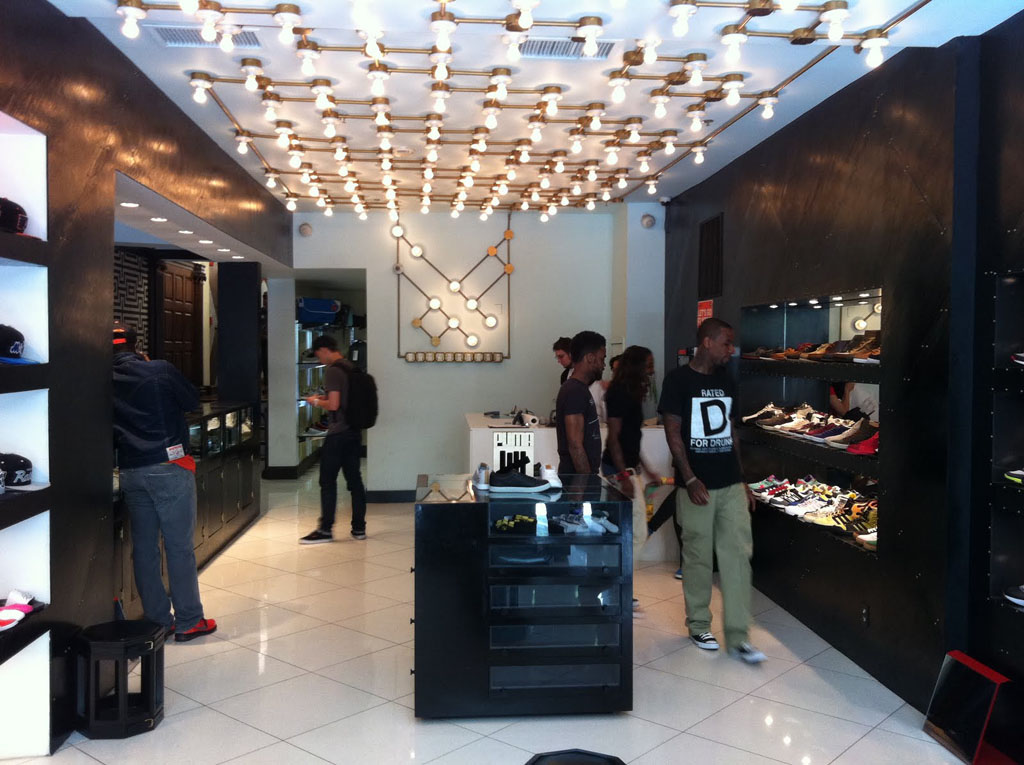 (image via solifestyle)
Undefeated
Los Angeles, California
Owners: Eddie Cruz & James Bond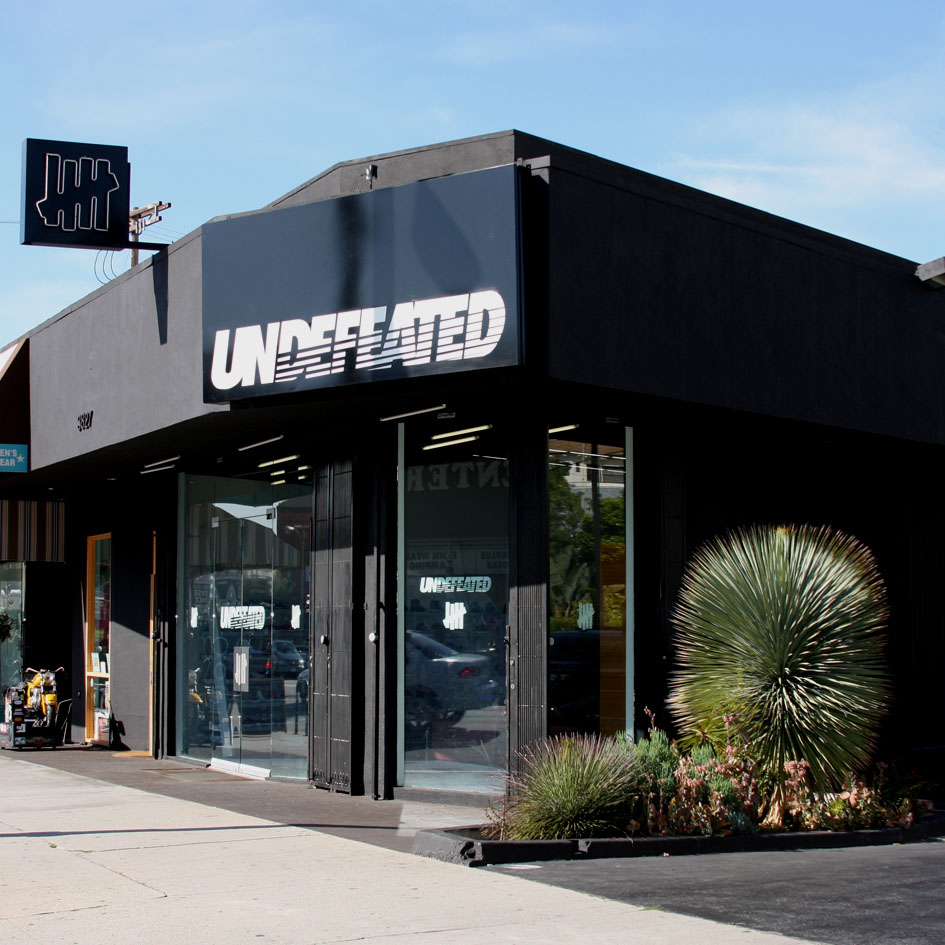 (image via Elizabeth Street)
West NYC
New York
Owner: Lester Wasserman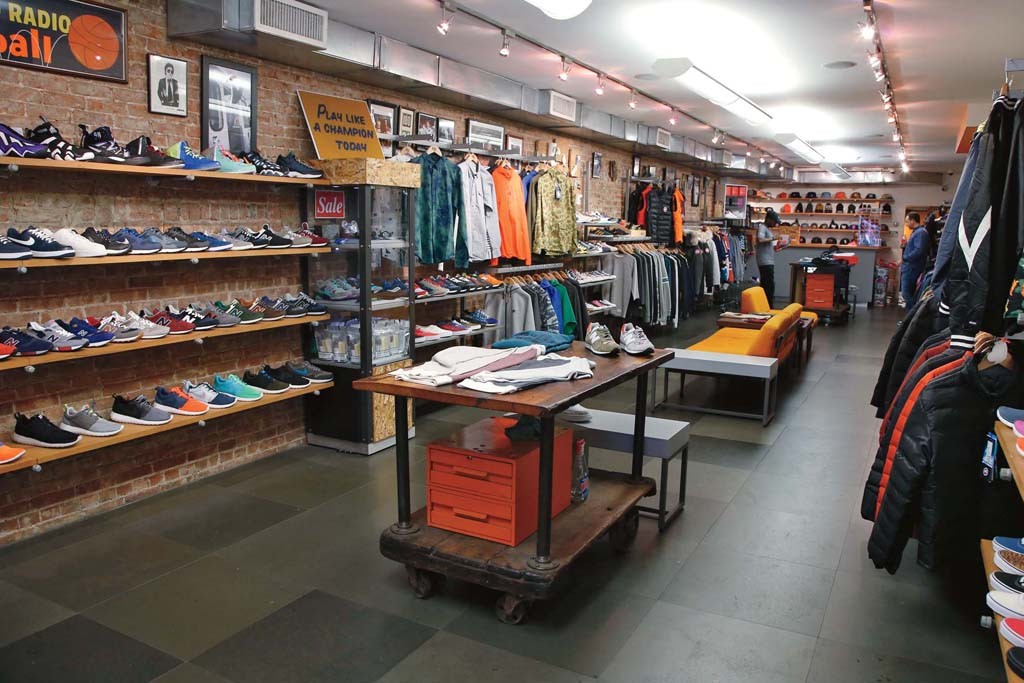 (image via John Aquino)
Wish
Atlanta, Georgia
Owner: Lauren Amos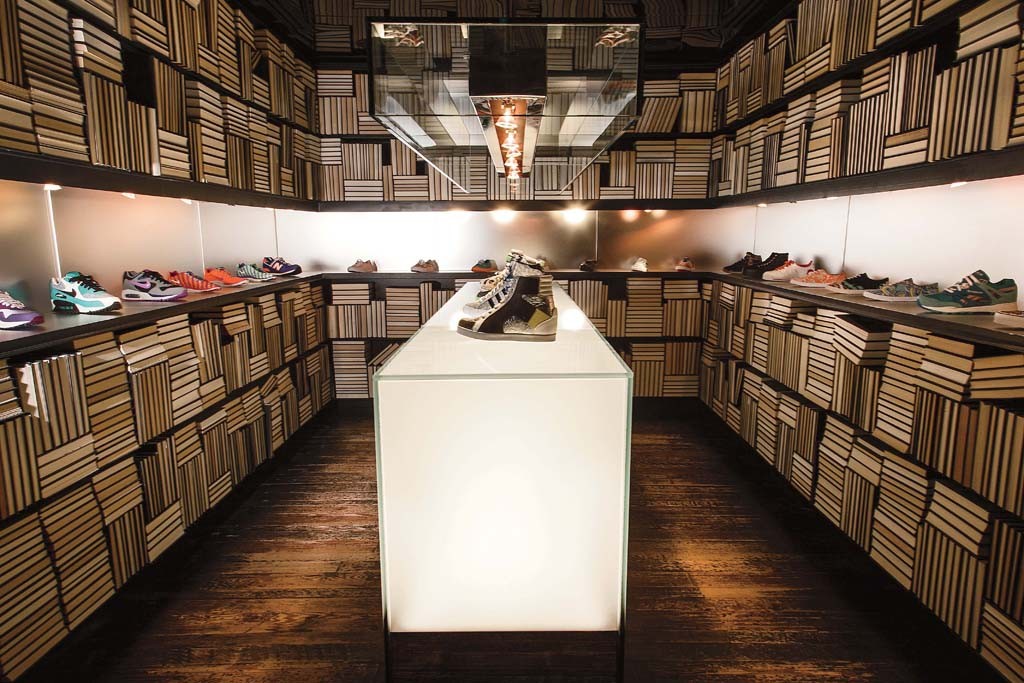 (image via Mae Elizabeth)