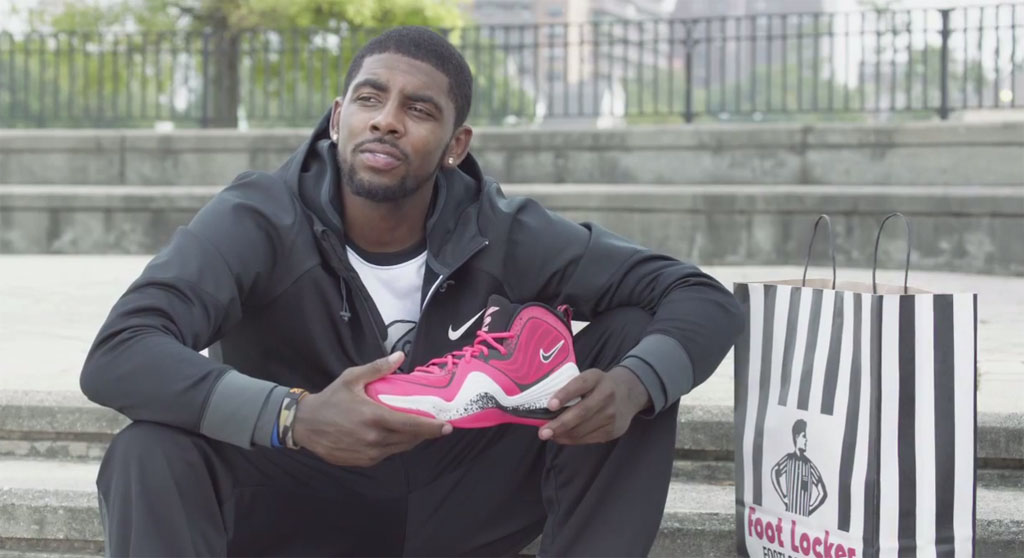 words // Brandon Richard
Sometimes things don't need much of an introduction. Foot Locker's new 'All Is Right' spot for Week of Greatness 2013 is one of those things. We'll just tell you that it stars Kyrie Irving, Mike Tyson, Evander Holyfield, Dennis Rodman, Craig Sager and Brett Favre. Enough said. Check out the clip below for hilarity.
Follow the Week of Greatness conversation on Twitter using hash tag #WeekofGreatness and @FootLocker. Shop #Approved styles now at footlocker.com.