words // Zack Schlemmer
Sure to bring a smile to Grandmama's gold-toothed-grin is the return of Larry Johnson's Converse signature shoe, the AeroJam. Originally from 1993, the AeroJam returns 20 years later, much to the delight of all of us waiting for another chance to own a pair of LJ's classic model.
The AeroJam returns from the Converse archives with the same construction as the original, featuring visible REACT Juice compartments in the heel and ankle along with the removable lace shroud. The Aerojam will first return in three colorways, including the original black and teal pair as well as all-new black/grey and grey/orange versions.
The Converse AeroJam returns to retail exclusively at select Foot Locker, Foot Action and Champs stores on November 14th. Are you ready to pick up a pair of Grandmama's favorite shoes?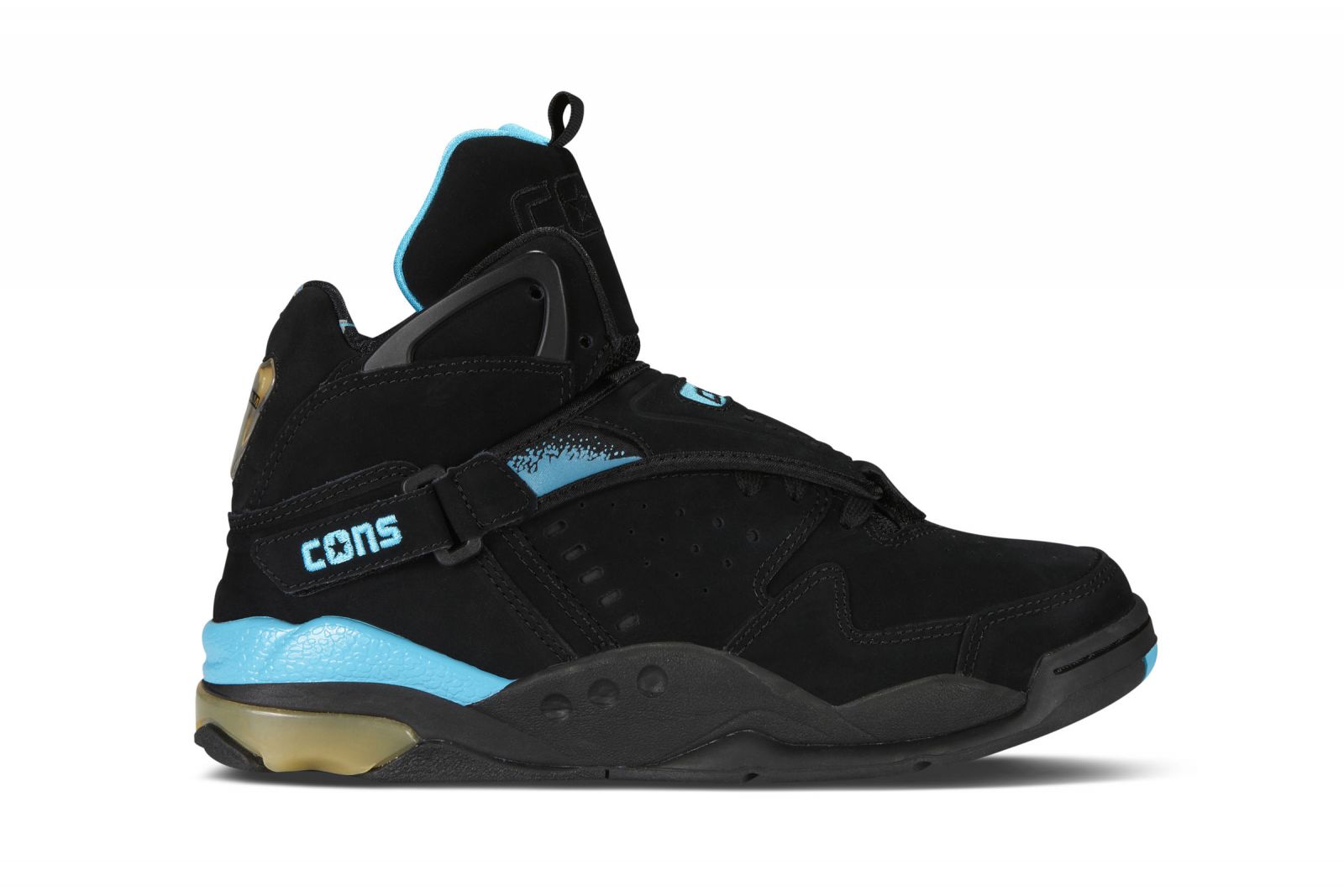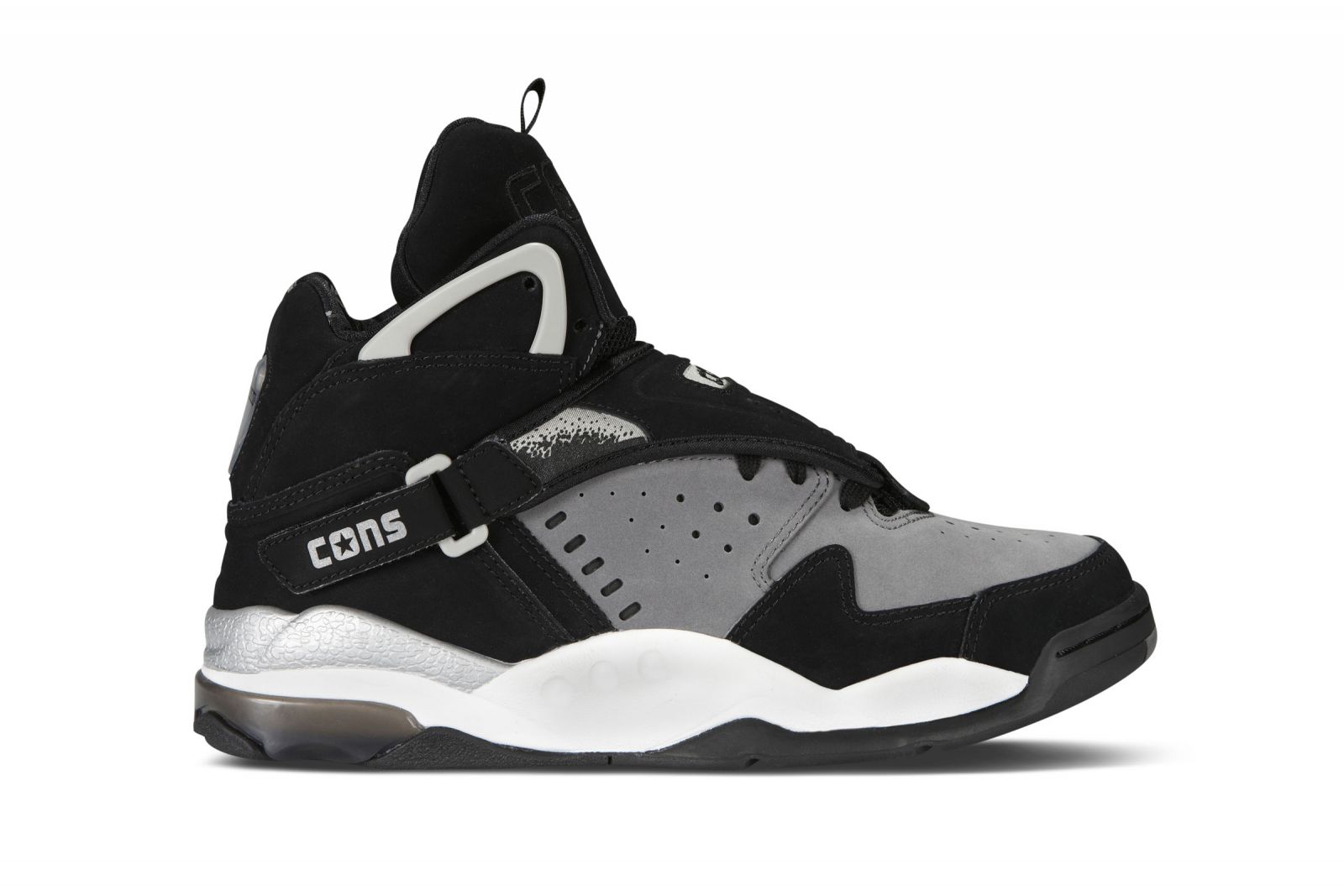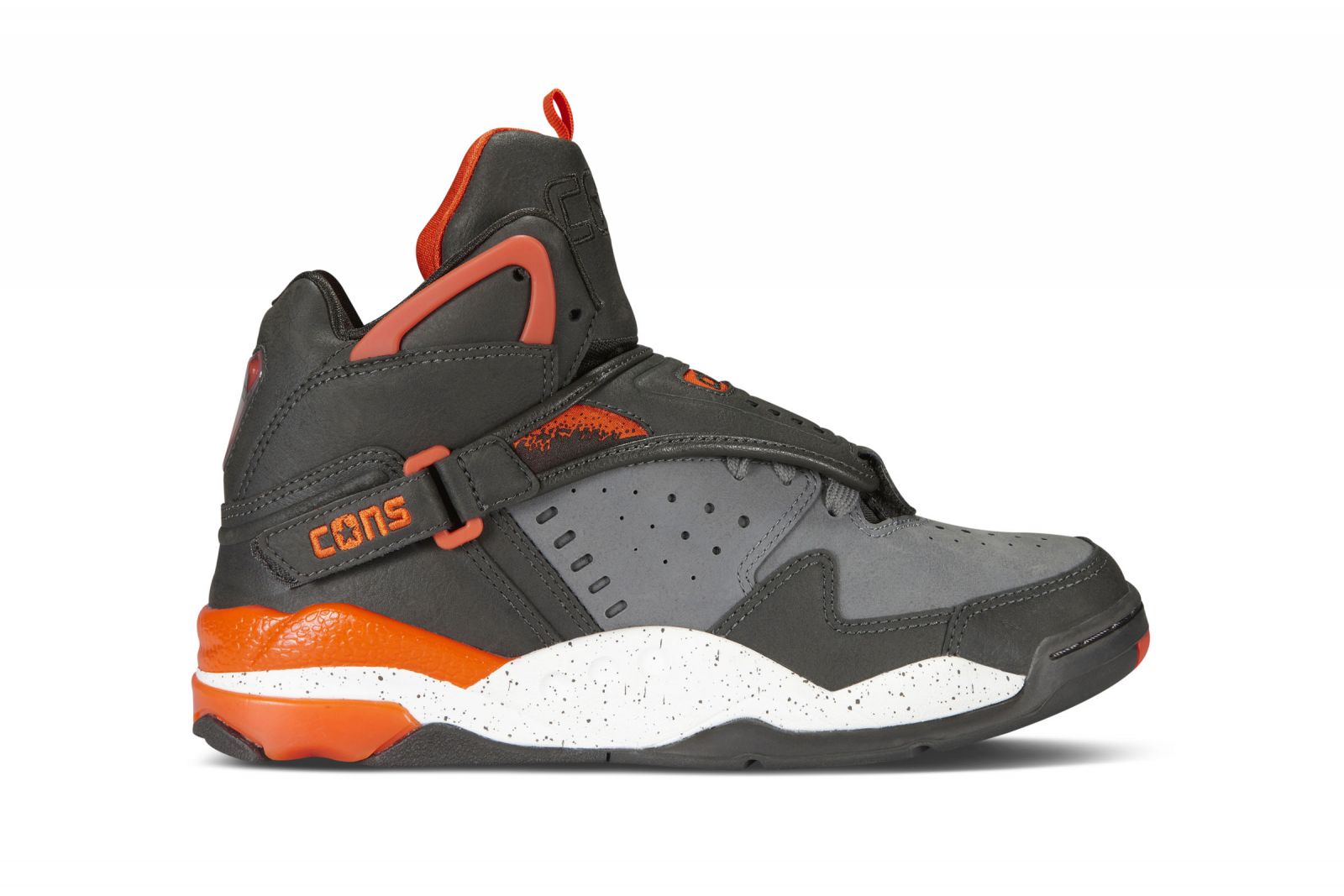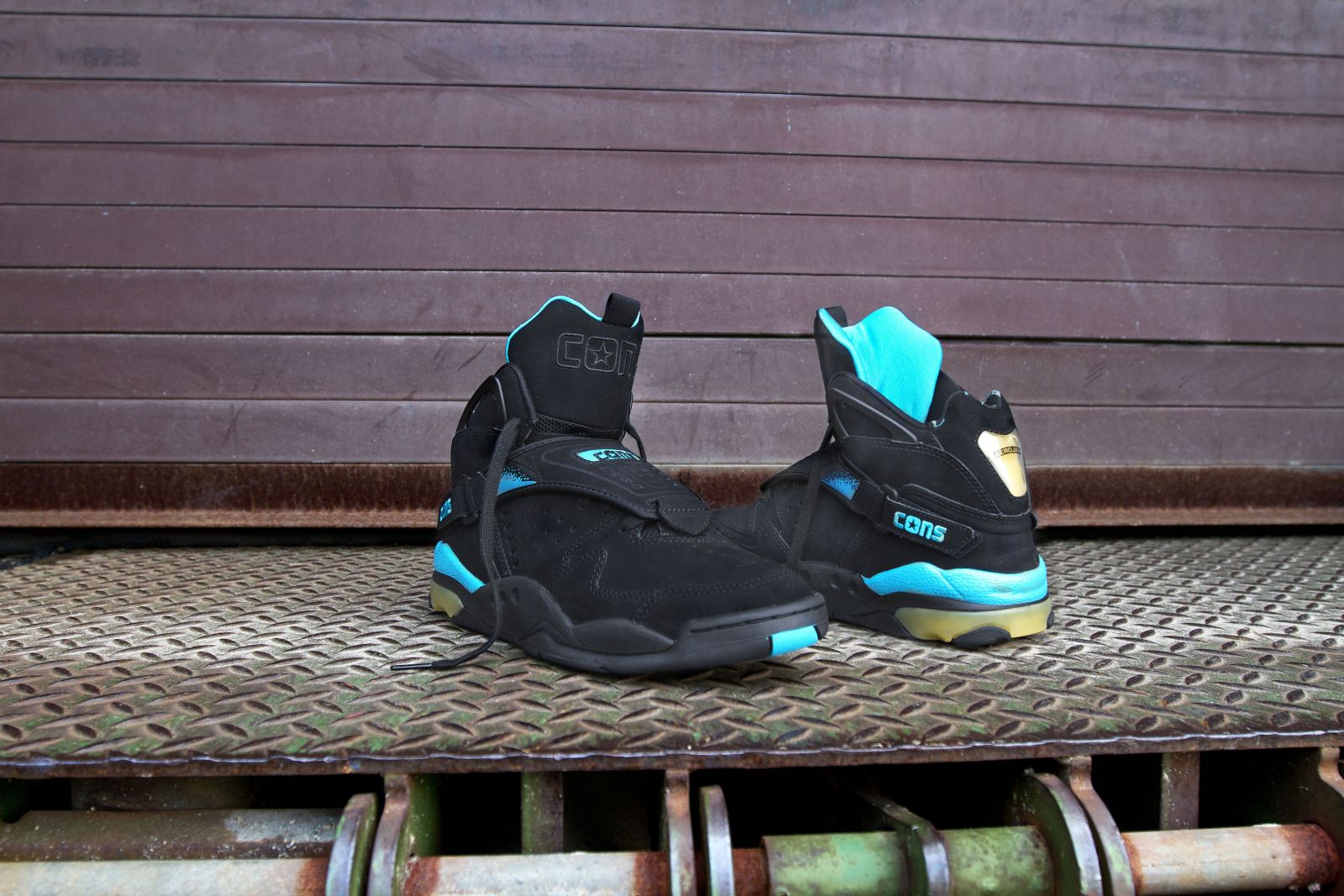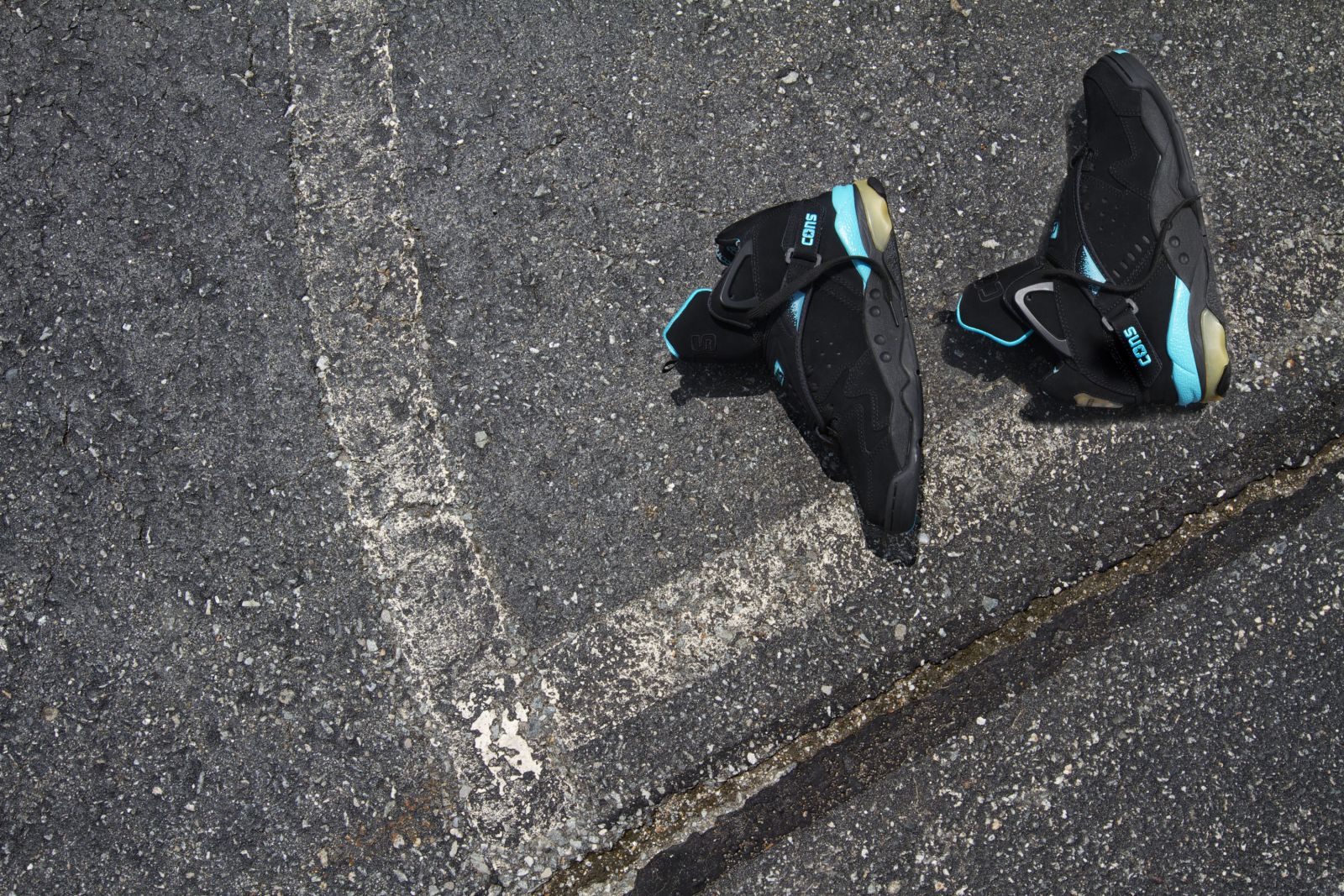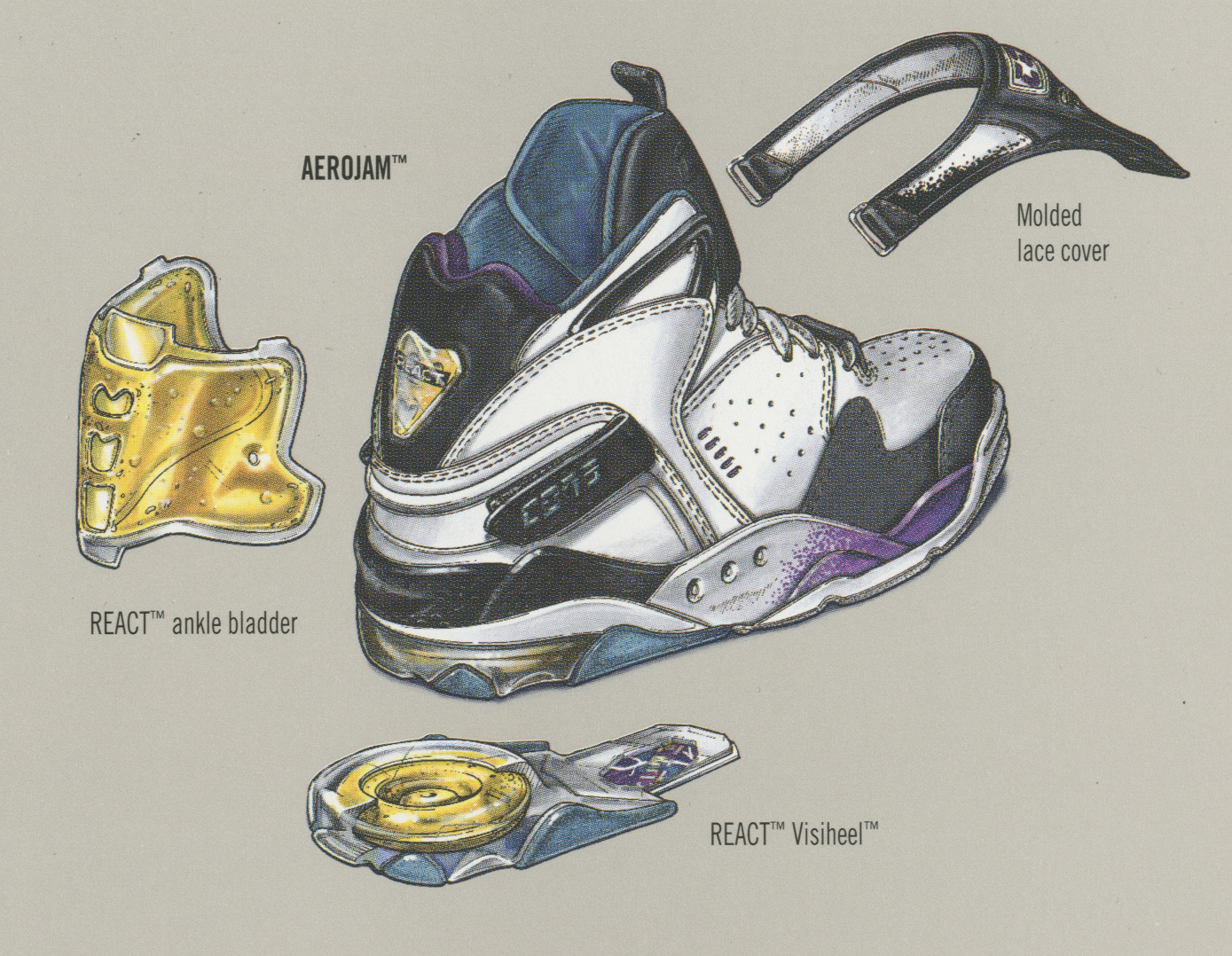 1993 Catalog Image