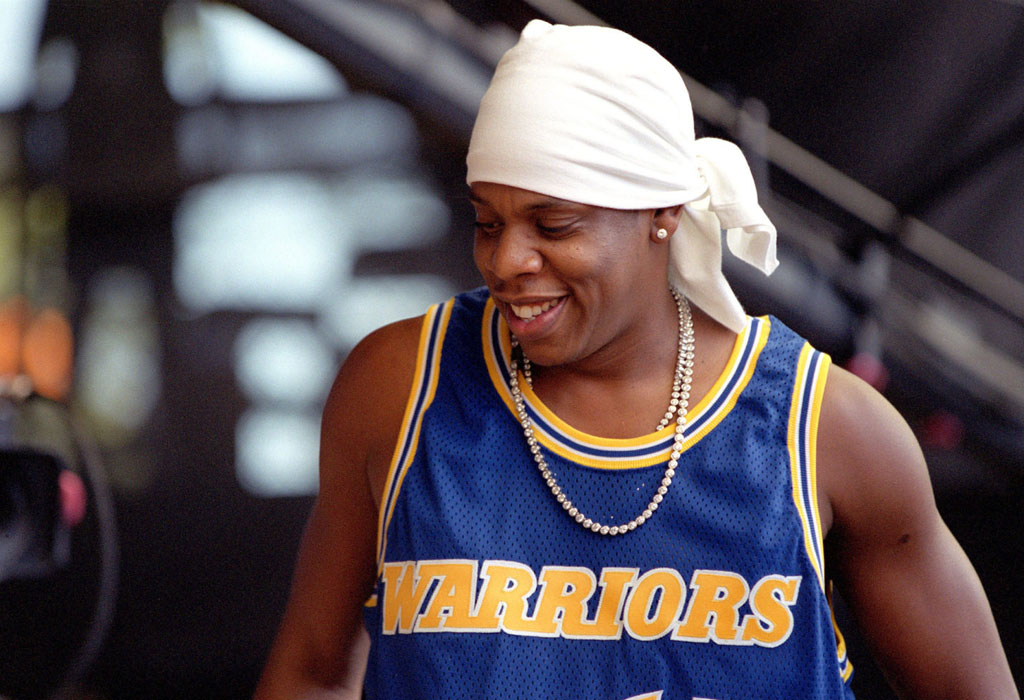 words // Brandon Richard
Though much has changed for Jay-Z since 2000, a lot has stayed the same. Like now, Jigga was the hottest rapper in the world during the summer of 2000, just ahead of the release of his fifth studio album The Dynasty: Roc La Familia. With a full arsenal of hits, San Francisco's 106 KMEL booked Jay as headliner of its 2000 Summer Jam concert.
For the show, Jay took the stage in an outfit completely indicative of the time: t-shirt headwrap, Latrell Sprewell Golden State authentic, denim shorts and the 'Laney' Air Jordan 5 Retro.
The 'Laney' 5 wasn't exact the most popular retro release the first time around, but you can expect them to fly off shelves when they drop for a second time this weekend. Can anybody come up with a fresher matching 'fit than Jay's Sprewell jersey in 2000?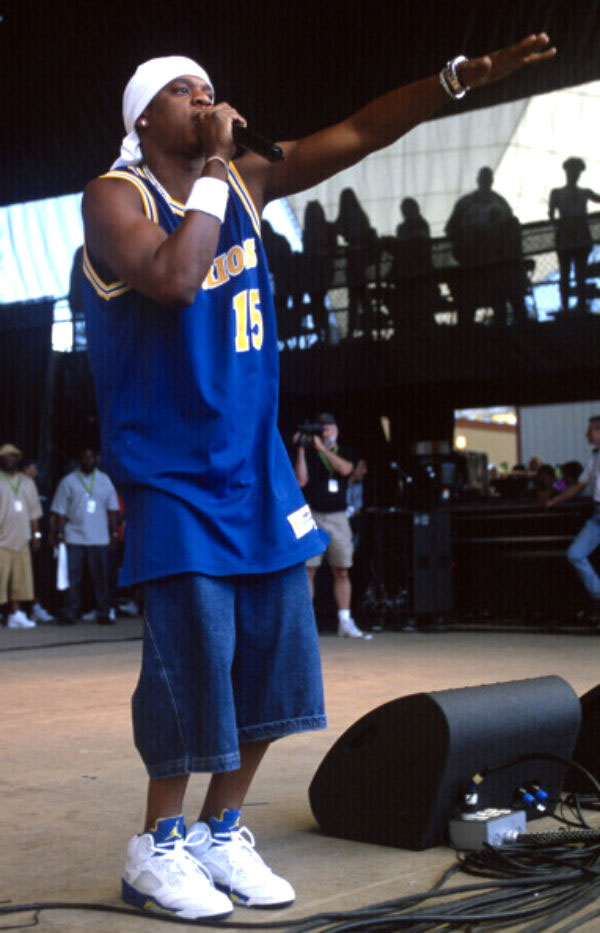 images via Getty