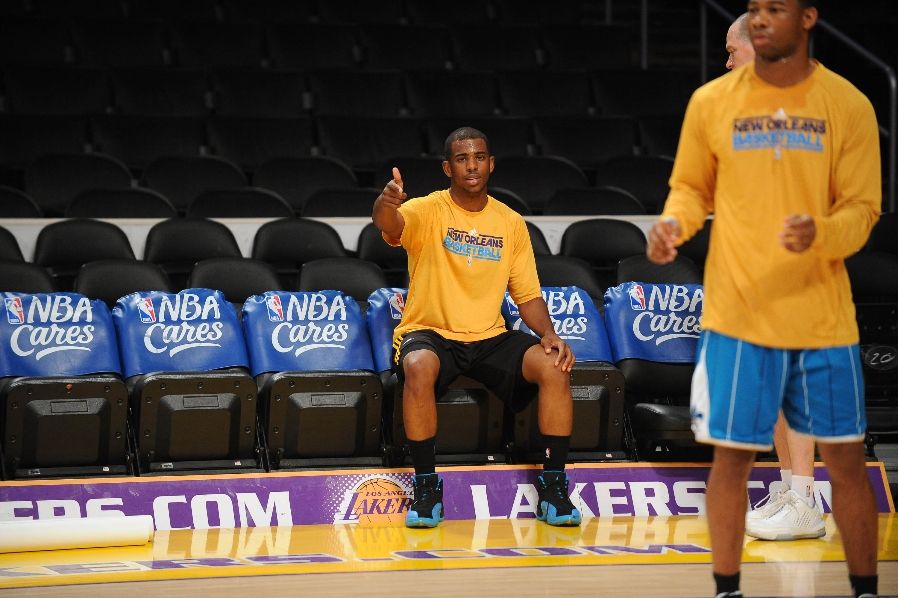 words // Zac Dubasik
If Yesterday's look at the Black / Gamma Blue Air Jordan 12 felt familliar, there's a good reason. Although the colorway has never before released, it is very reminiscent of a Chris Paul Hornets Player Exclusive, even down to the materials. Or maybe you remember a Melo PE, which was a similar colorway, but with a leather, rather than nubuck, upper.
The personalization found on Air Jordan PEs from that era left something to be desired, but the colorways were huge hits. Members of Team Jordan would shift to team models shortly after, but these Air Jordan PEs have become highly sought after by collectors ever since.
And while that mid-to-late 2000s era of PEs may be the most well known, it was hardly the first. Original Air Jordan 9 Penny PEs date all the way back to 1993-94 season.
Although there are a few exceptions, most recently with the Russell Westbrook XX8s, very few Air Jordan PEs have ever been made available to the public. Is that something you'd like to see change? Could the release of the Gamma Blue 12s be a sign of things to come? What past Air Jordan PEs would you like to see come to retail?
Ray Allen Air Jordan 5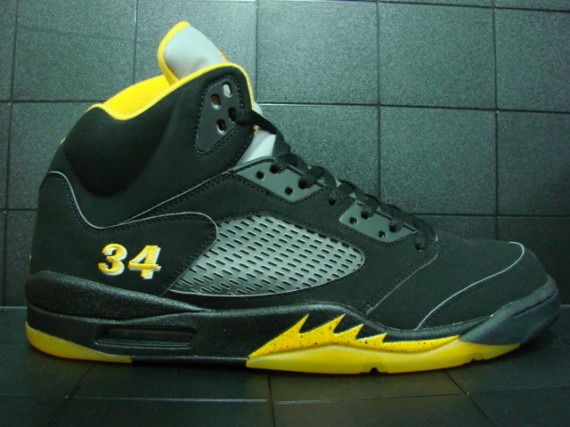 Penny Air Jordan 9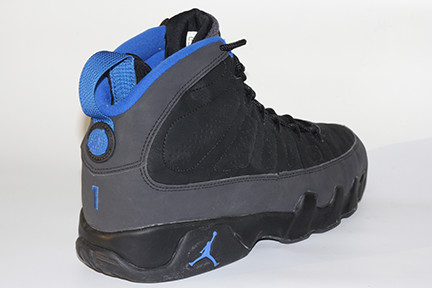 Melo Air Jordan 12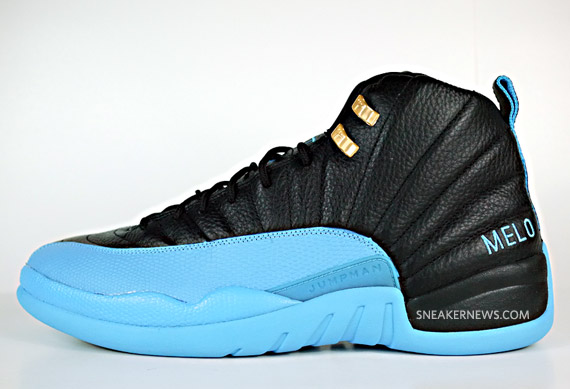 LeBron Air Jordan 9