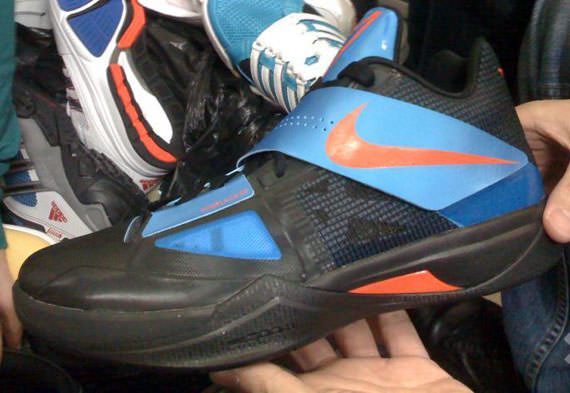 words // Zac Dubasik
Back in the day, store shelves, or an NBA court, were often the first time you got a glimpse of a new shoe. As we all know, times have changed. These days, it's common to see unfinished samples of a shoe hit the Internet long before its release. Is that a good thing though?
Take a shoe like the KD 4 for example. A sample version, which utilized the tooling of the KD 3, leaked prior to the launch of the 3 itself. But despite initial impressions not being positive, the shoe went on to become the most popular, at that point, in the line's history.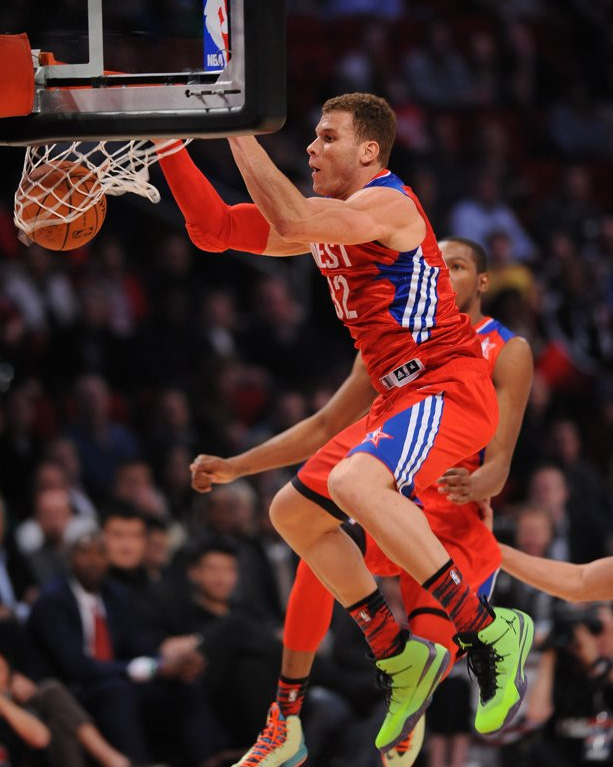 The Jordan Brand Super.Fly 2 is a different type of example. Blake Griffin began wearing the shoe during All Star Weekend of 2013, but the shoe didn't release until the following summer. After seeing the shoe for five months prior, it felt old by the time it finally came out this past July.
For an even more drastic example, let's talk about the Zoom Power – aka, the original LeBron 6. The LeBron 6 leaked so early that there was still time for it to become an entirely different shoe. When the Zoom Power hit the net, fans got a look at a Foam-based LeBron, which even had "VI" detailing. It even made it as far as Eastbay's catalog, listed as the LeBron 6. But as we all know, the final version took on a much more casual-friendly styling. And while the 6 enjoyed plenty of popularity, it was always judged against the Zoom Power.
On the other end of the spectrum is the Air Jordan XX8. Beginning with the XX3, the leaks had become further closer and closer to release date for the Air Jordan line. But the Air Jordan XX8 made it all the way until the media launch, unseen. Being there in person, I can say it was exciting to see a shoe for the first time in its fully finished state, as the brand intended. Sure, the shoe didn't release that day, but there had been no prior leaks of the shoe until it was officially unveiled.
The reason this topic comes up now is that it's almost November, and the Kobe 9 has yet to leak. December has become the standard launch period for the Kobe line, which means we are getting closer and closer to release if that timeframe holds true. Could the Kobe 9 make it all the way to its official unveiling without being seen? And would you like to see that become a trend?
What are your thoughts? Do you like seeing a shoe months ahead of time, such as the LeBron line? Or does that take away from the shoe by the time it eventually releases?
Zoom Power (Original LeBron 6)
Air Jordan XX8