words // Zack Schlemmer
It's that time of the week again where we head over to eBay to dig up some rare sneaker finds. This week's selections will surely not disappoint, as we found a number of Nike Basketball gems like a deadstock pair of Nike Air Delta Forces from 1989 and an ultra-rare verion of the Air Zoom Generation. As usual, we also have the Fakes of the Week for a chuckle. Let's get started!
Top Pick
Nike Air Zoom Generation White/Pink PE
Up for grabs is an extremely rare pair of the white and pink Air Zoom Generation PE that was originally only available to Lebron's friends and family. Since you probably weren't among the lucky few to be gifted a pair, here's your chance to own them! Unfortunately, the $1,000 price tag will still exclude most of us. (These are a size 12, and the seller also has a size 9 up for grabs.)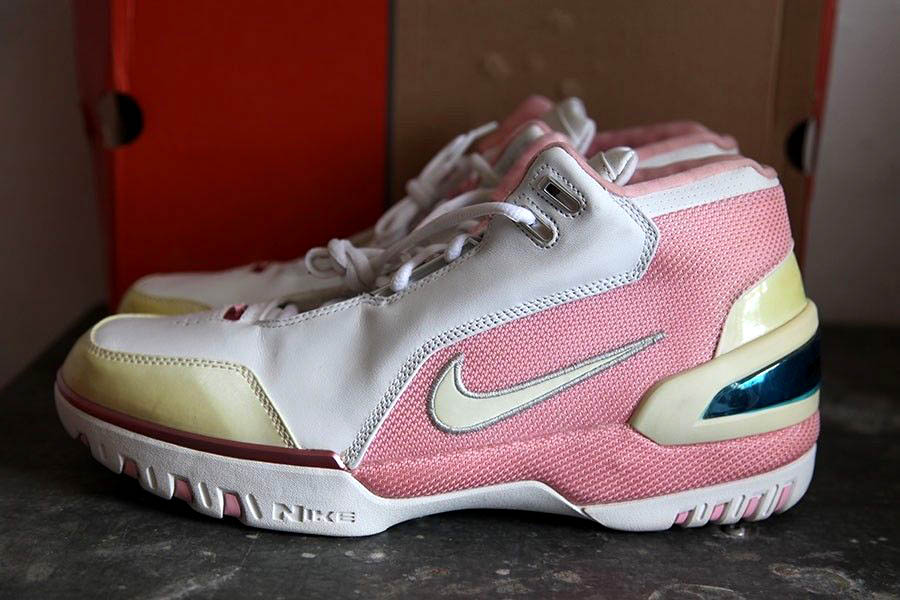 Vintage Deadstock of the Week
All the way from 1989 comes this pair of the Nike Air Delta Force in an awesome white, red, and grey colorway. You may never see another pair in this pristine condition again.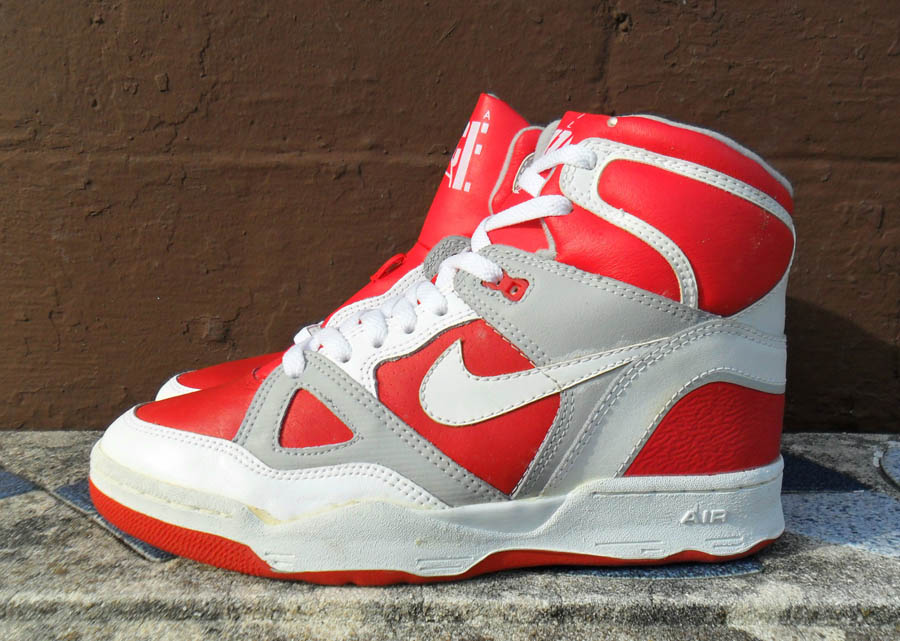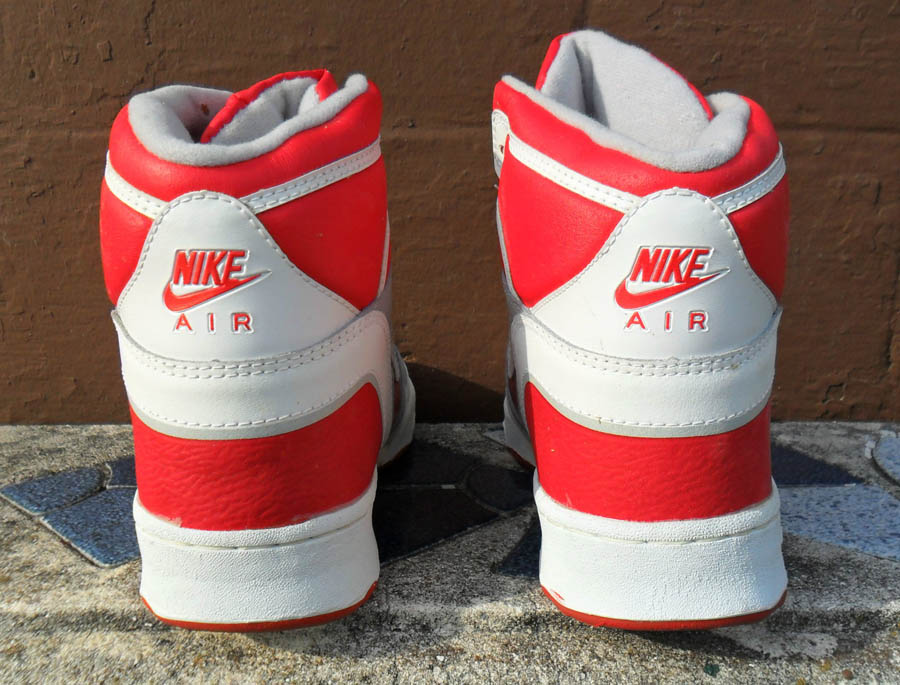 Game Worn Shoes of the Week
Tim Hardaway Nike Air Maestro PE
A third super rare find this week, here we have a pair of Tim Hardaway's Nike Air Maestro '96 PE's. Each shoe has his number "10 and "MEE" (apparently a tribute to his grandmother) embroidered on each heel. A very cool find for the Tim Hardaway or Miami Heat collector.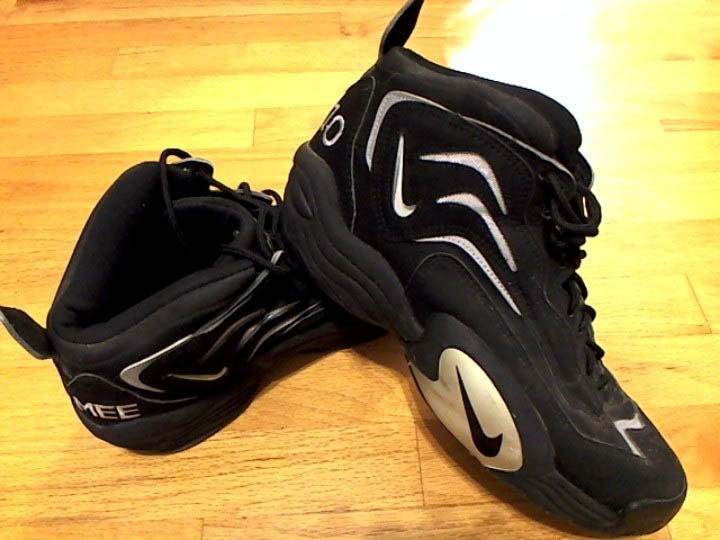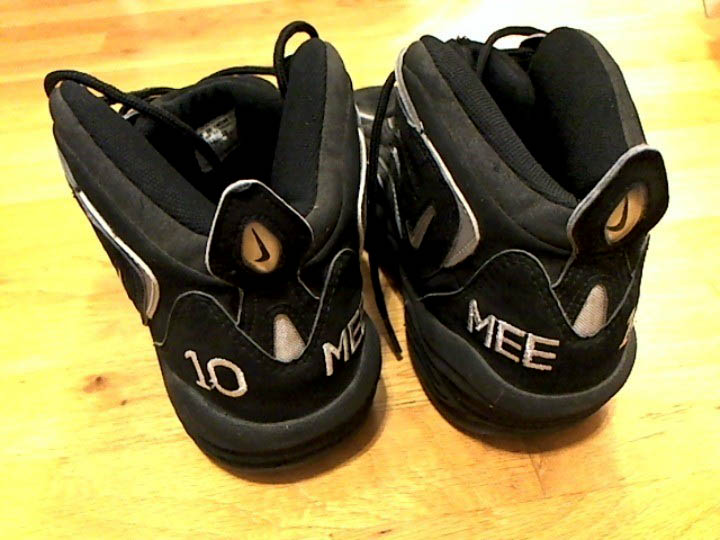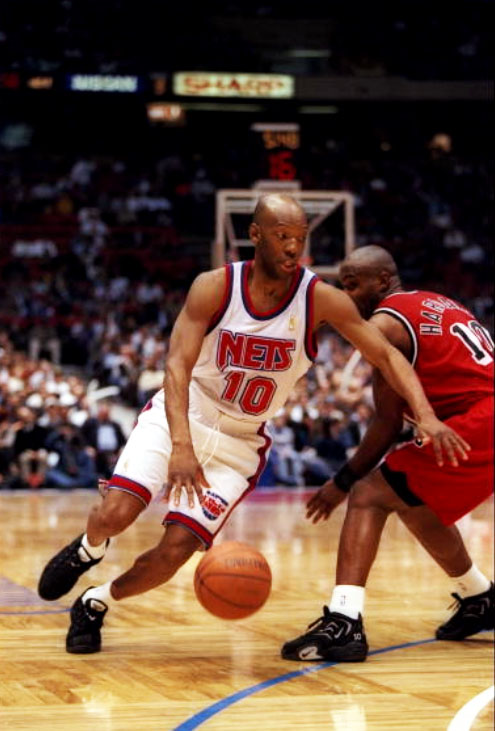 T-Shirt of the Week
Nike Charles Barkley "Hoop Heroes"
Fakes of the Week
Faux croc skin on faux Air Jordans.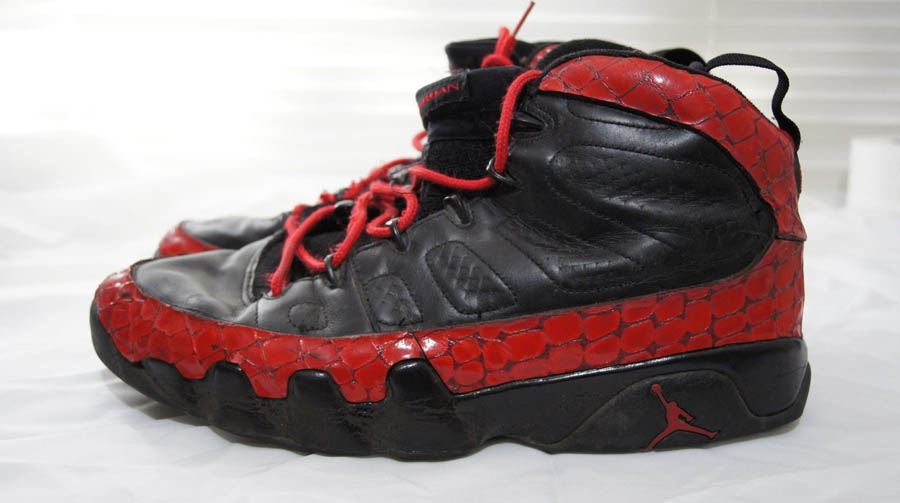 Sole Collector does not vouch for the authenticity of any shoe or its seller. If you choose to bid, bid at your own risk.