words // Luis Sanchez
Another new week is upon us, which means yet another spotlight showcasing all the footwear worn by the Sole Collector team over the past few days.
This week's selection of footwear is led by the Air Jordan 1 on the feet of Fat Shawn Kemp, while our dude Brennan Williams laces up the recently reissued 'Viotech' Dunk Low release as part of Nike Sportswear's on-going Special Projects collection. Filling Pieces once again makes the cut on the feet of Nick DePaula, while Zac went with this past weekend's release of the LeBron 11 to hit the hardwood.
Check out our latest SC Staff WDYWT? Spotlight below.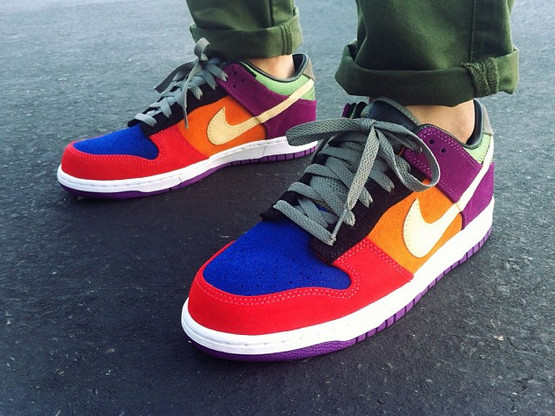 Brennan Williams
Senior Writer // Special Projects
Nike Dunk Low 'Viotech'
Twitter: @BurnWilliams
Instagram: @BurnWilliams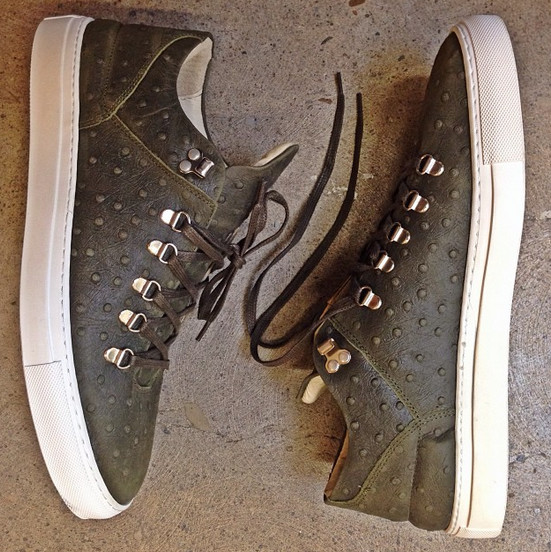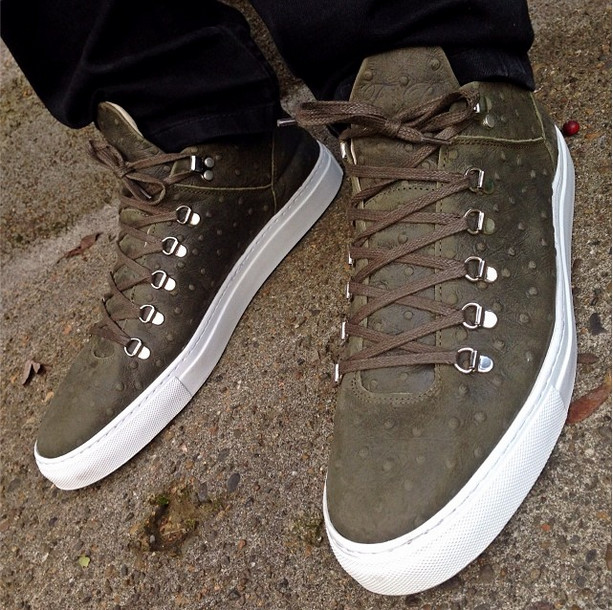 Nick DePaula
Editor-in-Chief
Filling Pieces Mountain Cut
Twitter: @ _NDP
Instagram: @_NDP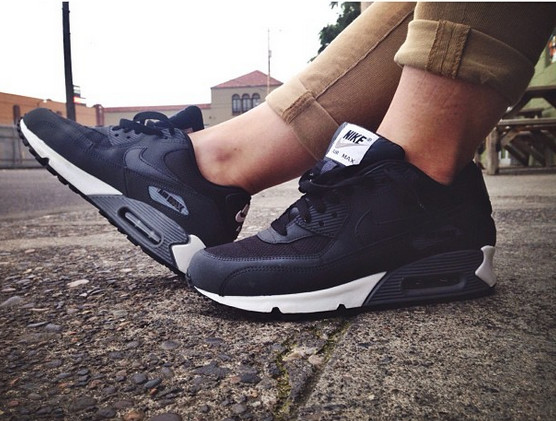 Yulia Nidbalskaya
Graphic Designer
Nike Air Max 90
Instagram: @TeamYulia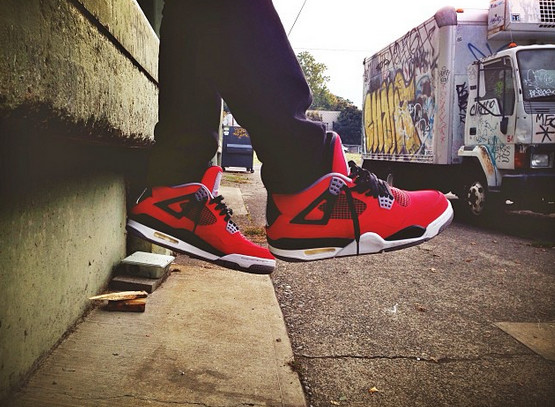 Luis Sanchez
Senior Writer // Creative Director
Air Jordan 4 Retro
Twitter: @ix_eleven
Instagram: @ix_eleven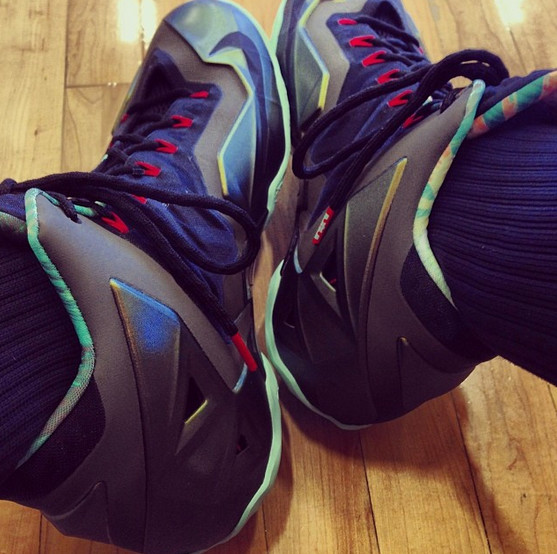 Zac Dubasik
Managing Editor
Nike LeBron XI
Instagram: @GetBuckets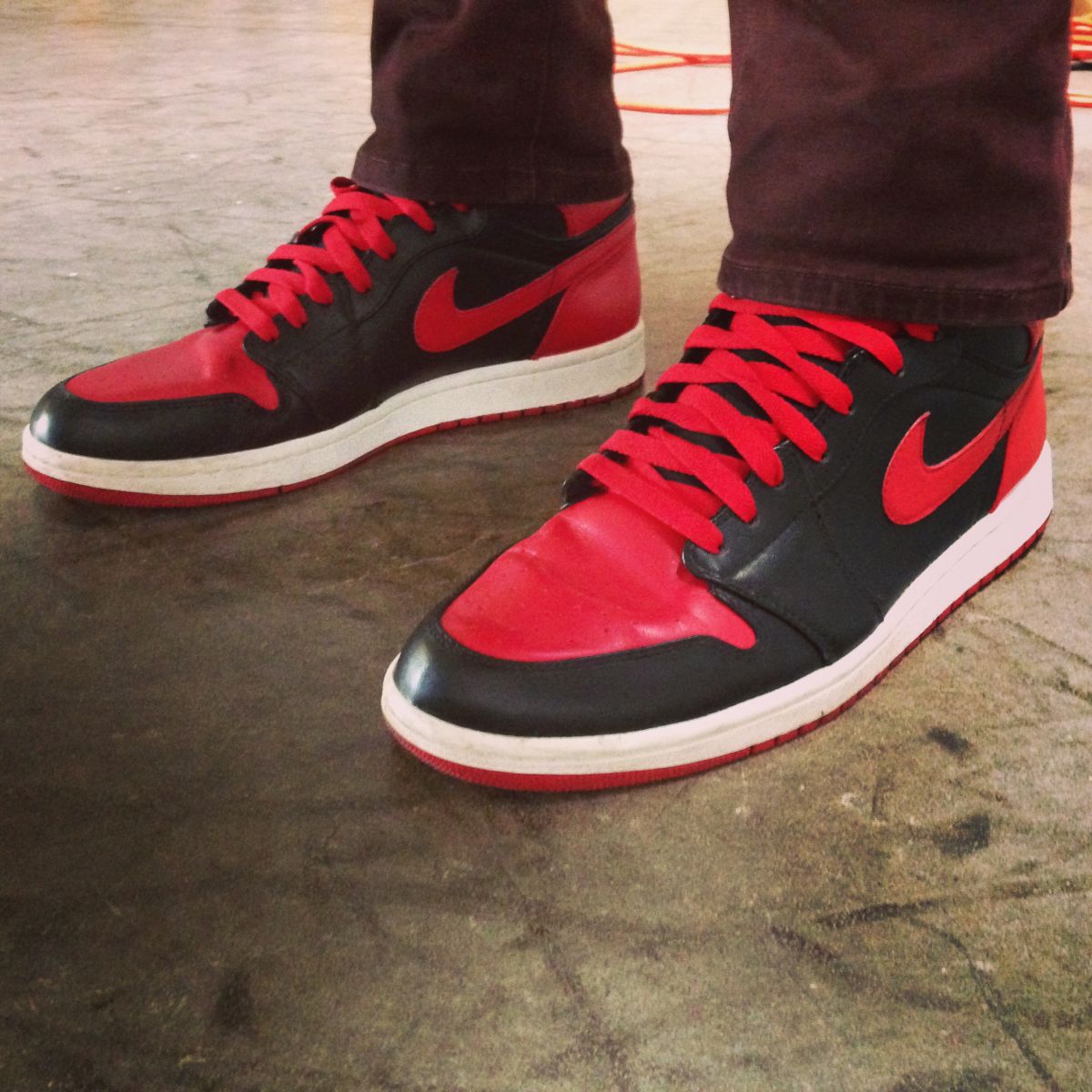 Zack Schlemmer
Senior Writer
Air Jordan 1 Retro
Twitter: @FatShawnKemp
Instagram: @FatShawnKemp