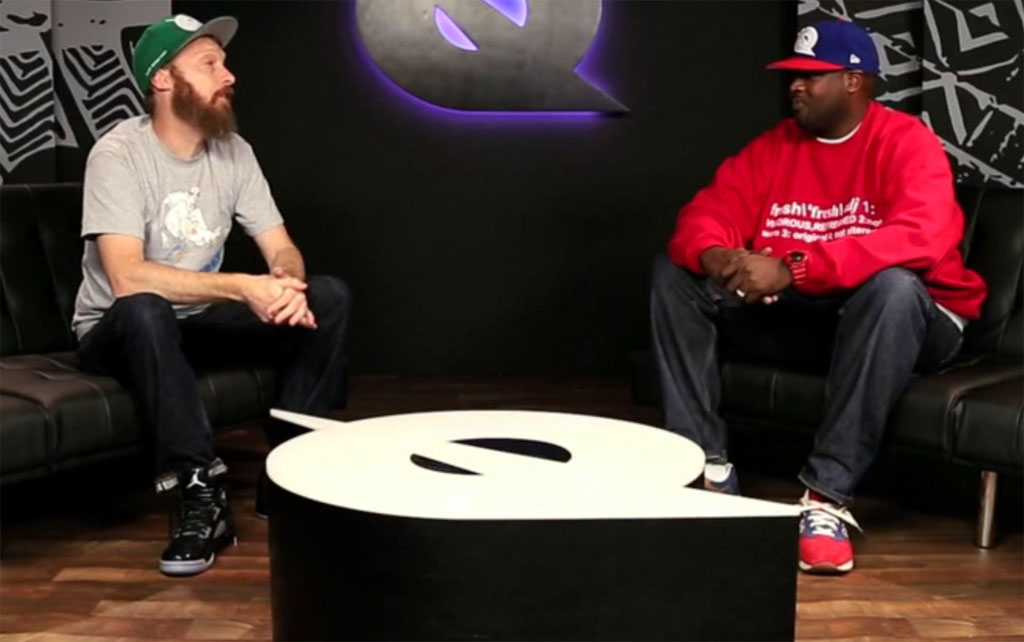 Russ and DJ Clark Kent are back with the second episode from the new season of Quickstrike.
This time, the two chat 'Bel-Air' Air Jordan 5, Gary Payton's returning Glove, the 'Pit Viper' Kobe 8 and whether or not brands like Nike should scale back on popular retros to make them feel special again.
Additionally, a special guest stops by to talk about the latest colorway of his classic signature shoe. Hint: he's a two time guest, has nine names and his house is big.
Check out the new episode of Quickstrike below.