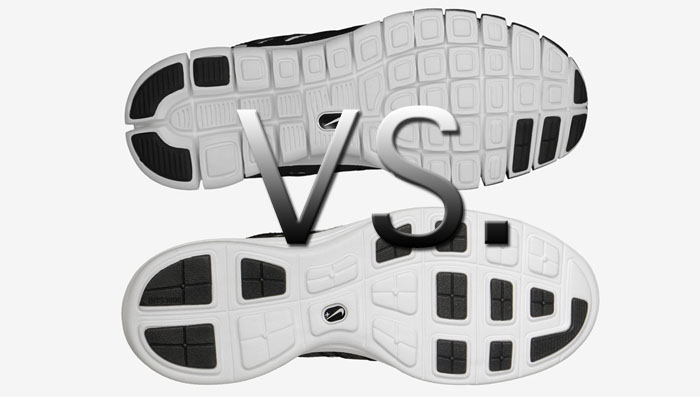 words // Zac Dubasik
One thing we have learned at this point is that when Nike has a new technology, they like to spread it around to as many models as possible. We've seen countless examples of adding new tech to classic silhouettes.
Two such concepts we've seen on more than their fair of shoes are the Free and Lunar platforms. They've both been used in multiple categories, such as Running, Basketball, and Sportswear. While Zoom and Max Air remain popular, it'd be fair to argue that Free and Lunar are what Nike has been pushing the most in recent years. We've even seen them used on the same models, such as the Flyknit Chukka.
Which of the two platforms do you prefer? Do you like the natural motion concept of the Free? Or is the expertly marketed foam concept of Lunar more up your alley? Let us know in the comments.
Nike Free 5.0 V1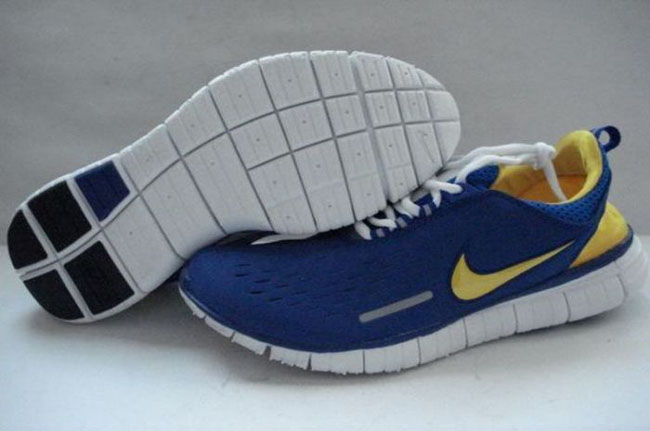 Nike Lunaracer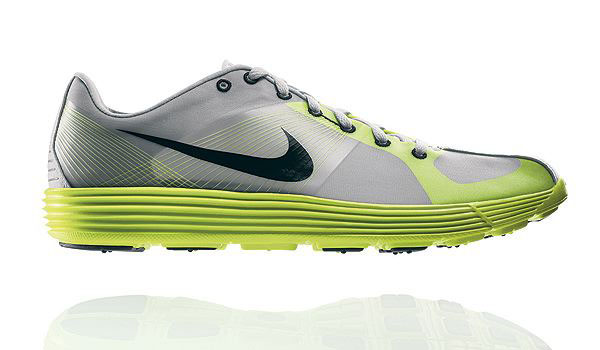 Lunar Flyknit Chukka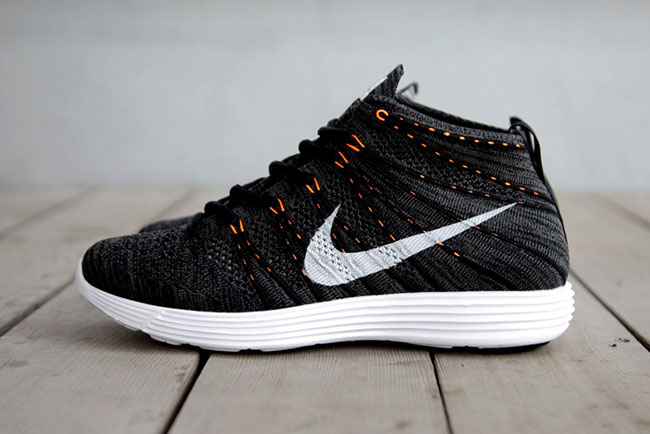 Free Flyknit Chukka