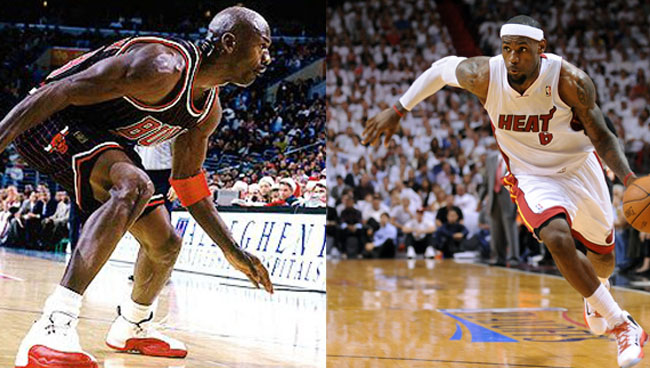 words // Zac Dubasik
Leading in to this week's release of NBA 2K14, Michael Jordan sat down an interview where he discussed a long list of players he'd like to play in one-on-one. In classic MJ style, he offered Kobe the backhanded compliment of saying "I don't think I would lose, other than to Kobe Bryant, because he steals all of my moves."
Drawing the most attention and debate though was his assertion that he would beat LeBron James. What are your thoughts? Could a prime-era Michael Jordan beat LeBron James in his prime? Vote in our poll, and let us know your thoughts in the comments. Tell us why you think one would beat the other.
Michael Jordan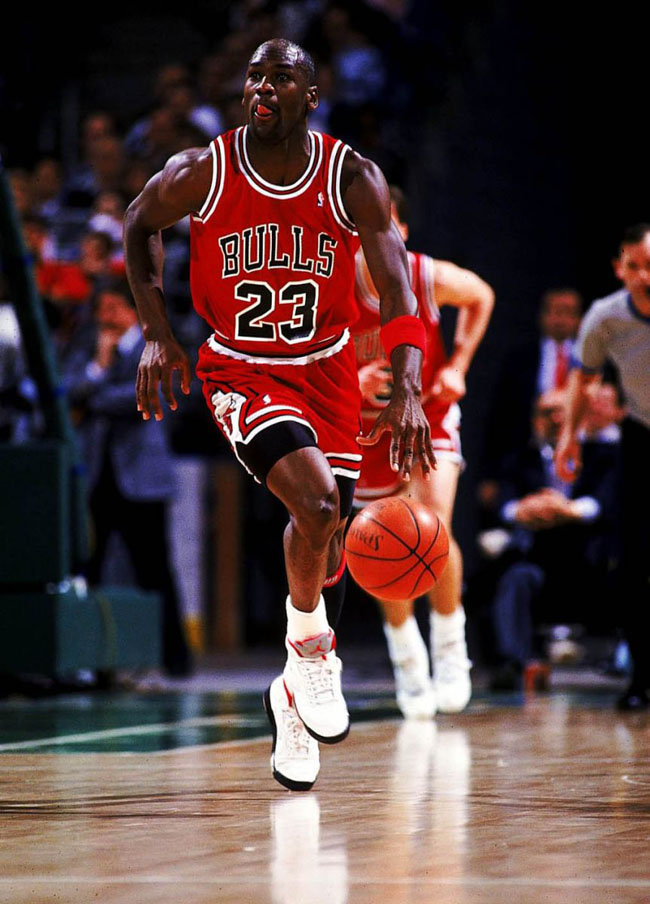 LeBron James