words // Brennan Hiro Williams
Nike's N7 Collection continues with the new Free Forward Moc 2, arriving in two colorways for men and women. The follow-up to last year's innovative Free Forward Moc+, the new Free Forward Moc 2 pushes the envelope once again with another unique design.
Designed by Nike Sportswear's Ashley Payne, the moccasin-inspired shoe features an intricate toe box with individually twisted strips creating a distinct turbine look. A stitched fin detail on the heel carries over from the first model, while the original's elastic lacing system gets replaced with simple leather laces.
The Nike N7 program, which benefits Native American and Aboriginal youth athletic programs throughout North America, will release the Free Forward Moc 2 tomorrow, October 26.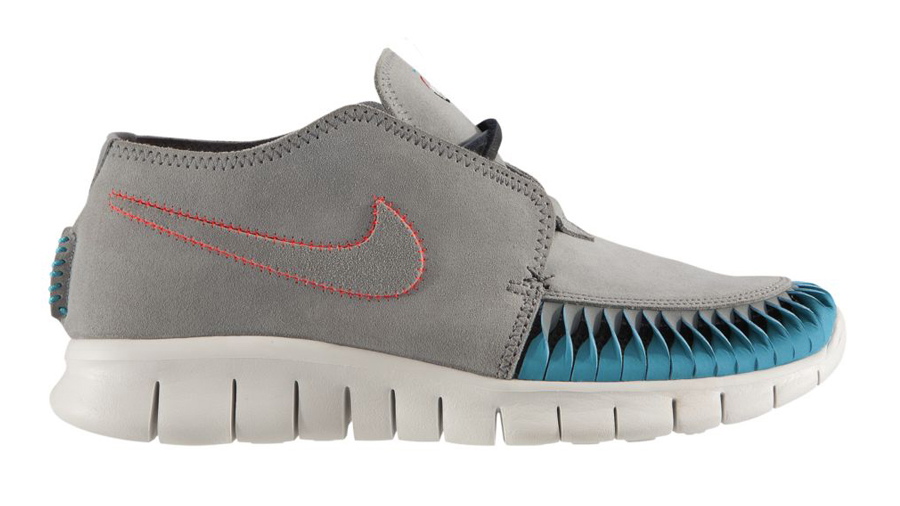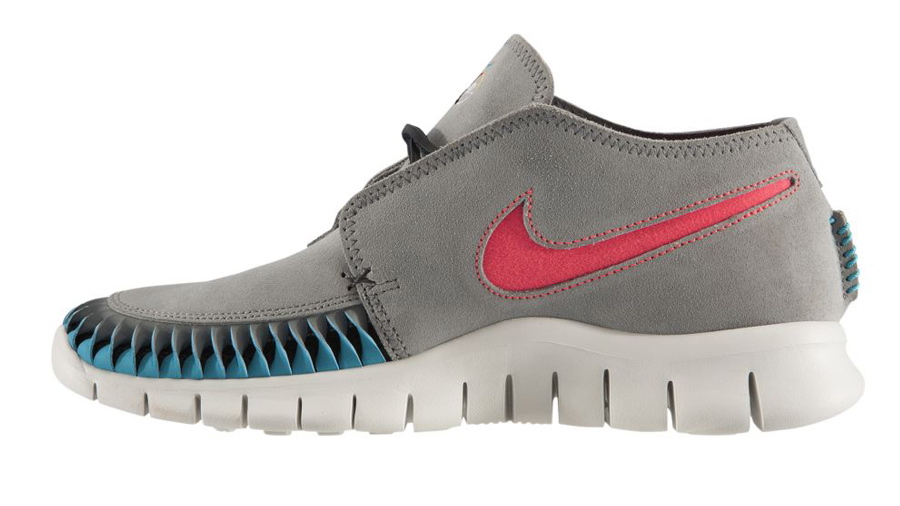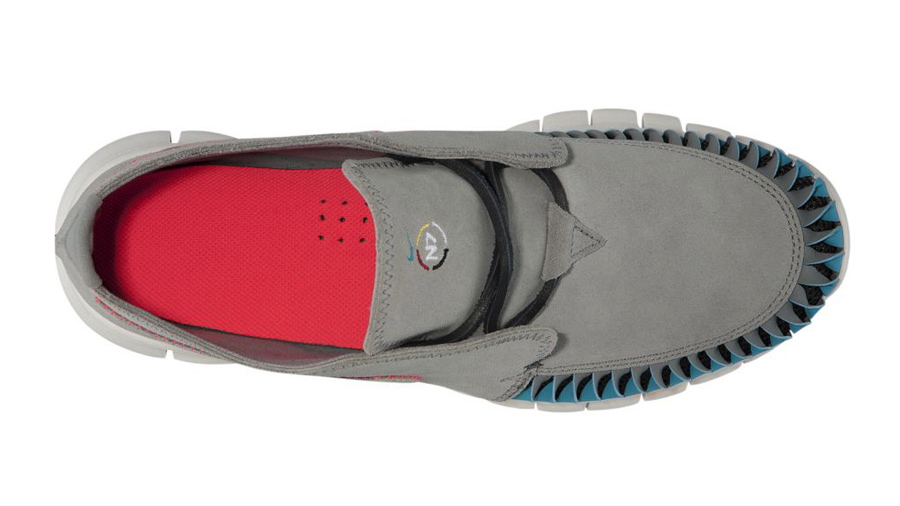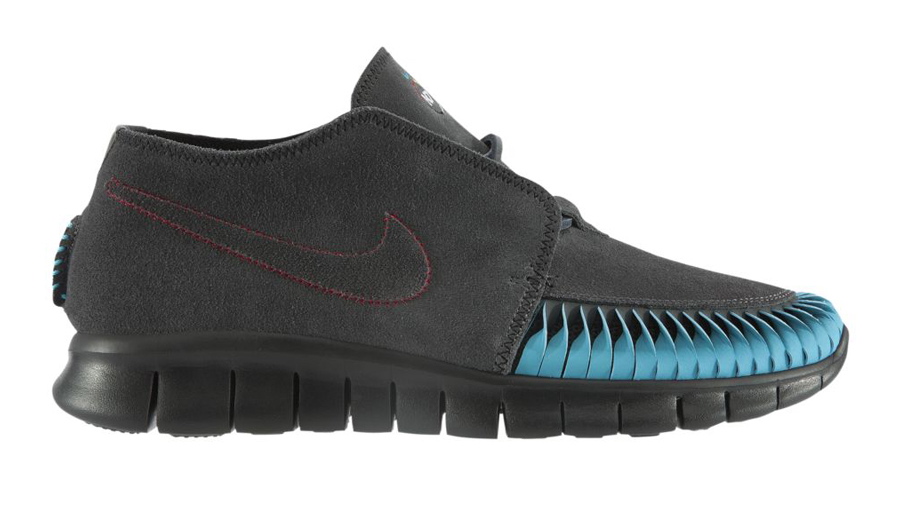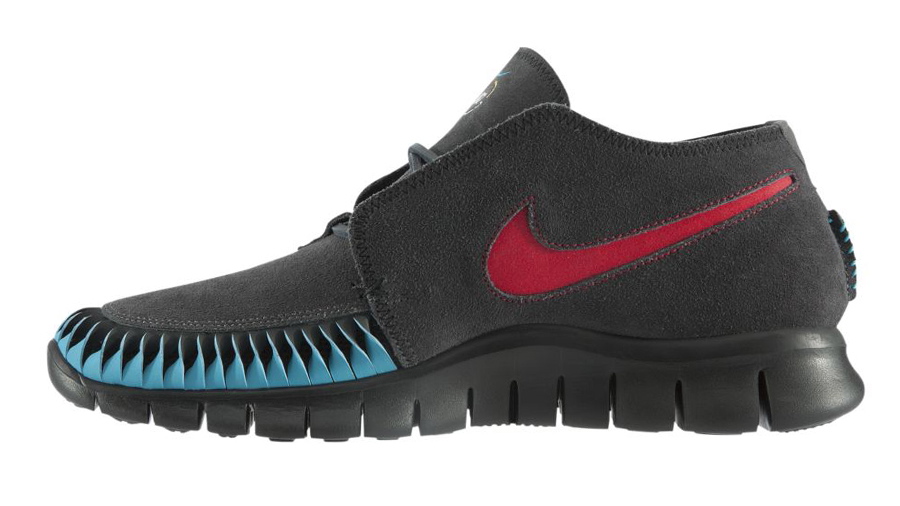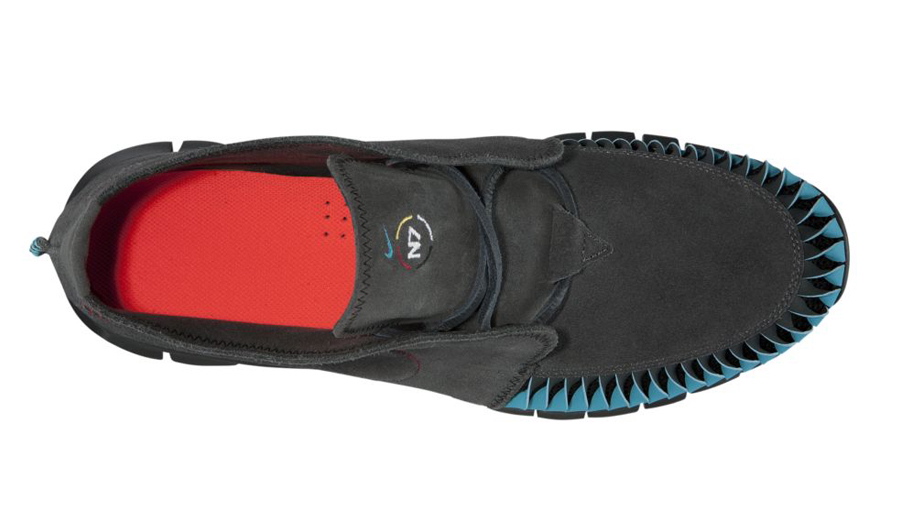 via Sneakernews