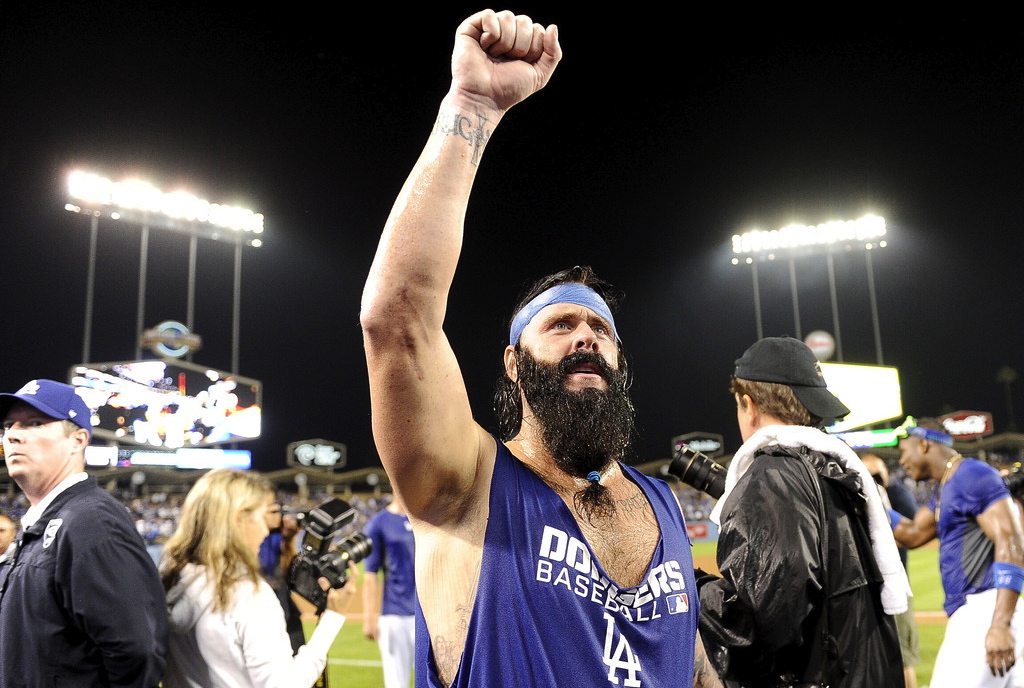 words // Brennan Hiro Williams
The Sole Collector MLB Watch returns this week with a look back at the divisional round of the 2013 MLB playoffs. All eight teams engaged in heated battles, complete with masterful pitching performances and walk-off victories. While the Dodgers, Cardinals, Red Sox and Tigers advanced, no team left the round unscathed.
With the Wild Card and Division Series wrapped up, only four teams remain. Who will move on to the World Series? Let us know your pick in the comment section below.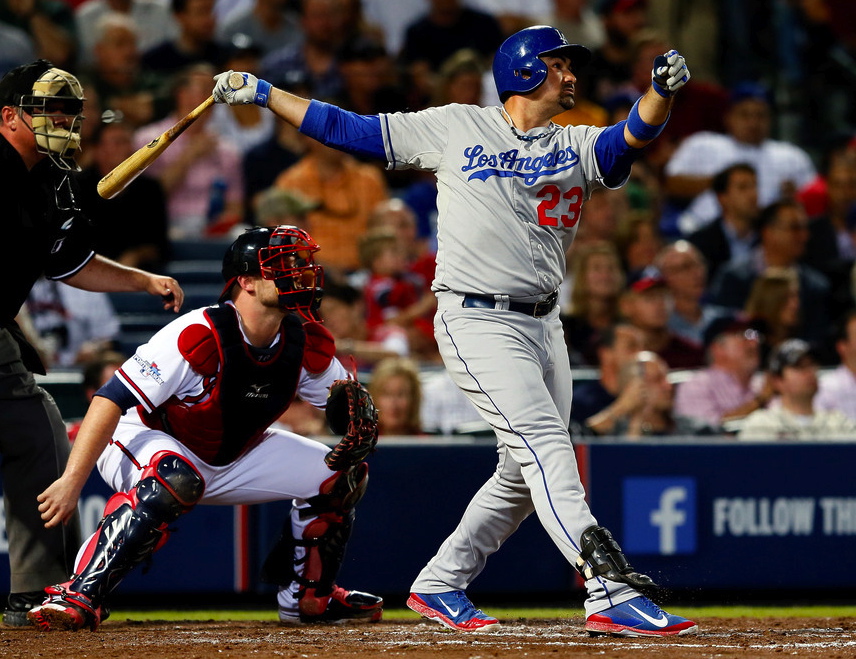 Dodgers first baseman Adrian Gonzalez went yard in a new Nike Air Huarache Pro PE.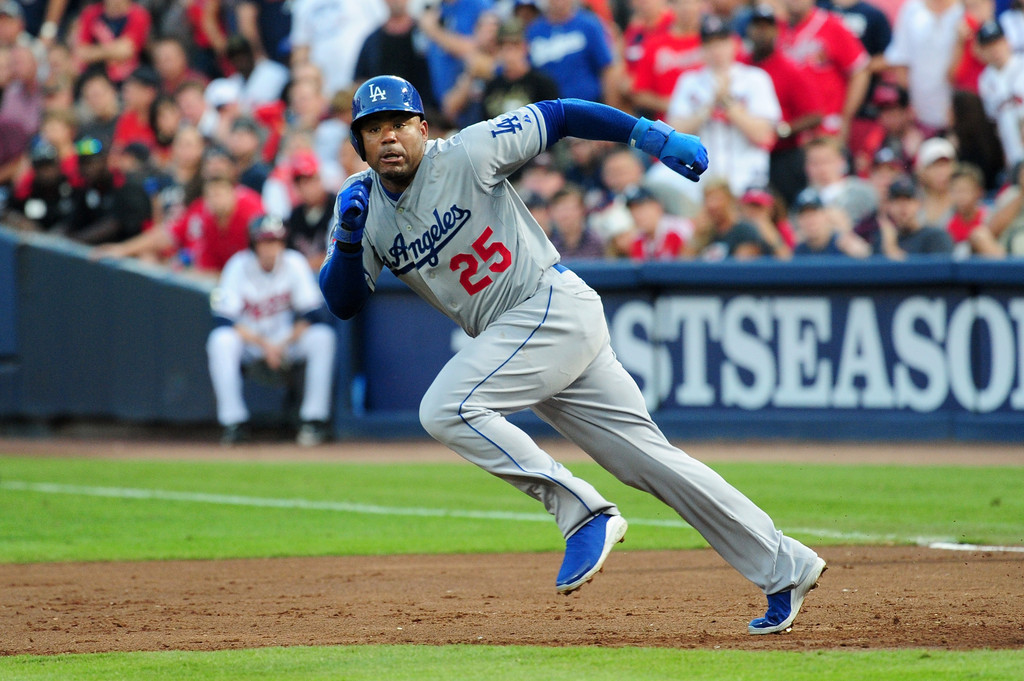 Carl Crawford had a big series against the Braves wearing a new Jordan Dominate Pro PE.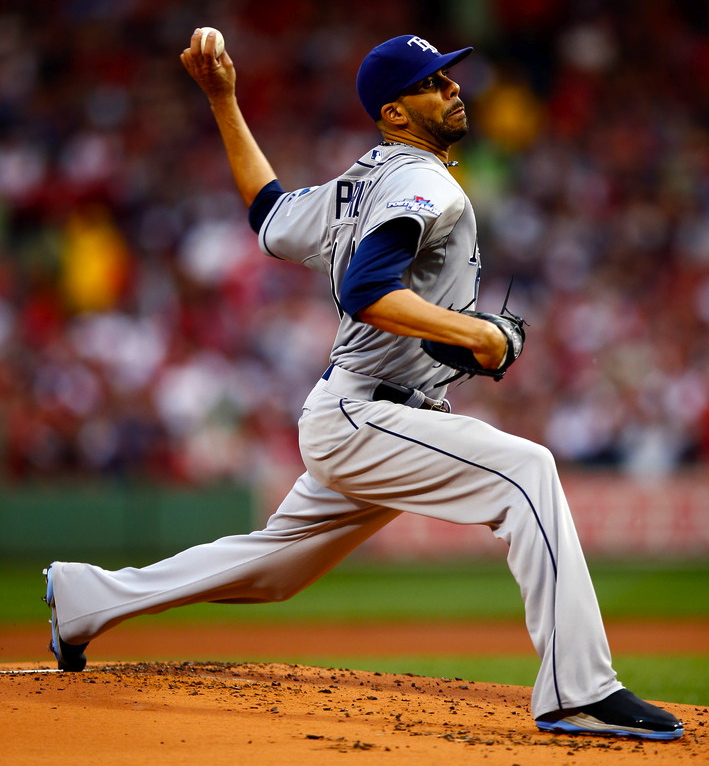 Did David Price (seen here in a Jordan Dominate Pro PE) pitch his final game for Tampa Bay?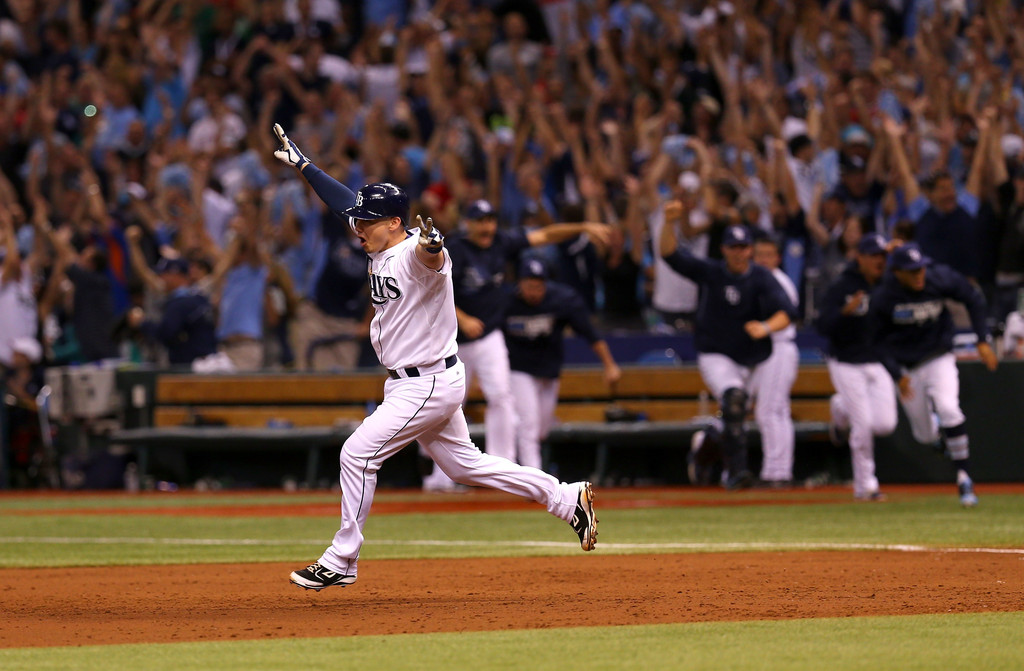 Rays backup catcher Jose Lobaton was an unexpected hero in Game 3, hitting a walk-off home run in the 3N2 Pulse.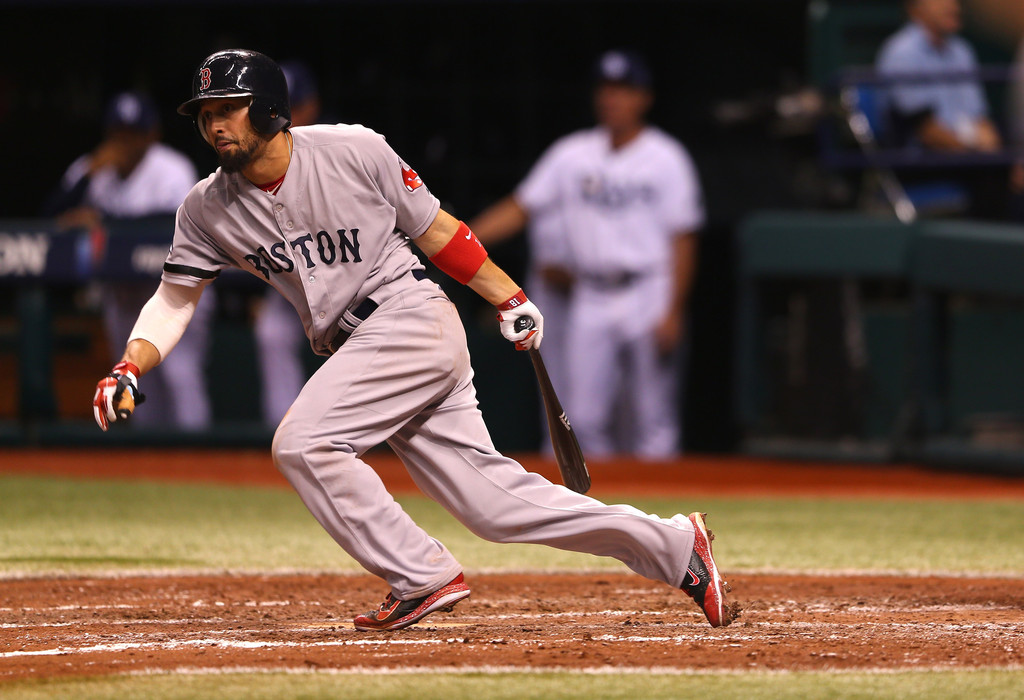 SC favorite Shane Victorino led the Red Sox to victory in a modified Nike Air Huarache Pro PE.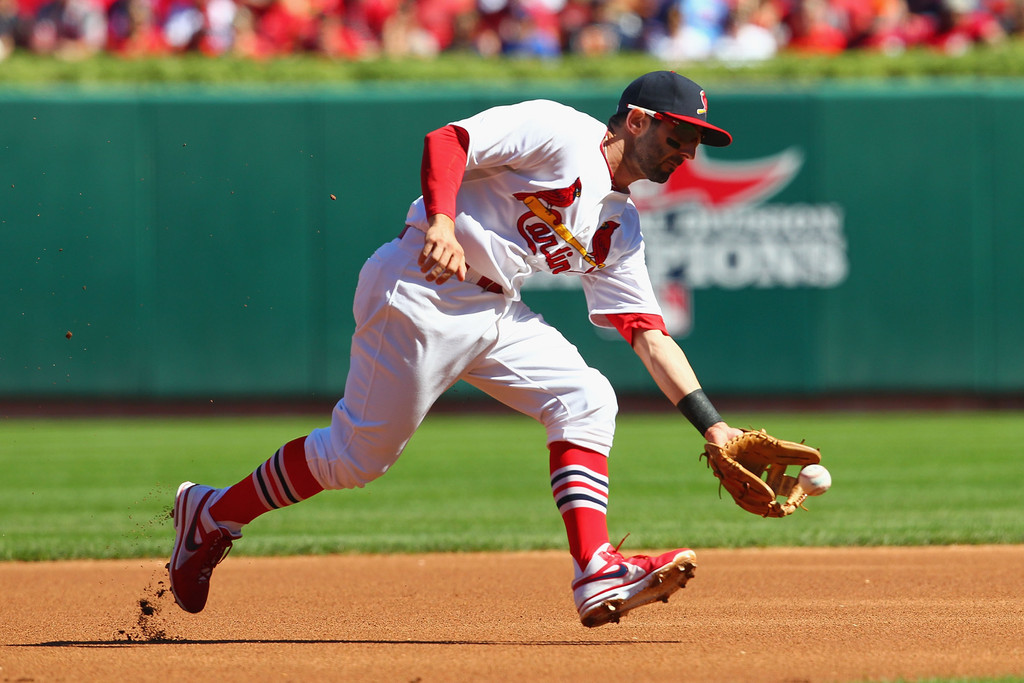 The pride of UC Davis, Daniel Descalso helped the Cards get to the NLCS wearing the Nike Air Max MVP Elite iD.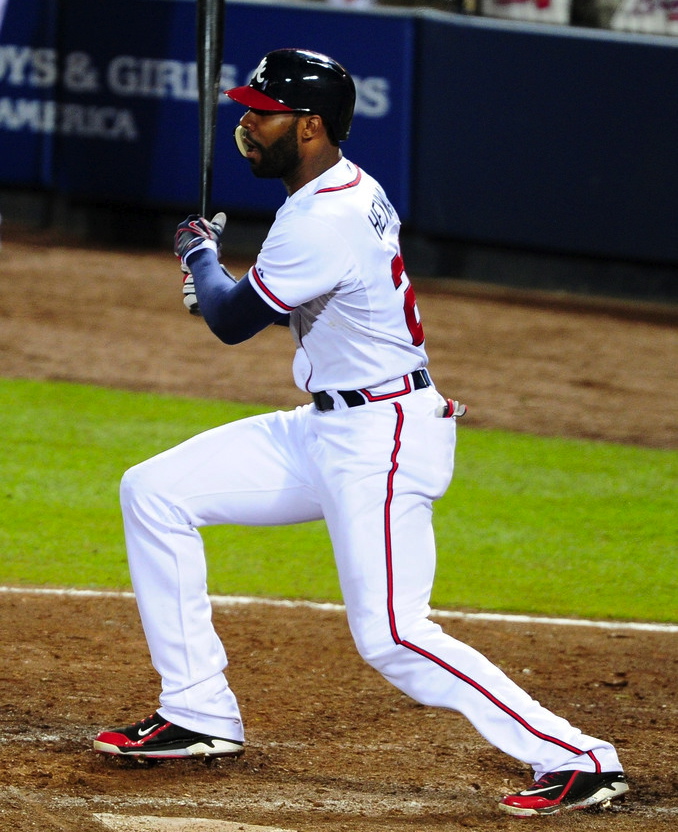 The J-Hey Kid put up a strong NLDS performance wearing a new Nike Air Swingman MVP 2 Home PE.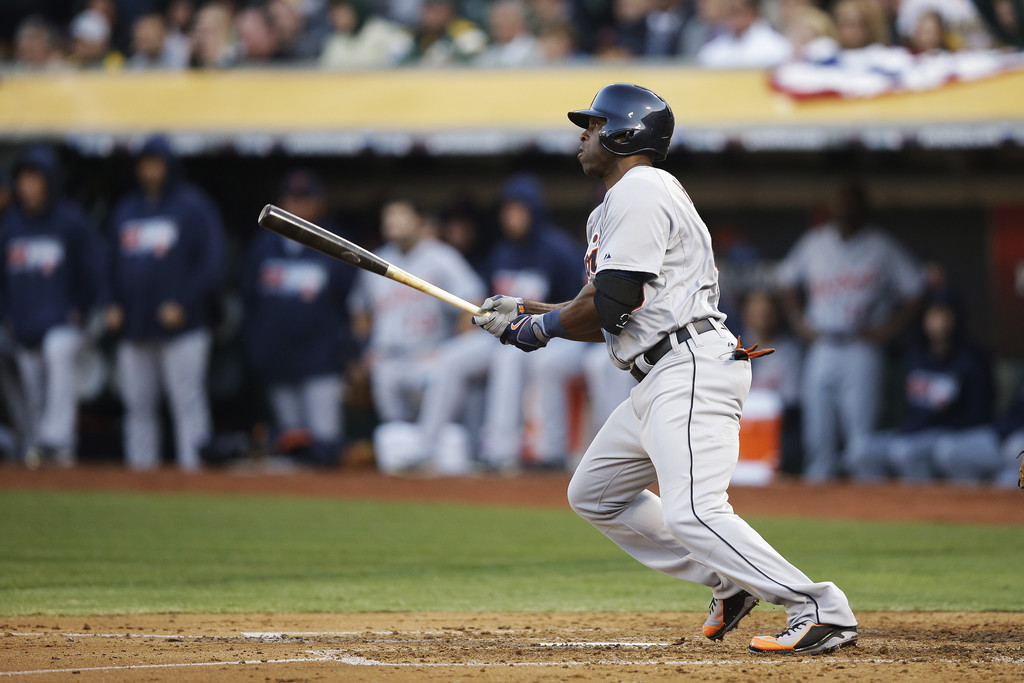 Fellow Team Swingman member Torii Hunter showed off his navy, grey and orange Nike Air Swingman MVP 2 PE.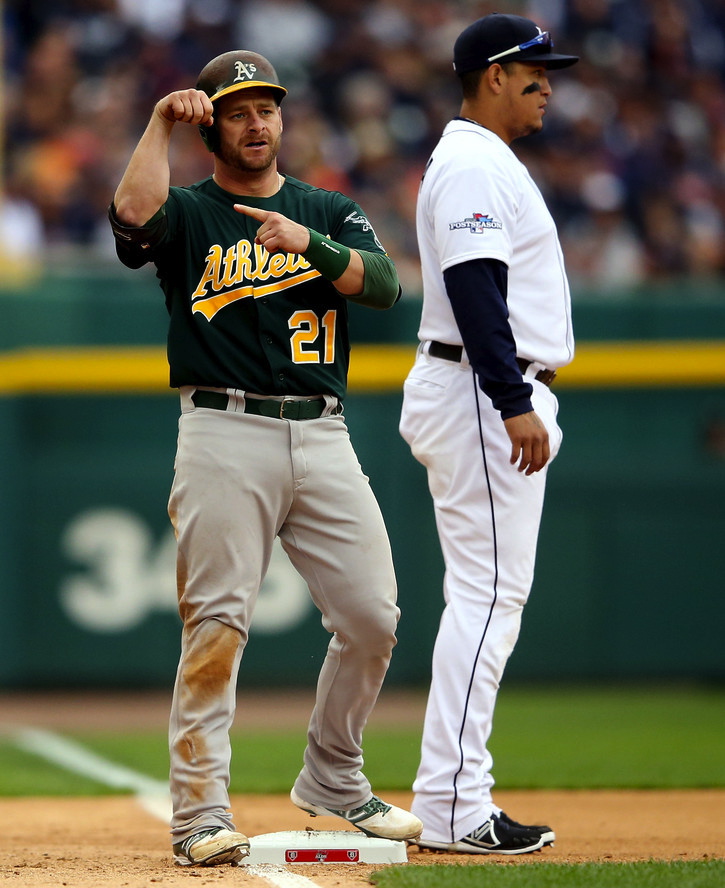 Two playoff heroes: One of the most well known players in the MLB and one of the least known, both wearing New Balance.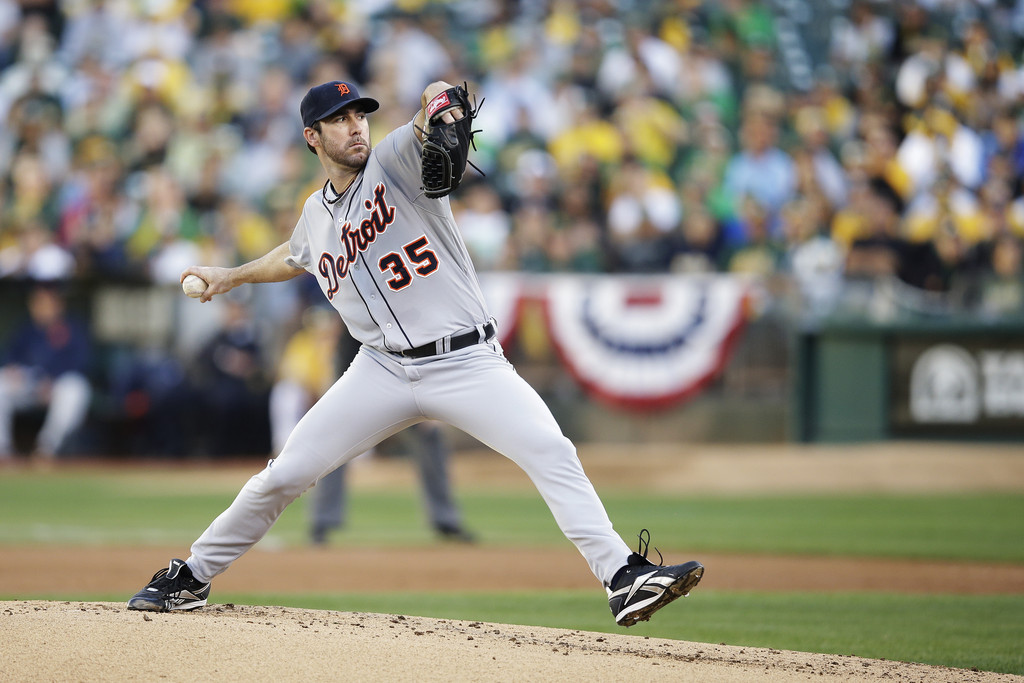 Justin Verlander didn't join the Perfect Club, but he did help the Tigers advance to the ALCS wearing no-nonsense Reebok cleats in black and metallic silver.