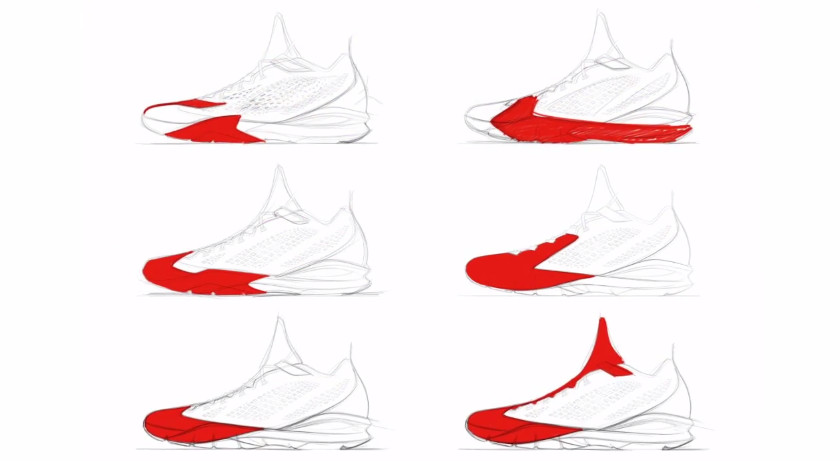 words // Brennan Hiro Williams
Jordan Brand takes us behind the design of the CP3.VII in a new video with Chris Paul and Lead Designer Justin Taylor. In the first entry of a three-part series, CP3 and JT discuss the inspiration behind the shoe's design elements, along with the way they incorporated Paul's family into the mix.
"Every time I lace my shoes up, I want to feel like I'm taking my family out on the court with me, and in actuality, I am," says Paul.
Hear more from Chris Paul and Justin Taylor in the video below: