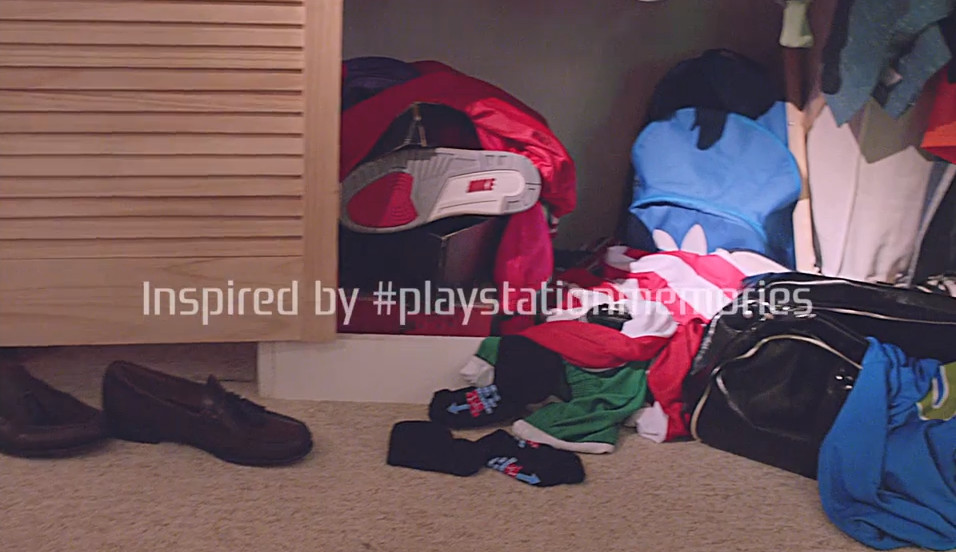 words // Luis Sanchez
Just like sneakers, video games have been a huge part of pop culture since the early '80s.
Like footwear nowadays, video games have had large loyal followings since day one. And as documented in Sony's latest ad for the upcoming PlayStation 4, footwear releases have been just as historic as the Sony systems that have changed the game over the years.
Taking us all the way back to where it started for the original PlayStation, the spot includes a very-fitting pair of the 1994 Air Jordan 3 inconspicously in the shot. Fast forwarding to the arrival of the PlayStation 2, the ad's main character and Sneaker/Video Game enthusiast still has his beloved Jordan 3's. And with the arrival of the PS3, our dude was lucky enough to get his hands on the most coveted shoe at the time in the 'What the Dunk' Nike SB Dunk Low, as well as the rare 'Pink Camo' A Bathing Ape Bapesta.
Check the video below, and be sure to keep your eyes open for all the dope footwear on display as we celebrate the rich history of the Sony PlayStation.