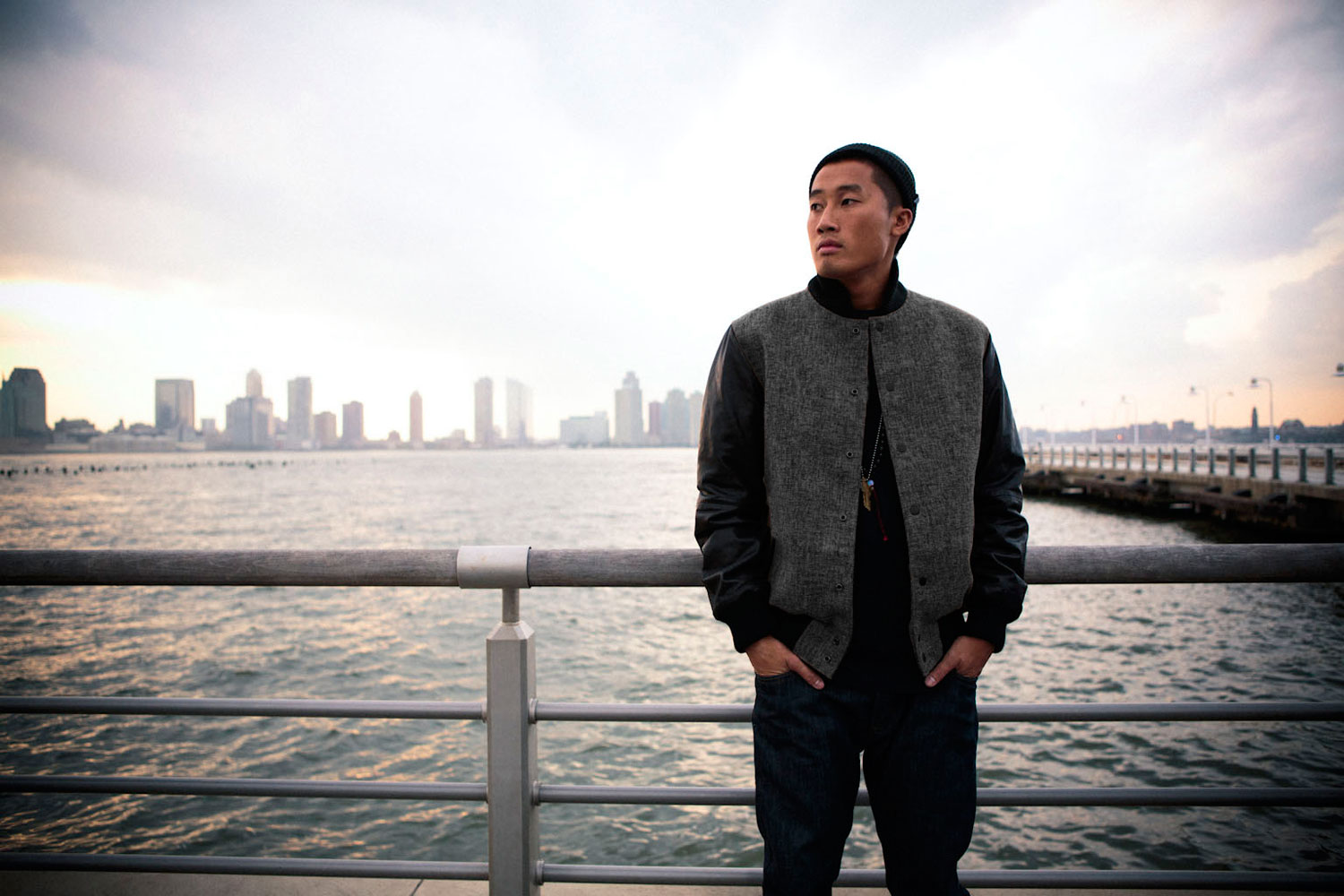 words // Brennan Hiro Williams
Vans OTW presents its new apparel range for fall 2013, featuring an assortment of solid pieces that balance streetwear style with Vans' classic heritage.
The Vans OTW Collection delivers a range of fashion-forward pieces with a focus on fine details and upgraded materials. The forthcoming installment of OTW apparel kicks off with a trio of printed crew neck tees including the Lances Point, No Club and Photo Journo shirts. The offering continues with a variety of stylish jackets including the Burney, Roan and Taft. The Roan and Taft jackets are key pieces of the collection as the quilted Roan provides thorough protection against the weather with its water-resistant properties and the varsity-styled Taft exhibits a premium aesthetic with its wool accents and leather sleeve detailing. The assortment concludes with a new charcoal edition of the military-inspired OTW V56 Shadoff moleskin pant and a heather grey colorway of the Ward Starter snapback.
The Vans OTW fall 2013 apparel collection is available now at OTW retailers and online at Vans.com.