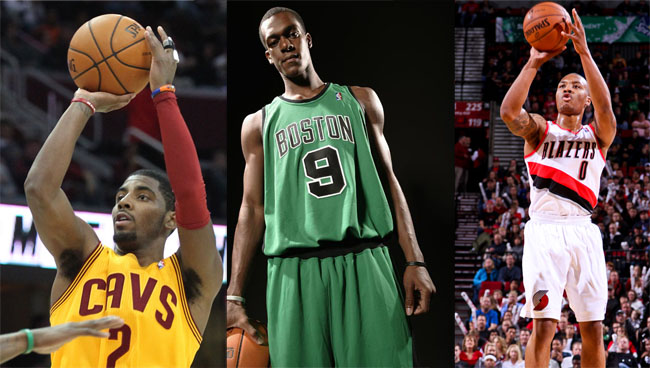 words // Zac Dubasik
There was a time in the late '90s when Nike alone had nearly 20 signature shoes. (Four worn by players in the WNBA!) These days, thanks to a number of reasons including market trends, the emergence of Asian brands, and the rising sneaker influence of non-athletes, the amount of signature lines is at a minimum in the U.S.
LeBron, Melo and Kobe currently have the three longest running lines (not including the Air Jordan), with LeBron and Kobe's standing out by far as the most successful. CP's has been around the next longest, as it enters its seventh year. Kevin Durant's line seems to still be gaining popularity, and is poised to be around for quite a while.
Nike isn't the only major brand with successful signature lines either. Although their Team Signature concept struggled, adidas has seen success with their current signature athletes. Dwight's popularity has seen peaks and valleys, but his signature shoes have been consistently excellent on-court performers and he remains extremely popular in China. And while DRose's line has suffered in part because of his injury issues, this season's actual "Return" should give him a boost.
In years past, Reebok was a major player in the signature line game, and brands like Fila and Converse even offered up great alternatives to the bigger brands. Today, they've largely been replaced by brands who are considered major players in Asia, but are largely unknown stateside. Li-Ning has just unveiled its second DWade signature model, and Kevin Garnett has recently re-upped with Anta.
While a number of top athletes already have signature lines, there are still some interesting prospects out there. Who could be the next athlete to carry their own line? Here are six possibilities:
Kyrie Irving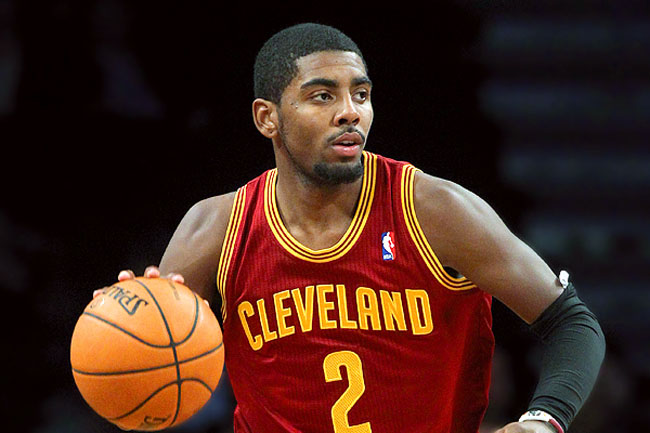 One of the first athletes that comes to mind is Kyrie Irving. While he's had injuries shorten each of his past three seasons, he did manage to win Rookie of the Year, made the All-Star Team, and has one of the most popular non-sneaker ad campaigns in recent memory with Pepsi's Uncle Drew concept. But could he carry his own signature line? His current contract with Nike expires next summer, and we're expecting him to be receiving some MAJOR offers from brands all over the world.
Rajon Rondo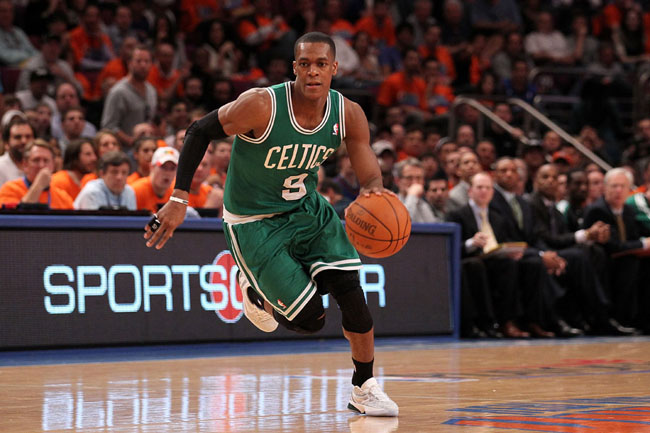 Rajon Rondo has a ring, was voted as the starting point guard for last year's All-Star team, and is ever present in "best point guard in the League" debates. He's also as exciting on-court as it gets. As a sneaker free agent this month, could he help an upcoming brand by leading his own line? Or could he help solidify Nike's signature lineup, which currently lacks a point guard?
Steph Curry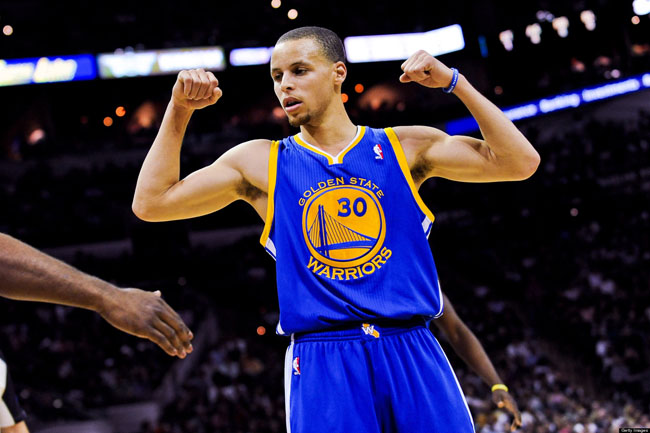 Thanks to an exciting Playoff run, Steph Curry has raised his profile to a career high, and become one of this off-season's most coveted sneaker free agents. Could a new brand lure him away with the promise of his own shoe? And would you be interested in it?
Jeremy Lin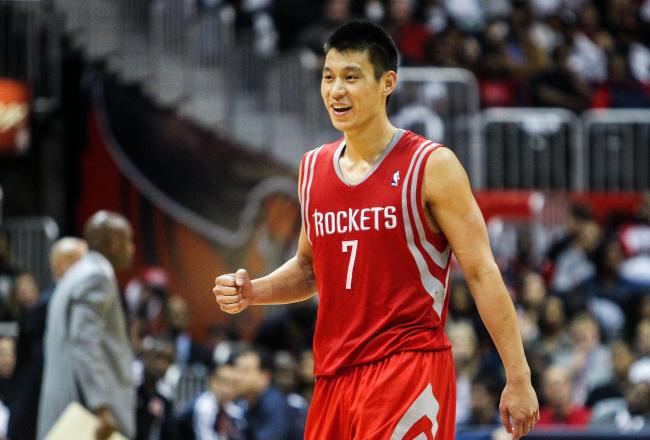 It's been said that there are over 300 million basketball players in China, and Jeremy Lin is one of the most popular players there. From a business point of view, could giving Jeremy Lin a signature shoe be a savvy move, even if his U.S. popularity is at sub-Linsanity levels?
Damian Lillard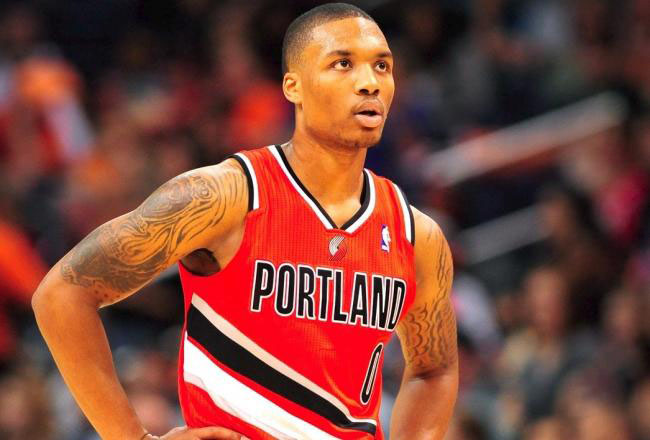 Despite minimal hype entering the season, Damian Lillard took the League by storm last year, running away with Rookie of the Year and sweeping every last Rookie of the Month award. He followed it up with a successful launch of an exclusive colorway of the adidas Real Deal commemorating his award. Could that signal that a signature shoe could also be a success?
Someone Not Yet In The League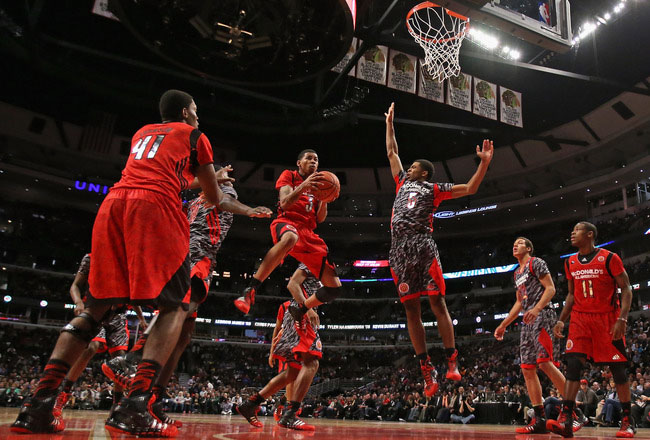 Barring any major injuries or college flops, the next NBA Draft is shaping up to be the best since 2008 and 2003. Are any current players both marketable and exciting enough to carry a line? Or do the next generation of prospects offer more exciting choices? Would you rather see an Andrew Wiggins shoe?
Let us know your thoughts in the comments. Are any of the aforementioned athletes worthy of a signature shoe? Did we leave any top possibilities out?