words // Zack Schlemmer
It's quite a week for This Week on eBay, as we found plenty of amazing vintage sneaker heat. We start with a real doozy: OG game worn and signed Air Jordan IV's that could make even the most casual sneaker admirer drool. Else where you'll see a rare pari of original Reebok Big Hurt cleats, a pair of Harold Miner's Nike Air Go L.W.P.s and more. Let's get started!
Top Pick
OG Game Worn and Signed Air Jordan IV
This amazing pair of Michael Jordan's game worn and signed Air Jordan IV's could be in a museum! Anybody have an extra $15,500 laying around, though?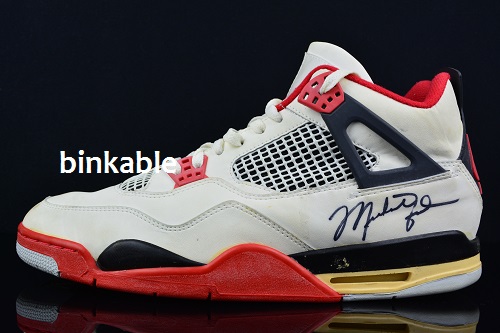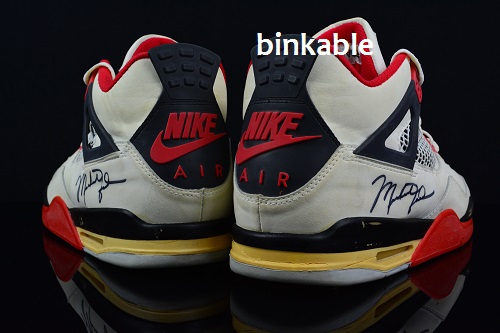 OG Deadstock of the Week
Harold Miner PE Nike Air Go L.W.P.
You may never see this awesome pair of the Air Go L.W.P. in a colorway designed for Harold Miner again. "Baby Jordan" wore this never released version en route to a Slam Dunk Contest win, and they can now be yours!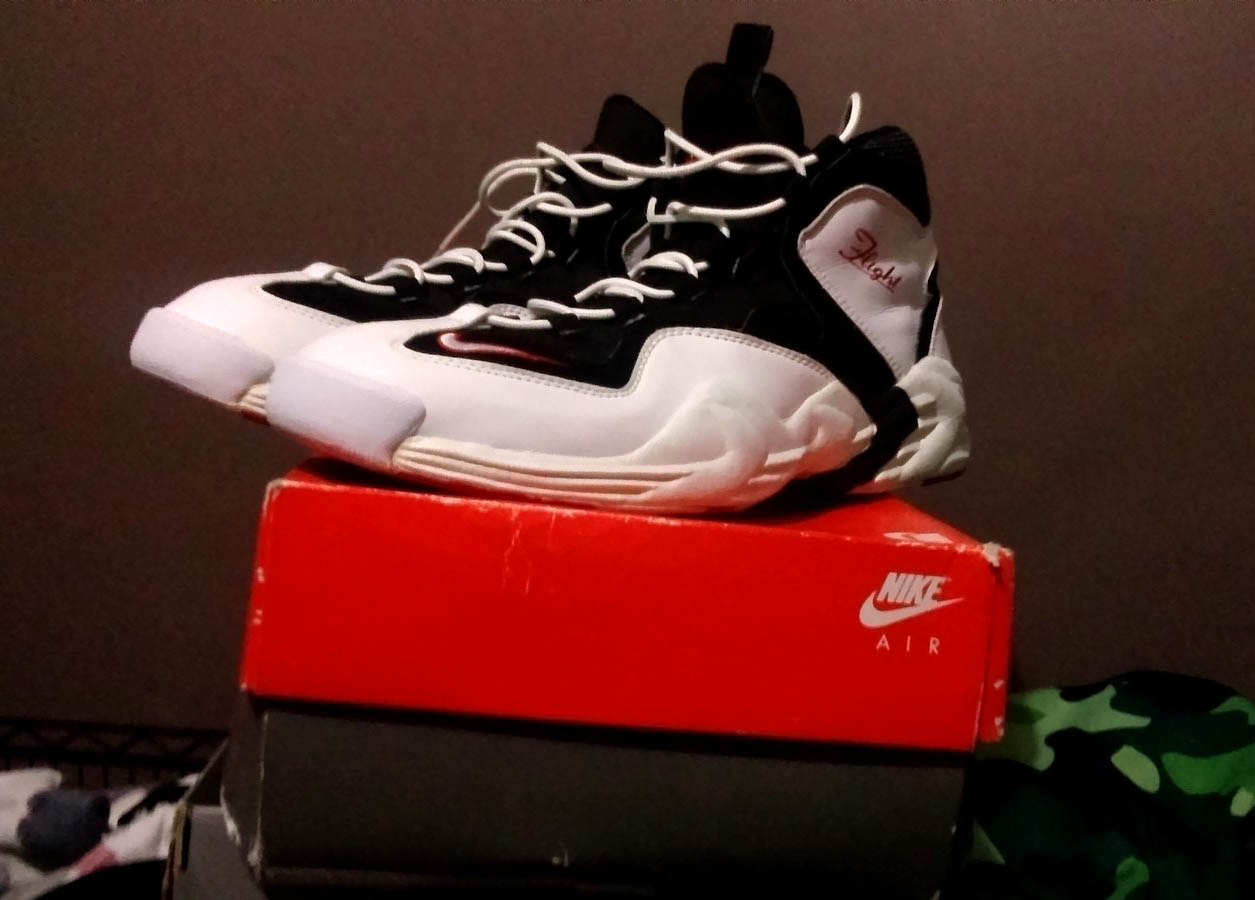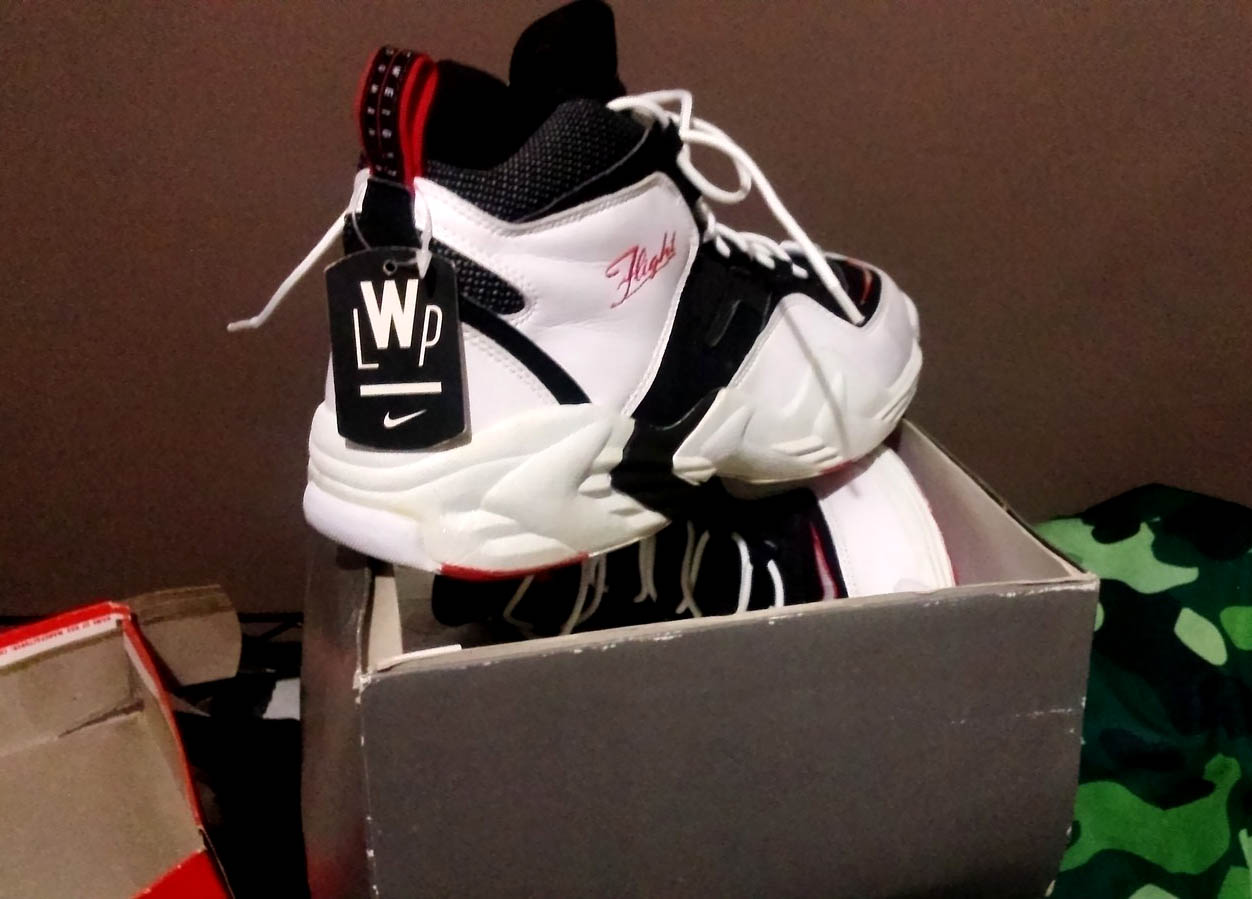 Vintage Runners of the Week
The ASICS retro running line seems to be gaining more and more popularity each month. Stay ahead of the game with a pair nobody else will have.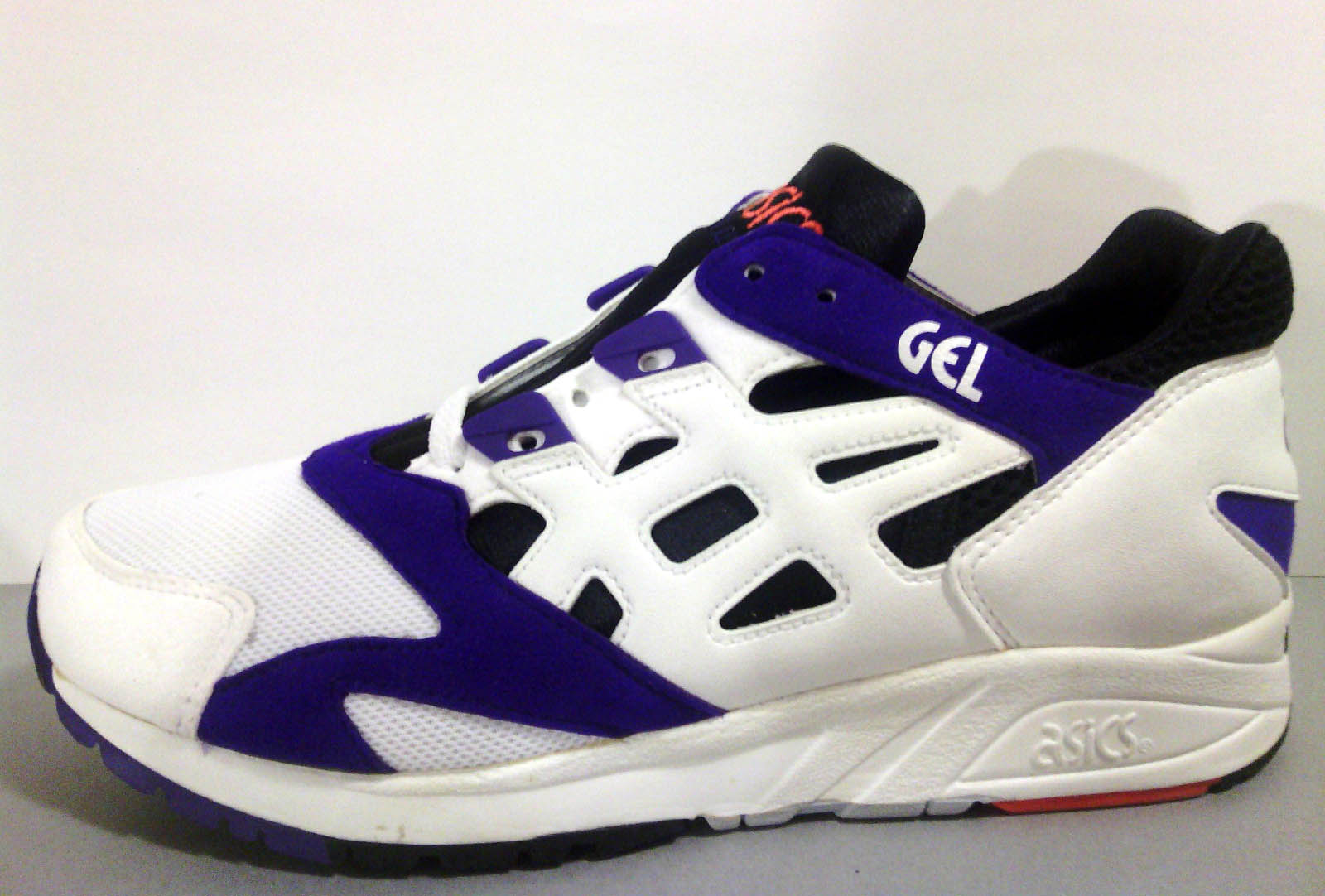 Baseball Cleats of the Week
We would almost never feature a baseball cleat due to lack of interest, but these were too dope to pass up. The Frank Thomas Big Hurt trainer is coming back in 2014, but good luck finding a better looking pair of the OG cleats!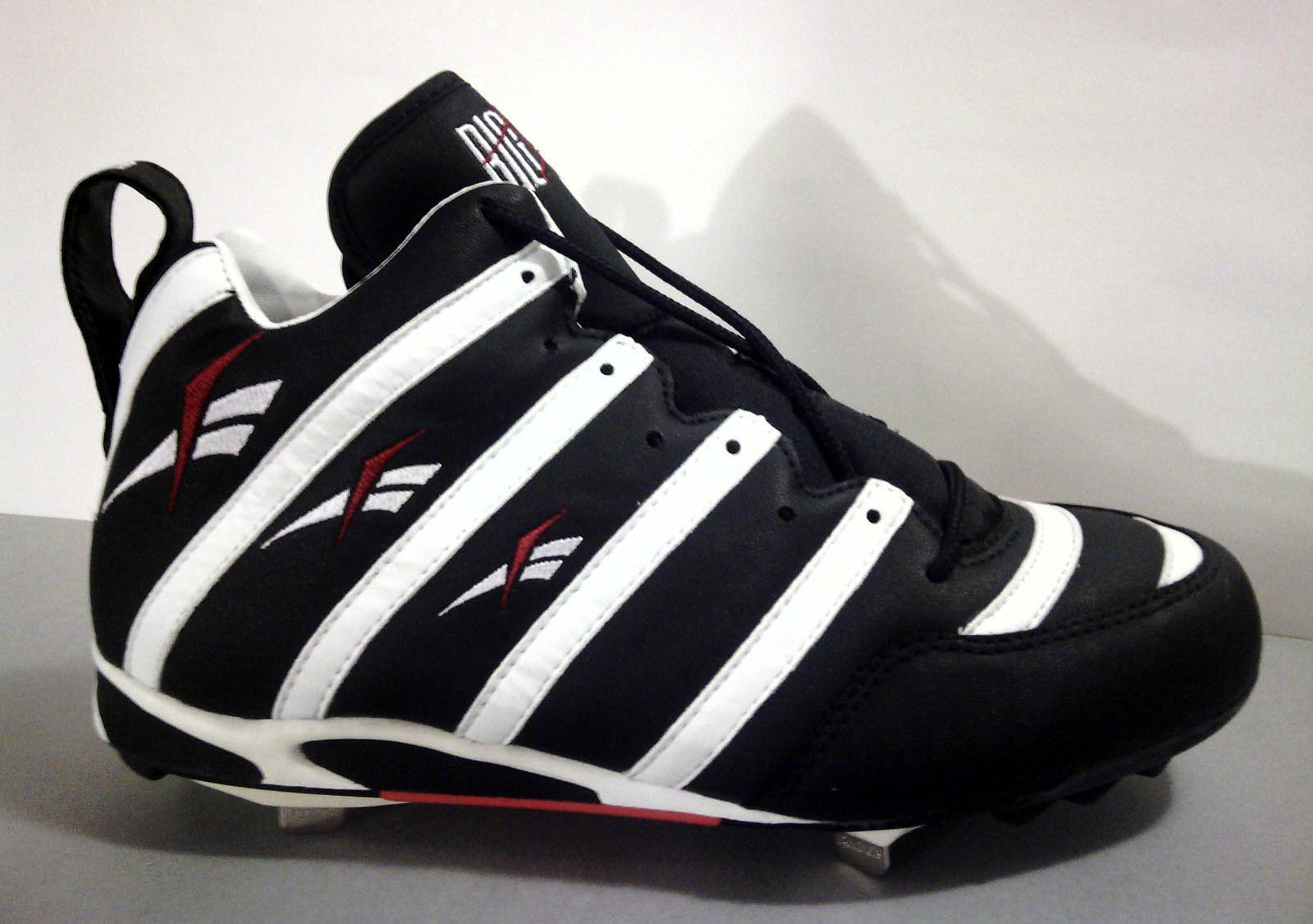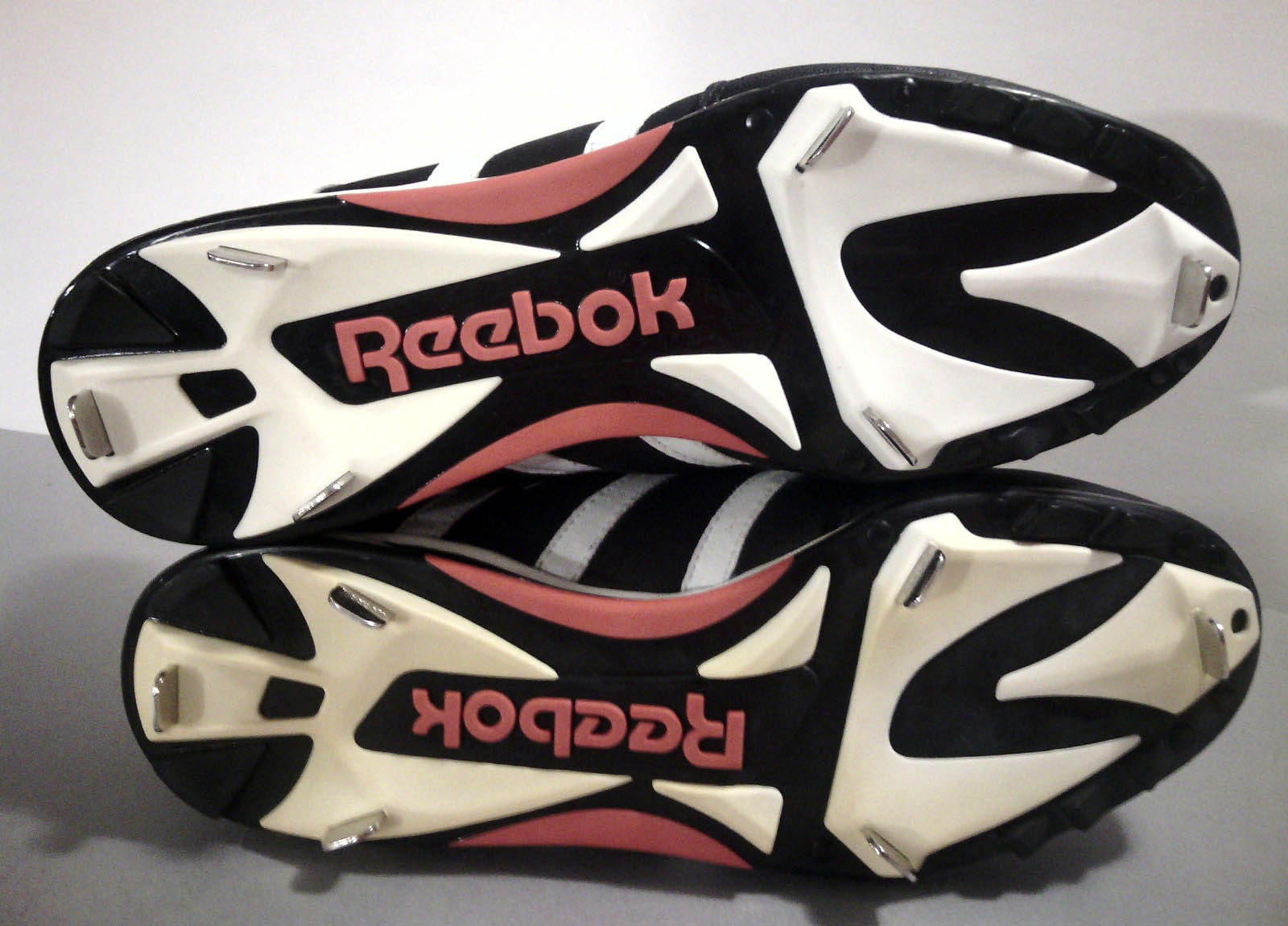 Fakes of the Week
Look at these and then thank Jordan Brand for never putting patent leather on the Air Jordan 8 (...yet).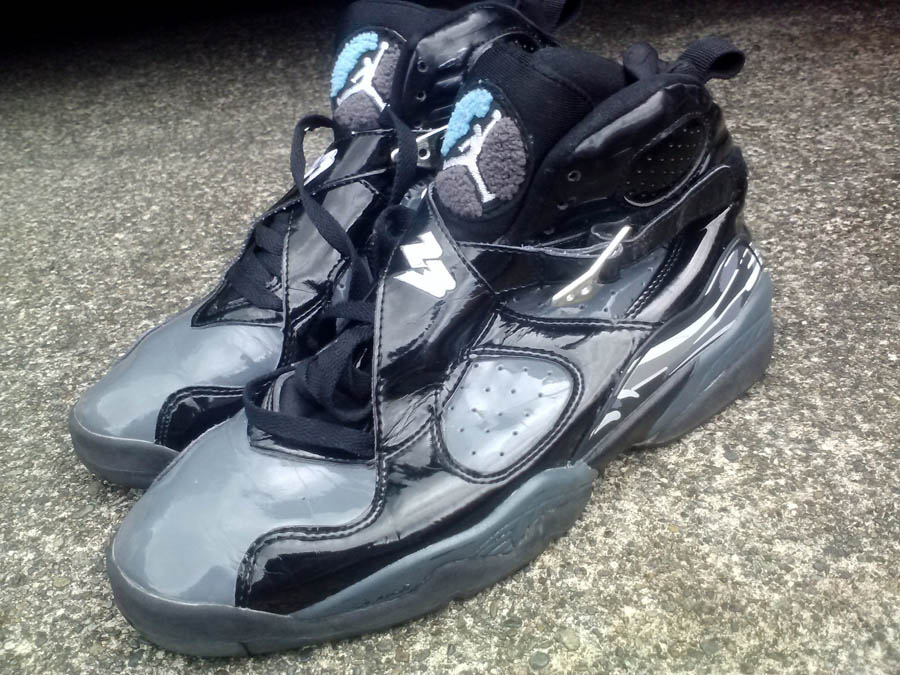 Sole Collector does not vouch for the authenticity of any shoe or its seller. If you choose to bid, bid at your own risk.