words // Zack Schlemmer
It's time for another round of treasures that we dug up from within the countless eBay sneaker listings. See what we came up with this week below, including vintage pairs of Grant Hill and Gary Payton signature shoes, another dope Michael Jordan t-shirt, and of course from the other end of the spectrum, a hilarious pair of Fakes of the Week.
Top Pick
We just featured the GP II last week, but since Gary Payton enters the Basketball Hall of Fame this weekend we had to find another pair of The Glove's signature kicks. The Air Payton IV was his last signature model, and definitely a harder one to find these days. If you happen to be a size 14, you should be interested in this deadstock pair.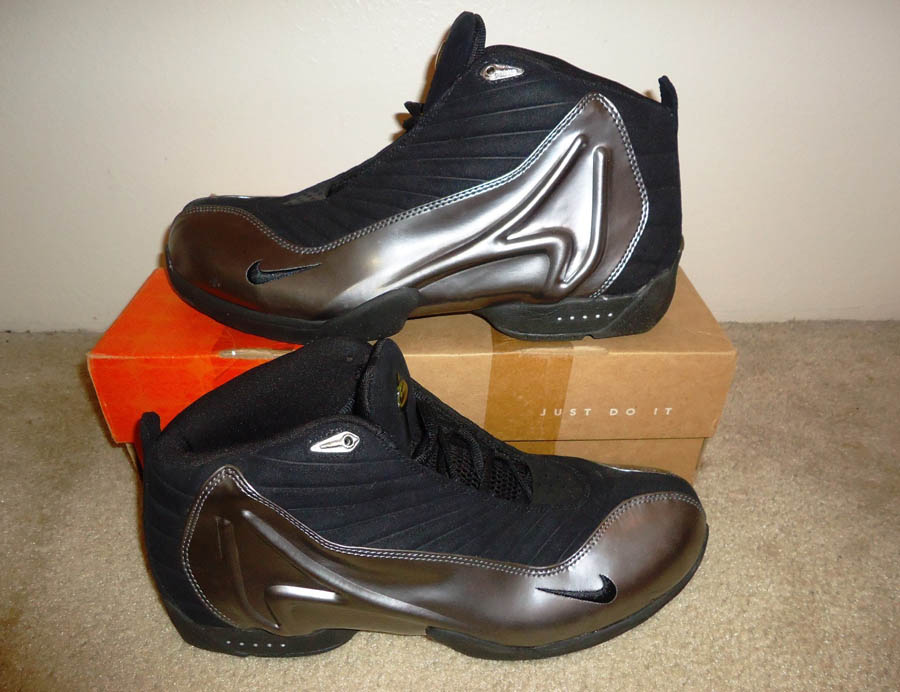 Vintage Deadstock of the Week
FILA's retro line is back in full-force, but who knows if they'll ever re-release the GH IV? If you're a FILA collector, don't mis this chance to own a deadstock original pair for only $160.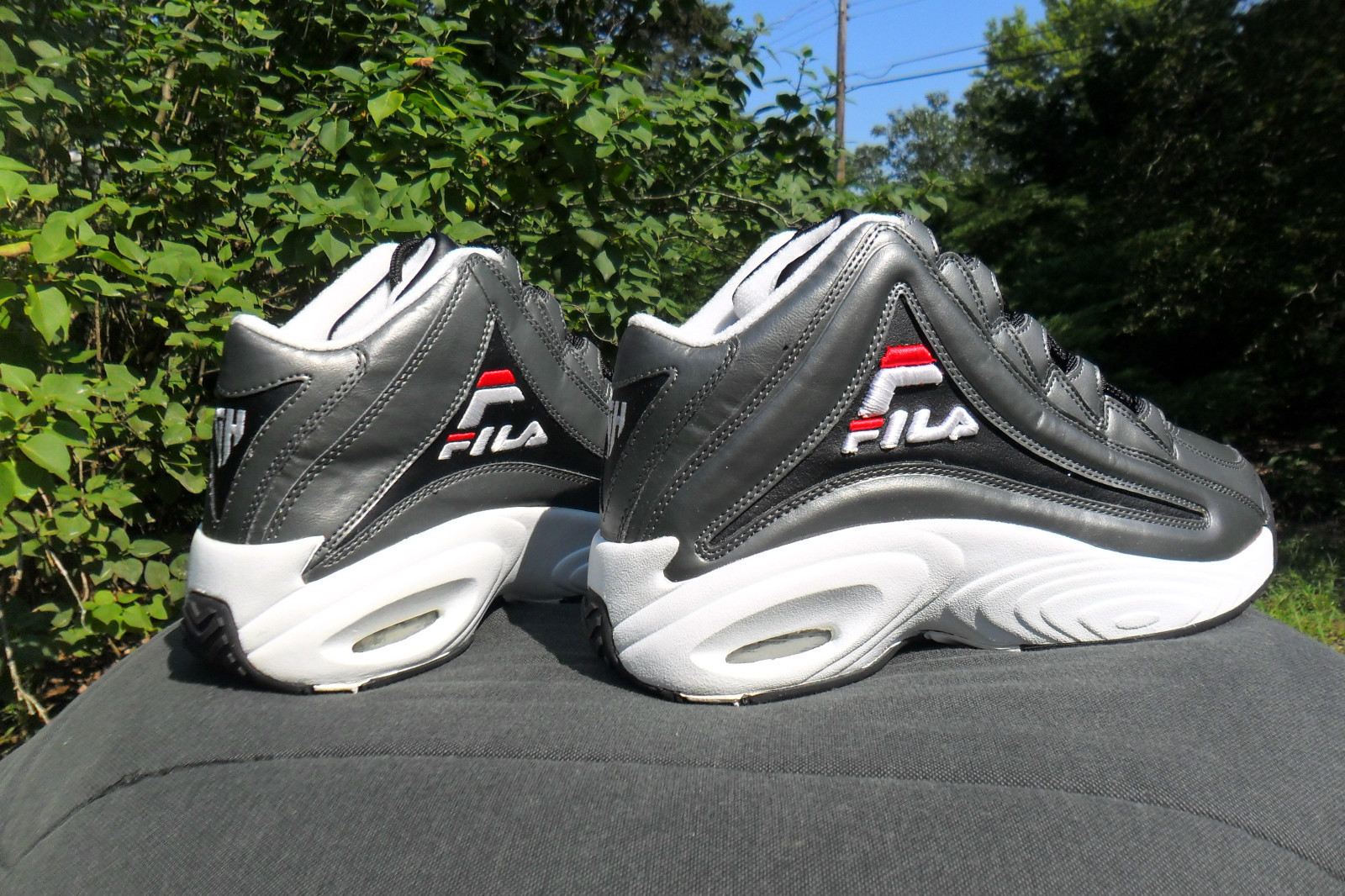 One to Watch
Like many classic Nike running shoes, we're still waiting for a retro release on the Air Max Triax from 1995. Until that day comes (hopefully), you'll have to keep looking for an original pair. This size 9.5 pair looks like they could look about brand new with a little clean up, and they're only at $19.50 right now.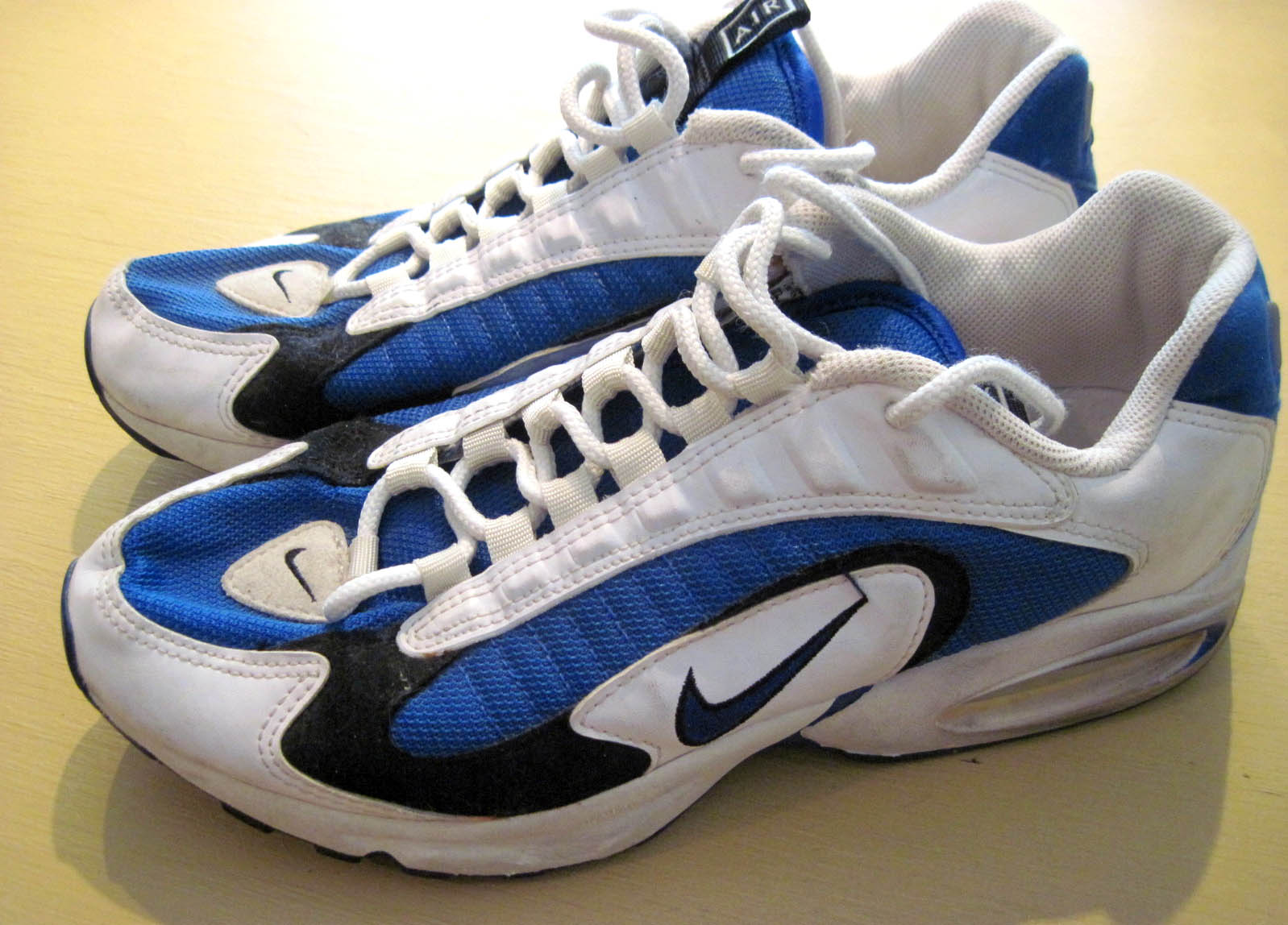 T-Shirt of the Week
Nike Michael Jordan "Air By Jordan"
eBay continues to be the best resource for totally dope vintage Air Jordan t-shirts.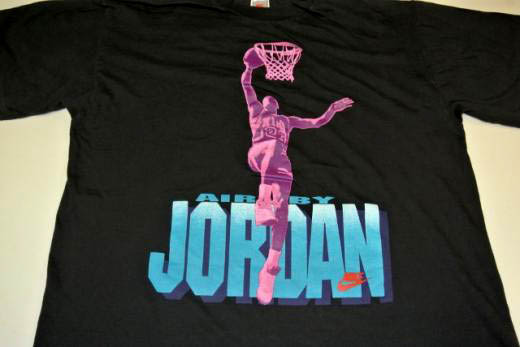 Fakes of the Week
Is it just me, or do these seem a little more khaki than olive?