words // Zack Schlemmer
In honor of Scottie Pippen's birthday today, this week's eBay sneaker finds are all Pip-related. Well, that is, everything except the Fakes of the Week, which are a terrible excuse for Air Jordans, as usual. We begin with an Air Jordan that is related to Scottie, though: the "Taxi" Air Jordan XII...
Deadstock OG Air Jordan XII "Taxi"
Everybody knows that Michael Jordan wore the Air Jordan XII on his way to his fifth NBA championship, but what many people don't know (or forget) is that some of his teammates (including Luc Longley!) rocked the shoe during the 1996-97 season, as well. Among them was Scottie Pippen, who wore the "Taxi" colorway, available here for a very decent price.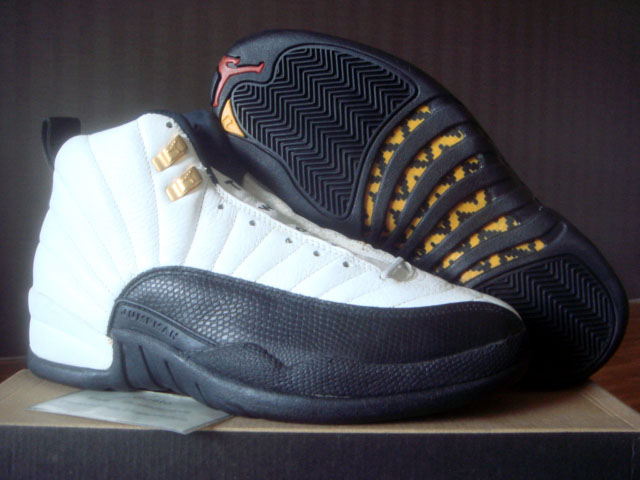 Nike Air Maestro - Varsity Red
Here we have the 2004 retro version of Scottie's 1994 NBA All Star Game shoe, the infamous all-red Maestros that he wore on the way to MVP honors in the game. Scottie pioneered the now standard eye-catching All Star Game footwear with these babies.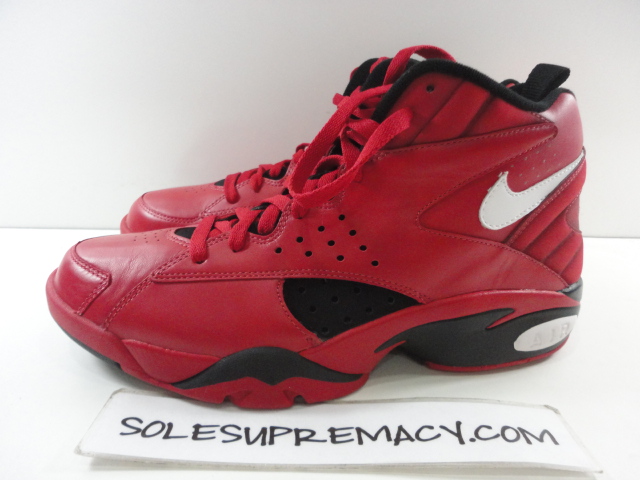 "Back 2 Back" Michael Jordan and Scottie Pippen Nike T-Shirt
MJ and Scottie on one t-shirt. Very nice!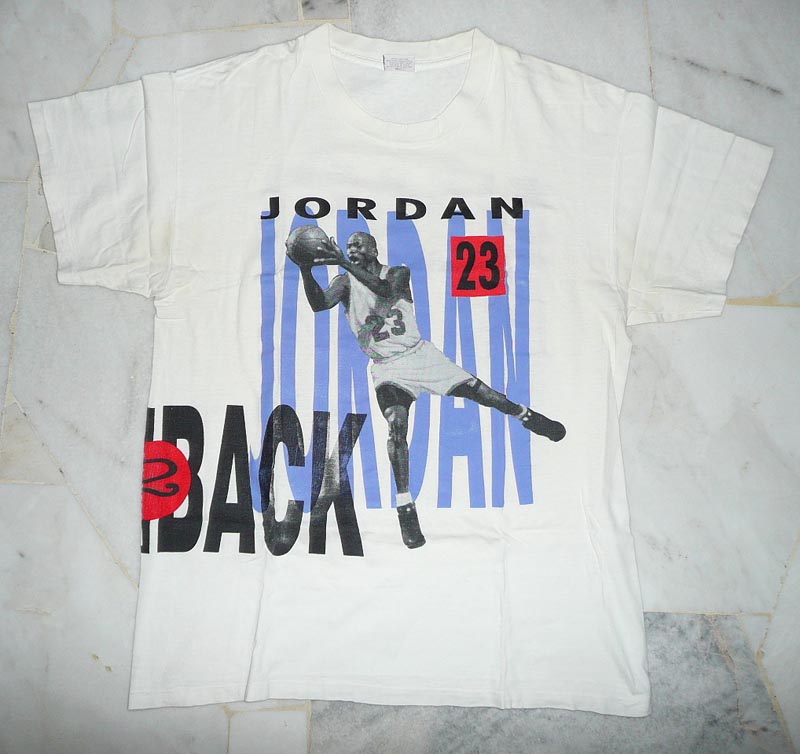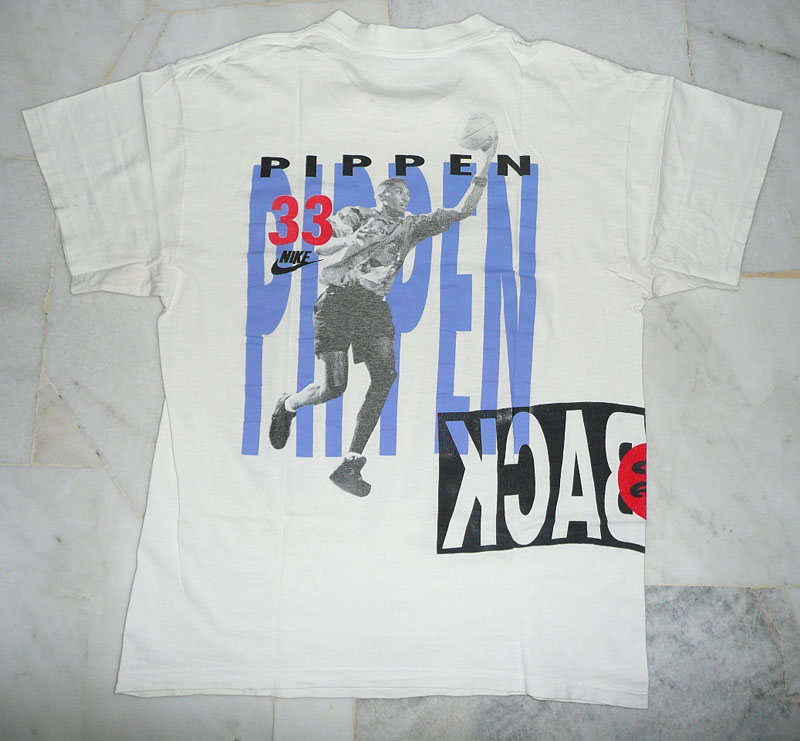 Nike "Beam Me Up Scottie" Poster
This awesome Scottie Pippen Nike poster has just the right amount of 90's corniness.
Fakes of the Week
Air Jordan 13's with polka dots, giant #23, fake patent leather toes, and the Six Rings version of the outsole to top them off. Yikes!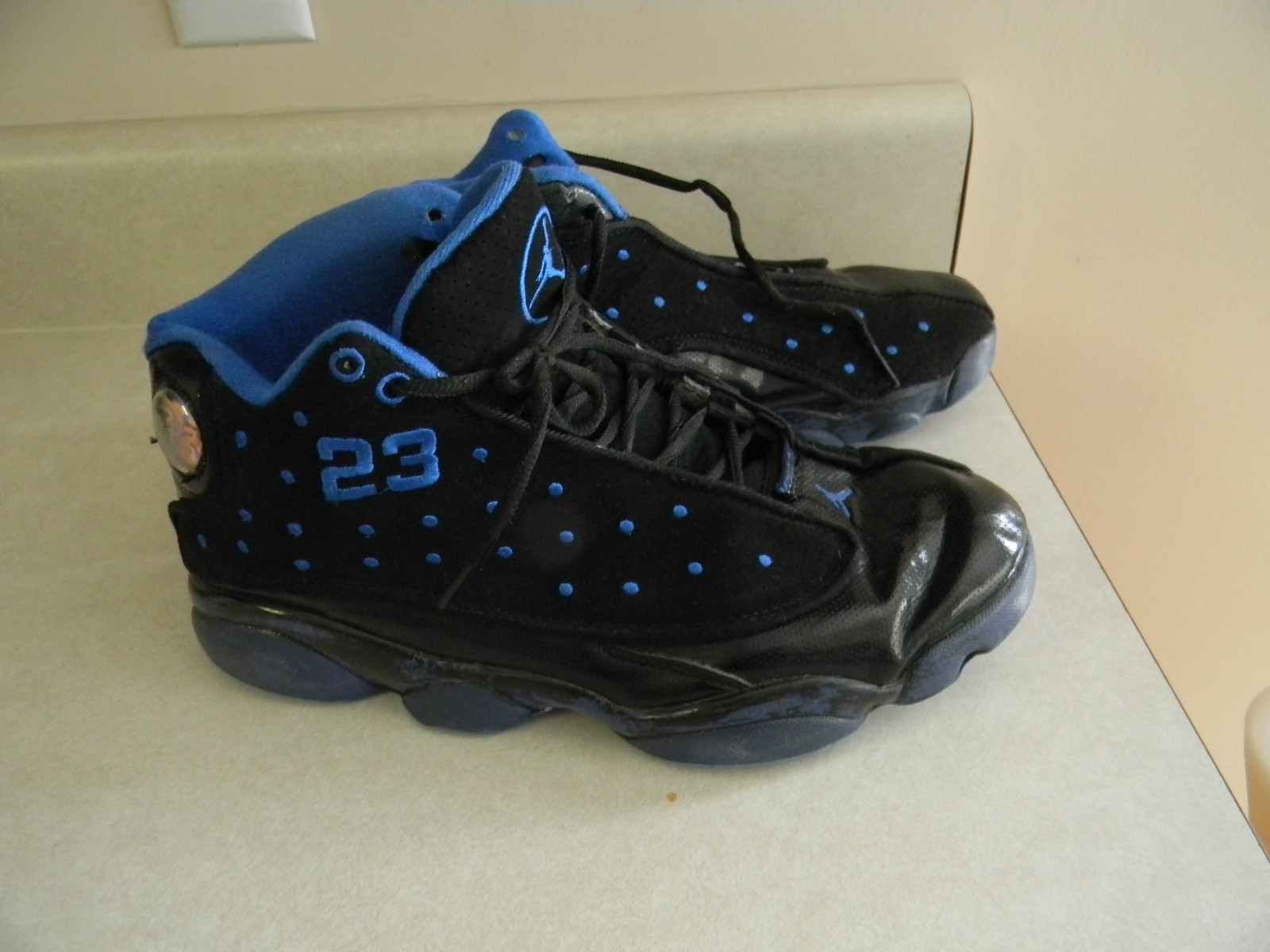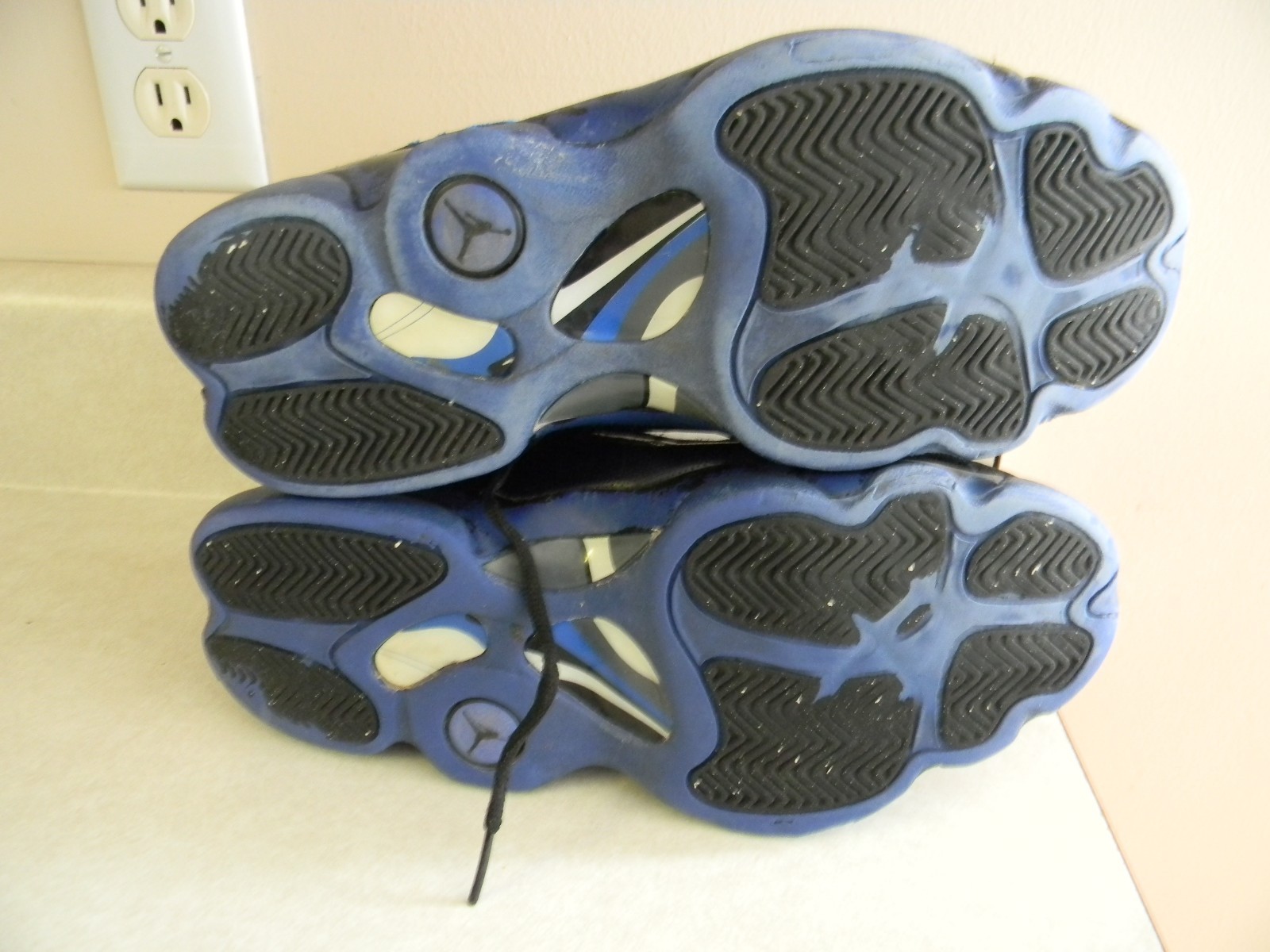 Sole Collector does not vouch for the authenticity of any shoe or its seller. If you choose to bid, bid at your own risk.