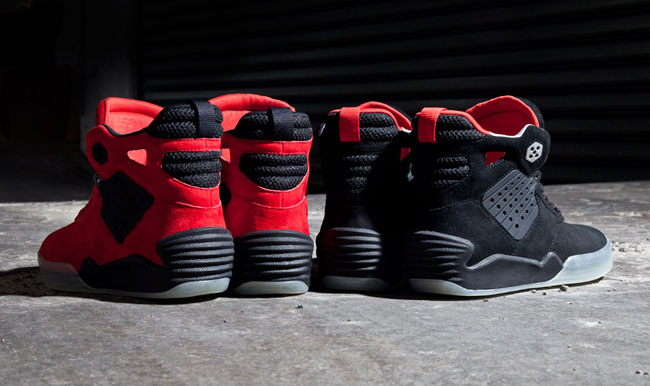 words // Zac Dubasik
Our first look at the Supra Skytop 4 caught quite a bit of criticism for its perceived lack of originality. Now, thanks to Sneaker Freaker, we have a closer look, as well as an exclusive interview with the shoe's designer, Chad Muska.
Do these new images do anything to change your opinion? Or is there still a little too much "inspiration" from existing sneakers?