words // Zack Schlemmer
Are you sitting down? Brace yourselves, because we have some big news... It looks as if Stephon Marbury's budget sneaker brand Starbury may be making its long-awaited comeback. Via his Twitter account (@starburymarbury), Stephon has been showing off some interesting prototype drawings of apparent upcoming models, some of which look a little too familiar.
There is no word yet on a date for the return of Starbury, but take a look at the upcoming kicks below and let us know what you think.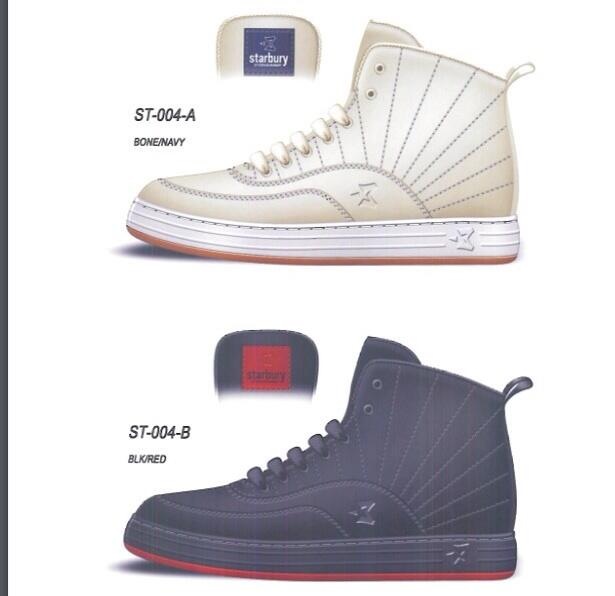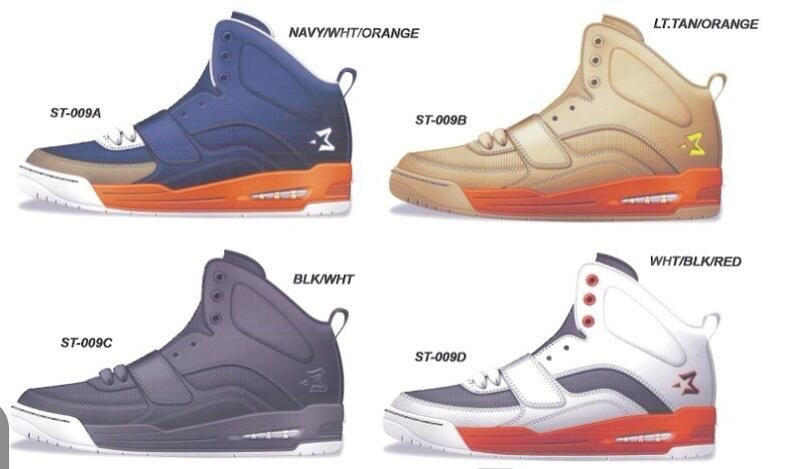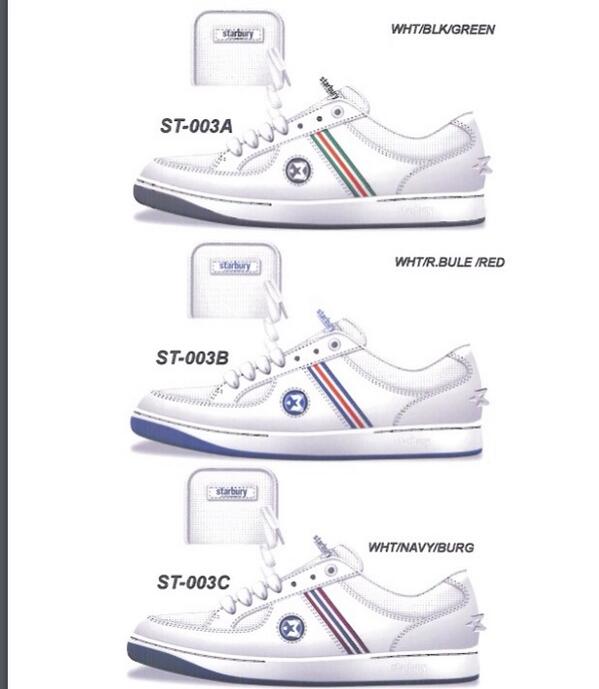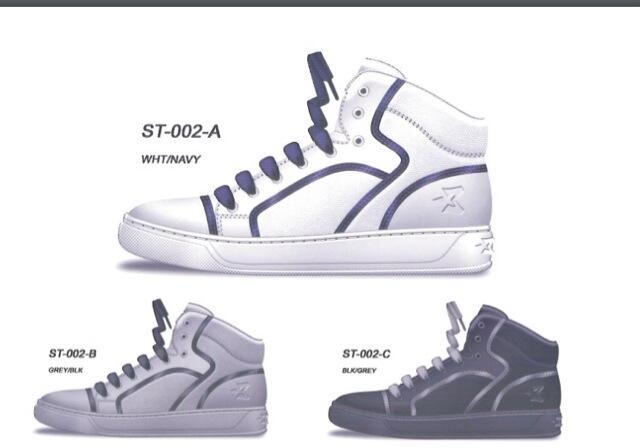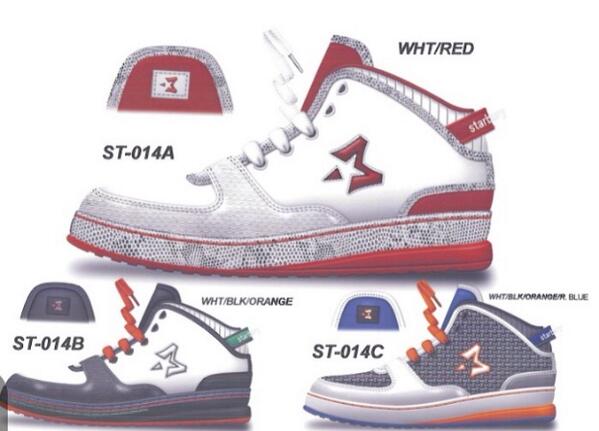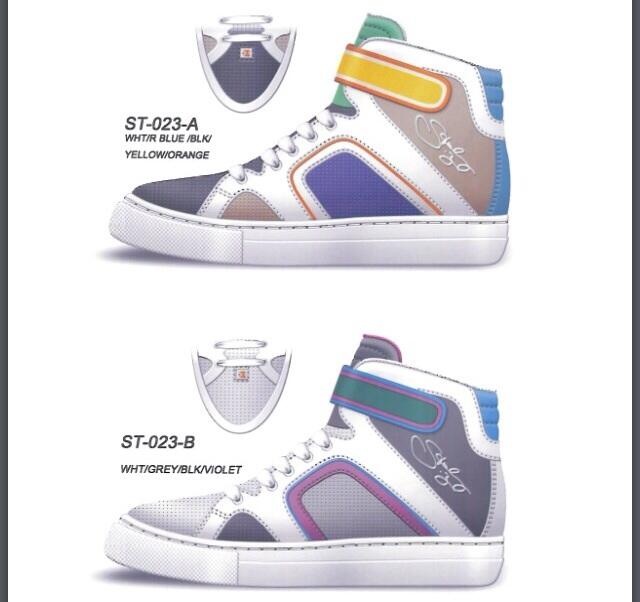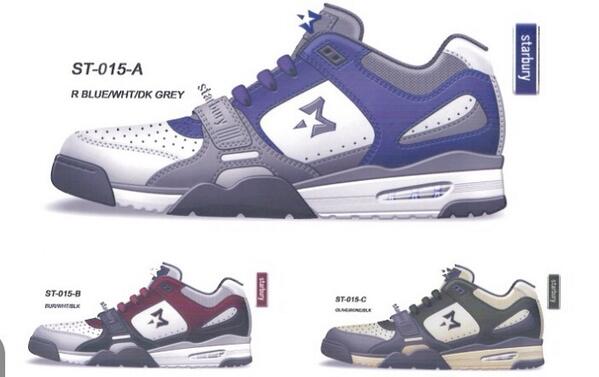 Via Icy Sole