words // Brandon Richard
If somebody would have asked me to guess the outfit R. Kelly wore at Rehab Las Vegas yesterday, I probably would have imagined a neon tee with a white long-sleeve underneath, white cargos, a neon 'Windy City' New Era, a gaudy oversized Jesus piece and the adidas Crazy Shadow 2 in 'Electricity.' And I would have been 100% correct.
The Pied Piper showed up to the Hard Rock Hotel wearing just that, performing at the famous pool party in celebration of its 10th Anniversary. Of course, if you're going to help mark such a momentous occasion, you do it in style.
A closer look at Kells shutting it completely down below.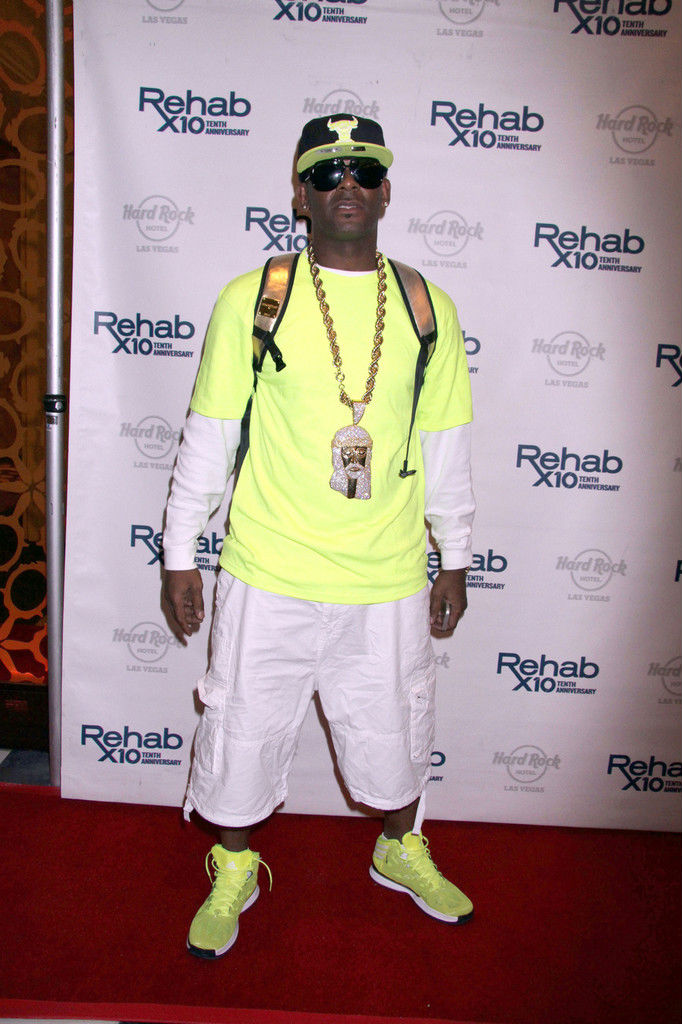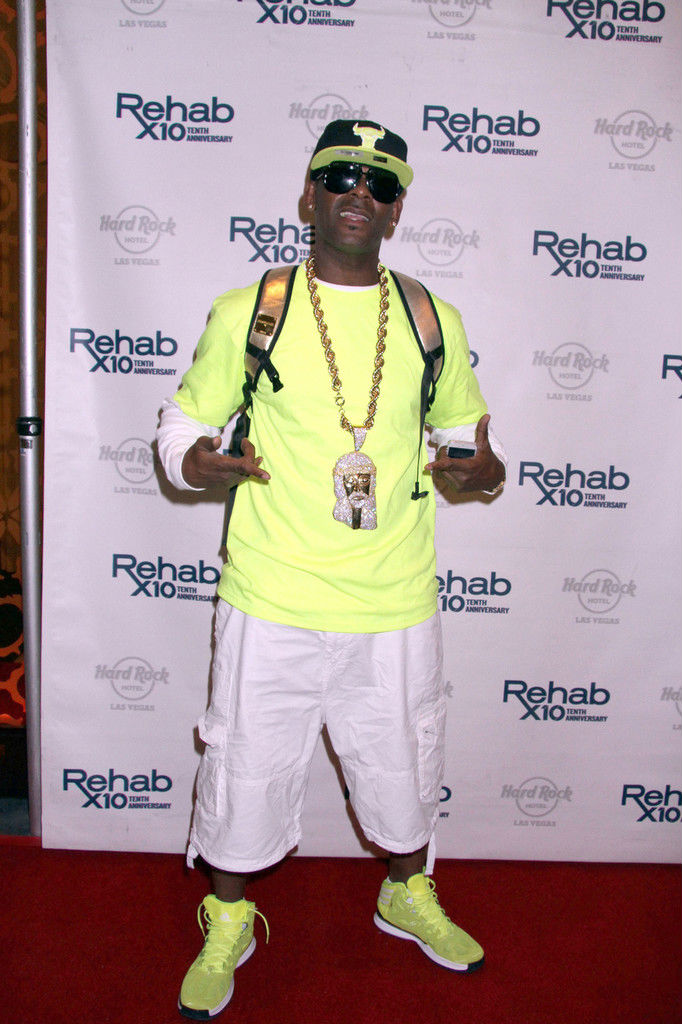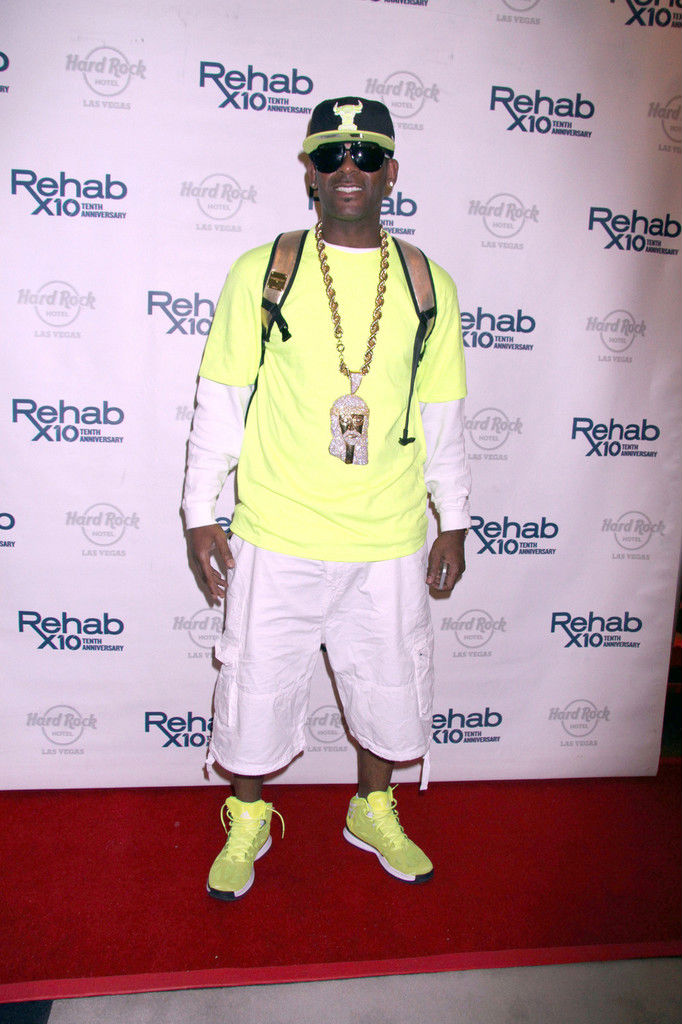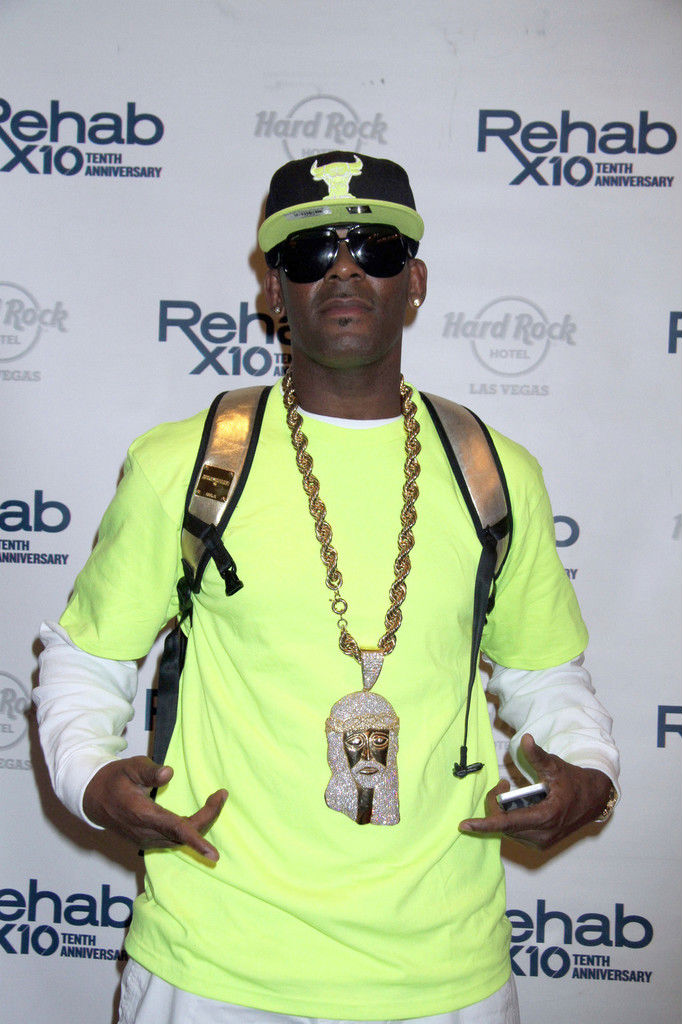 images via Pacific Coast News / Zimbio